UPDATE 10/24/18: As of this afternoon, the CTA has unfortunately decided to cancel the Heritage train event. Stay tuned for more information about rescheduling in the future!
It's been three-quarters of a century since Chicago's very first underground train line opened for business.
Today, and today only, you can celebrate the anniversary of the State Street Subway – what we now know as the Red Line – by taking a trip in some of the city's coolest, vintage train cars.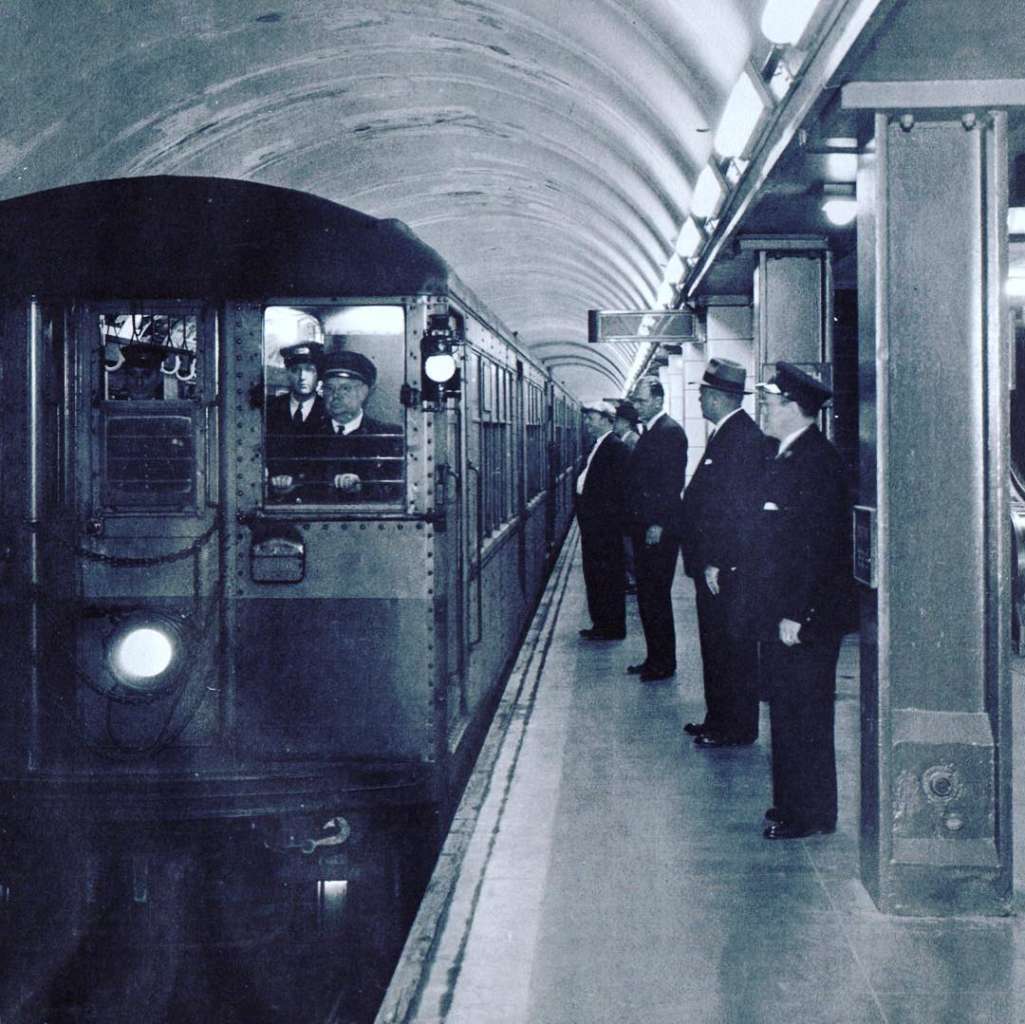 When it first began service on October 24th, 1943, the State Street Subway was only 4.9 miles long. Though much of Chicago's first unground transit system has since been updated, remodeled, or entirely closed down, there are a few stations designed in the 1930's Art Modern style that remain in use today, like the Chicago Station and the Red Line stop at Clark and Division.
While pre-sale tickets for the vintage cars, known as the Heritage Fleet, are no longer on sale, the trains will be admitting riders on a first-come-first-served basis in the morning and afternoon. For more information on how to hitch a ride one of these historical gems, check out the CTA website, here.
Featured Image Credit: CTA on Instagram