The Chicago Yachting Association presents Venetian Night 2016 at Navy Pier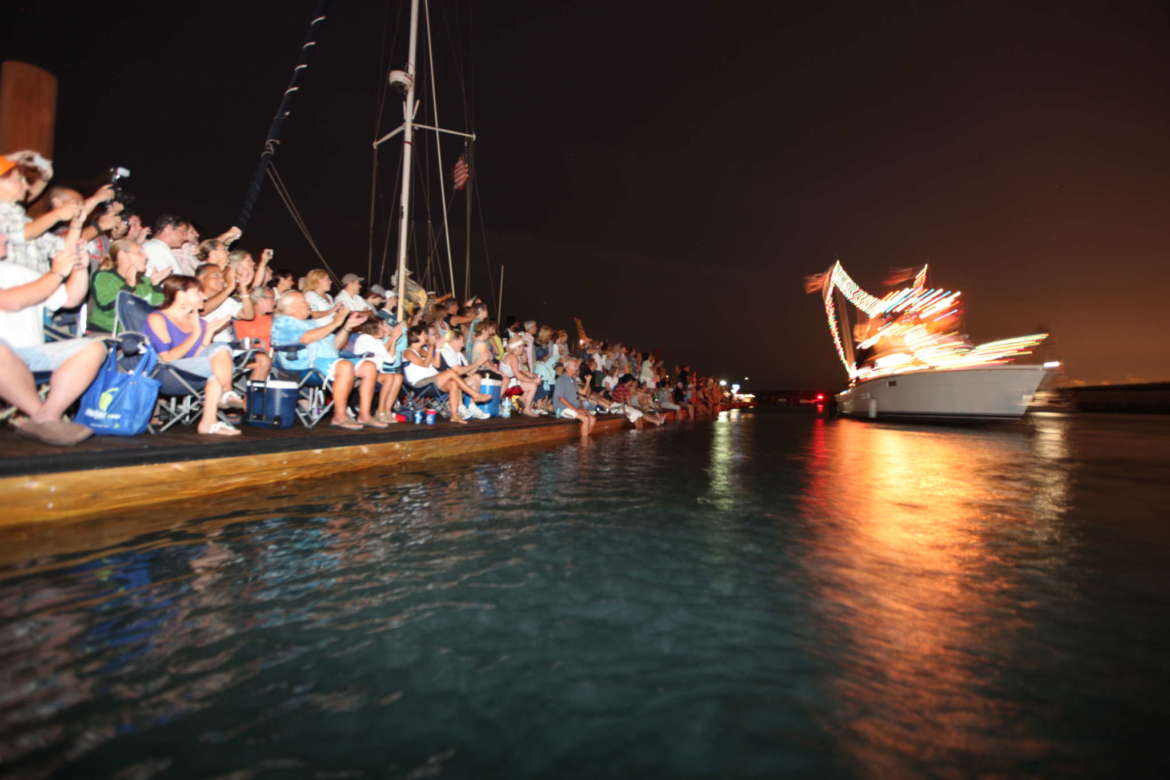 Venetian Night in Chicago is the oldest event sponsored by the city. It is both named and modeled after Christmas boat parades in Venice but, most likely due to the cold Chicago winter weather, we celebrate the event in the summer.
In the Chicago version of the event, approximately 30 large boats are adorned with stunning light displays and other decorations meant to depict the romance of Venice, Italy. These boats form a parade line and stay close to shore to impress the many viewers who come out to watch them go past. To end the evening, the boat parade will also be followed by a breathtaking fireworks show over Lake Michigan.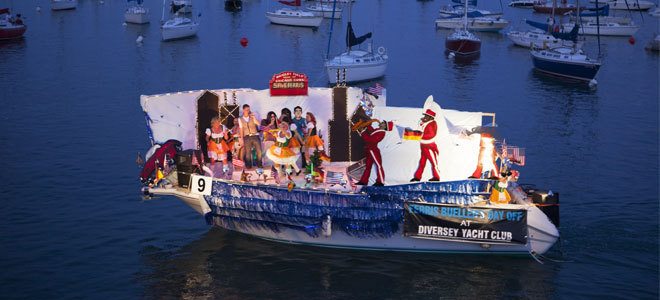 This event first began in Chicago in 1958 and has been celebrated almost every year since. At first, Venetian Night was part of the Chicago Lakefront Festival, but when it ended, the boat parade remained very popular and became its own event sponsored by the Chicago Yachting Association.
If you're interested in a front row view, hop aboard a Mystic Blue cruise ship. An evening with Mystic Blue will bring you dinner, dancing, and the best seats on the water for watching the boat parade and fireworks show.
The event is free of charge for parade watchers and will last approximately one hour. Spend the day at Navy Pier with family and friends, then bring some blankets and end your night relaxing and admiring beautiful boats and fireworks before the cold weather months come our way. To learn more, visit Navy Pier's website. To book a spot aboard a Mystic Blue cruise ship, purchase tickets here.
When:
September 10, 2016 beginning at dusk (8pm)
Where:
Navy Pier
600 East Grand Avenue
Chicago, IL 60611