Are you ready to get chocolatey wasted?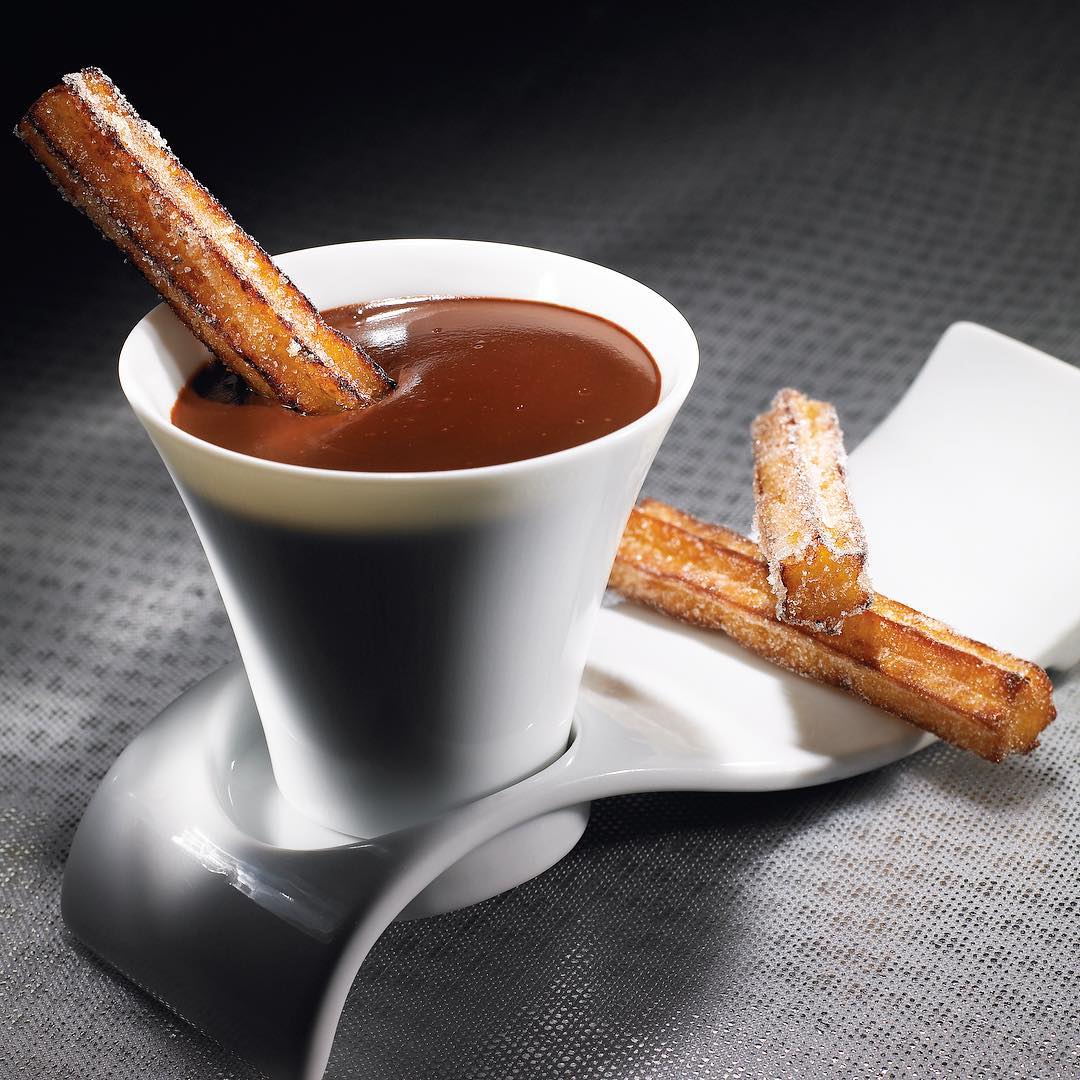 The expert chocolatiers Valrhona will be hosting their third annual hot chocolate festival in NYC starts on January 20th! The festival, which features the finest hot chocolate creations from around the city (and the world, tbh), will officially kickoff at Laduree Soho on January 18th and las through February 4th. That's right: there's over two whole weeks of hot chocolatey goodness to go around.
As an added benefit, the opening event will also showcase chocolate artistry from top pastry chefs like Domonique Ansel Kitchen, Daily Provisions, Epicerie Boulud, Patisserie Chanson and more. Other bakeries and pastry shops participating in the festival include Laduree, Fika, La Maison du Chocolat, Baked, Petrossian Bakery, and the Brooklyn Roasting Company.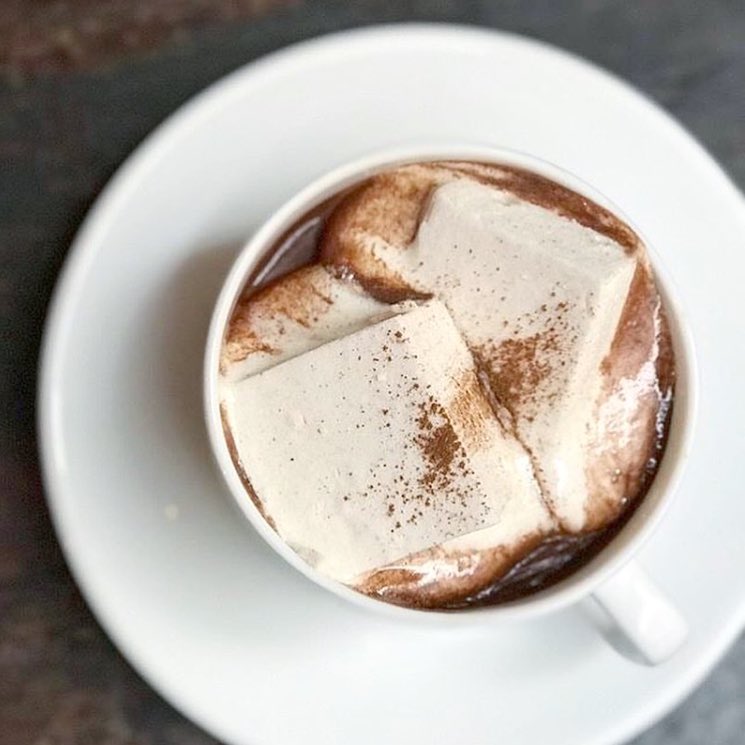 A portion of proceeds from the fest will benefit  C-Cap's "Job Training Program," a non-profit that allows disadvantaged high-school students find a career in culinary arts, according to the Valrhona website.
A full night of chocolate fun AND doing good? Sounds like a plan to me.
Tickets for the kick off event are, unfortunately, sold out – but you can still visit the participating shops throughout the fest to get your hot chocolate fix.
Featured Image Credit: Valrhona