New year's resolutions already kicking your ass?
Force yourself into getting in shape this winter by signing up for any of these five awesome runs coming to NYC. Not only will you get your post-holiday exercise on, but most of the proceeds will go to a great cause as well.
Trust us, you won't regret it!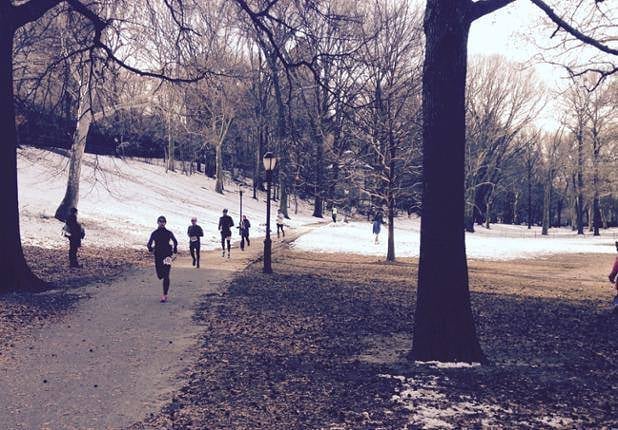 February 3rd, Riverside Park
What better way to end your wintertime run than with a steaming mug of hot cocoa? The NYC Cocoa run returns on Saturday, February 3rd to offer its runner just that – and more. Make your way to the finish line of this scenic (and probably snowy) Riverside Park 5k and you'll be rewarded with as many bagels and cups of cocoa as you desire. To quote NYCRUNS, "It's basically a race with brunch afterwards."And I mean, you do deserve a reward for all that hard work, right?
The run itself costs $35. If you're interested in running other NYCRUNs events, you can also volunteer to work a race and earn a $50 credit.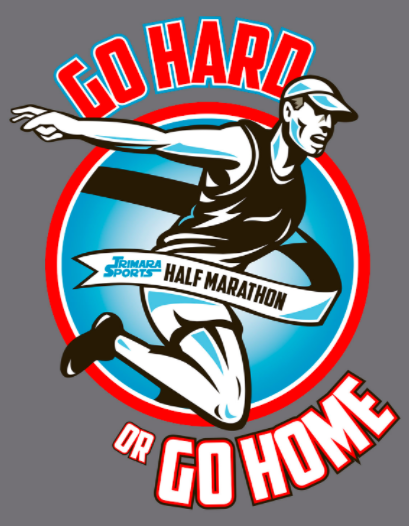 February 4th, Prospect Park
The 8th annual Go Hard or Go Home race is coming up next month and believe me when I say that it is 13.1 miles of feel-good fun. Celebrating the life of Brooklyn-born athlete Sammy Lazir, the GHGH Half Marathon winds its way through Brooklyn in an effort to commemorate Sammy and the thing he loved doing most. Registration for the event is $50 and there will be finisher medals given.
Plus, getting a run like this in on Super Bowl morning might hep you feel just a little less guilty about all the chicken wings you're gonna eat later.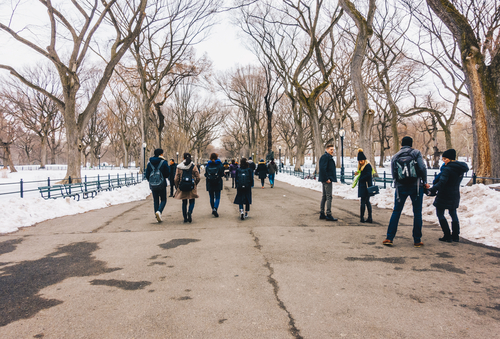 February 25th, Central Park
Nothing says "I Love NY" quite like a Sunday morning run through Central Park. Of course, at 13.1 miles, the Central Park Half isn't so much an easy morning jog as it is an endurance test, but we digress. Winding it's way up and down the city's most iconic green space, there could really be no better way to say hello to spring in the city.
Registration for the event is currently set at $65 and includes a t-shirt. Awards will be given to the top three runners.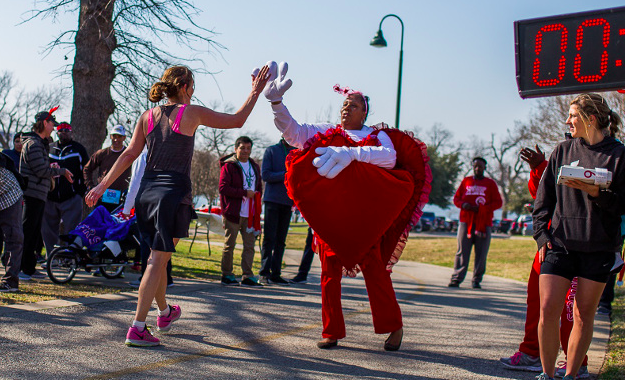 February 10th, Riverside Park
Love is truly in the air at this annual 5k. The race, held at Riverside Park, encourages all runners, walkers, joggers, rollers and stroller pushers to come out in support of iMatter, which aims to raise funds for people living with disabilities.
As an added benefit, this run also encourages costumes and dressing up, so you know it's gonna be fun. Get more information via the iMatter website here.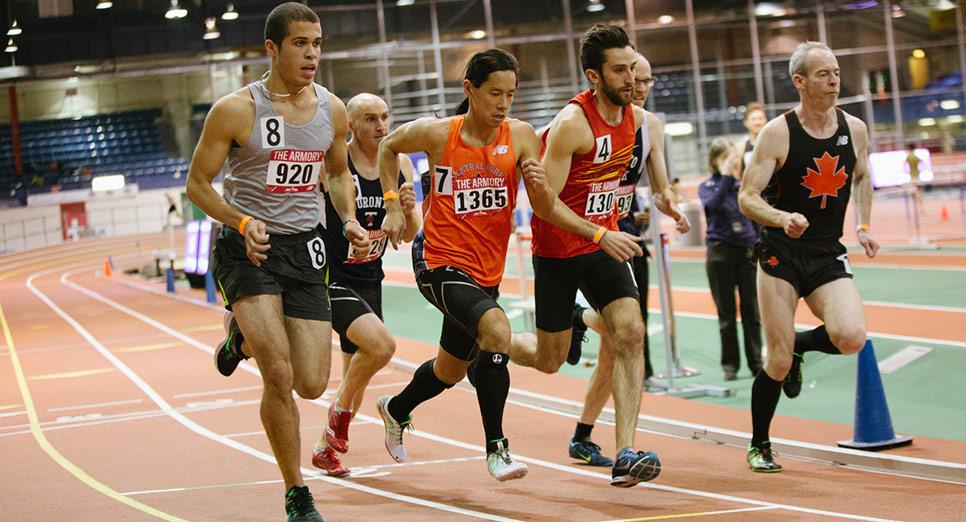 March 1st, The Armory
Relive your glory days at this track and field style event held in the Armory. Offering both a one mile race and a 10,000 meter relay, this upcoming run is perfect for anyone looking to escape the cold with a little friendly competition. Unfortunately, all athletes at this event must be over 19 years of age to enter, but everyone is welcome to come and cheer the runners on.
Registration for the Night at the Races costs $30. For more information visit NYRR here.