From cruises to bar crawls, there's plenty of fun to go around
There are a million things happening across the city over the next couple months, you wouldn't believe it. So you know what that means. You have no excuse to stay indoors!
Our friends at Chicago Twenty Something are experts at organizing social events that will always keep you entertained and on the spot at the city's hottest locations. We caught word of 5 upcoming events that we thought were particularly awesome and totally worth checking out. Make sure to mark these down on your calendar and get your tickets now.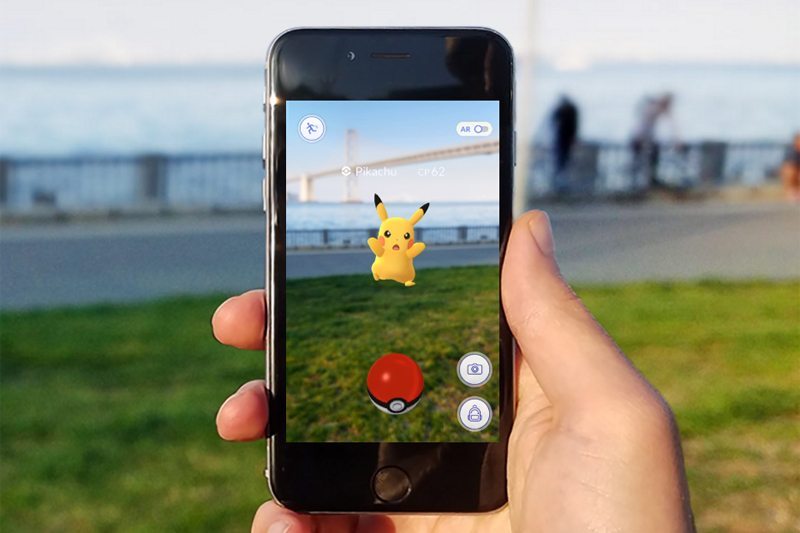 If you're already prowling the streets in search of Pokémon, then you gotta catch 'em all while you crawl! Trainers, head out this Saturday, August 13 from 12 – 5pm to Old Crow, Moe's Cantina, Tunnel, Bar Louie, and Blackfinn in River North to enjoy $5 Bud Light, Goose Island 312, and "Pokétails." There's also a pre-party at Bull & Bear on Friday, August 12 from 9pm – 1am and a post-party at Moe's in Wrigleyville from 10pm – 11pm.

Just like the song says, you deserve to say "I'm on a boat!" at some point this summer, so come aboard the Anita Dee while you can. Tickets to these yacht parties include entertainment from a live DJ, dancing, a drink at the after-party, and stellar views of the skyline. Use the promo code "CRUISE" for discounts.

On Saturday, September 17 from 12 – 4pm, treat yourself to samplings of over 35 wines from all over the world and accompanying cheese plates in River North. You can also enter to win a photo contest by posting pictures to Facebook and Instagram with the hashtag #RiverNorthWineFest. Because life is too short to drink bad wine. Get 60% off tickets with the promo code "Chi20." Must be 21 to attend.

Sample a variety of whiskeys, bourbons, and scotches from over 50 vendors on Saturday, September 10 from 12 – 4pm in River North, and enter to win a photo contest by using the hashtag #RiverNorthWhiskeyFest on your social channels. Get 60% off ticket prices with the promo code "Chi20." Must be 21 to attend.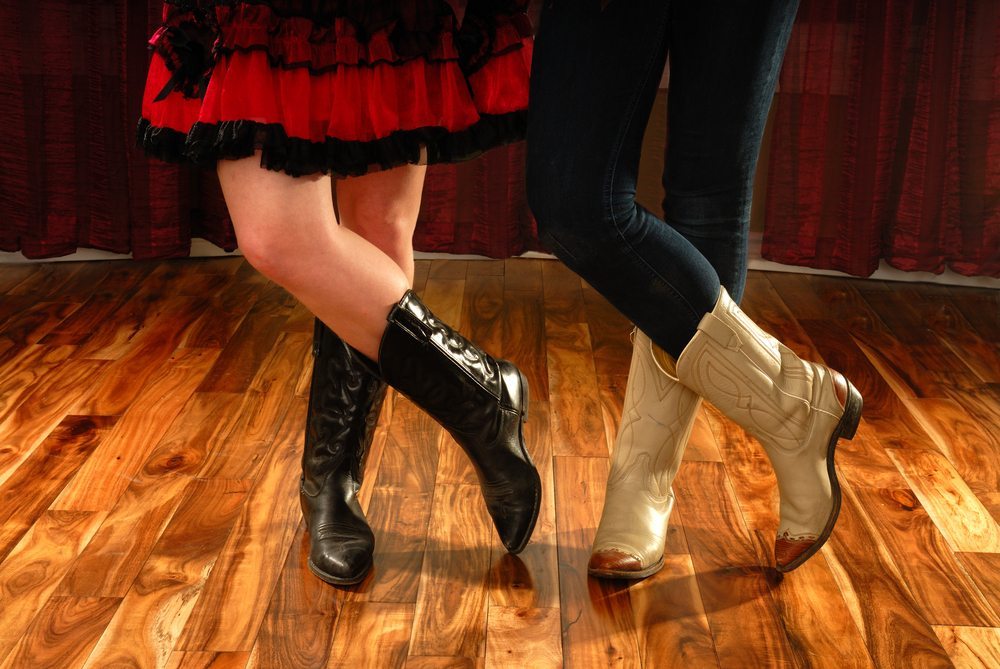 Dust off the cowboy boots and throw on your cowboy hat. On Saturday, September 10 from 11am – 6pm, the streets of Wrigleyville will be flooded with folks on the Country Crawl. Participating bars include Old Crow, Moe's Cantina, Country Club, Houndstooth, Deuce's, and John Barleycorn. Even better, tickets are only $10 and they'll get you a t-shirt, a breakfast buffet, and gift cards to use on the crawl, pre-party, and post-party for $4 Bud Light, Goose Island 312, and $5 Jim Beam Apple and Kentucky Fire. Yeehaw!
Excited for any of these upcoming events? Tell us about it below! Purchase tickets at www.ChicagoTwentySomething.com.