Overwhelmed by all the festival options this summer in Chicago? Of course, there are the standards: Lollapalooza, Taste of Chicago, Northalsted Market Days, etc. But what about the ones where you really experience the amazing and diverse communities of Chicago?
Here's a definitive list of 11 underrated Chicago festivals that are worth checking out.
Chicago Ale Fest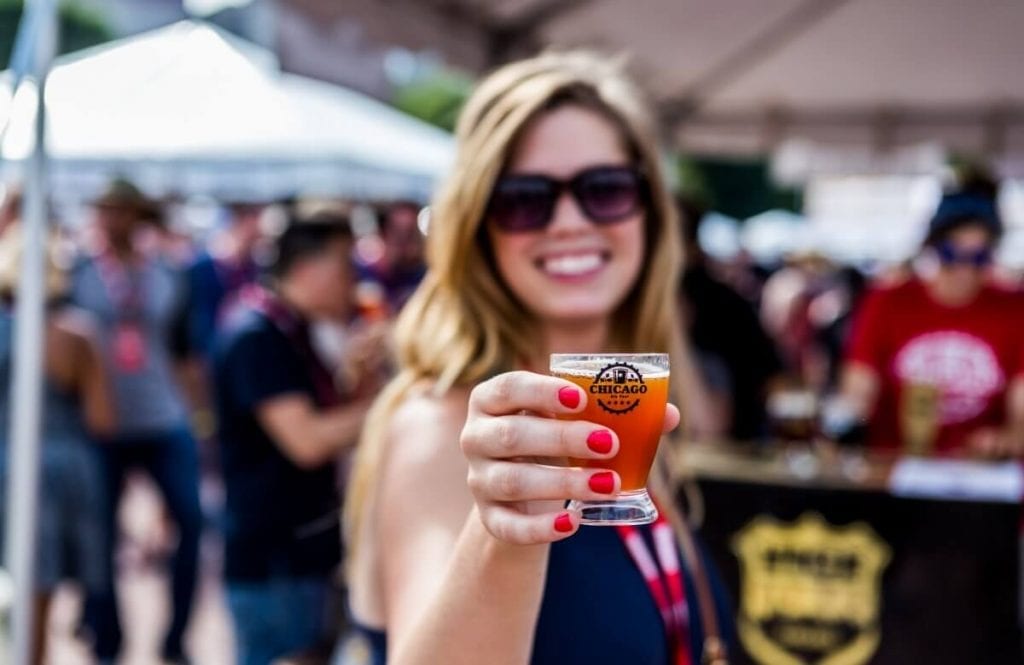 Looking for a festival on the larger side? Lou Dog Events is hosting their annual Chicago Ale Fest Friday, June 23 – Saturday, June 24 at Butler Field in Grant Park. Drink craft beer and sample food from over 200 brewers and vendors. Tickets range from $19 – $49, providing you with 20 drink tickets, each exchangeable for a 3 oz. sample of beer. You'll also have access to great live music and a plethora of food trucks parked just outside of the event.
Winnetka Music Festival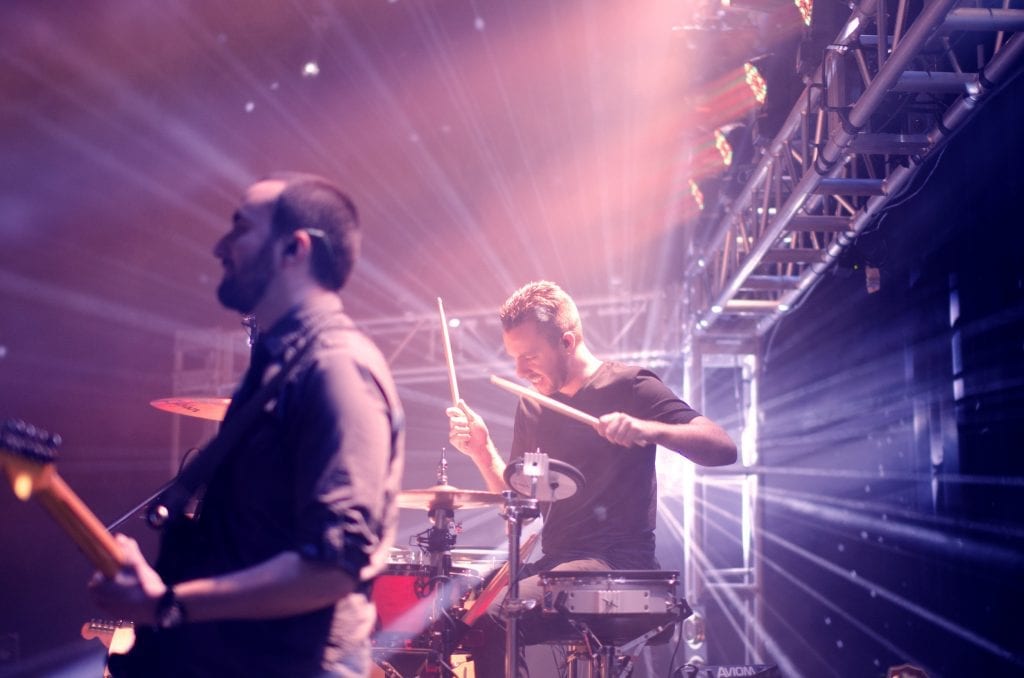 If you're living in the northern 'burbs of Chicago and don't want to make the trek down to the city, look no further than the first ever Winnetka Music Festival. Taking place Friday, June 23 – Saturday, June 24, the FREE festival will be hosting current touring artists on the cusp of stardom. In addition to great music, the family-friendly event will provide craft beer, wine and food for purchase.
Ravenswood On Tap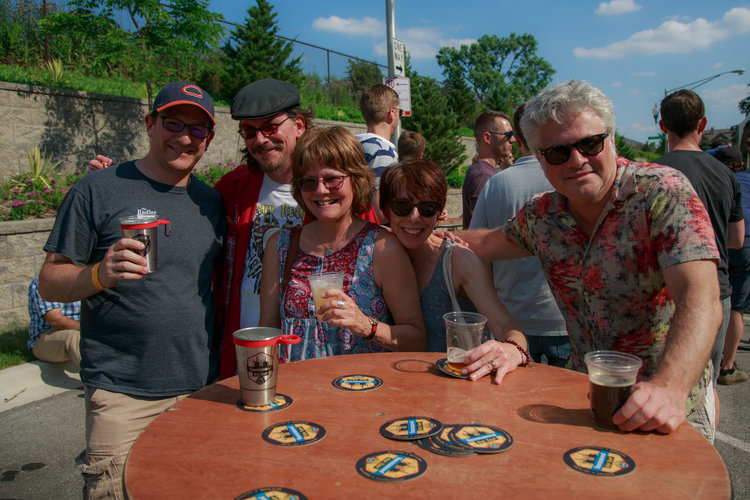 If you want to continue sampling craft beers from local breweries, look no further then the Second Annual Ravenswood on Tap Festival. The festival takes place on "Malt Row," home to one of the countries most innovative brewing communities. Sample beer from local brewers, food from local restaurants, music from local bands and art from local artists. Admission is just a $5 donation that supports the Ravenswood Community Council,  Bowmanville Community Organization, St. Matthias School and the Greater Ravenswood Chamber of Commerce.
International Festival Of Life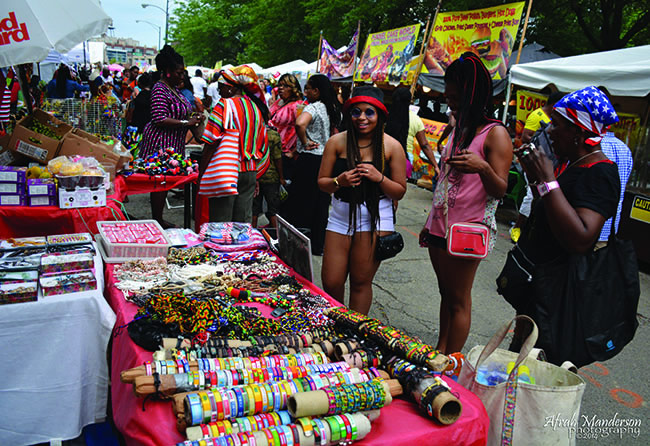 Come celebrate Chicago's diverse community at the 25th Annual African/Caribbean International Festival Of Life. The festival takes place Saturday, July 1 – Tuesday, July 4 at Union Park on 1501 West Randolph Street. The music, food and arts festival brings African, Caribbean and Latin American cultural exhibits to the light-hearted and fun-filled Holiday Weekend. Tickets range from $19 – $100 and $50 – $400.
Silver Room Block Party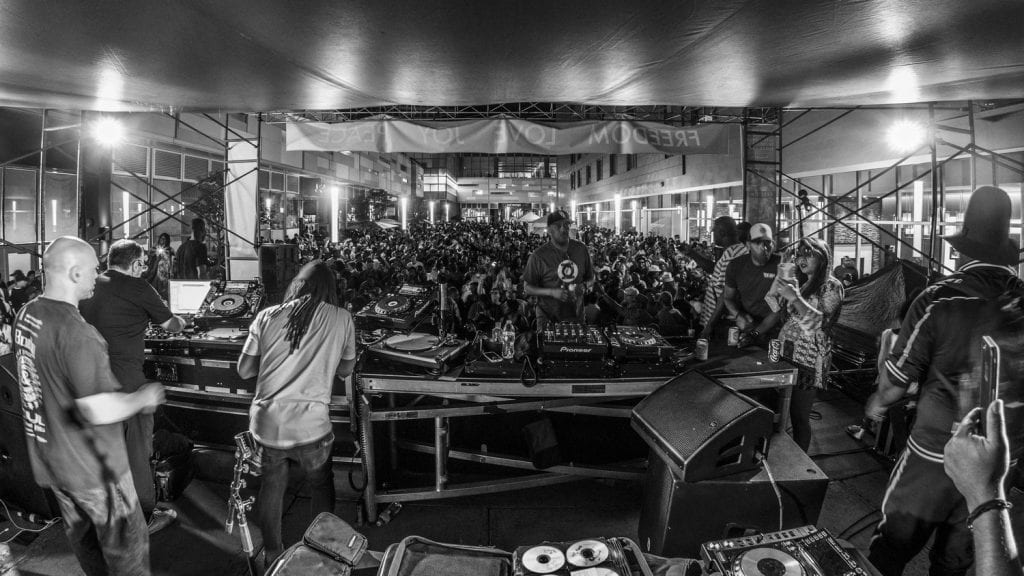 In the mood to dance and sing? Hyde Park is hosting the 14th Annual Silver Room Block Party on Saturday, July 15. Over 15,000 people attended last year's festival that pride's itself on celebrating "music, community, art, love and culture" in the middle of historic Hyde Park. The festival will highlight local artists, DJs, musicians and vendors for a great evening of fun!
Dearborn Garden Walk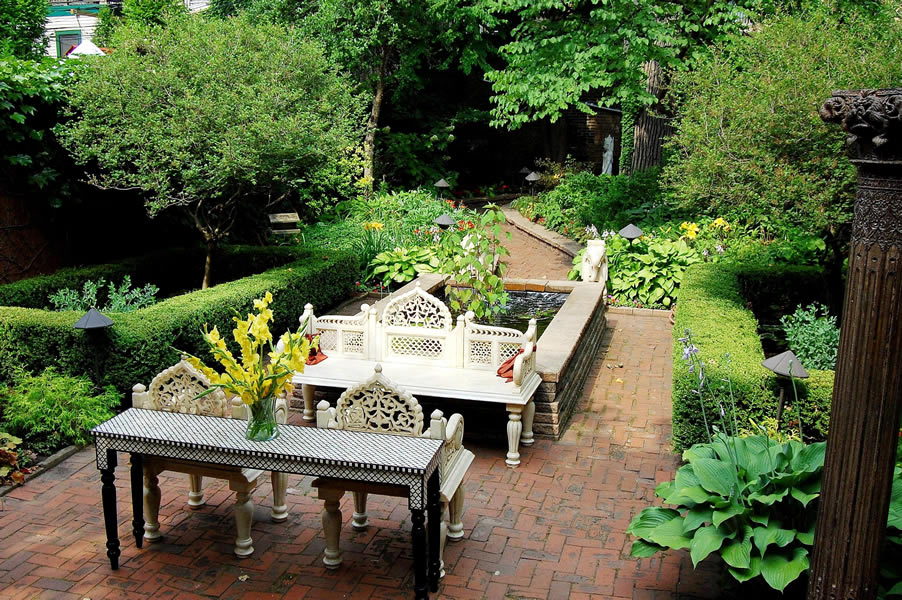 Want to get away from all the action? Interested in a relaxing afternoon? Look no further than the Dearborn Garden Walk. Take a walking tour through private gardens in Chicago's Gold Coast. Participate in gardening seminars, architectural tours, intimate music performances and more. Celebrate the 59th annual festival on July 16. Tickets are $30 on Eventbrite.
Soulful Chicago Book Fair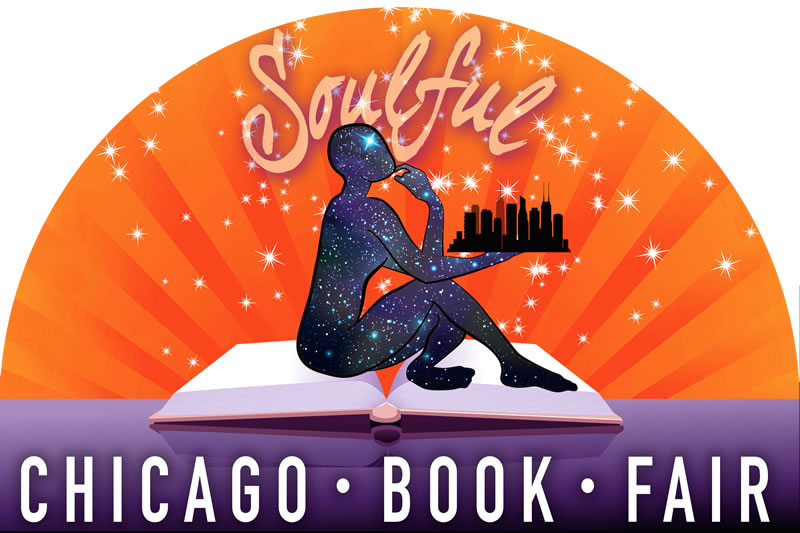 Industry leader Asadah Kirkland has been a trailblazer in the literary world for over 20 years. She has brought her passion for education and literature to Chicago in the form of the Soulful Chicago Book Fair. The dynamic festival features over 100 black authors, award-nominated musicians, puppet shows, workshops and more. The book fair will take place July 16 on 61st Street, between Cottage Grove and King Drive.
Chinatown Summer Fair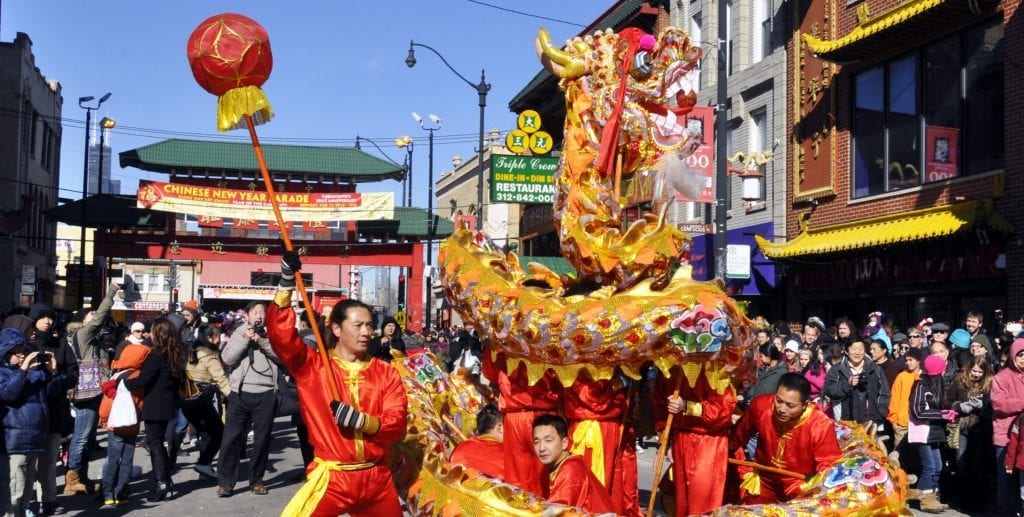 Help Chinatown celebrate their 38th Annual Chinatown Summer Fair on Wentworth Avenue on Sunday, July 16. Highlights include the Dragon & Lion Dance Procession, authentic Chinese cuisine, artisans, activities for families and more.
Bantu Fest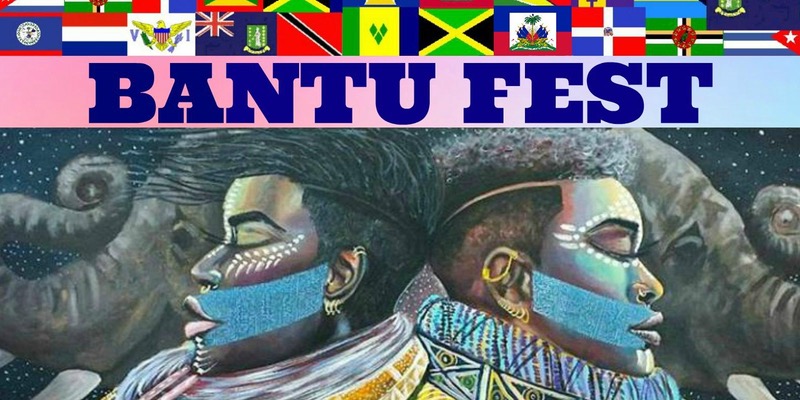 The 3rd Annual Bantu Fest – a free community festival – brings together over 20 different countries and cultures to celebrate "Diversity, Unity & Love." Come enjoy food, art, music and dance from both local and international vendors and guests from places such as Haiti, Jamaica, Belize, South Africa, Ghana, USA, Nigeria, Mali, Mexico and more. The festival takes place Saturday July, 29 at Hyde Park's Midway Plaisance.
Tour De Fat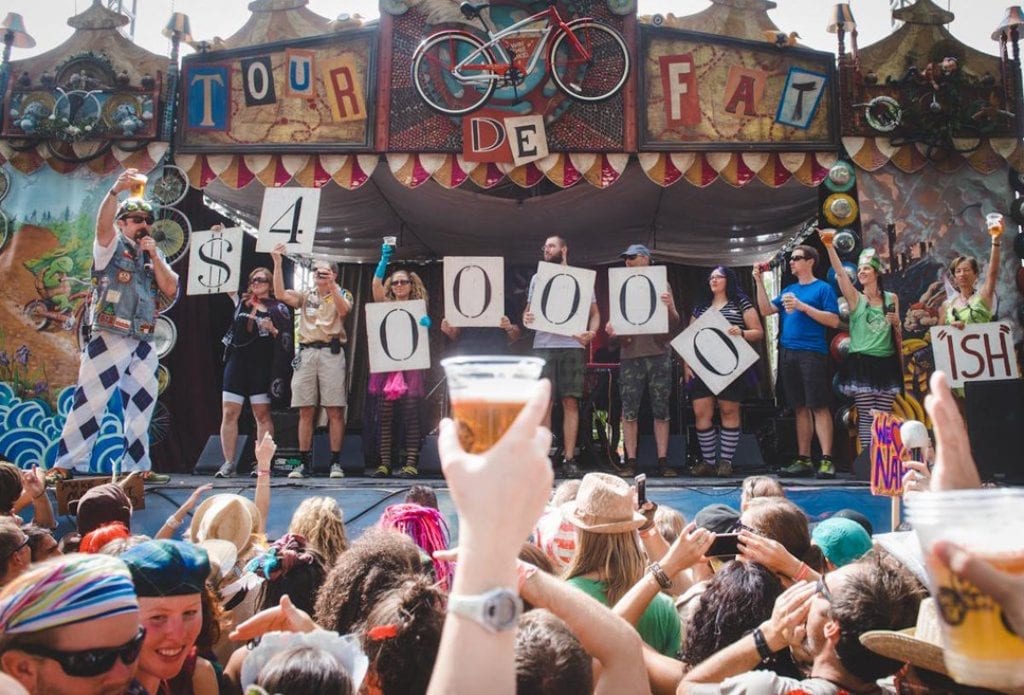 Where can you find an eclectic group of people all dressed in fun costumes? Huntington Pavilion for Chicago's Tour De Fat brought to you by New Belgium. This exciting festival takes place Saturday July 29. Special performances from The Roots (and others), magicians, circus performances, vaudeville acts, comedians, provocateurs and more. Costume attire is highly encouraged. Tickets are $25 on TicketMaster with all proceeds given to West Town Bikes.
Clark After Dark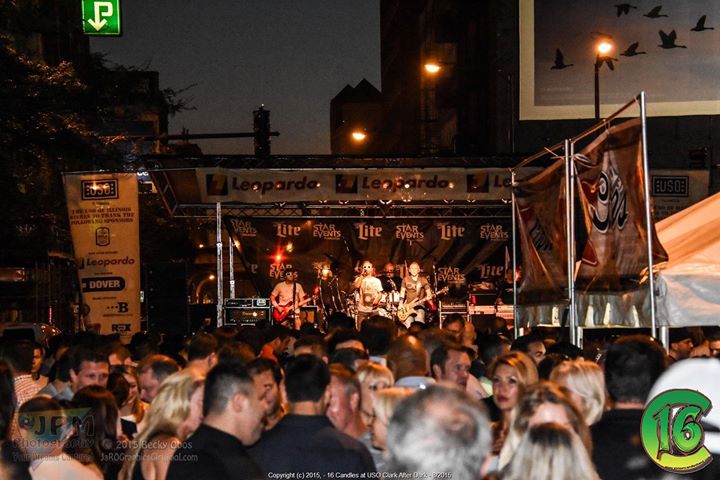 Inspired by the opportunity to support U.S. Armed Forces members? USO of Illinois and StarEvents are hosting Clark After Dark block party celebrating service members and their families. The festival will take place August 17 in the neighborhood of River North. You can RSVP to the event on StarEvents Facebook page. Proceeds benefit the USO of Illinois program that serve over 330,000 military personnel and families of Illinois.
Throwback Music Festival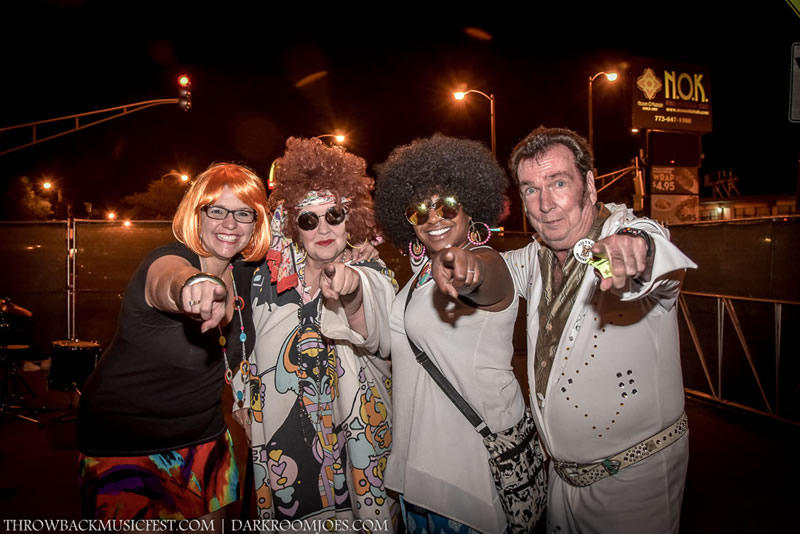 What a better way to wrap up the summer by attending the 2nd Annual Throwback Music Festival on Chicago's Northwest Side. The post-Labor Day festival will be hosting artists performing popular music from the 50's, 60's and 70's. Don't miss the antique car show, craft brewery tents and more. Three days of fun, family activities will take place September 8 – 10. And more information can be found on the event's Facebook Page.
Are there other festivals that you think should be on this list? We're always looking for new and exciting events taking place around our wonderful city. Please comment below!