Love discovering new music? We do, too! We did the hard work for you and rounded up a few up-and-coming bands that are performing in Chicago. We listed a variety of artists with great music and unique sound that you won't want to miss.
Local Natives
September 26, 2016
Riviera Theatre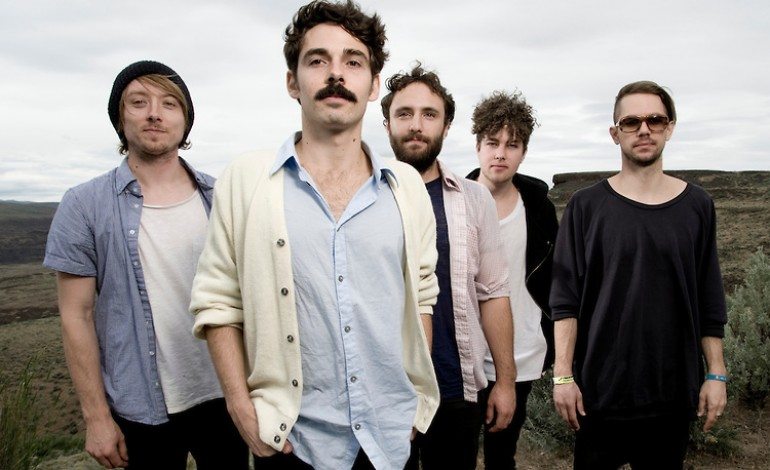 Local Natives are an indie rock band based in Silver Lake, Los Angeles and their sound is described as psych folk. Their debut album, Gorilla Manor, was first released in the UK in 2009, and later released in the US in 2010. The album received many positive reviews and debuted in the Billboard 200 and at No. 3 in the New Artist Chart.
Purchase tickets here.
Dance Gavin Dance
September 30, 2016
Portage Theatre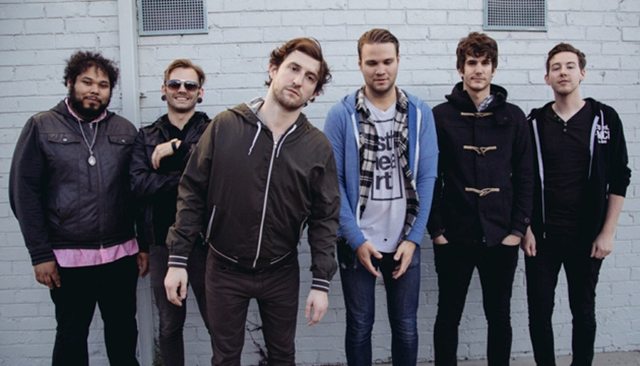 Dance Gavin Dance is a post-hardcore band based in Sacramento, California. The band consists of Tilian Pearson (clean vocals), Jon Mess (unclean vocals), Will Swan (lead guitar), Tim Feerick (bass guitar), and Matthew Mingus (drums, percussion). They are set to release their seventh studio album, Mothership, on October 7, 2016. The band is known for their consistent line-up changes, including former lead vocalists Jonny Craig and Kurt Travis.
Purchase tickets here.
Preoccupations
October 5, 2016
Thalia Hall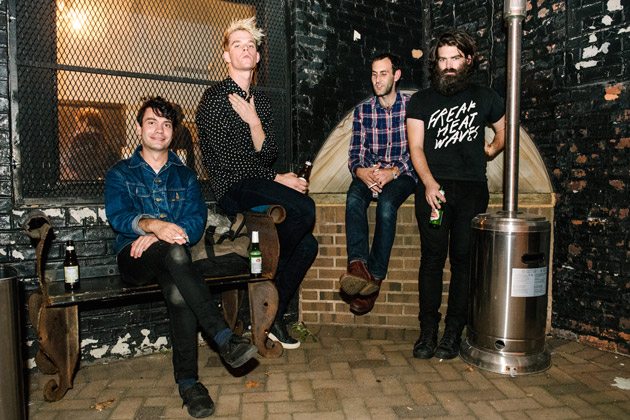 Preoccupations are a Canadian post-punk band that formed in 2012 under the name Viet Cong. The band has a very intense sound and heavy lyrics, which some have said are dark and focused on troubling issues.  They like to keep it real, and we respect that. Methyl Ethel will be opening for their show at Thalia Hall.
Die Antwoord
October 11, 2016
Aragon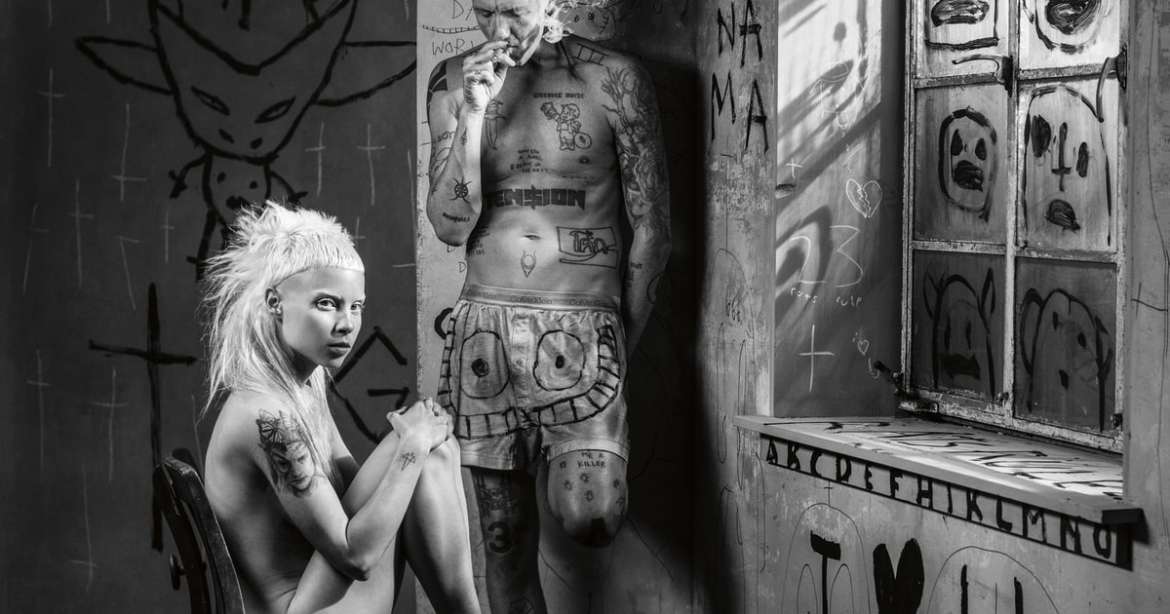 The South African duo hits the road behind its latest album, Mount Ninji and Da Nice Time Kid, which features EDM-influenced production from frequent collaborators the Black Goat and God. Die Antwoord's style and music incorporates elements of 'zef' culture, which some would describe as modern and trashy. Look them up because you have to see it to believe it. We would attach a video but it's not for the faint of heart.
Purchase tickets here.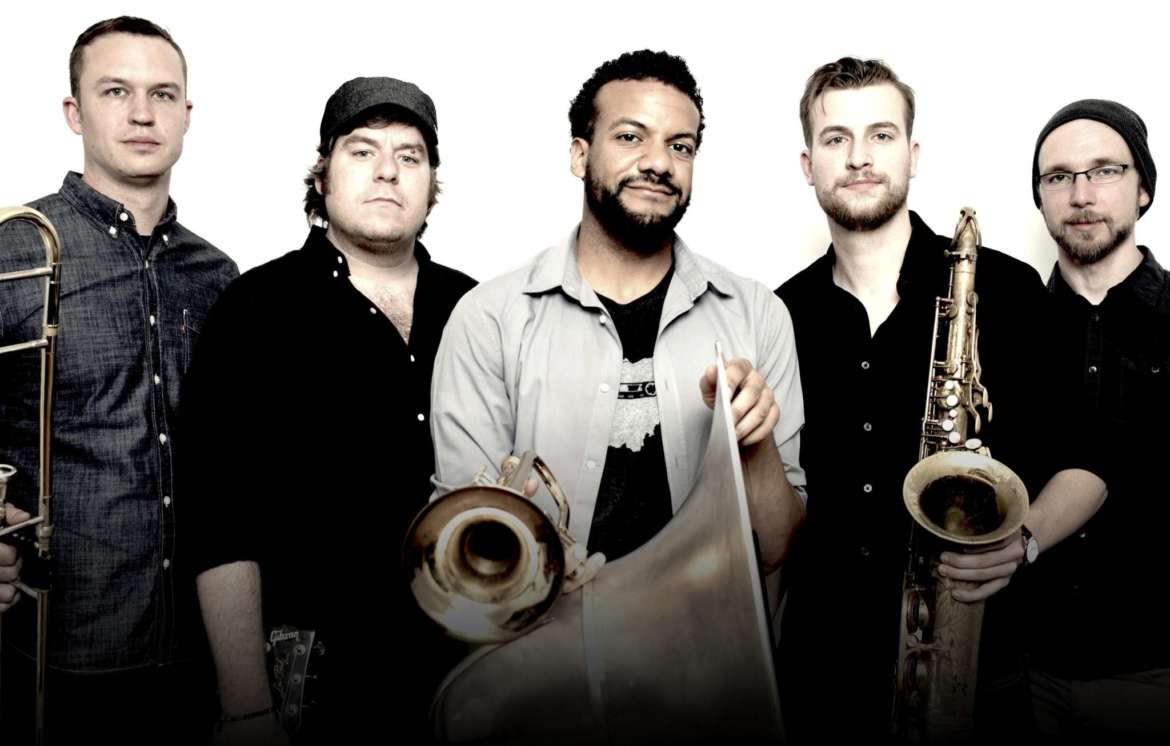 Huntertones
October 14, 15
Andy's Jazz Club
Huntertones are celebrating the national release of their first full-length album, Live, at Andy's Jazz Club. Featuring pianist Theron Brown (who depicted a young Herbie Hancock in the 2015 film, Miles Ahead, directed by and starring Don Cheadle) and trumpeter Jon Lampley (who appears on The Late Show with Stephen Colbert as a member of Jon Batiste and Stay Human), the Brooklyn-based (and Ohio bred) Huntertones returned to two notable Ohio venues crucial to the band's bustling career to record their latest album. Check out a quick video highlighting Live.