We all have a type! And sometimes we look for them in the wrong places. Whether you're into obnoxious ex-frats, bearded hipsters, jocks, or a mixed batch of everything, we have the bars and nightclubs to find them.
Grab your girlfriends, and get ready to find the man of your dreams, or a good hookup, either way.
Frat Boy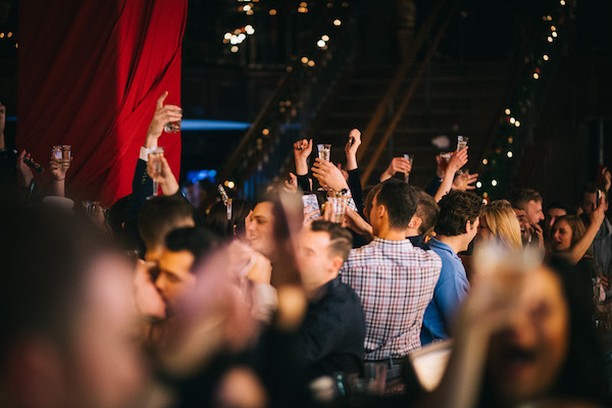 Honestly, any bar in Wrigleyville will suffice if you're looking for an ex-frat boy, bathing in privilege. They'll literally argue about anything sports-related and beer chugging happens to be their super perk. These types are planning no time soon to put their party days behind them, and when making you're way to frat-boy kingdom, please be aware, that most of these destinations are reminiscent to house parties. One thing's for sure, these bars are always tons of fun.
Hipster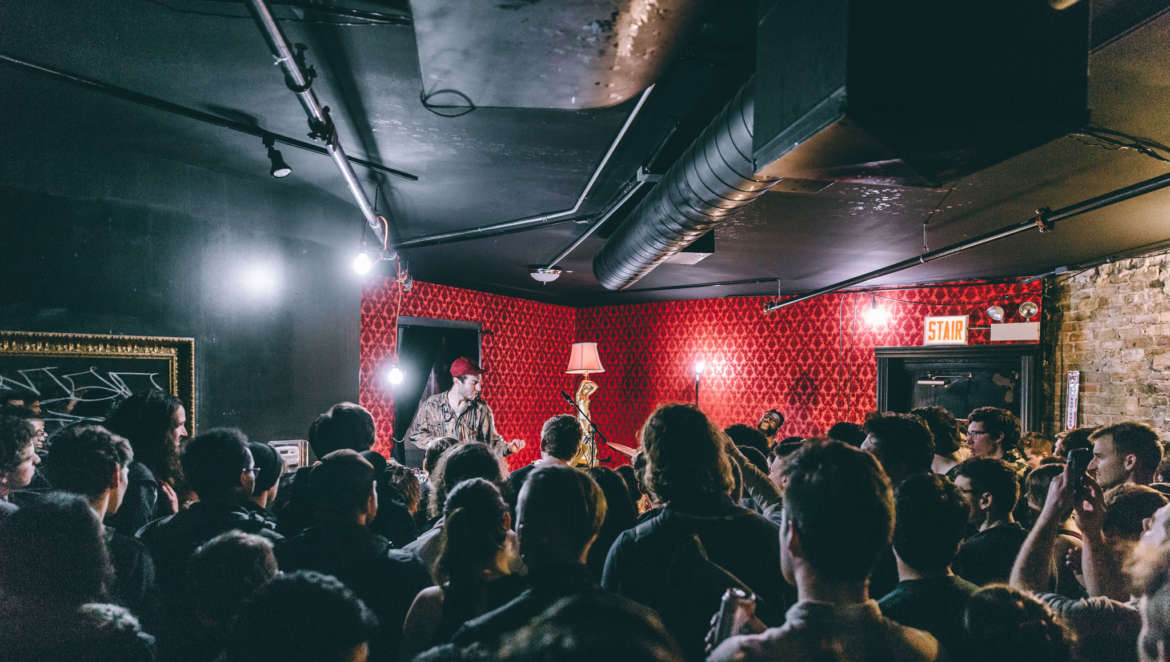 If you're looking for scruffy, flannel-wearing, hipster boys, head to these hipster hives. You never have to worry about dressing up at these bars, and drinks are generally cheaper, so hooray.
A Mix Batch of Everything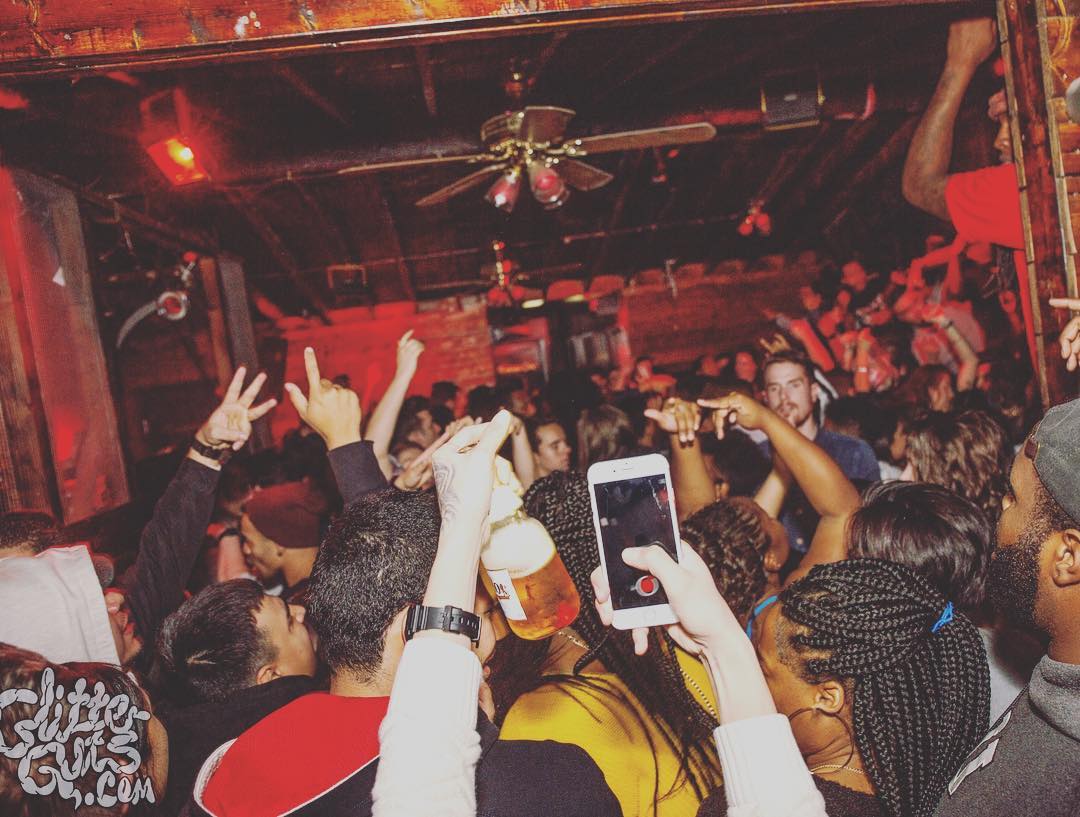 If you're the type that likes what you like, which usually surpasses any particular look, type, or interest, there's a melting pot of bars featuring all types of men. Besides, sometimes it's best to let go of all expectations and attract the unexpectant. Whatever the reason may be, here are some diverse bars to visit! Most mixed crowds usually gather anywhere there's a dance floor, so be prepared to dance your ass off.
Sportsy/Trucker Hat Guy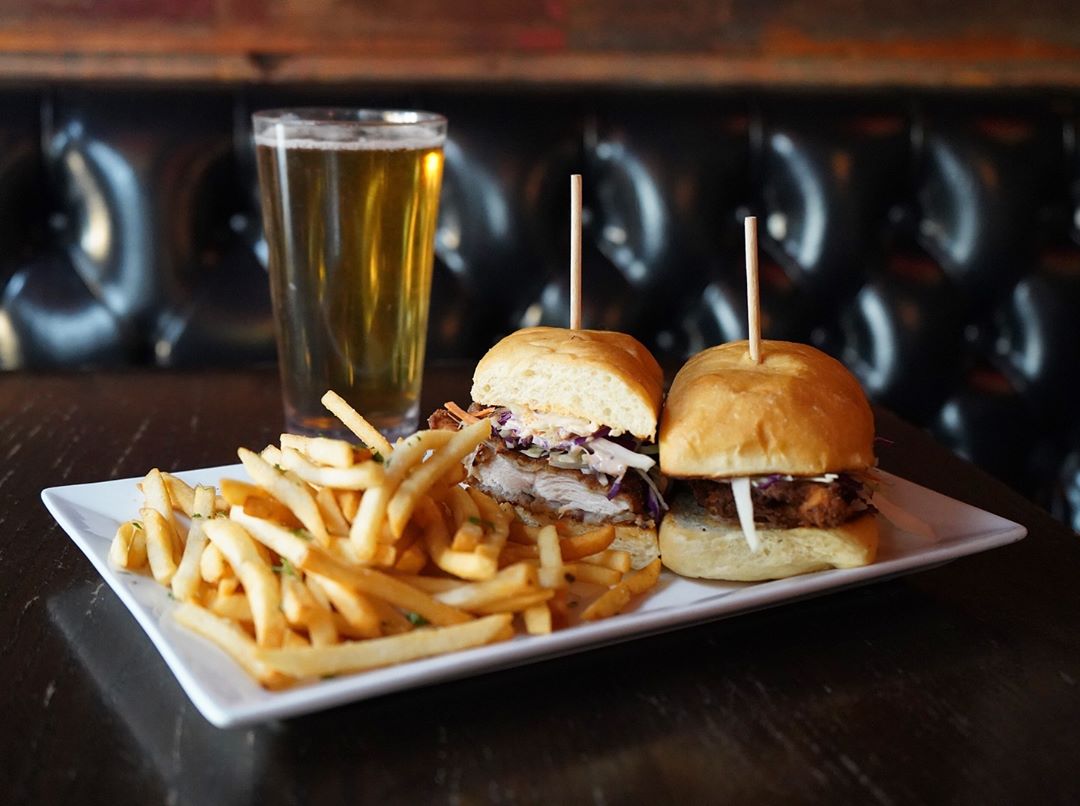 Tottering the line between ex-frat and former jock (which sometimes are both), Trucker Hat Guys are most likely looking to watch the game. Where might you find them? Well, the answer is super obvious. They're typically around all things sports, bbq, live country music, and of course beer.
The Sophisticated Guy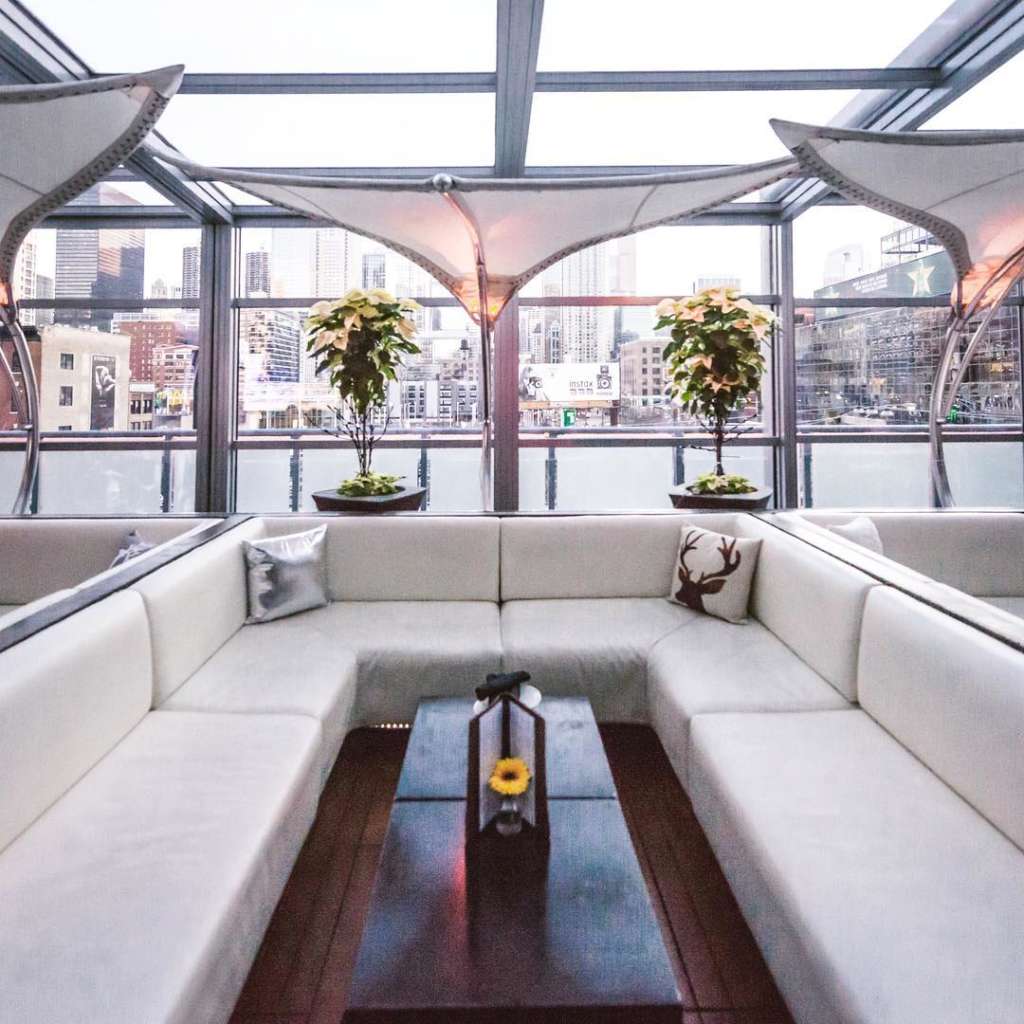 Like your man with a bit of class? Say it with me…LOUNGES. Nice, upscale lounge-spots are perfect for finding a mature crowd of men, who like to go out but aren't necessarily raving like their college days. If their fuckboys, it's usually with a bit of decency, and they're more geared toward intimate conversation than grinding on you. Be prepared, however, drinks aren't your regular dive bar prices.
The Creep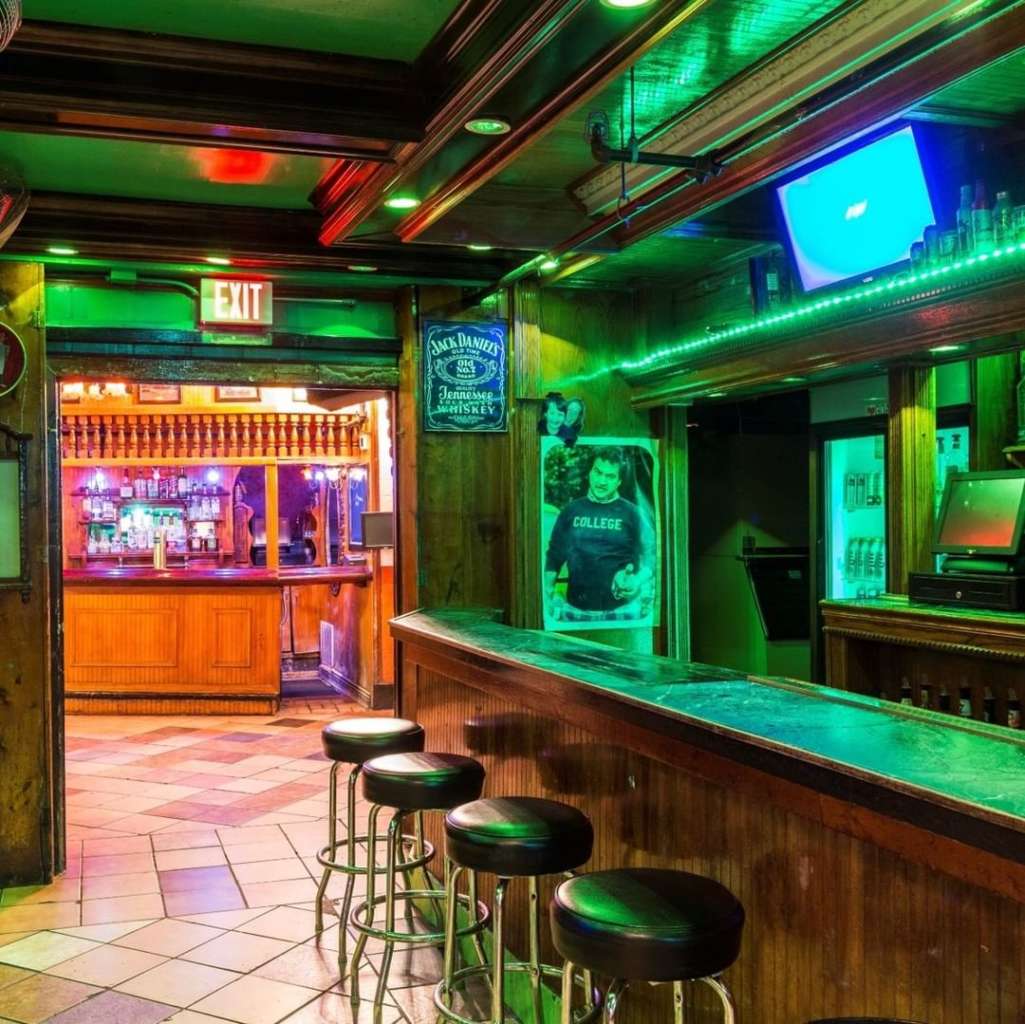 Up til dawn and on the prowl, I don't know who would actively seek these guys out, but hey, you never know. The Creep, aka Mr. Sloppy, is the guy who doesn't know when to stop drinking, although he's been doing this every weekend for 10 years now. He never seems to be with anyone, and he's usually posted in the corner of the bar, waiting to slither behind you the moment you hit the dancefloor, in hopes that his weird mating dance will somehow lead to his tongue down your throat. He will make an attempt to hit on you and every single one of your friends for the rest of the night, and here are the bars he'll most likely cling to.
Featured Image Photo Credit: Celeste Chicago