The Two Brothers Summer Festival was the perfect way to kick off summer with great food, great beer, and great music. This year was the ninth year for the festival, held on June 2-3, and undoubtedly was the biggest and best thus far. With headliners like Saint Motel and X Ambassadors, a handful of new beer releases, and a pinball arcade tent, the event catered to a wide variety of people, young and old. On top of all of that, the proceeds benefit local charities, Make-A-Wish Illinois and Giant Steps.
Friday we kicked off the festival with VIP tickets, all thanks to a lucky raffle entry at the Two Brothers' 20th Anniversary party. VIP tickets included access to the VIP tent which boasted shade and seating, a 4oz Tasting, and 8 tickets (necessary currency for the event). Prices were reasonable, a book of 10 tickets cost $20 and beer was only 2-4 tickets. Much less than the arm and a leg that is charged for beverages at most summer festivals.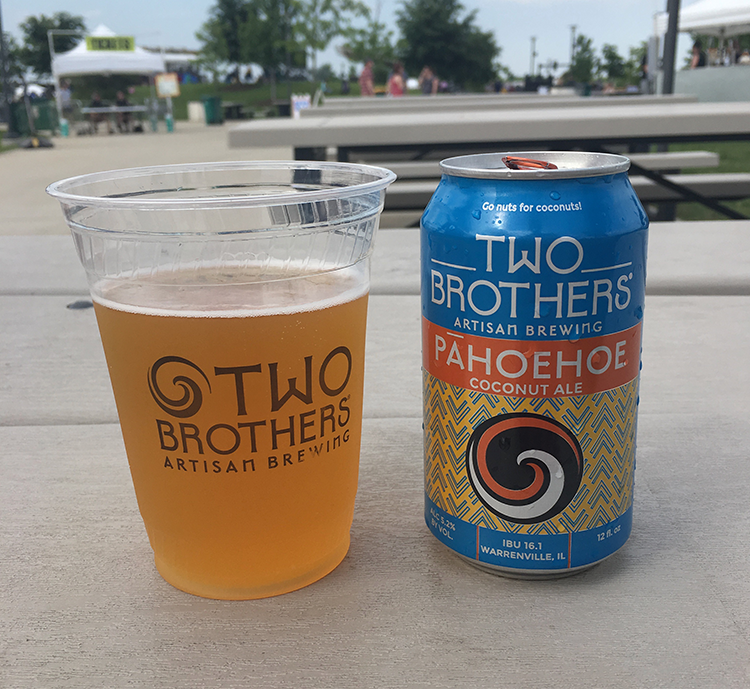 Two Brothers' new release, Pahoehoe, a coconut beer, is summertime in beer form. It's smooth and creamy with notes of coconut, vanilla, sweet butter, and just a touch of citrus. Along with exciting new releases, the first night of the event showcased bands Savoir Adore, Blind Pilot, and Saint Motel. All had amazing performances at the RiverEdge Park Pavilion, located across from the Two Brothers Roundhouse, right next to the Fox River.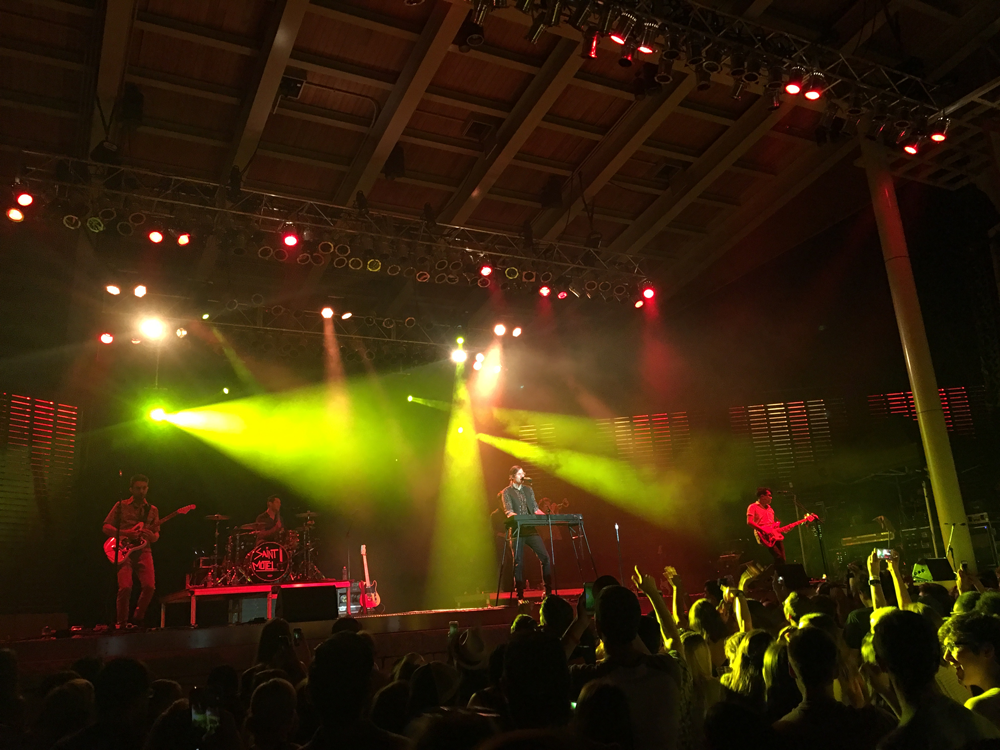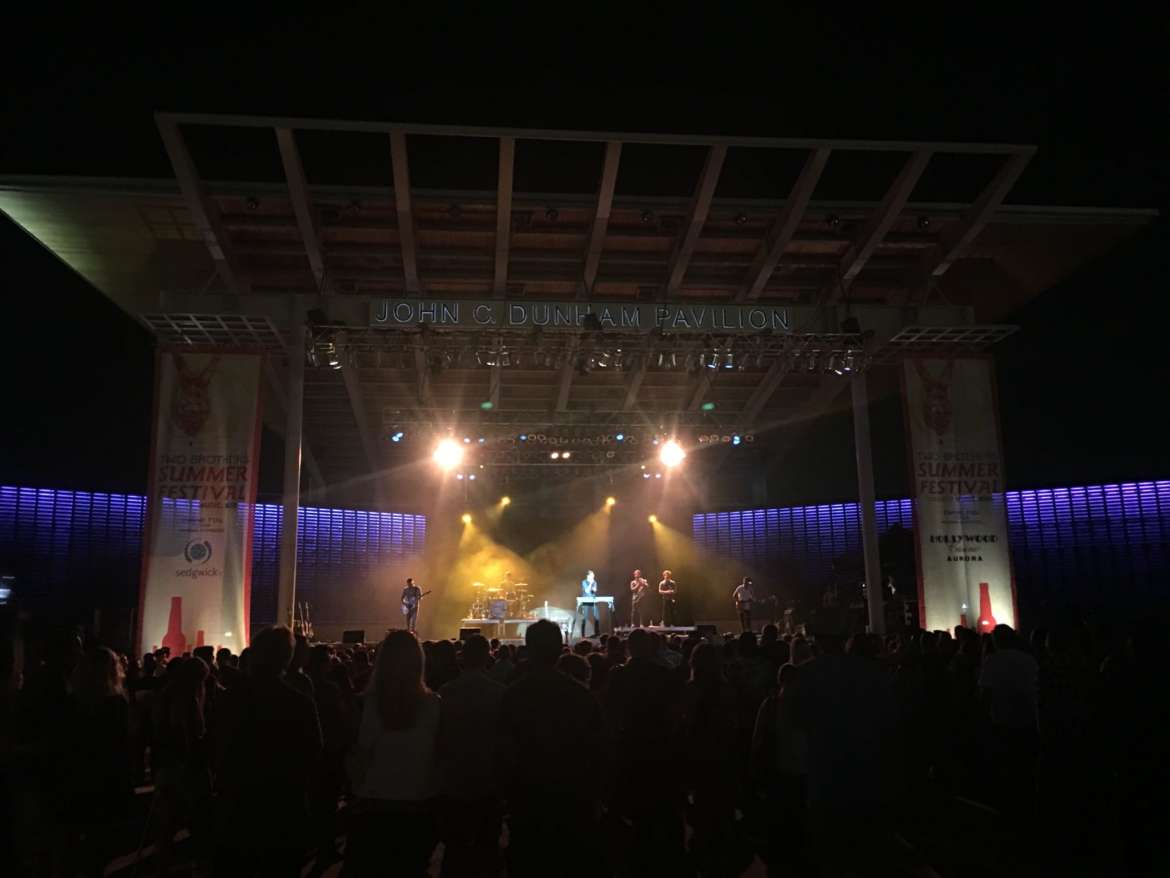 Saturday we posted up at the Two Brothers Special Projects Division rare beer tent and found a few new favorites. From the barrel aged Bare Tree 2016 to In The Flesh Blueberry, a mildly sour, flavorful beer; the rare beer tent did not disappoint. Although Two Brothers consistently releases exciting new and unique flavors, it's their classics that have created their continued success. With beers like Prairie Path, Domaine Dupage, and Ebel's Weiss, they truly have a beer for anyone's specific taste.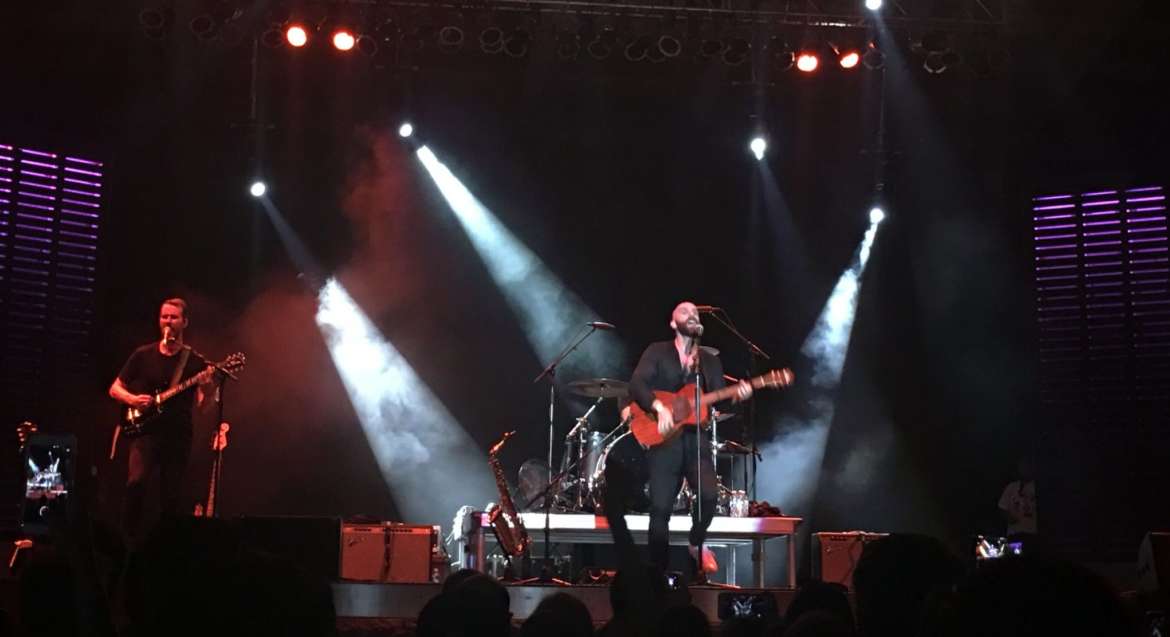 Beer might have been the main focus for many at the Two Brothers Summer Festival, but the taco tent stole the show when it came to the food. With pork, chicken and veggie tacos as well as elotes and dessert options, the taco tent was extremely popular. Who doesn't love tacos? But, the event wasn't only about beer and food. The Two Brothers Pinball Arcade tent and Beer Garden with bags chairs created a fun environment. Saturday also featured bands Future Stuff, The Way Down Wanderers, Knox Hamilton, and X Ambassadors. All had phenomenal performances, but X Ambassadors was the perfect end to an unforgettable event.
The infamous Two Brothers, Jim and Jason, made appearances both nights to give recognition to the two amazing charities they have chosen to benefit from the event. Their generosity and humble acknowledgments are a testament to their success. It is without a doubt that each year the Two Brothers Summer Festival will be an event you won't want to miss. Cheers to Two Brothers!