New York City is the perfect stomping ground for American comedy.
There are so many sitcoms filmed here, it's insane, but we would be lying if we said we didn't love every single one. Some of our favorites, in fact, contain far too many complete exaggerations of the great city of New York. But there's a few that also hit the Big Apple right on the head.
From intentional comedies to the dramas that make us laugh without meaning to, here's a list of TV shows filmed in New York City that both come close and miss the target altogether on what living in the big city is actually like.
Seinfeld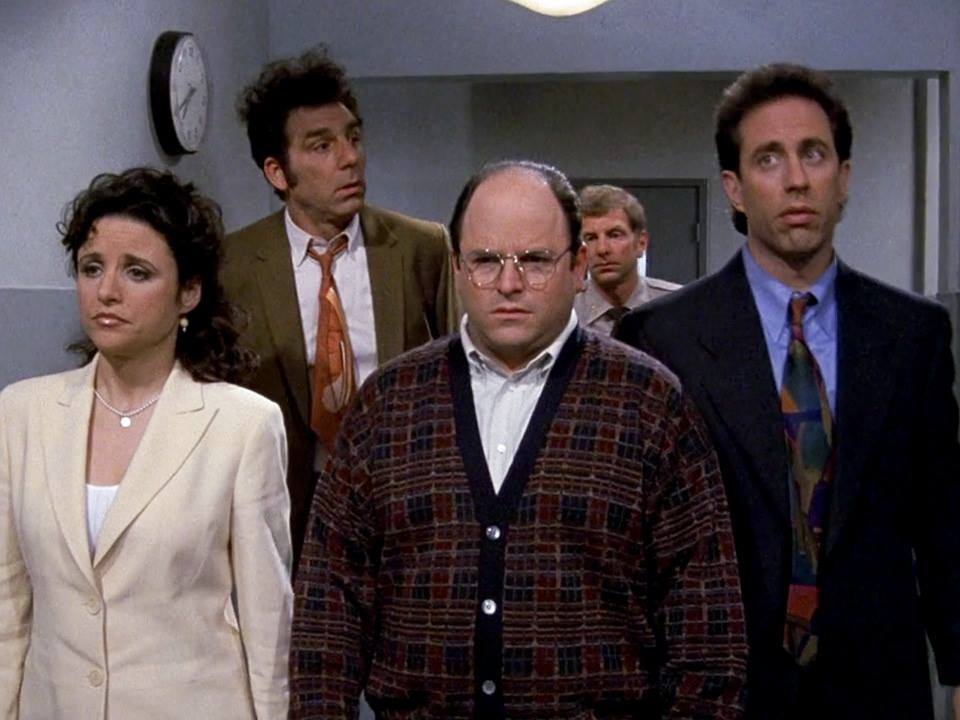 The one show on this list that seems to have almost no faults is probably also your favorite: the age-old Seinfeld. There's nothing not New Yorkish about this endearing sitcom, from the way that most people in the Big Apple are "undateable" to the hoards of money you dish out on rent.
And though their dreamboat apartment might be a little unlikely, as far as authenticity goes, Seinfeld takes the cake.
Unbreakable Kimmy Schmidt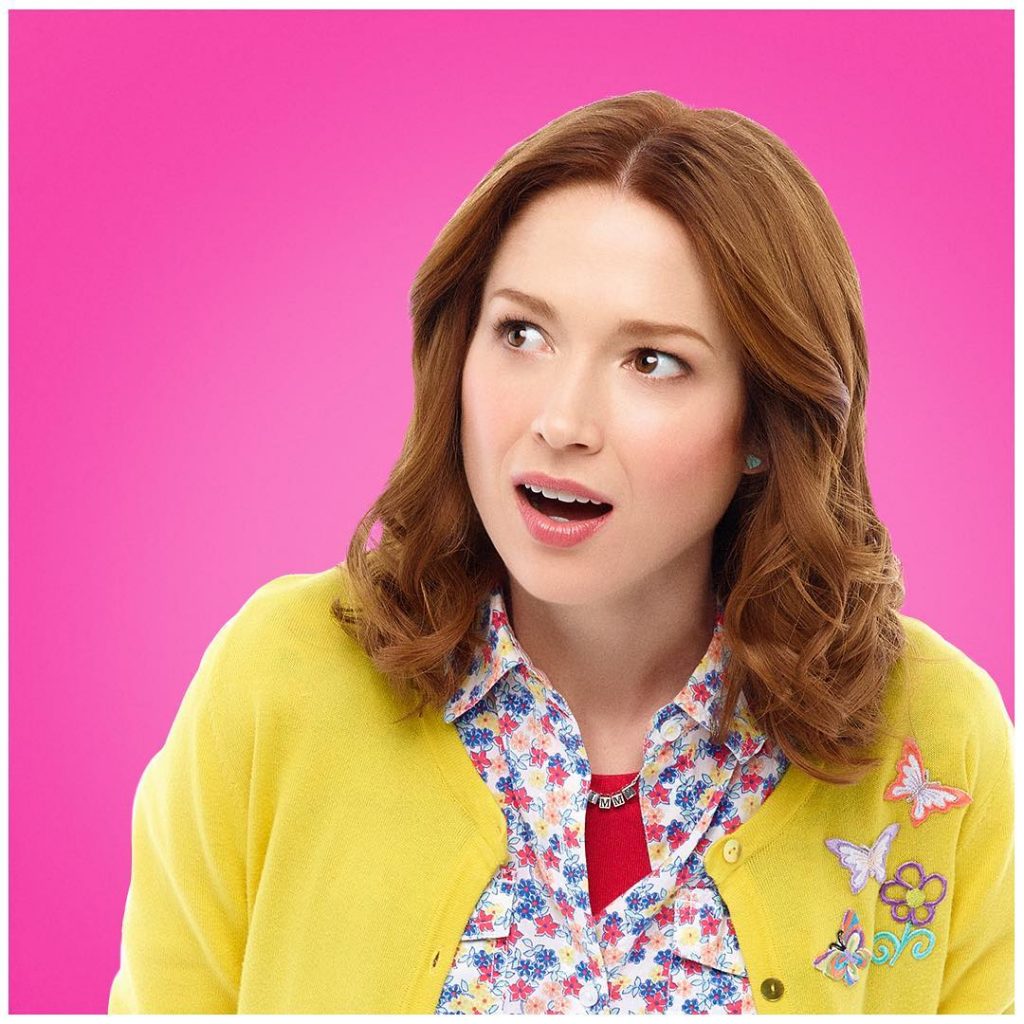 The biggest focus of this hilarious show, especially in relation to what it got right about living in NYC, is endless and indestructible gentrification.
We all know about it, and some of us probably end up supporting it just by moving into these trendy New York neighborhoods. Kimmy and the rest of the gang recognize that small improvements are good for the community, but not when it forces the original community out, and the cast does its best to create awareness for this in most episodes.
Friends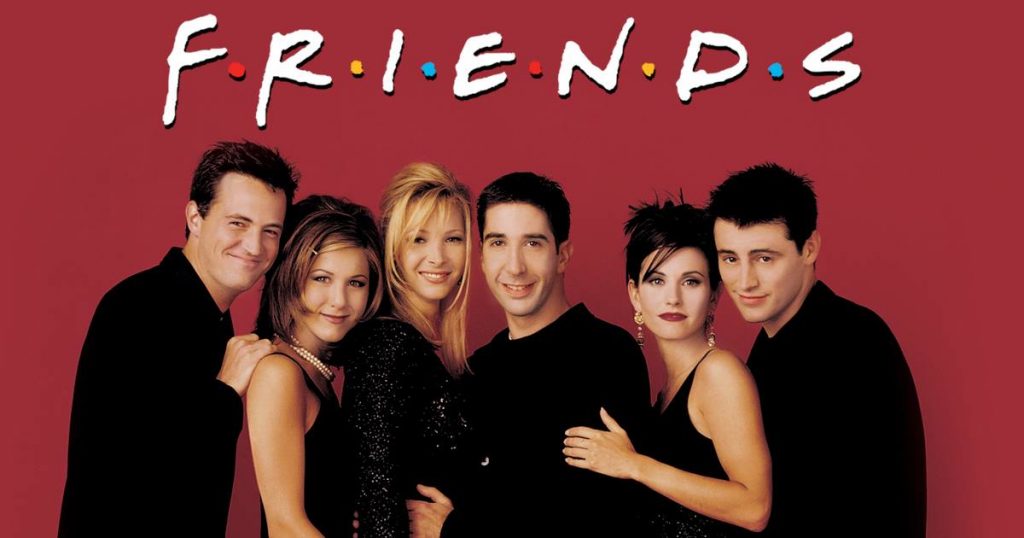 We know everybody loves Friends, but we've all also noticed the fake idealism emanating from this show that is, honestly speaking, nothing like living in NYC. Six best friends (some of whom live in the same, totally unrealistic apartment building) find endless amounts of time to hang out with each other despite their desperately busy lives and also throw massive parties with people we never meet?
I mean, I wish my twenties were like this, but damn. Ain't nobody got time for that.
How I Met Your Mother

Another fan-favorite, realistic depiction of New York City is How I Met Your Mother, a fast-paced comedy sitcom that takes you through hundreds of seemingly random stories that all lead up to Ted finally meeting his wife. Each character personifies the various people you might see wandering the city, and every episode goes into specific detail about the strange quirks NYC has to offer (like how everything is so. freaking. small).
Broad City

As far as being politically correct, this show is the ultimate winner. Riotously hilarious, Broad City follows Abbi and Ilana as they experience strange subway rides and all kinds of interesting dates. These girls spend their days working to be better people, scouring for food, drugs, and free yoga in the cheapest way they possibly can, all while working odd jobs around the city. What's more New York than that?
Sex and the City

I'm sure you already had a hunch that this one wasn't very authentic, but probably the biggest gaping hole in the show is the massive apartment Carrie somehow magically scores. It's way too nice and big (and in the Upper East Side of Manhattan for crying out loud) to be afforded by a starving journalist, even if she does get help from Mr. Big every now and then. Not to mention her entire lifestyle is far too lavish for a writer at all. Dream on, Bradshaw.
Master of None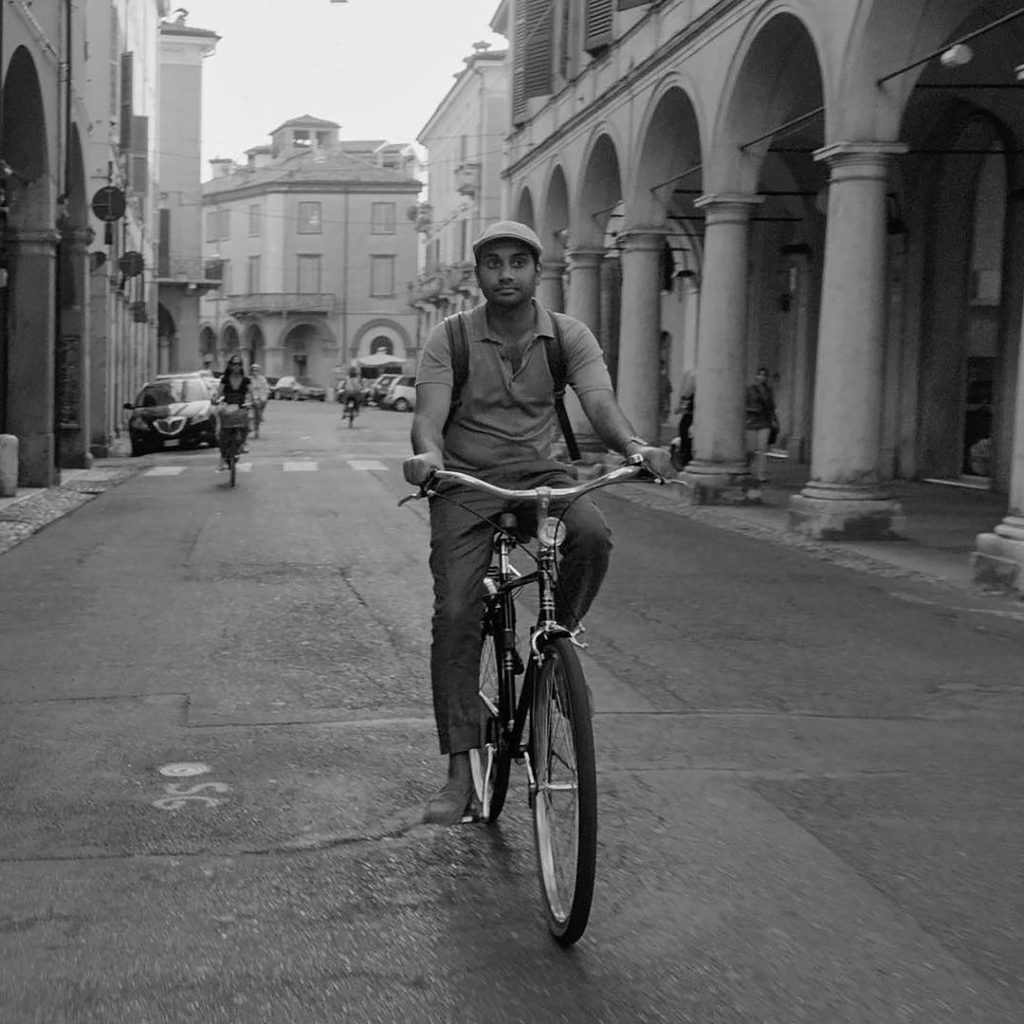 A relatively new show, and one that is mostly unlike any other, Master of None was created by Aziz Ansari, who stars in this dramatic comedy about his life experiences. However, in one particular episode, "New York, I Love You", we get a very different perspective to follow. Three oh-so-New York background characters—a doorman, a cashier, and a cab driver—get to share their stories, and it ends up being the most outrageous, yet entirely believable episode on the show.
Gossip Girl

Anyone who claims that Gossip Girl has a single ounce of truth in it is dead wrong.
Maybe if the show had been set in college, or they had toned down the amount of alcohol and high-fashion portrayed in every scene. Perhaps if, in a perfect world, Blair Waldorf was a realistic character with an actual humane sense of morality, the show could earn some points. But no. Even your deep love for the utter perfection of Dan (another reason for the unrealism) can't give this show an ounce of credibility.