Oh, Donny, what are we ever going to do with you?
In an interview with Vanity Fair earlier this week, biographer and historian Tim O'Brien claimed that Donald Trump has repeatedly insisted that the Renoir painting hanging in his private jet is not a fake – despite the real painting having been on display in The Art Institute of Chicago since 1933.
When O'Brien first tried to make this clear to the now President a few years back, Donny was allegedly having none of it, rebuffing O'Brien at every turn.
Just…yikes.
The painting in question – Two Sisters (On The Terrace) – is one of the impressionist artist's most famous. And for many Chicagoans who have grown up visiting The Art Institute like O'Brien, it is instantly recognizable as one of the museum's most prized possessions.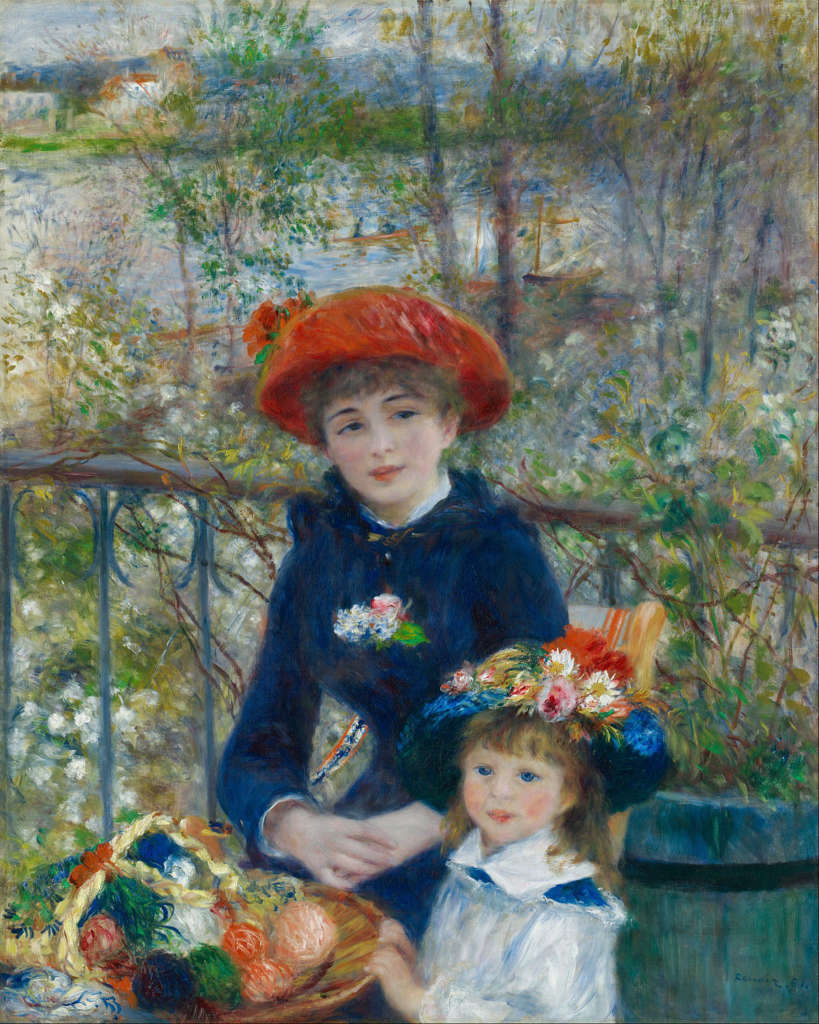 In an interview with the Chicago Tribune, Art Institute spokeswoman Amanda Hicks clapped back, stating that the institute is "satisfied that our version is real" and that this particular Renoir was "gifted to the Art Institute in 1933 by Annie Swan Coburn, who purchased it for $100,000 from the art dealer, who purchased it from the artist in 1881."
And, well, that's a clear paper trail if we've ever seen one.
We should note that as of Thursday, October 19th Donald Trump has yet to confirm or deny O'Brien's claims. But should the President choose to double down on the veracity of his Renoir, we at UrbanMatter have a very important follow up: who the hell would hang a priceless painting on a damn plane in the first place?
Story originally reported on Vanity Fair's Hive Podcast.