Tribune Media sells iconic Tribune Tower in a $240 million deal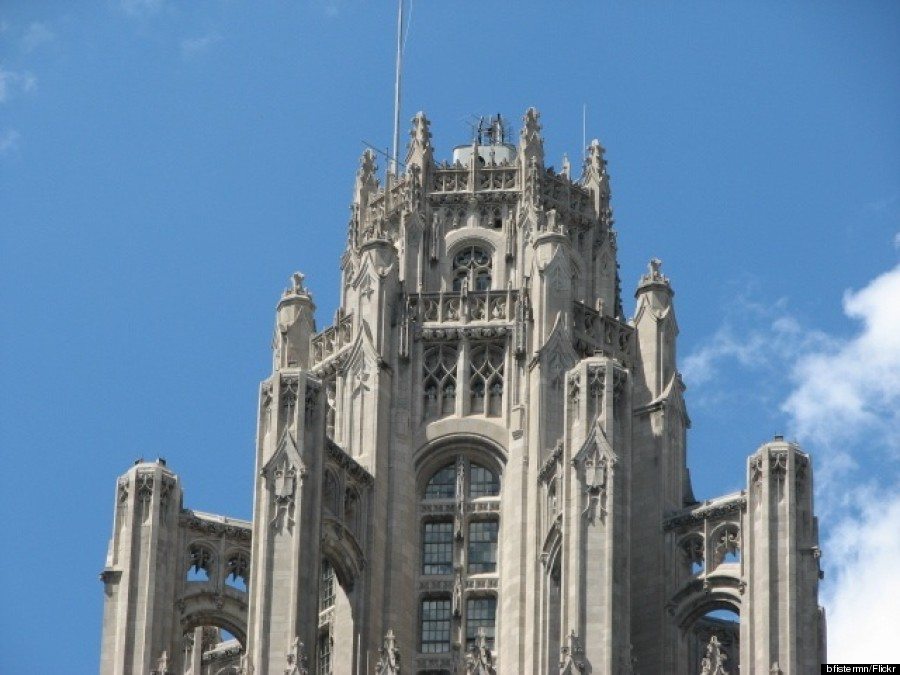 The aggregate media company has released their landmark Chicago estate to Los Angeles-based CIM Group, in partnership with Chicago developers Golub & Company. According to Tribune Media, the deal will be finalized by the end of September.
Since the neo-Gothic tower will no longer house the national media company, the space will now be multi-functional, with talk of featuring residential and hotel accommodations. This deal is a culmination of plans for redevelopment that Tribune Media has had for the property since last year.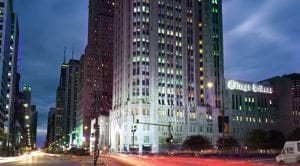 The tower that spans 3 acres, holds a patio that overlooks the Chicago River, and shares legendary land with the Wrigley Building and the Michigan Avenue Bridge, was constructed in the mid-1920's and is an architectural artifact that harkens back to this era. Decades after the original Tribune Tower was destroyed in the Great Chicago Fire, executives from the Chicago Tribune held a national contest for the best design of the newspaper's new headquarters, which was won by a pair of developers from New York. Today, it is home to the Chicago Tribune, tronc, inc., WGN Radio, and CNN's Chicago bureau.
CIM Group has seen significant expansion to their portfolio in the Chicago market in recent years, with its purchase of an office building on South LaSalle Street and famous Block 37 to name a few. As for Tribune Media, although they're leaving their namesake residence, they won't abandon their Chicago roots as they plan to keep their headquarters within city limits.
Although Tribune Tower will operate under new ownership, it will undoubtedly remain a major focal point for tourists and Chicago history enthusiasts.