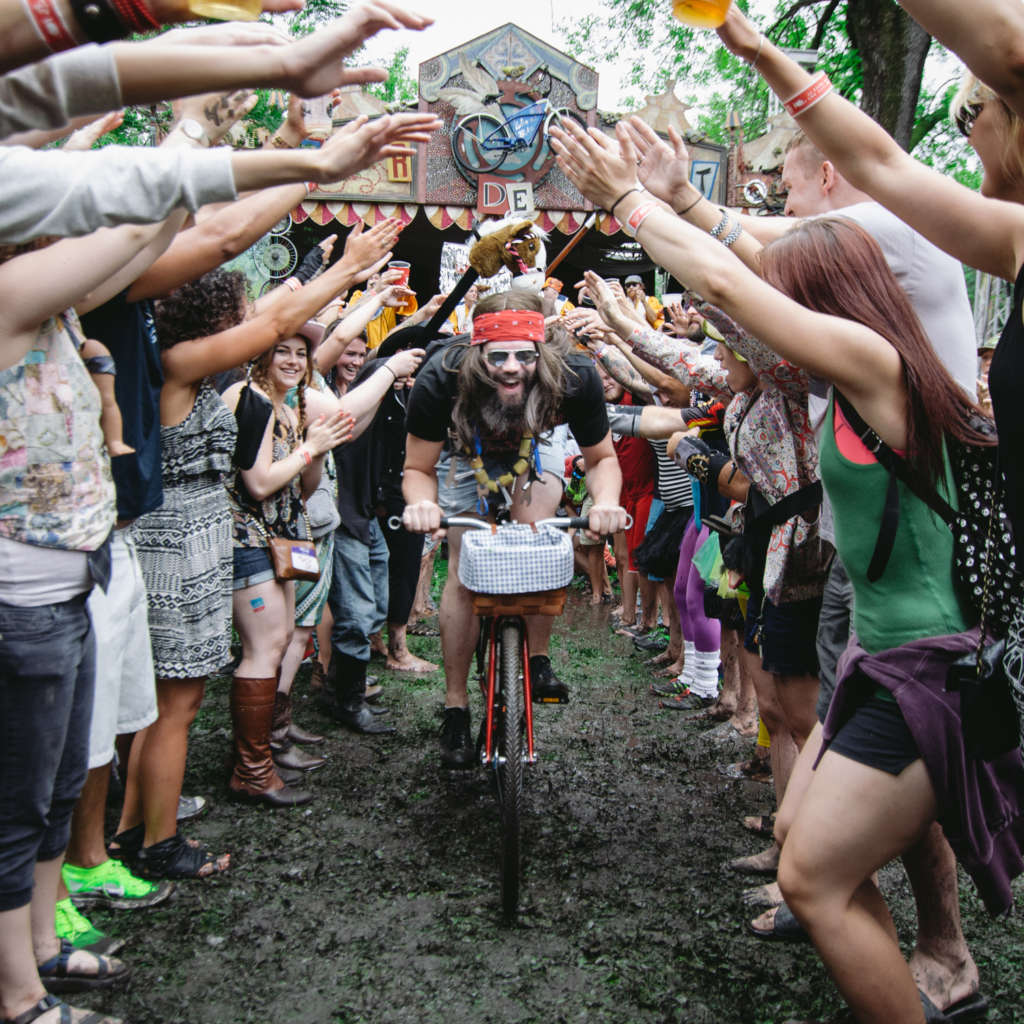 This Saturday, popular craft brewery New Belgium will be bringing its Tour de Fat festival to Manhattan.
New Belgium will be showcasing a slew of live performers to bring the festivities to life, headlined by indie electronic group The Naked and Famous, plus a tent featuring vaudevillians and circus performers who will be holding shows throughout the afternoon.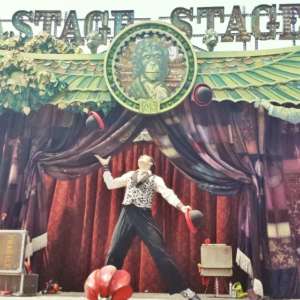 Attendees will also be able to indulge in multiple participatory events at the festival, including a costume show, dance contest, and, interestingly, a bike race where participants will aim to finish last.
This is the 18th year of the New Belgium's traveling Tour de Fat festival, an event that has blossomed to feature 33 shows all over the United States. And revelers can take comfort in knowing that their money spent on tickets will be going to a good cause, specifically charity: water, an organization that aims to bring safe, clean drinking water to people in developing countries.
Tour de Fat will be held at Pier 36 NYC, and doors open at 4pm. It ends at 9, but there will be an after party at East Village bar d.b.a. You can find more details and purchase your tickets at the official website.
Full Schedule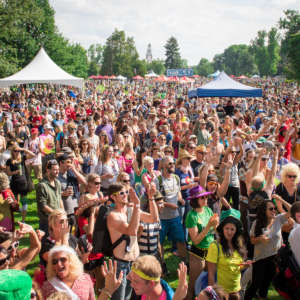 4:00pm – Doors Open
4:15pm – Fire Leopard
4:15pm – Le Tigre (side stage)
4:35pm – Fashion Show
5:00pm – Le Tigre (side stage)
5:15pm – B. Miles
5:45pm – Le Tigre (side stage)
6:20pm – Slow Ride
6:35pm – Ssssnake
6:50pm – Dance contest
7:15pm – Le Tigre (side stage)
7:35pm – The Naked and Famous
8:00pm – Le Tigre (side stage)
9:00pm – Curfew
Follow UrbanMatter New York on Facebook and Twitter for daily updates on local events and news.