Have you ever walked around the zoo and wondered why we have seemingly calm animals fenced in while it's perfectly acceptable for wild children to roam free? Well I have, and I'm sure some of you out there have, too. The zoo is so much more fun without tiny humans running around you, touching you with their eternally sticky hands, or screaming at high pitches. Well, fear not, zoo enthusiasts! Next Friday, the Lincoln Park Zoo has just the thing for you: Adults Night Out. Not convinced it's worth your Friday night? We beg to differ.
1) Booze, Food, and Rides. It's not really an adult's night out without a few drinks and some great eats, right? Throughout the entire event, there will be delicious food and cash bars open. The zoo will also be offering complimentary rides on the AT&T Endangered Species Carousel!
2) Adorable Animals. Obviously, it's a zoo, so you know you're bound to see some cute animals, but Lincoln Park is featuring some of the cutest ones on Saturday. You'll be able to head to the Kovler Sea Lion Pool at 7pm and 8pm to see seals play with their feeder toy. In addition to the seal exhibit, you'll also be able to head over to the Regenstein Macaque Forest to check out the baby snow monkey, Obu! We dare you to look at these pictures and think they aren't precious.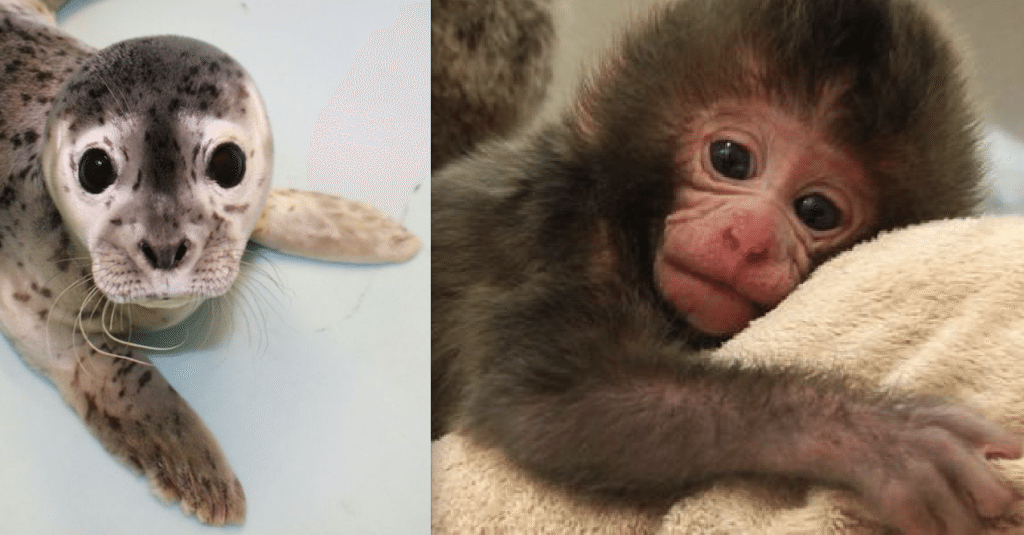 3) Behind the Scenes Access. Come see the enrichment of the jaguars, dwarf mongooses, and Baringo giraffes! Enrichment is an integral part of most zoo programs, and it's no different at Lincoln Park. During this exhibit, you'll see the zookeepers interact directly with the animals. The animals engage in games and activities intended to enhance their minds and skill sets.

4) The Proceeds Go to a Great Cause. As many of you know, the Lincoln Park Zoo offers free admission. Well, here's the bad news: admission to this event is not free. Tickets range between $12 and $15 for members and $15 to $18 for non-members. We're sure you're thinking that's a total rip-off, but we beg you to remember the adorable animals!

Lincoln Park Zoo is able to remain free by charging for events like these. The proceeds go towards keeping the zoo animals comfortable, healthy, and active year round.
5) Once again, there are no children! Odds are, even if you have kids, the sound of a night at the zoo without them sounds pretty wonderful. Let's be honest, you really only kind of like the ones that are related to you, anyways.
For a full list of activities, please take a look at their schedule. You can go purchase tickets online (like, right now, actually) here.
Adults Night Out takes place on Friday, August 21 from 6:30pm-10pm at Lincoln Park Zoo.