Attention, theater lovers: Tickets for Chicago Theatre Week 2023 is now officially on sale! A celebration of Chicago's vibrant, diverse, and inspiring performance community, Chicago Theatre Week is a must-go for anyone who enjoys a delightful night out around the stage. Whether you're into high drama, heartbreaking love stories, inspirational personal journeys, or a good laugh-filled comedy, here are our top 7 picks from this year's program for theatergoers of any type.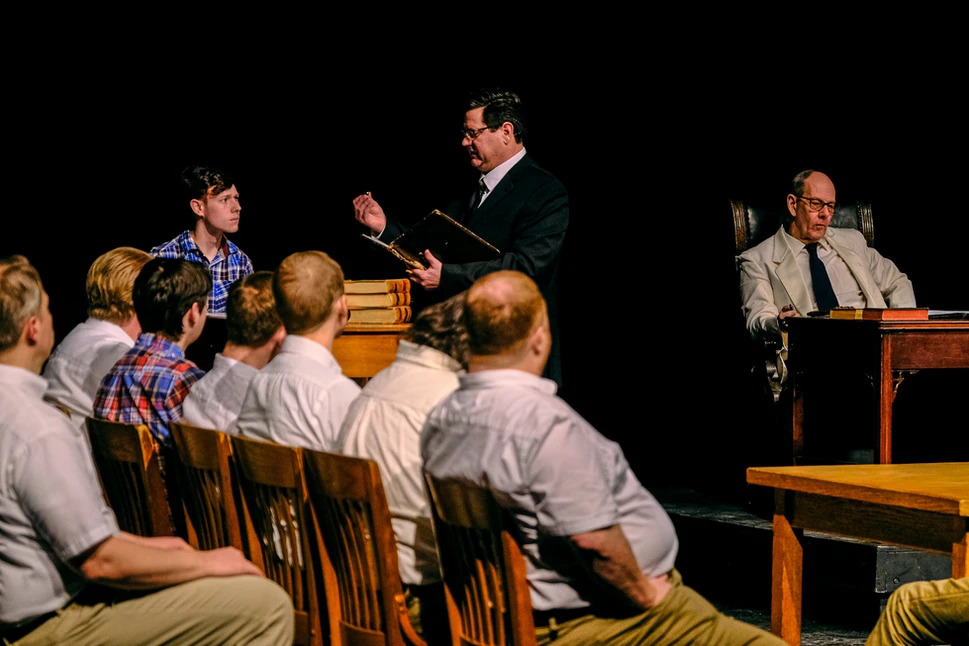 The DuSable Museum, 740 E 56th Pl, Chicago, IL 60637
If you missed the previous run of Trial in the Delta at the DuSable Museum, now is your chance as this historic drama returns to the stage during Chicago Theatre Week 2023. Built around a heart-wrenching case of hate crime,  Trial in the Delta: The Murder of Emmett Till recreates the actual court proceedings that played out in Sumner, Mississippi in 1955. The production is an immersive reenactment of the actual courtroom setting, with the audience and actors co-mingled in the house, and promises an authentic confrontation of the historical problem of racism and racial violence.
Cadillac Palace Theatre, 151 W Randolph St, Chicago, IL 60601
Anyone else is as thrilled as I am to see Les Miz on this year's program? Cameron Mackintosh presents the acclaimed production of Alain Boublil and Claude-Michel Schönberg's Tony Award-winning musical phenomenon, LES MISÉRABLES. Set against the backdrop of 19th century France, LES MISÉRABLES tells an enthralling story of broken dreams and unrequited love, passion, sacrifice and redemption–a timeless statement to the survival of the human spirit.
Redtwist Theatre, 1044 W Bryn Mawr Ave, Chicago, IL 60660
A revolutionary, multicultural play about the effects of systemic racism on two Black American teens, The Great Khan is a National New Play Network rolling world premiere. This is a wonderful play to bring your teenager or newly-turned young adult with as the story explores how we form identities as we mature, and how our definition of strength, grace, and worthiness evolve.
Lookingglass Theatre Company, 821 Michigan Ave, Chicago, IL 60611
If you're a royal Charlotte Bronte fan, Villette, a brilliant adaptation of Bronte's novel of the same title, will bring out all the joy and melancholy from your soul. It's everything you know about CB and more: family, drama, a sharp, independent young woman, and a haunted maze. Are you ready for a romantic, intelligent adventure?
North Shore Center for the Performing Arts, 9501 Skokie Blvd, Skokie, IL 60077
In 1976, the artist Andy Warhol, having re-invented himself as the portrait painter of the rich and famous, travels to Tehran to take Polaroids of the Shah of Iran's wife. Amidst taking in the Crown Jewels and ordering room service caviar, Warhol encounters a young revolutionary who throws his plans into turmoil, and opens the pop icon's eyes to a world beyond himself. This riveting new drama by Brent Askari features Chicago favorite Rob Lindley as Andy Warhol!
UP Comedy Club, 230 W North Ave, Chicago, IL 60614
Did you get a kick out of our Neighborhood Dating Guides? If you love a good rom-com, or find humor in the ridiculously elaborate dating game in the Windy City, this show is for you. Spend a naughty 90 minutes with UP Comedy Club's caliente cast of comedians as they (consensually) annihilate everything that turns us on—and off—about love, dating, relationships, and everything else in-between the sheets! Want a spicy date night to set the mood for a spicier ending? This is your chance!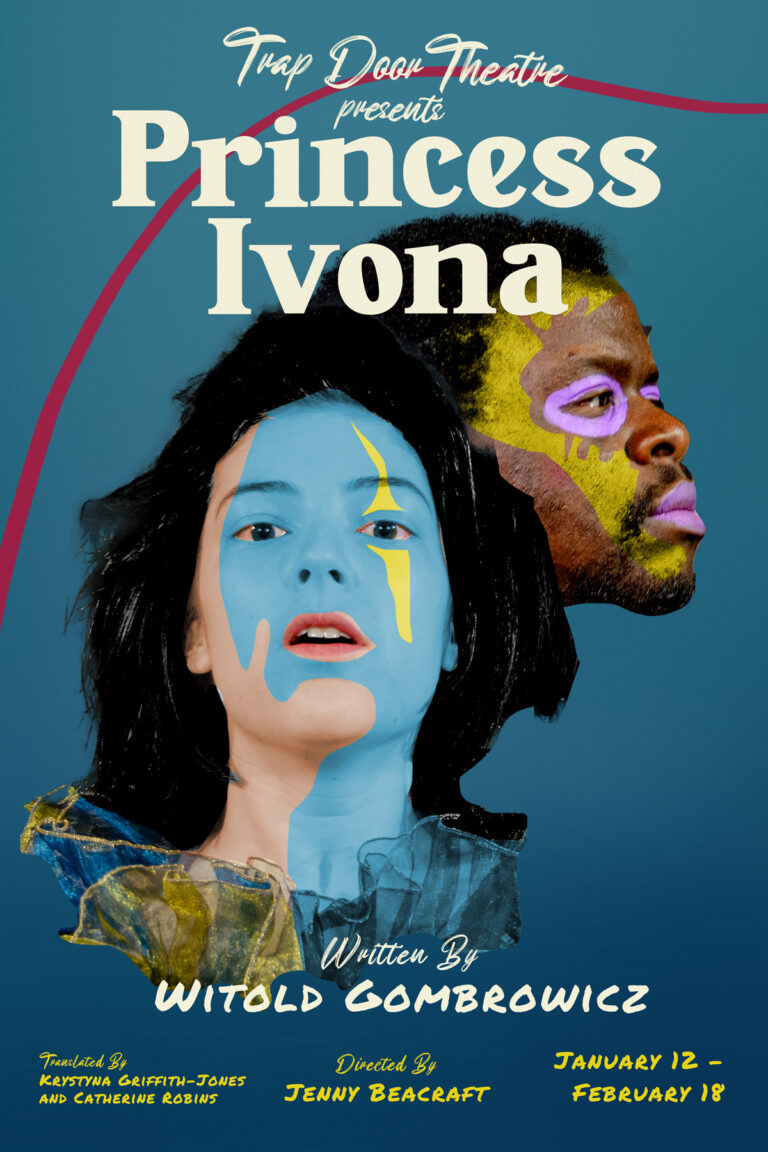 Trap Door Theatre, 1655 W Cortland St, Chicago, IL 60622
What is a woman in the royal court? If you enjoyed the movie Corsage or Danzthetatre's latest performance of This Is Not a Pipe, then, you cannot miss out on Princess Ivona. Ivona, a woman of few words, is forcibly entangled into the intrigues of a dysfunctional royal court after she becomes engaged to Prince Phillip. We recommend you to clear your mind and soul before the show, because you're about to embark on a meditation on status, cruelty, and desire, confronting ideas of personal identity, and the failure of existing value systems.
Featured Image: Choose Chicago