Joe's Bar and US99.5 hosted the Kip Moore Wild Ones Tour on October 22 and 23, 2015. Two back-to-back sold out nights at Joe's Bar on Weed St. in Chicago propagated many good times and lasting memories! Here are the top 3 moments from Kip Moore's Wild Ones Tour in Chicago!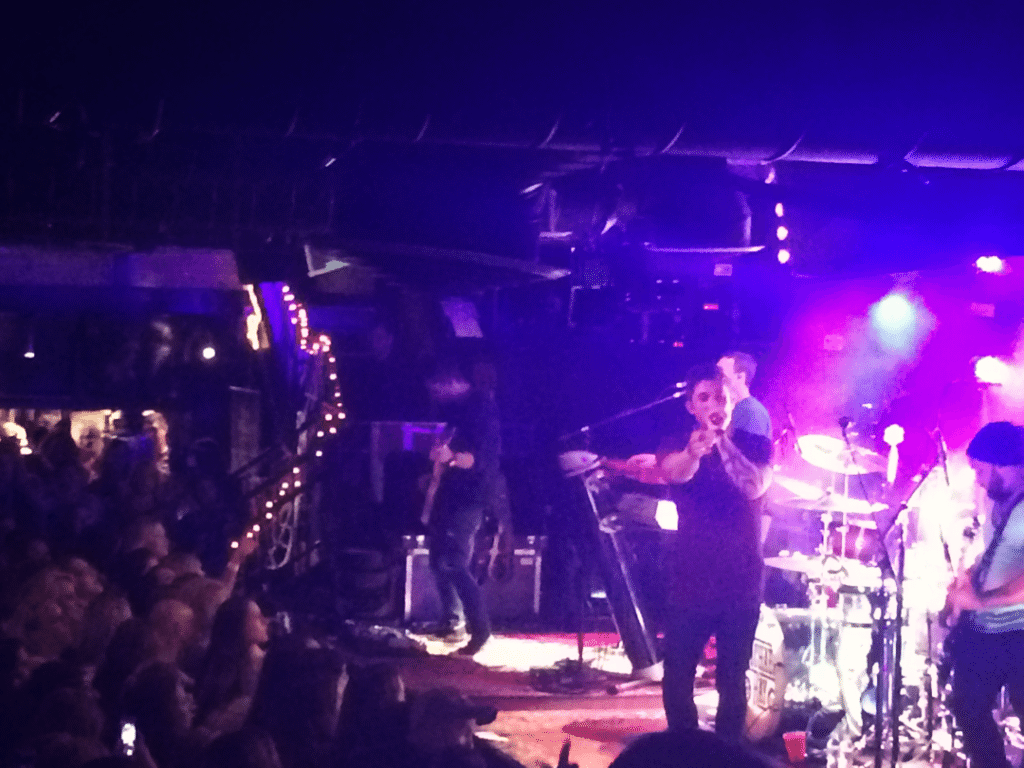 3. Michael Ray.
He blew up the country charts this summer with his debut single, "Kiss You In The Morning" and his latest single, "Real Men Love Jesus" is quickly following in the same footsteps. Michael Ray warmed up the crowd with his dynamic performance as the opening act, but he sparked applause when he expressed his genuine gratitude to Chicago and US99.5, stating that "I know people say this a lot, but Chicago really is one of my absolute favorite places to perform". We love you, too, Michael Ray!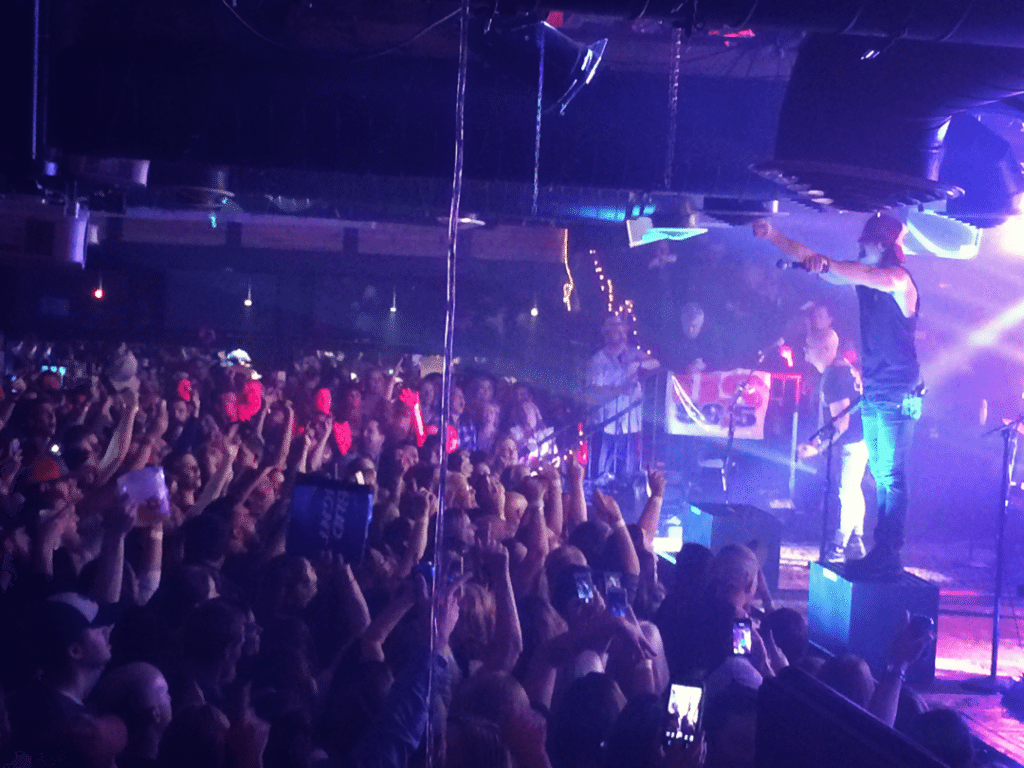 2. Lean on Me.
When you go to see your favorite artists perform, you expect to hear their top singles, a good number of tracks off of their latest album, and if you're lucky, maybe something brand new that they haven't played in front of an audience yet. What you don't expect is the surprise songs that they cover. Kip got the crowd riled up when he covered the 2001 pop/rock hit "The Middle" by Jimmy Eat World, but later, he really got the audience diligently singing along when he sang the Bill Withers classic, "Lean On Me". The love was felt all around as everyone leaned on one another while wholeheartedly belting out the lyrics.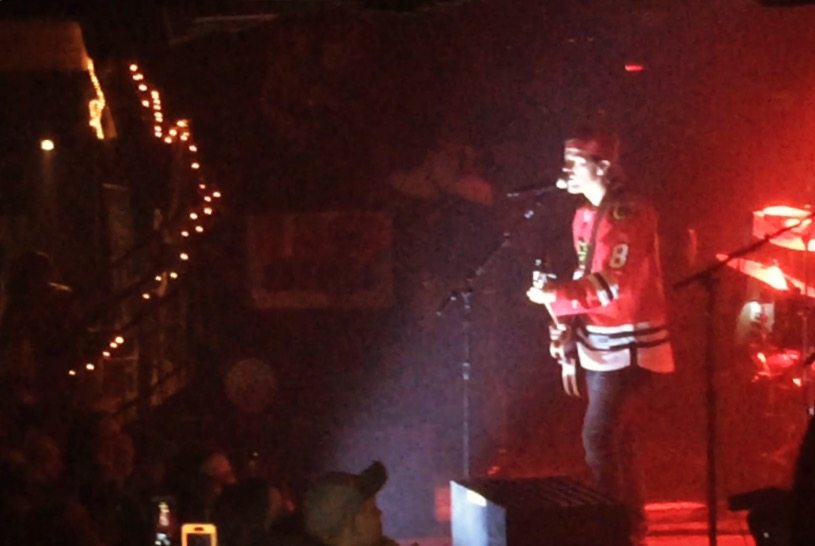 1. Kip sporting Kane.
The top moment of the night was when Kip Moore returned to the stage for the encore, sporting a Patrick Kane Blackhawks jersey. The crowd went absolutely wild as red lights flashed. After a fun filled night, the only thing that could have topped this moment would be if he also sang "Chelsea Dagger" and/or an appearance by Lord Stanley!
BONUS: Check out this video tweet of Kip Moore singing one of his #1's "Beer Money"
I got a little 🍻💰 @KipMooreMusic @joesonweedst #cmchat pic.twitter.com/ONrX5I5Xlc

— Tiera Joy ✨ (@TieraBolt) October 24, 2015