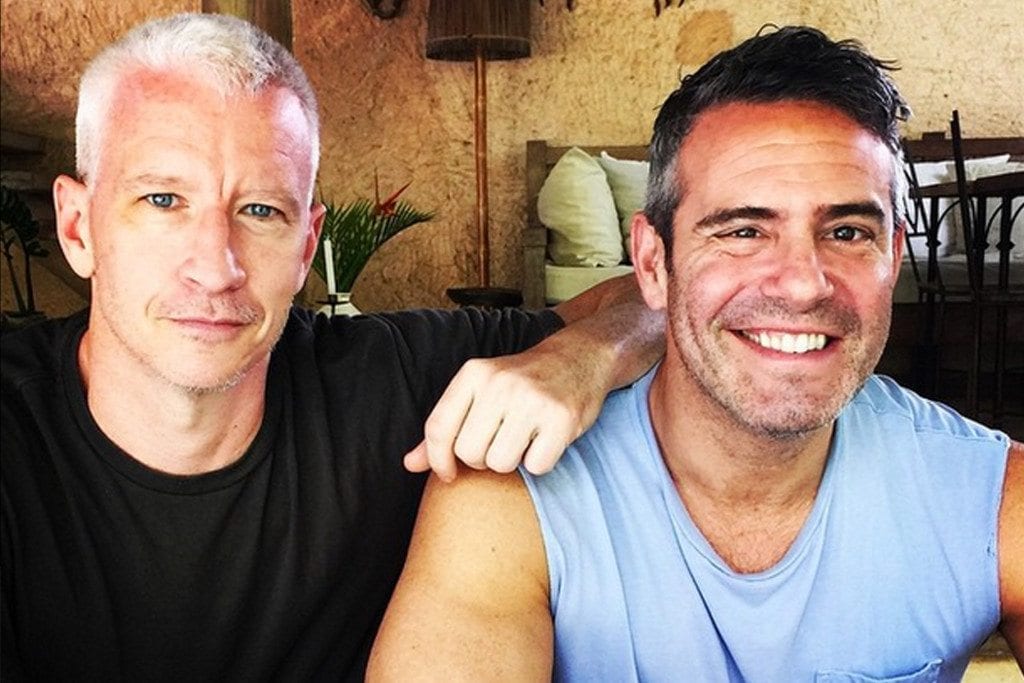 10) An Intimate Evening with Anderson Cooper & Andy Cohen
May 16th at the Chicago Theatre
Two Emmy award-winning TV personalities team up to tackle a night of unscripted, uncensored, and unforgettable conversation. The theme here is Deep Talk and Shallow Tales, and they probably couldn't have picked better men for the job. Cooper, known for being a CNN anchor and 60 Minutes correspondent, has tackled world news and events around the globe for the last 23 years. Conversely, Cohen has produced shows like the Real Housewives series and Watch What Happens: Live. If nothing else, this show is worth seeing just to watch the two men interact with each other.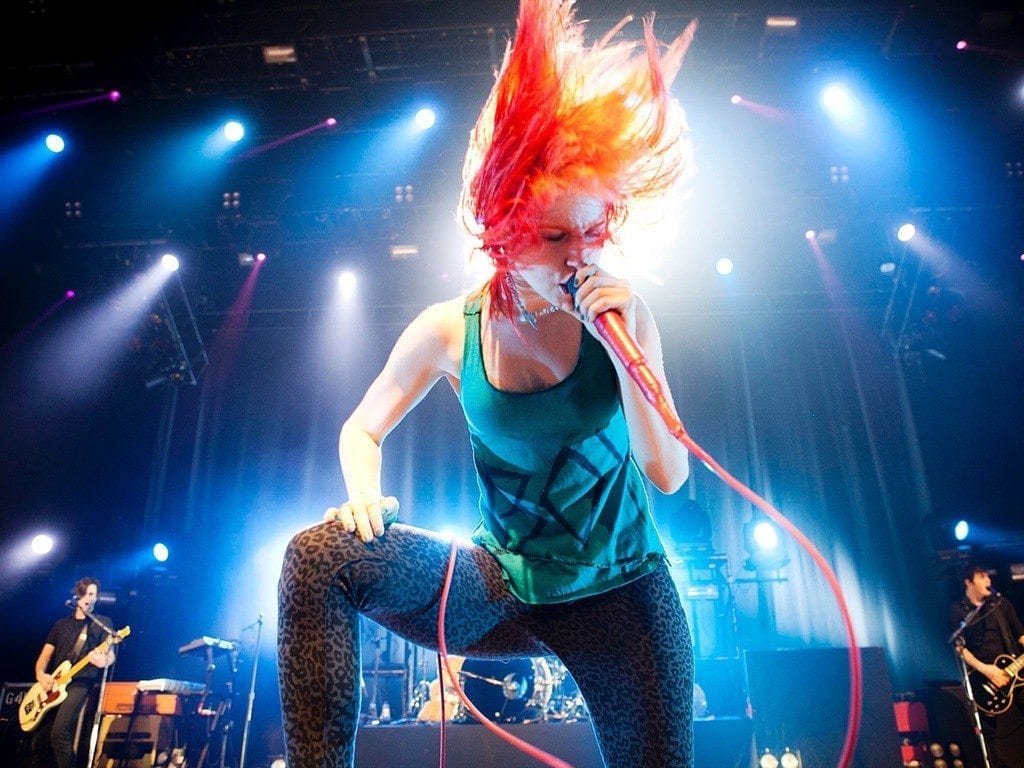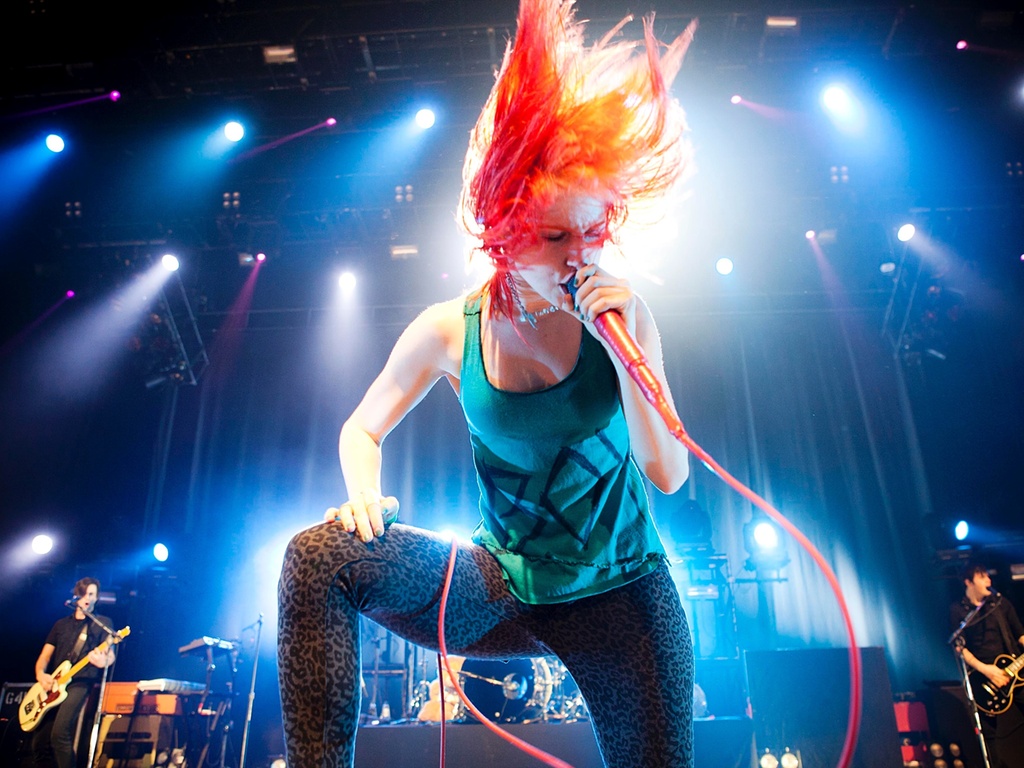 9) Paramore
May 3rd at the Rosemont Theatre
The Pop-Punk trio burst onto the scene in 2007 with the single Misery Business, and haven't looked back since. This month, Hayley Williams and crew make their way to the Rosemont Theatre this May following the success of their "Ain't it Fun" single and self-titled album. Listeners worship the band for their signature formulaic yet spunky, poppy, emo sound. Paramore is one of the few who can pull this off without sounding bratty, and we consider that alone a tremendous victory.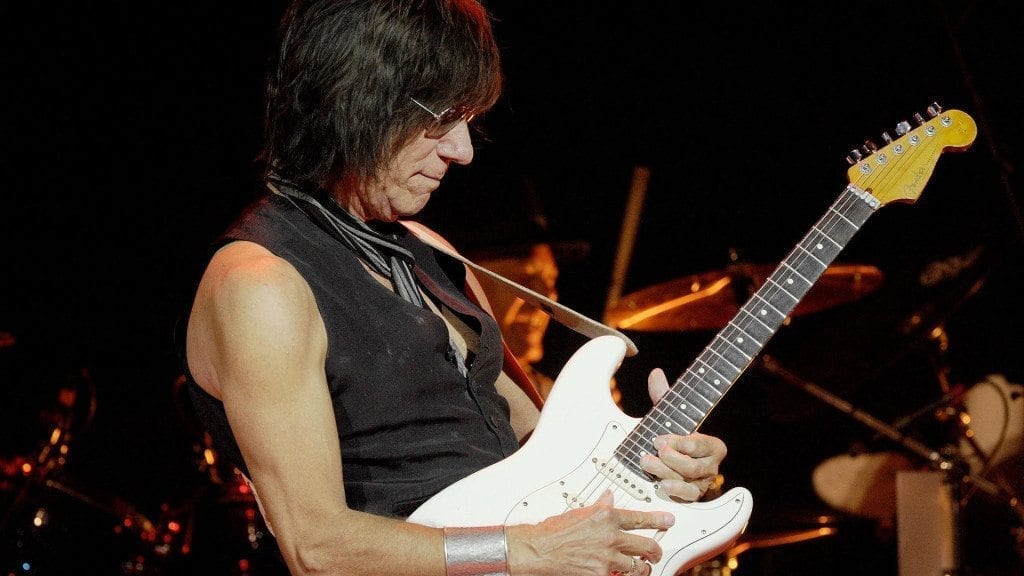 8) Jeff Beck
May 21st at the Chicago Theatre
One of three notable guitarists to have played with the Yardbirds (the others being Jimmy Page and Eric Clapton), Jeff Beck brings his innovative sound to the Chicago Theatre this month. Beck has been described as a "rule-breaker," and he checked in at number 5 on Rolling Stone's Greatest Guitarists of all time. With a wide-ranging act that blends guitar-rock with electronica, Beck is still a must-see even at this point in his career.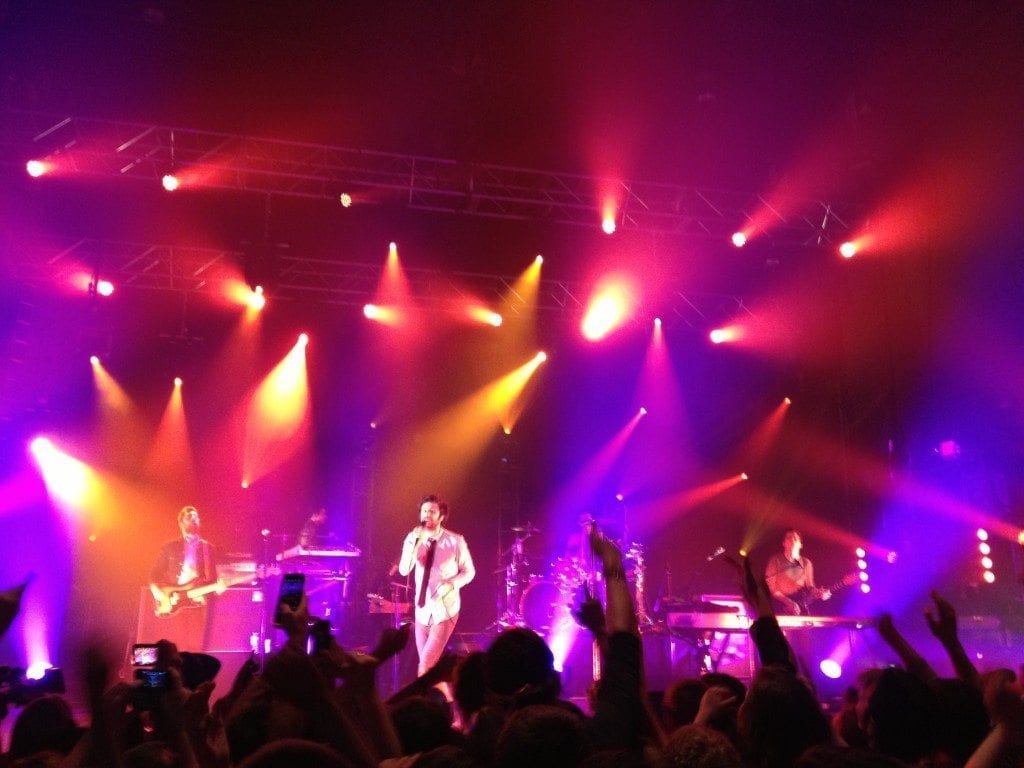 7) Passion Pit
May 14th at Thalia Hall 
Ever since the first time I heard their hit song Sleepyhead years ago, I've had an admiration for Passion Pit. I'll admit, I wasn't sure if I was able to tell if the singer was a guy or a girl, but the music was great so I didn't care. Michael Angelakos, the sole artist that makes up the "band" Passion Pit, feels the same way. Angelakos is joined on tour by five other members, which easily shows how complex his solo contributions really are. This eclectic, indietronica band from Massachusetts provides a breath of fresh air from the similar-sounding songs on the radio these days.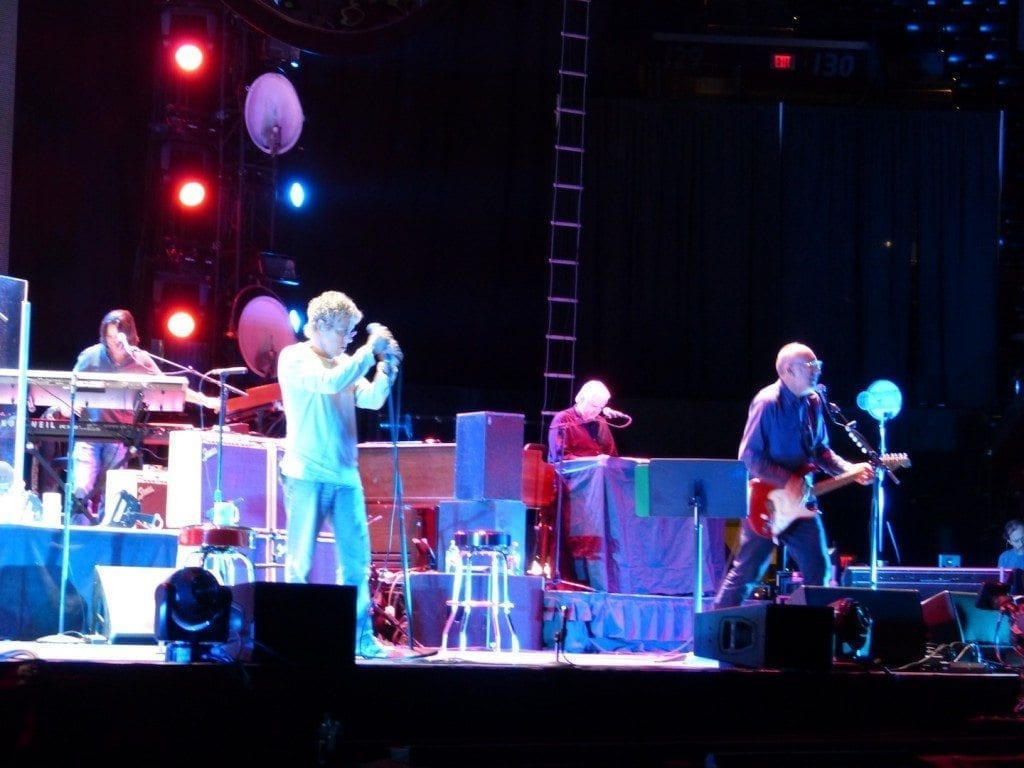 6) The Who
May 13th at the Allstate Arena
Yeah, they're pretty old now, but The Who is still trucking! Despite losing two of their original band members, the band celebrates turning 50 years old this year (which is absolutely insane). Who knows how much longer they'll keep pumping out shows, but their mics probably won't pick up their creaking joints anyway.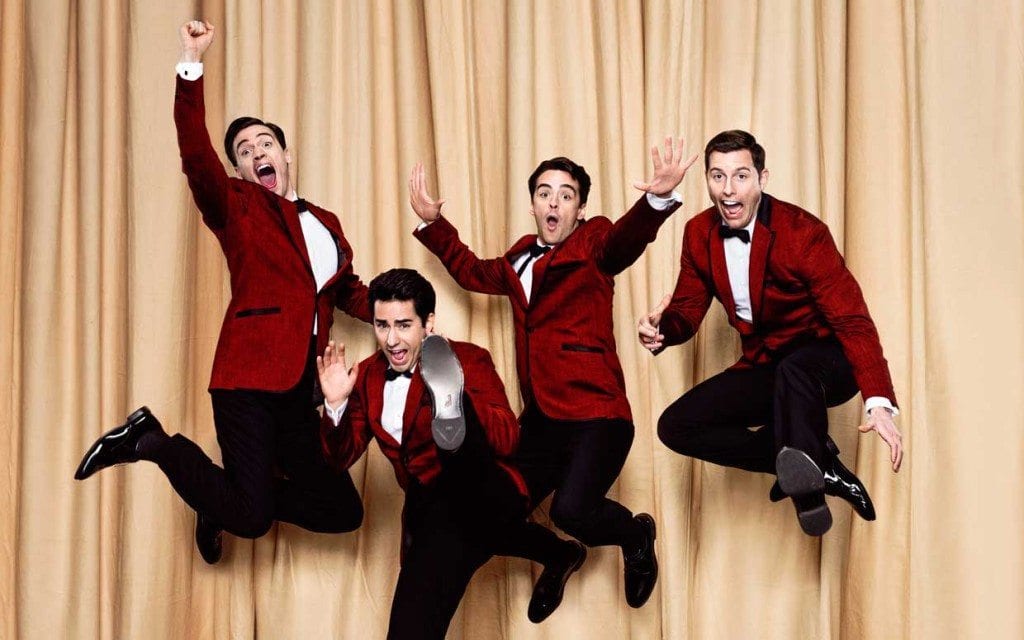 5) Jersey Boys
May 12-24th at the Cadillac Palace Theatre
Not many musicals can say they've won a Tony, Grammy, Olivier, and Helpmann award—but Jersey Boys can. The show is about how four Rock N' Roll Hall of Famers (Frankie Valli, Bob Gaudio, Tommy DeVito, and Nick Massi) went from being regular ol' blue-collar workers to Rock legends. The show has been seen by over 20 million people worldwide, which is pretty astounding. You'll have to see for yourself why the Chicago Tribune calls this, "The most exciting musical Broadway has seen in years."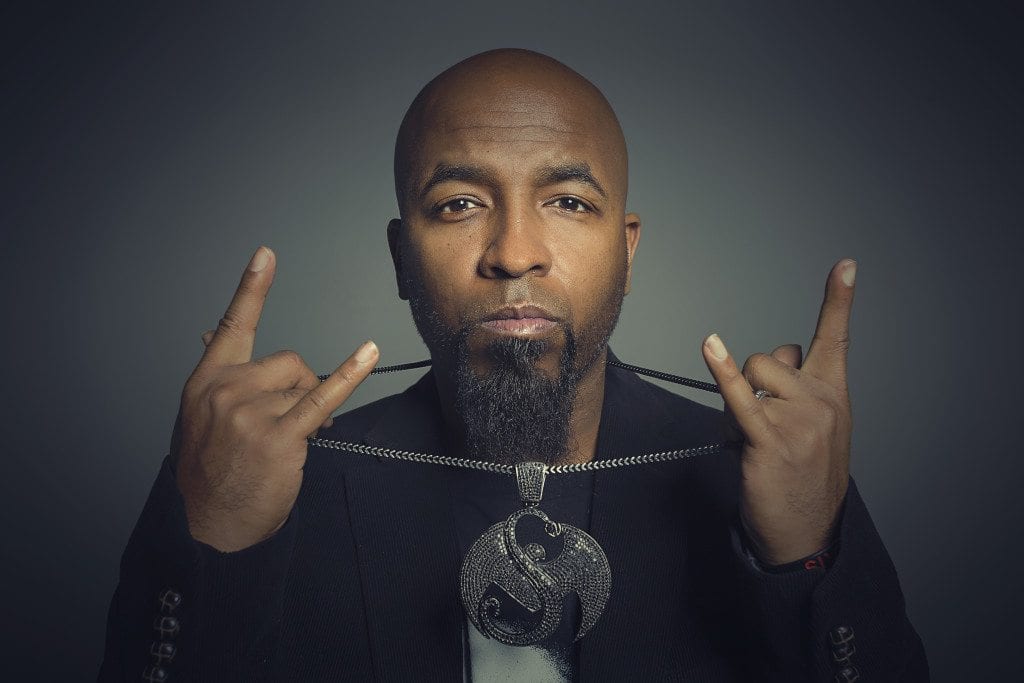 4) Tech N9ne
May 10th at the House of Blues
Probably the most successful underground rapper of all time, Tech N9ne's Special Effects tour comes to Chicago on the 10th. Since founding his own label in 1999, Tech has been featured on tracks with some of the biggest names in the industry including Eminem, B.o.B., Snoop Dogg, T-Pain, and Lil Wayne. The rapper is known for his "chopper" style, a form of speed rap with dynamic rhyme schemes. His latest album (under the same name as the tour) comes out on May 4th, so pick it up first if you're planning on attending the show.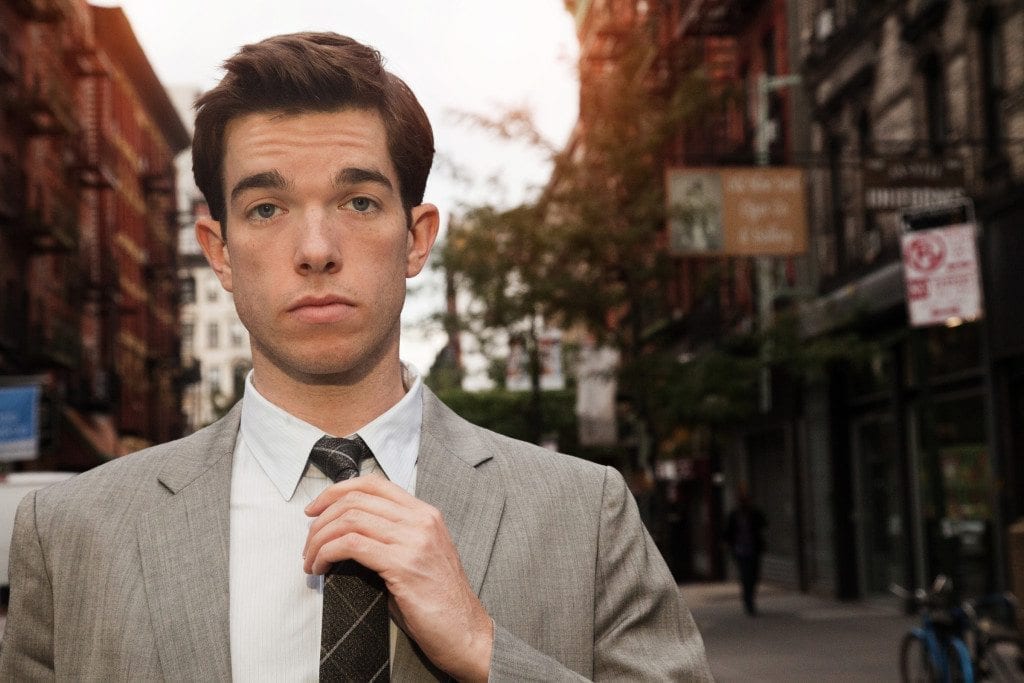 3) John Mulaney
May 30th at the Chicago Theatre
For those that don't know, Mulaney is a standup comedian from our very own Windy City. The former Saturday Night Live writer has finally made it big with his very own self-titled sitcom on Fox. Chicago is the very last stop on his nationwide tour, and he's sure to bring the house down with his signature standup. The guy has been featured on every late night show imaginable at this point, so trust us, he's funny.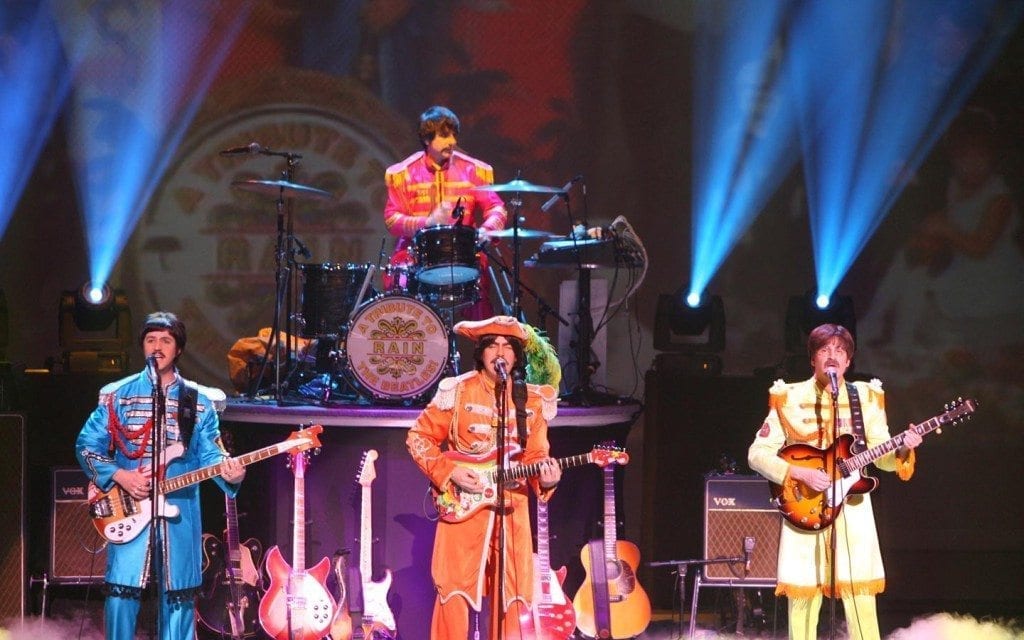 2) Rain: A Tribute to the Beatles
May 20-24th at the Bank of America Theatre
I have yet to meet someone who dislikes the Beatles, so this one was destined to move near the top of the list immediately when it popped up on my radar. Rain is pretty much the next best thing to seeing the Beatles live, and since you can't do that anymore (for obvious reasons), we're just going to call it the best thing period. Without spoiling too much of the show for you, this live multimedia event will feature a vast anthology of Beatles classics performed live.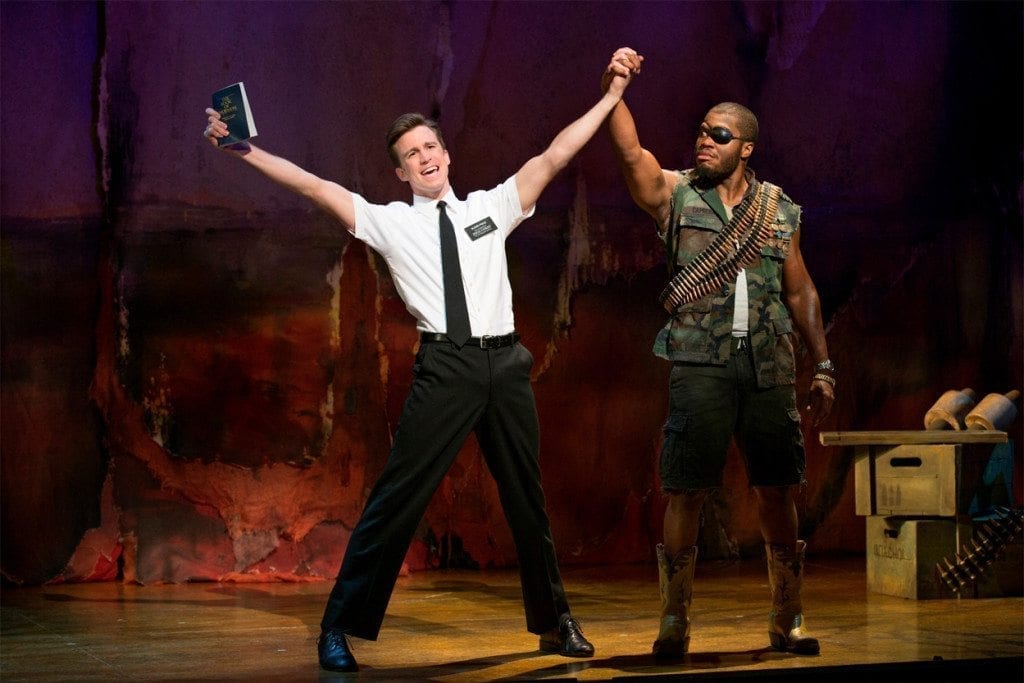 1) The Book of Mormon
Playing Until May 17th at the Bank of America Theatre
If you frequent the site, you'll know that we absolutely adore the Book of Mormon. May is your last chance to catch the show in Chicago, so if you haven't seen it yet, stop dilly-dallying and buy some tickets. The show has won 9 Tony awards, and the music, writing, acting, and comedy is all top-notch. It's from the creators of South Park, so if you're a fan of the show this one is a no brainer. For those who hate the show though, don't worry.
These are your Top 10 Shows for May 2015. See you again next month!