From the star-studded performances to the moment the ball drops, there's no denying that Times Square New Year's Eve is a blast. But throw massive crowds, a killer windchill, mounds of traffic and a severe lack of bathrooms into the mix, and celebrating NYE in the most iconic spot in world can get, well…complicated.
So, in a vain effort to make sure that you get through the night without too many hitches ('cause lets face it, there's bound to be a few), we've taken the liberty of curating a guide to anything and everything you need to know about saying goodbye to 2017 in Times Square.
Get ready – this one's gonna be a doozy.
What is Times Square New Year's Eve?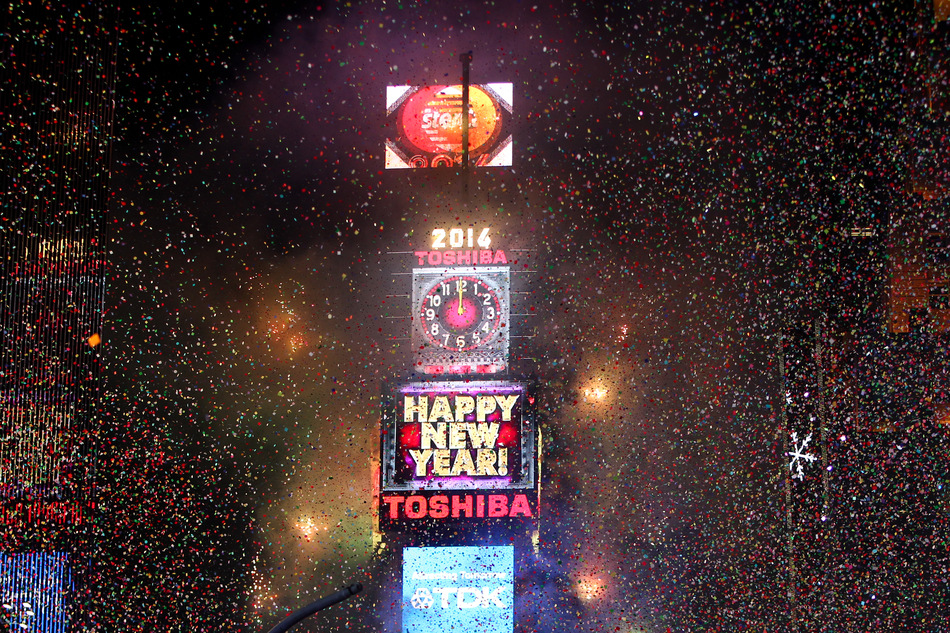 The Times Square New Year's Eve celebration is one of the largest in the country, if not the world. Taking center stage is the NYE ball – a giant, geodesic sphere covered from top to bottom in crystals and lights. And though New Yorkers have been reveling in the square since as early as 1904, it wasn't until three years later – in 1907 – when the ball made its first appearance.
Over a century later, thousands upon thousands of people clamor into Times Square to watch the ball drop every year. In fact, it was estimated that upwards of 2 million merrymakers piled in for the big event in 2016, with over 35 million tuning in at midnight via live broadcast.
Add to that a few dozen big-name performers, an out-of-this-world fireworks show and more than enough champagne to go around, and Times Square New Year's Eve is not for the faint of heart. That being said, if you're still totally intent on being in the thick of it on December 31st, than there are a few things your gonna need to know.
Who's gonna be there?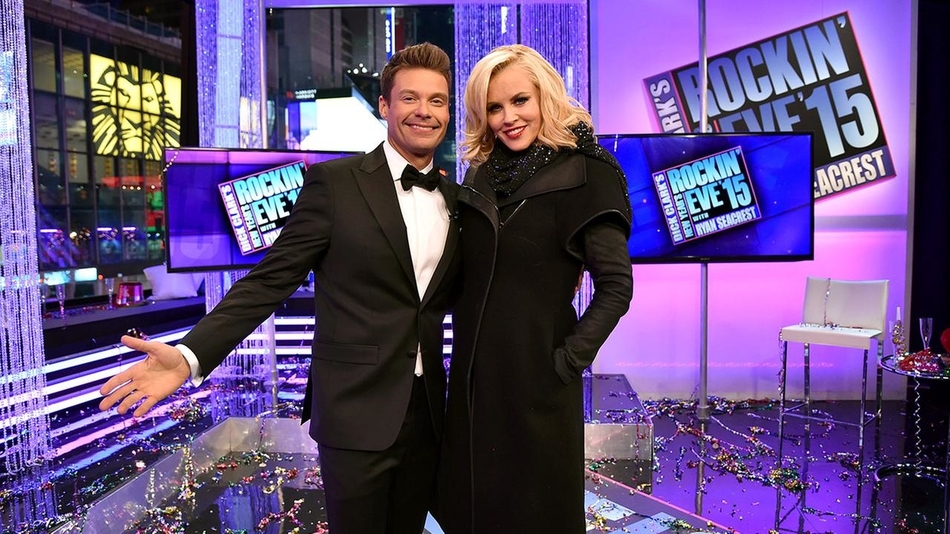 Performers for Dick Clark's Rockin New Years Eve with Ryan Seacrest 2018 are still being announced.
Here's the lineup so far, in no particular order:
Ryan Seacrest and Jenny McCarthy (obviously)
Camilla Cabello
Nick Jonas
Sugarland
And with live-streamed performances from New Orleans, Las Vegas and LA by:
Britney Spears
Alessia Cara
Alesso
Florida Georgia Line
G-Eazy
Halsey
Portugal. The Man
Bebe Rexha
Hailee Steinfeld
Watt
Zedd
To stay up-to-date on all of the live and broadcast performances coming to Times Square on NYE here.
How do I get in?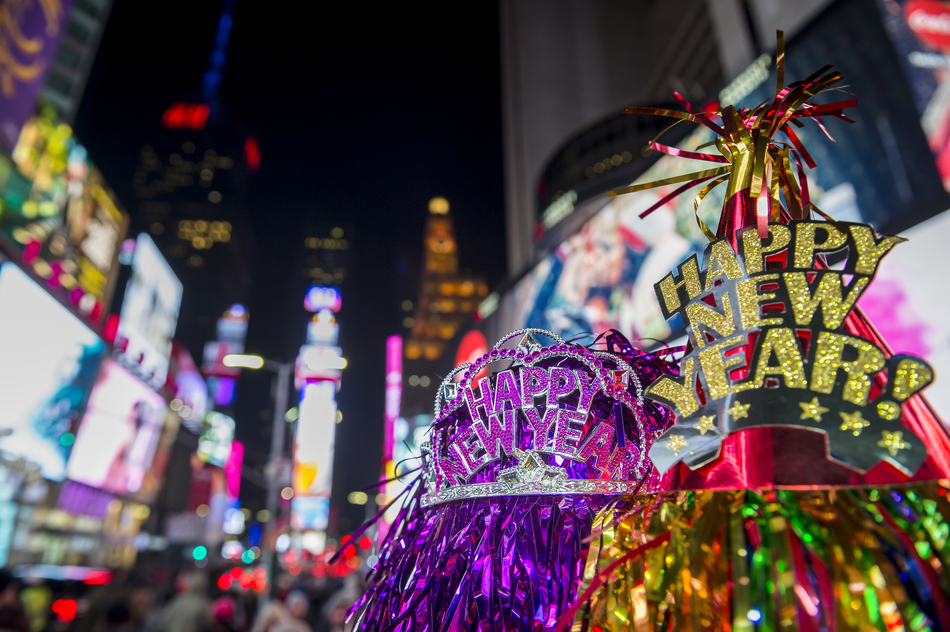 There are two main ways to watch the ball drop from Times Square: through general admission or by private party.
To ring in 2018 from the heart of the square, we suggest getting there no later than 1pm on Sunday, December 31st. Though crowds won't start really piling up until around 2 or 3 in the afternoon, getting a good spot in the viewing area is crucial to a great NYE. On that note, keep in mind that while arriving in Times Square early might guarantee you a decent view, it in no way means that you'll be able to see everything.
That's what those LED screens are for, after all.
The viewing area for 2018 is near the Bowtie, and people will be filing in from all directions. And though there isn't really a good way to enter from on the big day, we should let you know that Times Square will only be accessible by 6th Ave and 8th Ave on NYE. Fair warning, the ball won't rise to the top of One Times Square until 6pm and most of the performances won't being until around 8pm, so come prepared to wait for a bit.
If all of that sounds absolutely miserable, you can always attend a private rooftop or restaurant party. For a full list of VIP events lining the square this year, head here.
What do I need to bring?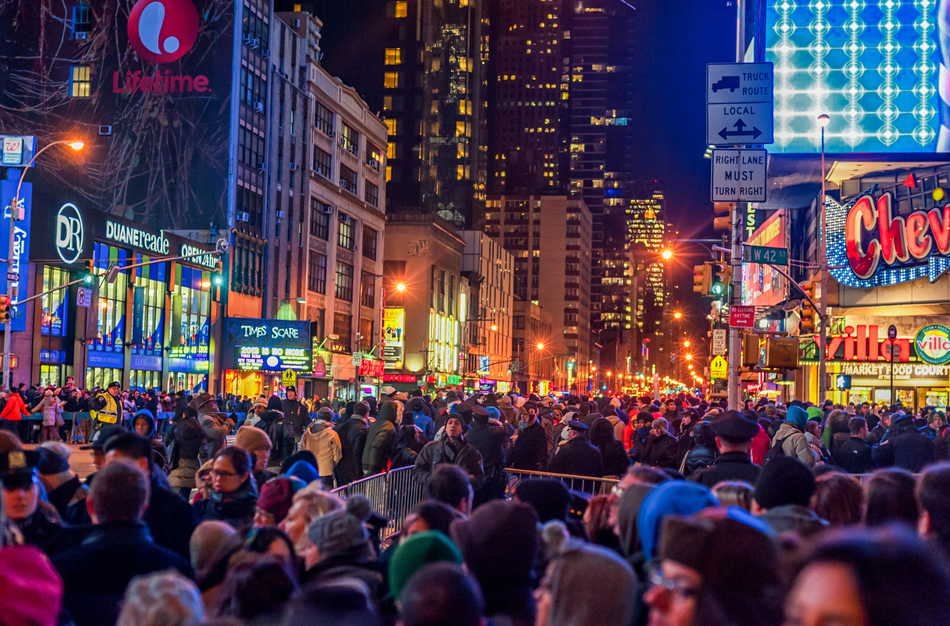 Please, please, please don't forget to bring food, water and, depending on the weather, a big winter coat with you on the night of the 31st. While many of New York's restaurants are sure to be in full force, there is a lot of waiting to be done.
The Times Square Alliance usually hands out hats, glasses, noise makers and all that other fun stuff, but if you want to look especially dolled up we recommend bringing some of your own party favors.
And remember, there are no public bathrooms.
What should I avoid?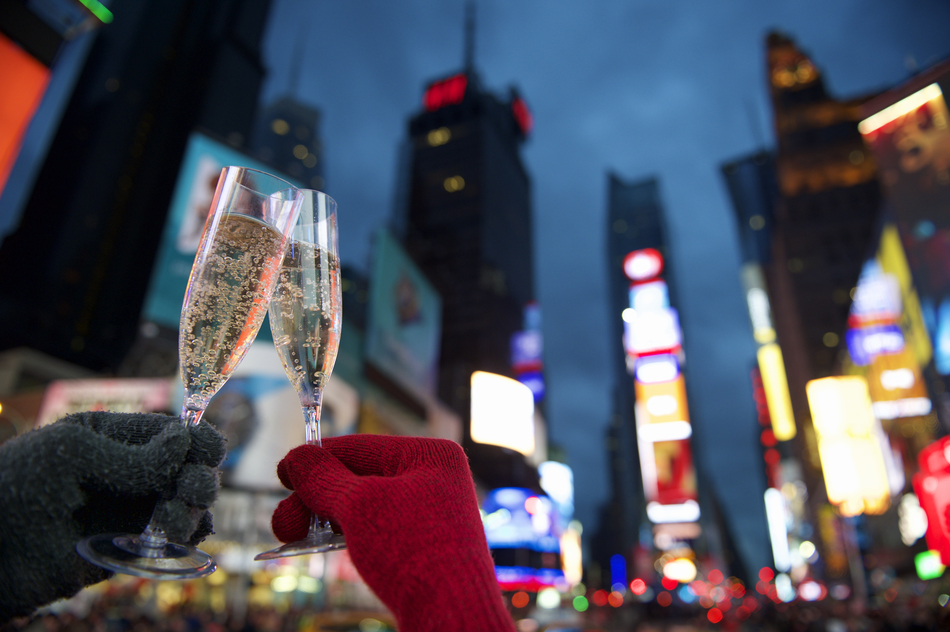 We at UrbanMatter highly suggest that you avoid taking the subway and keep a look out for road closures and delays. If you can walk to Times Square, then do it. If you can't walk, give yourself plenty of time to catch a cab.
Know in advance that all bags will be searched upon entry and that backpacks, large bags an umbrellas are not allowed inside the viewing area. Alcohol and champagne are also technically prohibited, and all drinking should be done prior to the event or at any of the open restaurants lining the square. Please don't make us tell you to drink responsibly.
What if I wanna watch from home?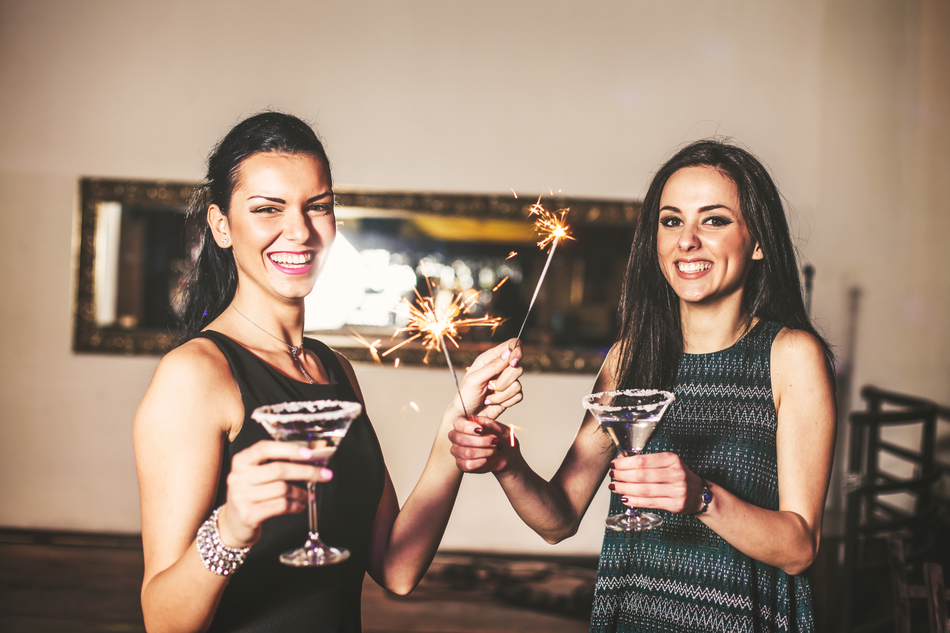 Not interested in watching the ball drop in person? No problem! Tune into the Times Square New Year's eve livestream, coming soon!