Spring is finally here in NYC! Well, sort of, at least.
No, winter hasn't fully left us yet (fingers crossed it heads out soon), but there's still plenty of awesome events, activities and shows happening throughout the city to keep us occupied while we wait for warmer weather.
Here are ten things you've got to do in NYC this March.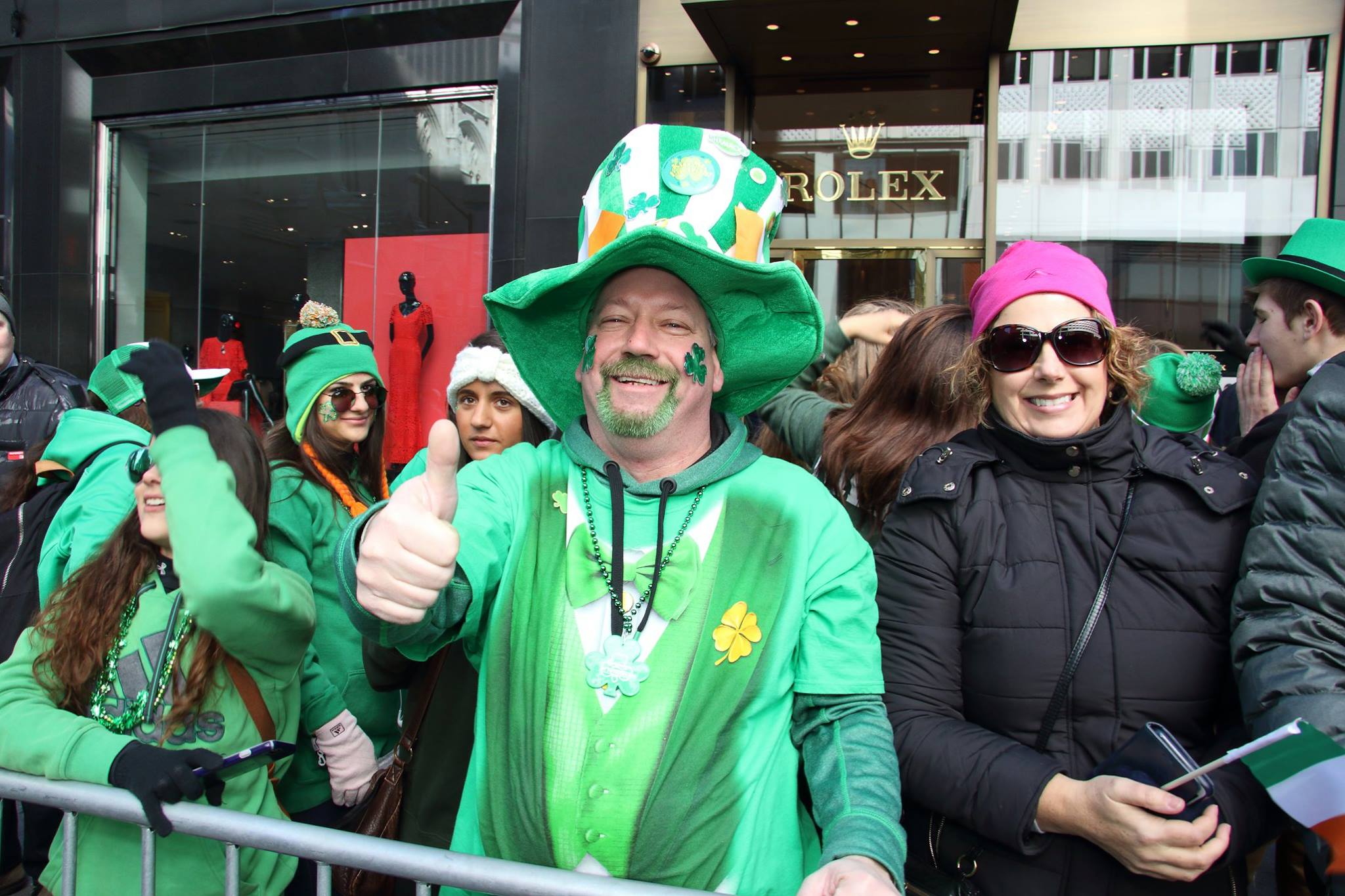 March 17th @ Fifth Ave between 44th and 79th
Proud Irishmen – and proud drinkers –  will flock to the streets of NYC on March 17th to celebrate at the official NYC St. Patrick's Day Parade. The single oldest St Patty's celebration in the US, the parade has been rolling down Fifth Avenue in March for over 200 years. With bagpipes and Irish dancers – and most likely plenty of beer – this annual extravaganza is almost guaranteed to be a good time.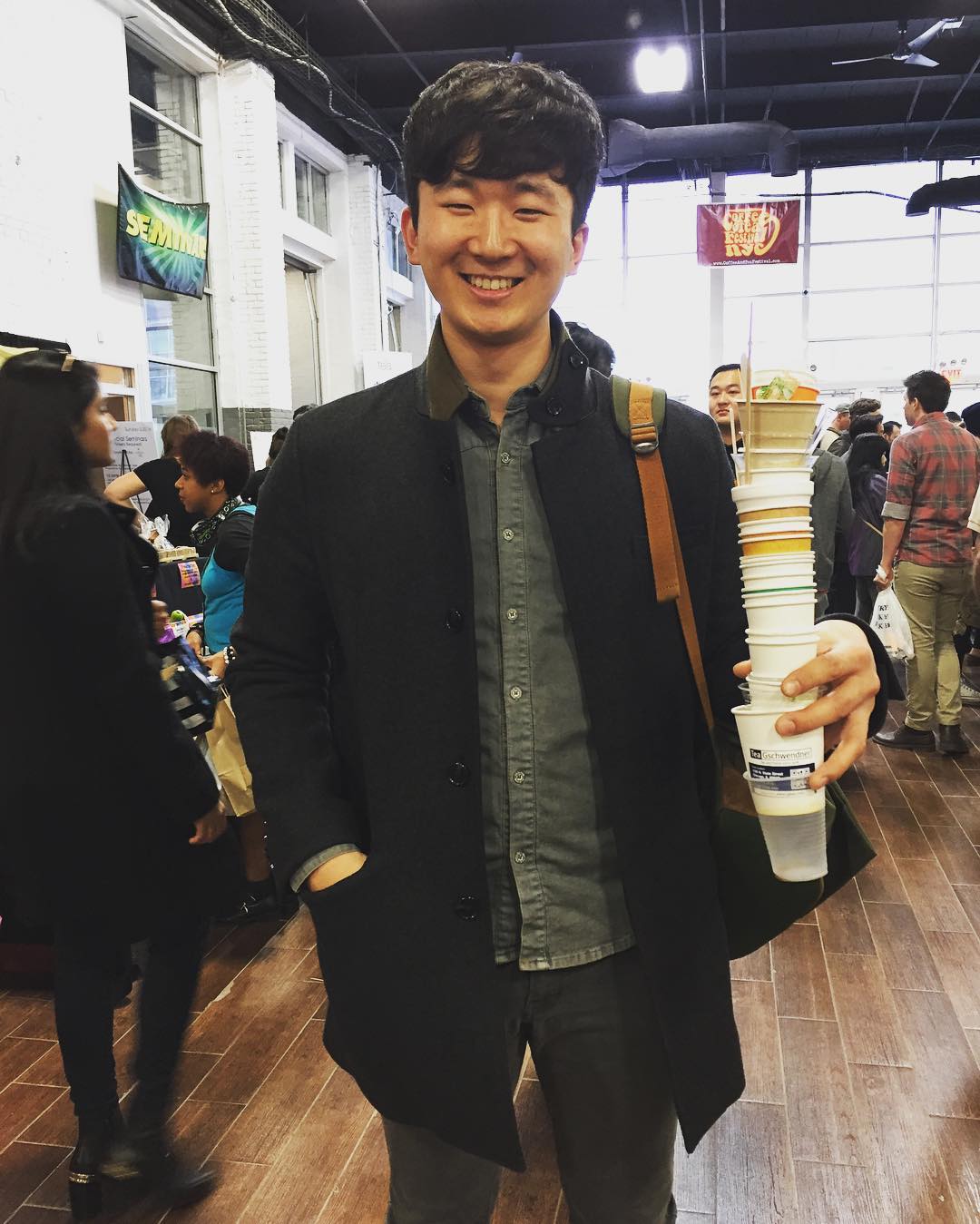 March 10-11 @ The Brooklyn Expo Center
Got a caffeine addiction that just won't quit? Head out to the 13th annual Coffee and Tea Festival at the Brooklyn Expo this month to get more than your fill of your favorite drinks. Featuring more than 100 exhibitors from all over the world, the lineup is literally two whole days of tastings, seminars, demonstrations and yes, more tastings. Buy your tickets now before it's too late!

March 3-April 22 @ NYBG
I told you spring was almost here. The NYBG annual Orchid Show features thousands upon thousands of some of the most beautiful flowers on Earth. Arranged in spectacular fashion, this year's exhibit will feature installations from world renown floral artist Daniel Ost and it is gonna be awesome.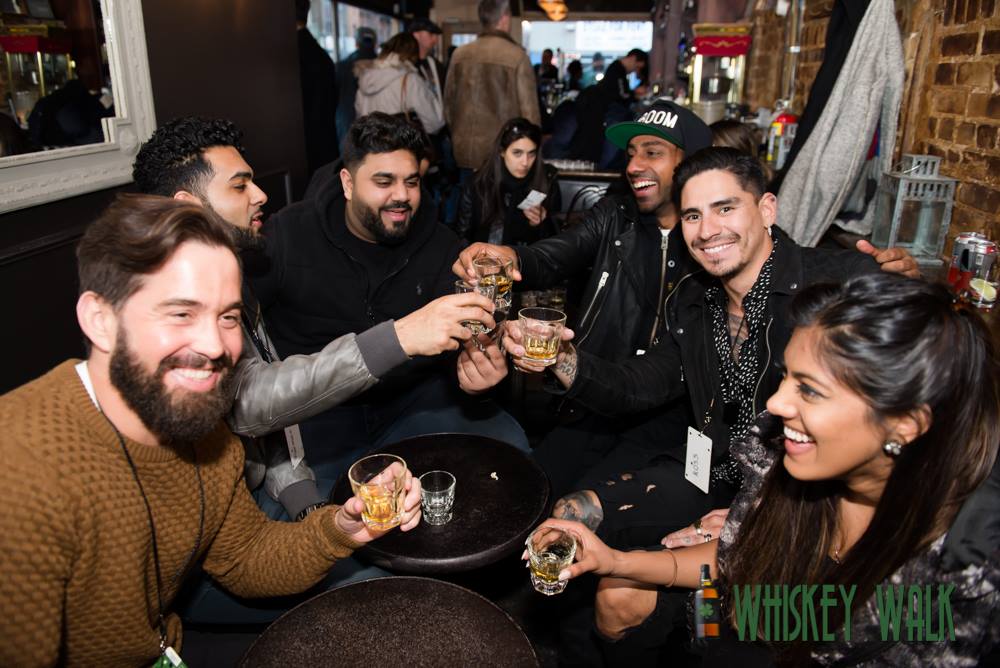 March 3 @ Various Locations
If your looking for something a little more, shall we say, alcohol based, than the NYC Whiskey Walk is the March event for you. This annual bar crawl hits 8 of NYC's best Irish bars and features multiple premium whiskey tastings at each. If that sounds like a lot, you're not alone – the founders of the Whiskey Walk themselves say that they've heard it's easier to walk backwards from Dublin to Limerick than finish all that tastings.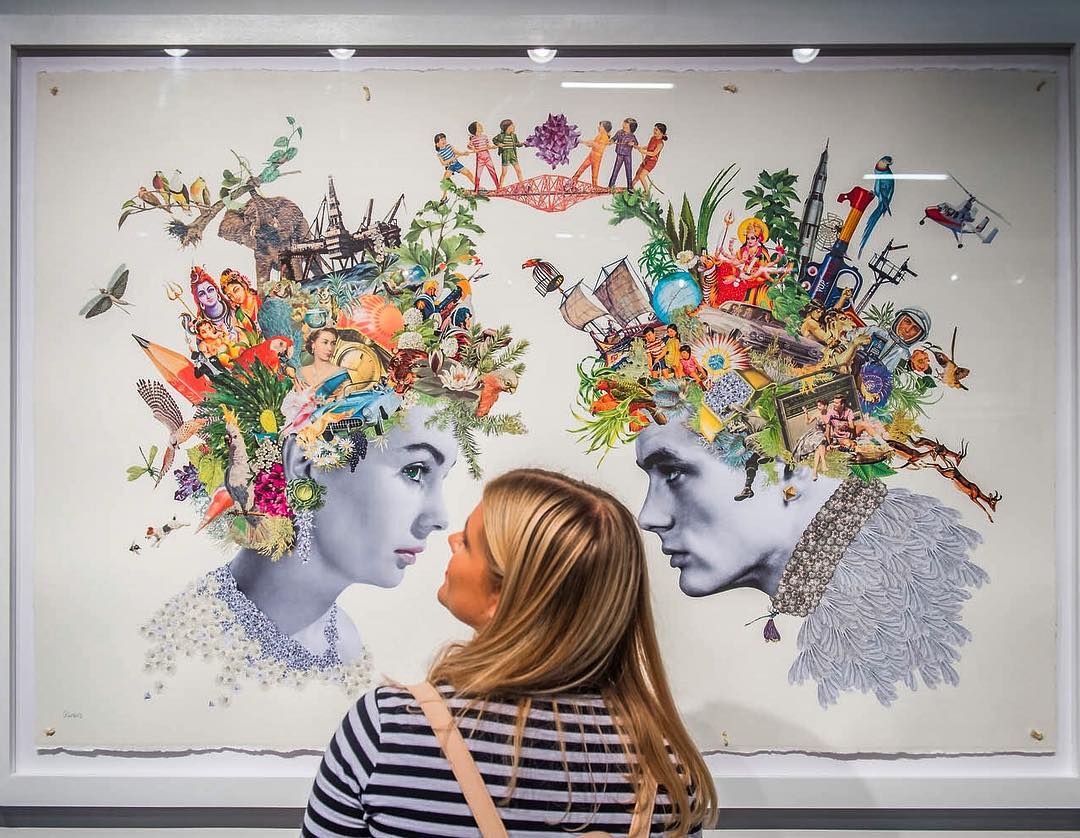 March 21-25 @ The Metropolitan Pavilion
Art is awesome. But art is also very, very expensive. Recognizing this dilemma, the kind folks at the Affordable Art Fair are attempting to bring beautiful art to the masses. The UK based organizations annual NYC fair will take place the week of March 21 and will feature hundreds of local and international artists looking to sell their work for a reasonable price.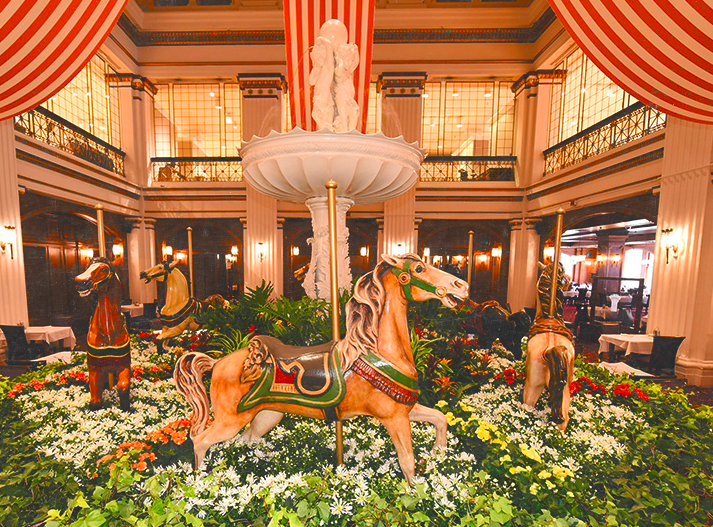 Dates TBD
Flowers on flowers on flowers is what you can expect from Macy's annual flower show, held in March in NYC. Though the theme for this year's show has not yet been released, based on 2017's carnival blow-out we can only expect amazing things.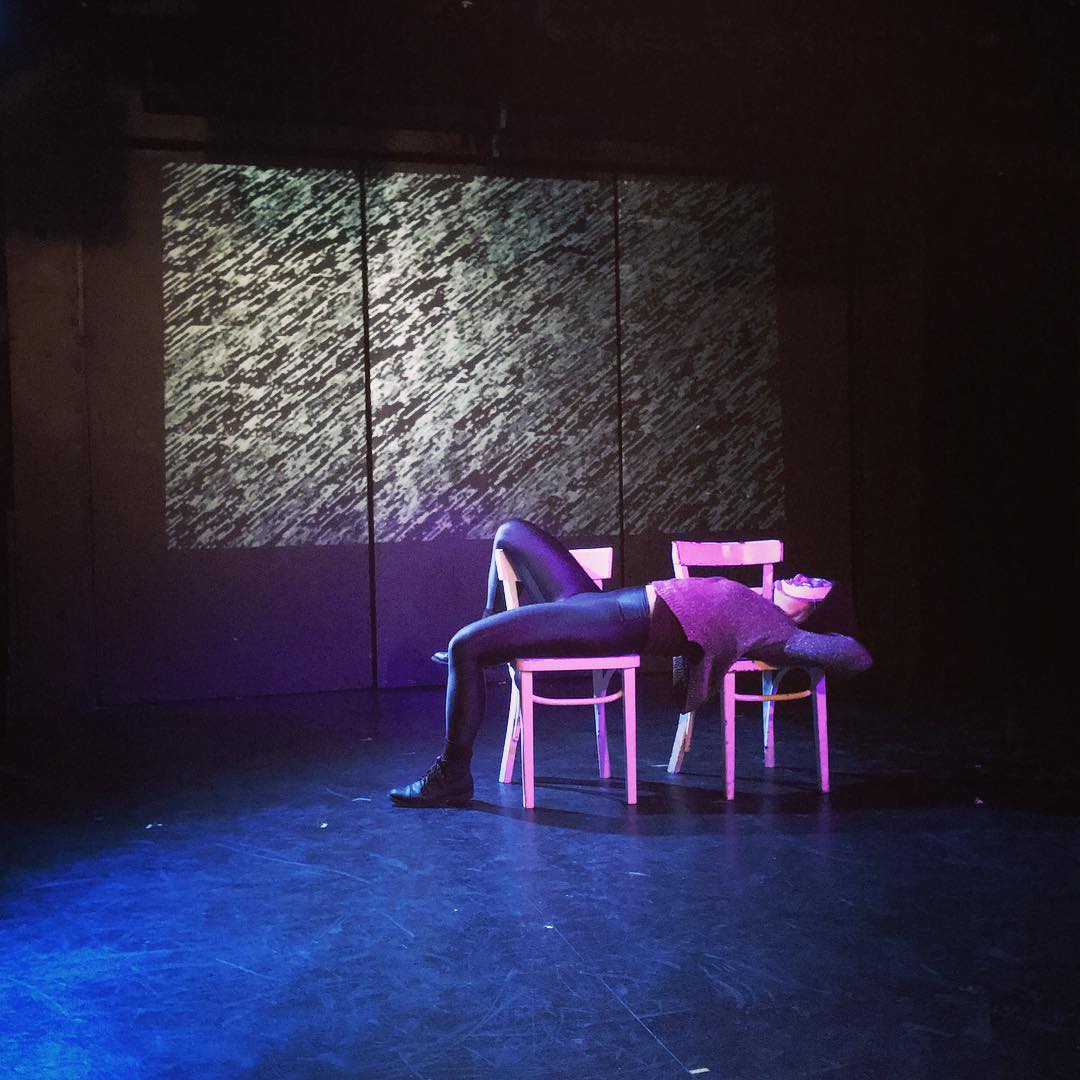 Feb 14 – March 5 @ UNDER St. Marks and the Kraine Theater
Sure, you could head to Broadway and spend $300 a ticket to see a great piece of theater. OR, you could make your way  to the FRIGID festival and see dozens of striking fringe performances for a fraction of the price. I mean, don't get me wrong, Broadway is great and all, but I think I know what my choice is gonna be,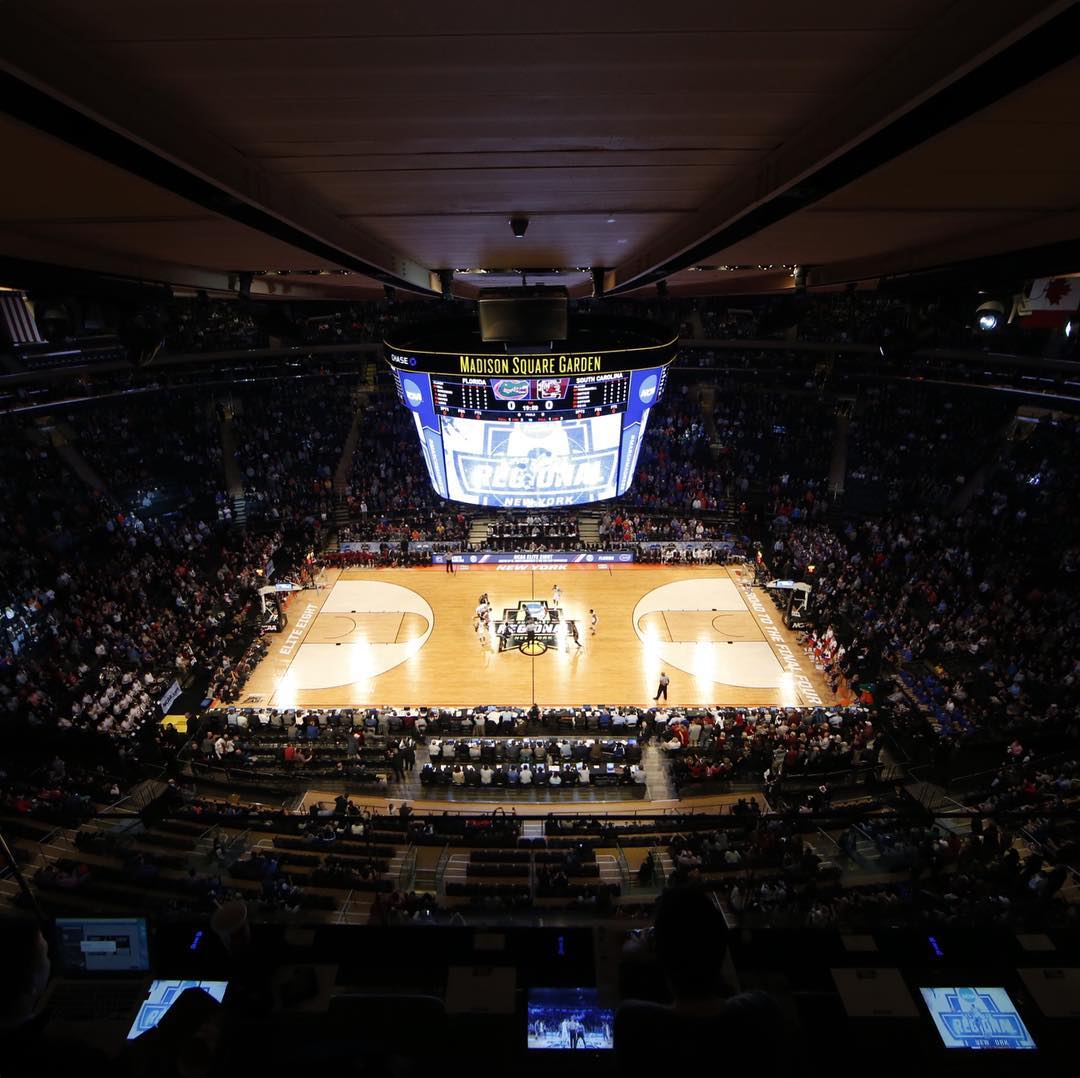 @ Madison Square Garden
It's that time of year once again, and whether your bracket is spot on or wayyyy off (re: mine), there's nothing better than watching some March Madness. Lucky for us, The Garden is putting on TONS of college games this March, meaning you don;t have to go far to catch a glimpse of your fav team. Check out the game schedule here.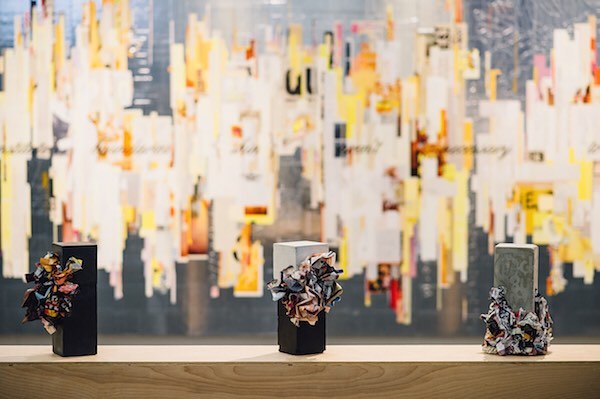 March 8-11 @ Pier 36
Four days of exceedingly wild art, over 80 galleries in total, made only out of paper. Unreal.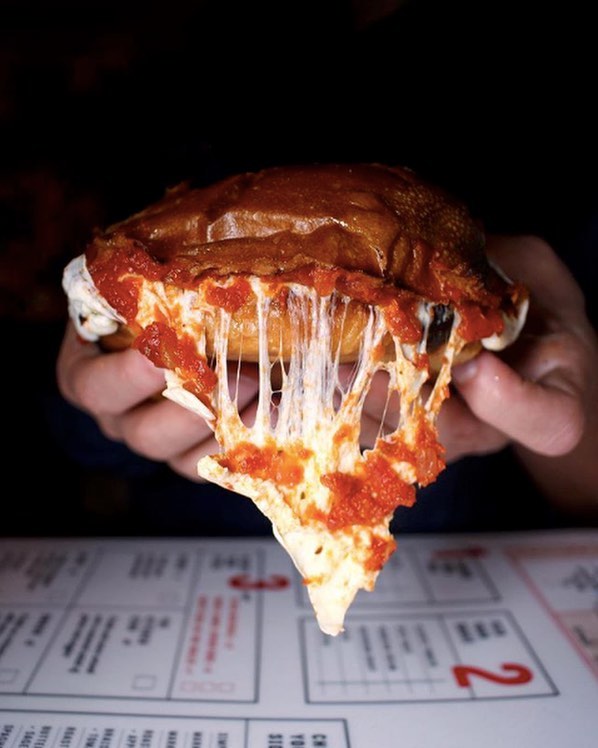 March 8 @ Pier A Harbor House
Join Edible Manhattan for Good Spirits 2018 this March, a cocktail festival with drinks being served by some of the best local, national and international mixologists around. As and added benefit, Good Spirits will also be serving up some damn good food as well, so you should probably get your ticket now.
Featured Image: Affordable Art Fair Instagram