As we're bound to our immediate surroundings, community will remain instrumental in the success of Chicago's transition into life after COVID-19. Until then, we have access to literature about the people and communities who have shaped our neighborhoods into the places we know and love. Chicago authors Sandra Cisneros, Gwendolyn Brooks, Nelson Algren, Shel Silverstein, and Eve Ewing all documented periods of hardship and growth in the city.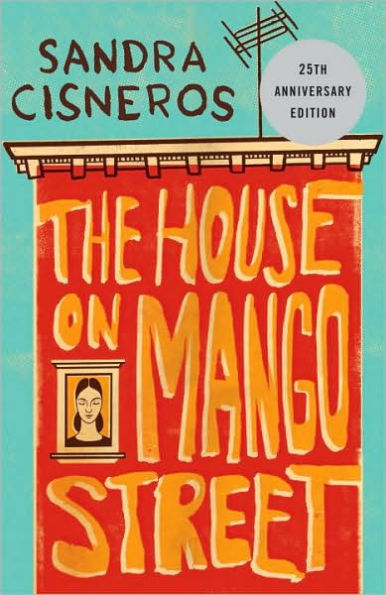 By Sandra Cisneros
Ease into this reading list with Sandra Cisneros's The House on Mango Street. The book is a collection of short stories — called "vignettes" — that offer a first-person narrative about being brown, going through puberty, and growing up on the outskirts of Chicago. Riding a line between autobiography and fiction, Cisneros whimsically describes her encounters with the world around her and her dreams for a way out.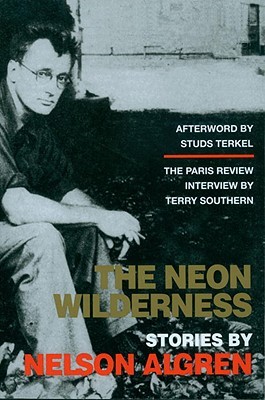 By Nelson Algren
Nelson Algren is most well-known for his novel turned film, The Man With the Golden Arm. Sticking to his anti-establishment voice for outsiders, The Neon Wilderness is a series of essays about the challenges of living in Chicago. While there seems to be corporate success on every corner, there's a starkly different reality for working-class Chicagoans. These essays poetically speak on the topics of crime, addiction, and class.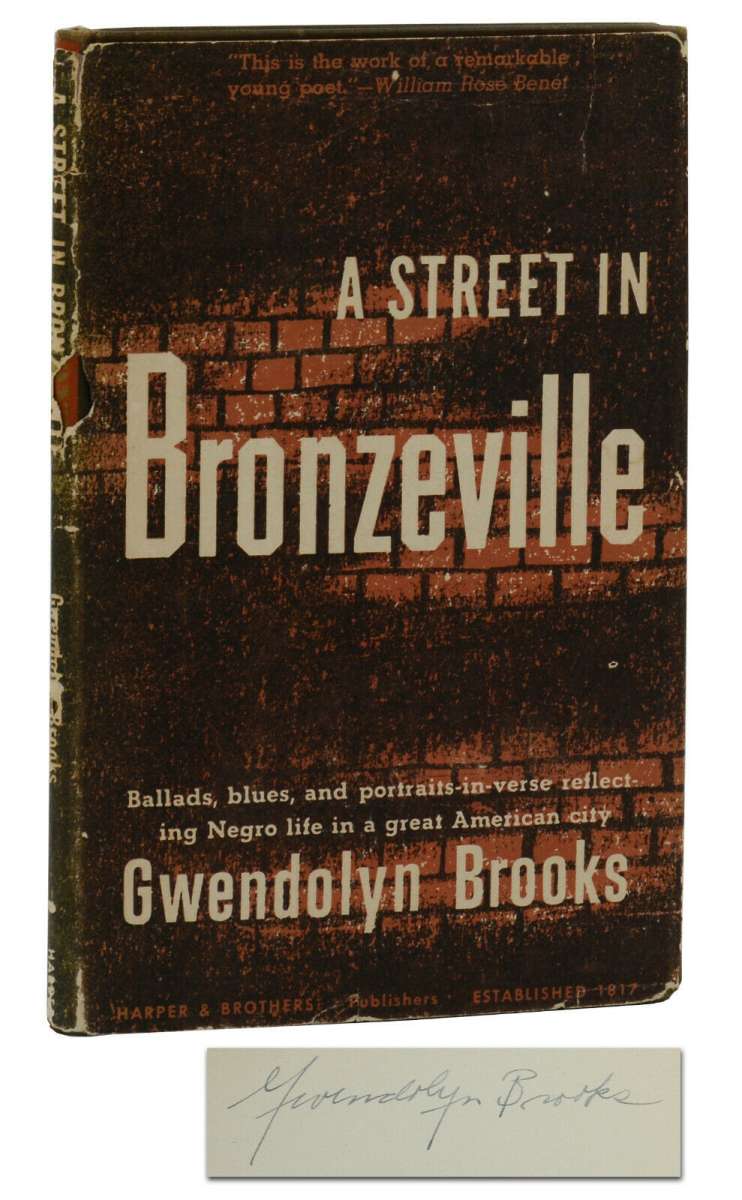 By Gwendolyn Brooks
Pulitzer Prize winner Gwendolyn Brooks's first book, A Street in Bronzeville, is a collection of poems written about lived experiences in Chicago neighborhoods. The poetry in this book shows Brooks' dedication to the black community, vividly illustrating the ups and downs of the black American experience.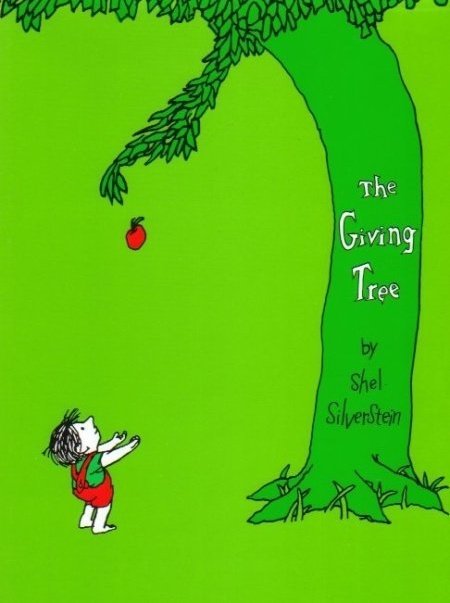 By Shel Silverstein
In hopes of inspiring gratefulness for the things we do have during the stay-at-home order, we've included The Giving Tree by Shel Silverstein. Possibly one of the most moving short stories ever written, The Giving Tree is a timeless classic for people of all ages to enjoy.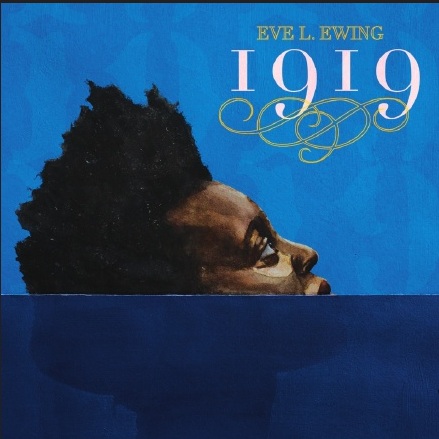 By Eve Ewing
1919 is the most contemporary work included on this list, but it highlights a 20th-century turning point in tolerance for segregation. The Chicago Race Riot of 1919 began a series of uprisings throughout the United States calling for an end of segregation. Ewing uses poetry and an afro-futurist lens to retell history and illuminate the similarities between past and present.
Featured Image Credit: Debby Hudson on Unsplash