It's the most wonderful time of the year, and by "it" I mean holiday-market season – lucky for us, the official opening of The Union Square Holiday Market is less than a week away!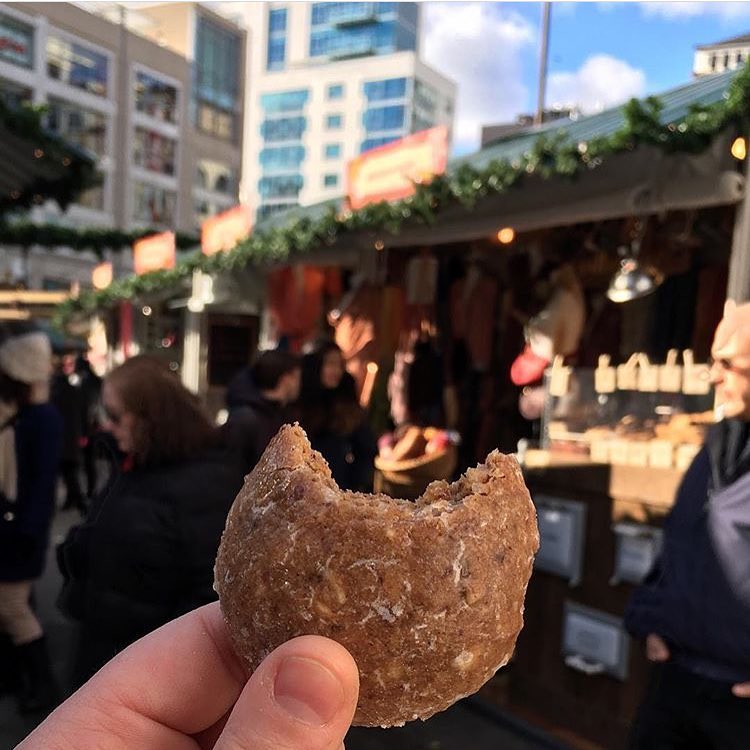 Yes, the Union Square Holiday Market will open its doors for the 2017 winter season starting on Thursday, November 16th. Held each year in Union Square Park, this critically acclaimed market has been one of the most talked about seasonal destinations in New York in the past, and this year is shaping up to be no different.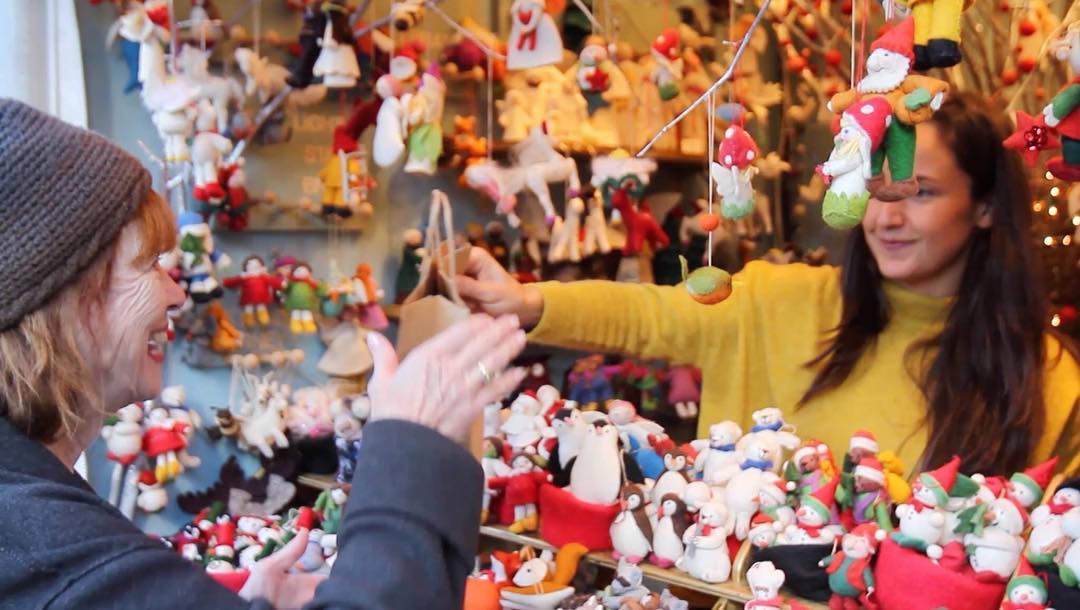 Featuring food, crafts, games, music and more, follow the winding "streets" of the market to visit vendors both local and international. Some of our favorite vendors in the 2017 lineup include:
PoziePoems
And so, so many more!
The market will be open daily from 11am to 8pm through December 24th. For more info, head to the Union Square Holiday Market website here.
For more suggestions on what to do this holiday season, head to our Complete Guide to the Holidays in New York here.