The West Loop's new sandwich bar is an all-day affair
It's open! The Ruin Daily, brought to you by the minds behind Revival Food Hall, is a new fast-casual spot where you can literally spend an entire day. Deli. Coffee. Booze. All in one. This could be the new go-to spot. You can find the 2,000 square-foot sandwich shop and day bar at 328 West Jefferson Street.
Morning: Opening at 7am they start each day right with coffee exclusively from Fulton Market's Metric Coffee. The coffee bar is by Eric Turner (Elaine's Coffee Call, La Colombe, Lavazza) and offers drip coffee, pour over, cold brew, and espresso drinks. You can also choose from a couple breakfast sandwiches, pastries, and smoothies to complete your breakfast. With the bright and airy environment, you won't want to leave.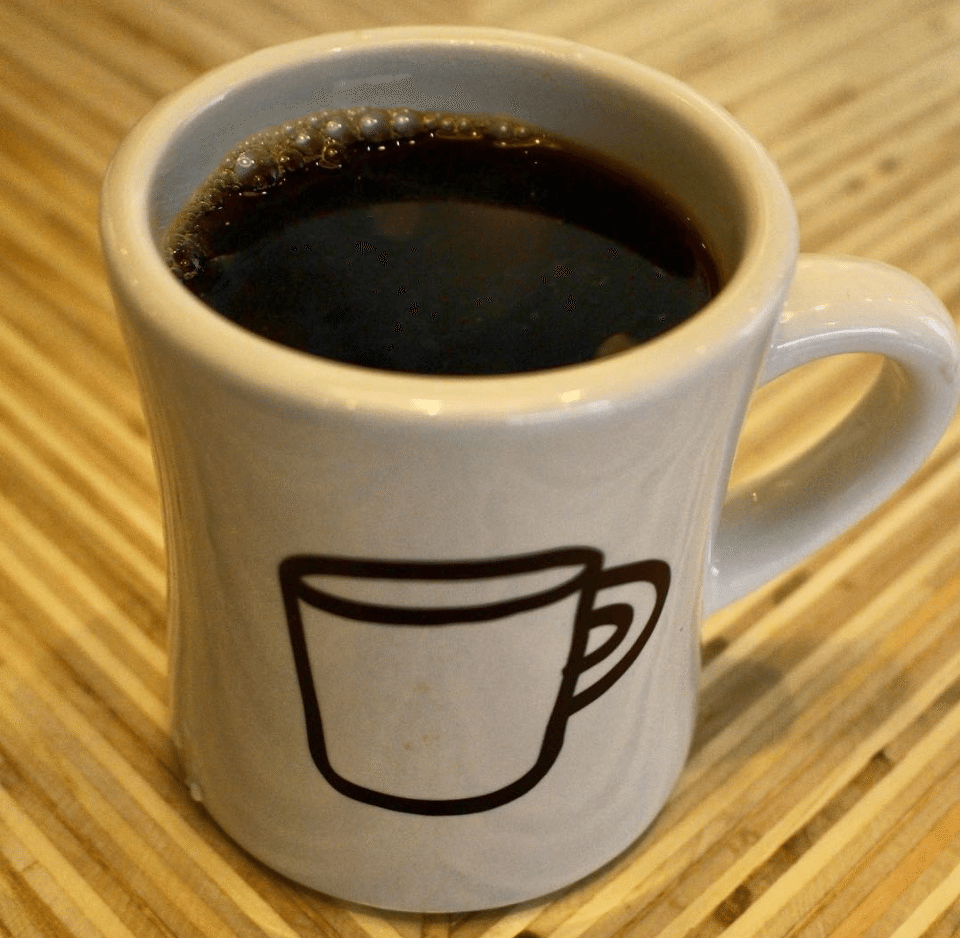 Noon: If you do end up staying all morning, no worries! The sandwiches are the main event. Gabino "Bino" Ottoman (Saint Lou's Assembly, Longman & Eagle, Le Bernardin, ABC Kitchen, The Breslin) is the chef behind The Ruin Daily's sandwiches. 10+ rotating sandwiches are featured, and all deli meats are house made. Veggie lovers are welcome too! There are a couple vegetarian options including the Buffalo Blue Cauliflower sandwich. Grab a sandwich and a house made pickle to complete your lunch.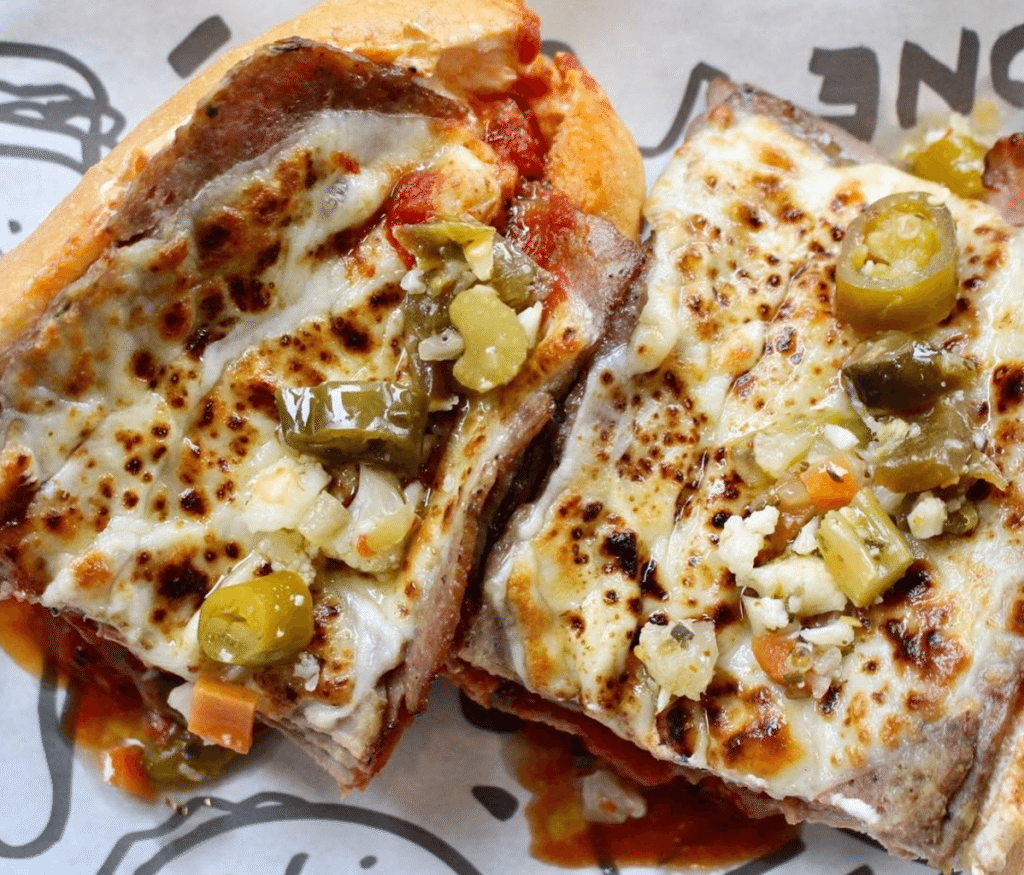 Evening: After work, skip the coffee bar for the bar menu from Dylan Stewart (Revival Café Bar, Mercadito, La Mez, North Pond) featuring beer, wine, and almost a dozen specialty cocktails. Select beer and wine are available to-go, making The Ruin Daily a true one-stop shop. Of course you can order some bar bites as well. Food after 3pm includes a meat plate, a cheese plate, baked ricotta, or the gym shoe (sliced lamb, corned beef, sliced beef, tzatziki mayo, giardiniera).
Be sure to get there during the week because The Ruin Daily is closed on weekends.