Throughout the summer, the one thing that kept our sanity was the "concert in the park" series at Millenium Park. When asked about the challenges and blessings of being a musician throughout the pandemic, almost every musician would point out they wouldn't have made it through without Chicago's amazing, supportive communities, one of them being the Recording Academy Chicago Chapter.
While best known for its production of Grammy-winning artists, the chapter itself focuses far more than the big names and glories alone. Rather, the Recording Academy Chicago Chapter has always been at the forefront of supporting Chicago musicians and providing relief and resources to help them grow professionally and personally.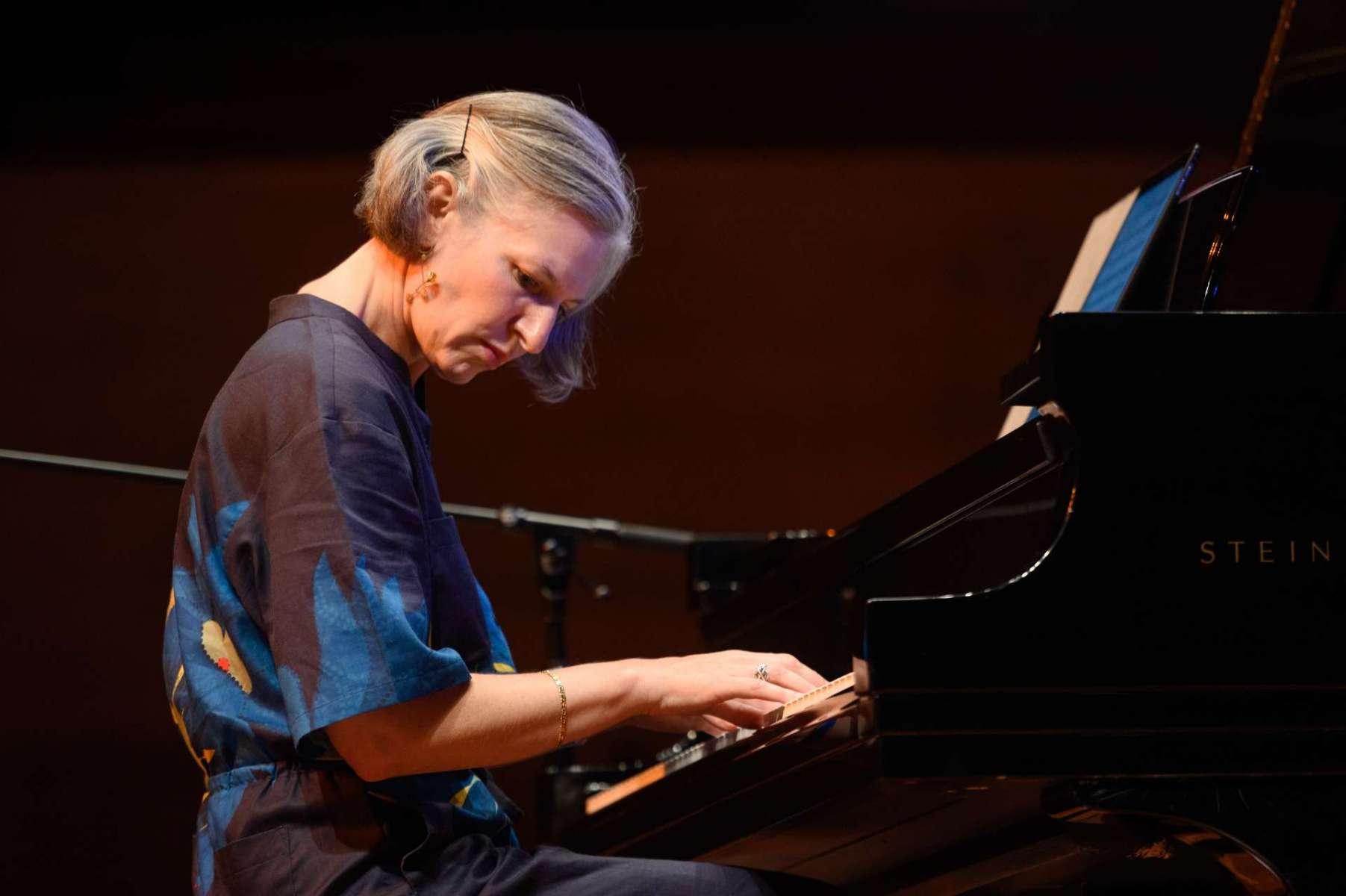 The 60th Anniversary Concert at Millenium Park
Serving as the final concert of the Millennium Park Summer Series, the event is presented by the Chicago Department of Cultural Affairs and Special Events and is free of charge. Performers include Eighth Blackbird with special guests J. Ivy, Karim Sulayman, Tarrey Torae, plus a special performance by Valeboland Jamila Woods.
In July 1961, the Recording Academy opened its doors in Chicago as the third Chapter after New York and L.A. Since then, the Chicago Chapter has evolved to represent music makers from every genre and at every level of their careers. Supplying artists and recording professionals with educational and networking opportunities and advocating on their behalf, the Recording Academy is an integral part of the local Chicago music community.
Support these artists on Instagram: Eighth Blackbird, J.Ivy, Karim Sulayman, Tarrey Torae, Valebol, and Jamila Woods.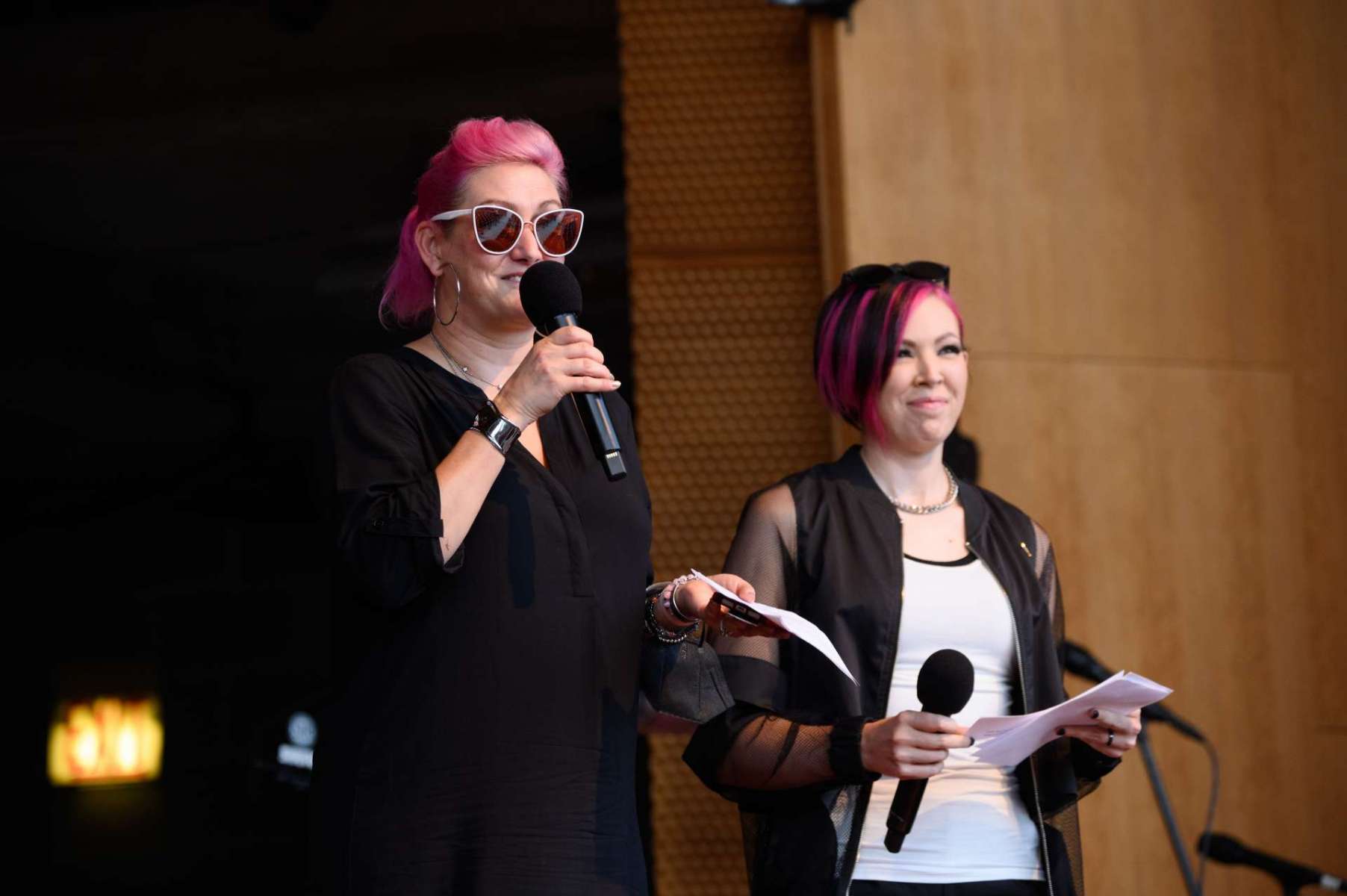 The Heroines Behind-the-Scene
If we're going to talk about how Recording Academy Chicago Chapter has helped musicians navigate through the pandemic and continue to thrive, it's impossible to not talk about the two amazing individuals behind the scene.
Sarah Jansen is the Senior Executive Director of the Chicago Chapter and has been here since 2004. Since the pandemic has started, Sarah has been leading the team at the chapter to communicate and collaborate so those who matter the most — the musicians are protected and supported against the unexpected turmoils.
Meanwhile, Dani Deahl,  president of Recording Academy Chicago Chapter, has been at the forefront of artist discovery and industry change for over a decade. She also frequently engages in outreach and professional development for the music community and her efforts bring artists more support and opportunities so they can continue to develop themselves even during the hardest time.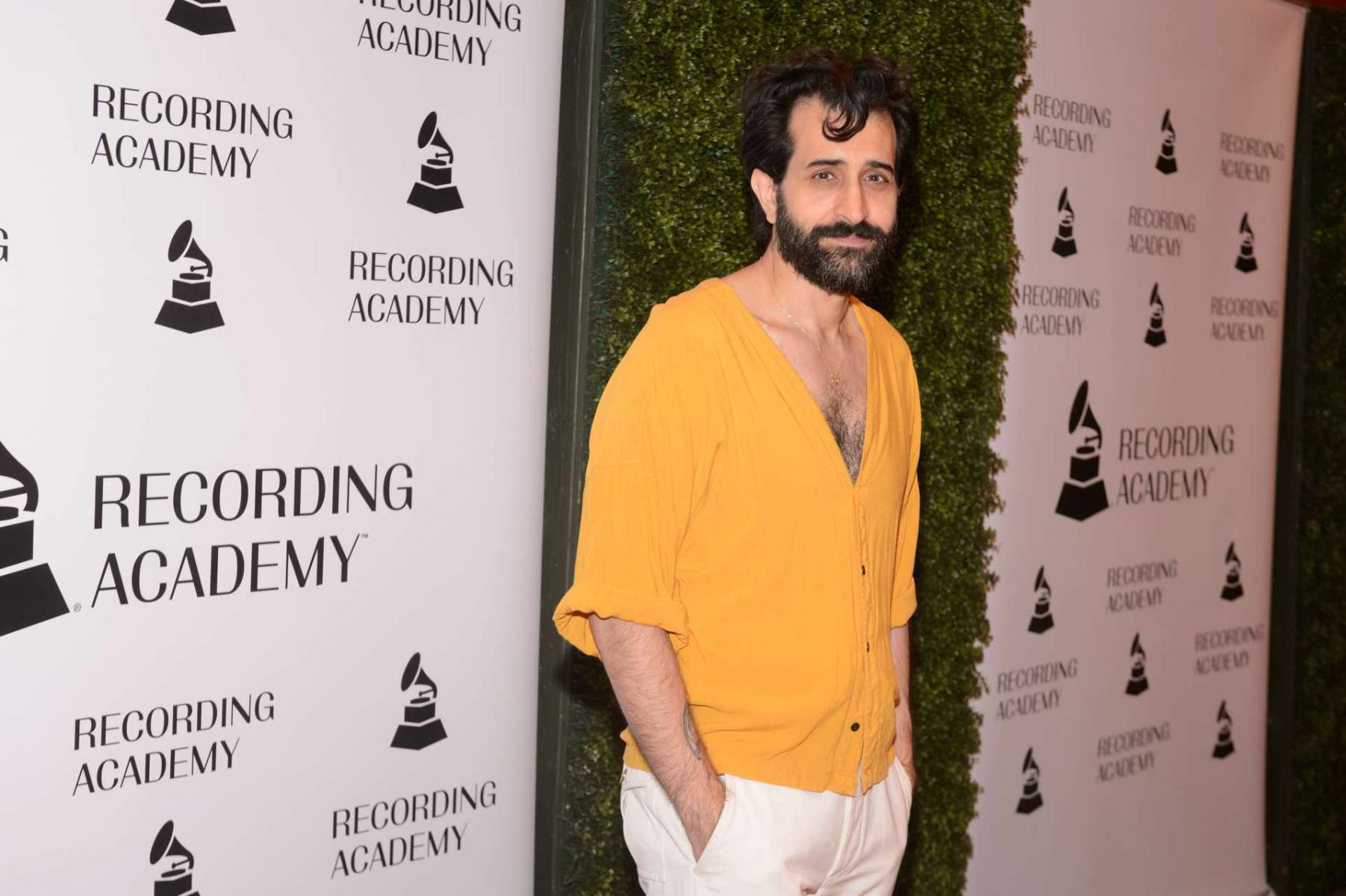 Overcoming Challenges with Creativity and Collaboration
When asked what stood out most throughout the pandemic, both Dani and Sarah immediately said it was the community. For those deep in Chicago's music scene, you know that our city has a robust community consists of professional and amateur musicians, venues, supportive businesses, and passionate everyday Chicagonians.
Like all other industries, the music industry had to adapt to digital communications when everything shut down. It was new, unfamiliar, and challenging to say the least. But the music community in Chicago pulled it together and came out stronger than ever.
"Not a single venue shut down in Chicago. That alone is mindblowing. And we ended up having so many amazing collaborations because we went digital. None of these collabs would have happened in the old times without the ability to overcome geological limitations." Said Dani.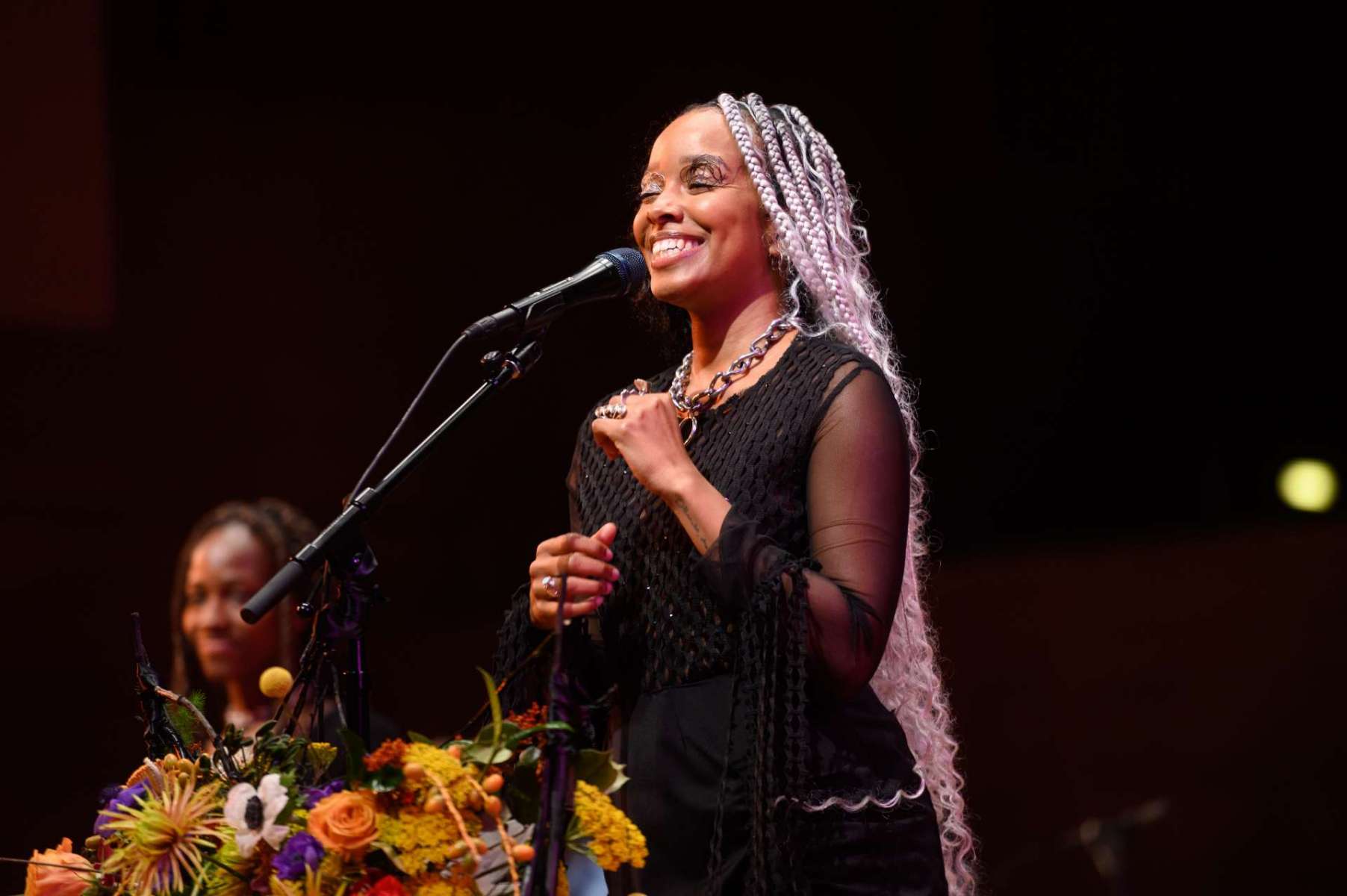 Where to Seek Support
Did you know? The Recording Academy Chicago Chapter provides extensive and comprehensive support for musicians, covering every aspect from career development to housing and rent relief.
While most of these resources are available online, it is highly recommended that a dedicated musician invests in chapter membership.
"The community is great. There are a lot of resources. But it isn't until you become an official member of the Recording Academy that you will benefit from the maximum support and mentorship we provide. At the membership level, we will work with musicians one-on-one so each can reach their full potential," said Sarah.
To learn more about membership benefits, visit https://www.grammy.com/recording-academy/membership/join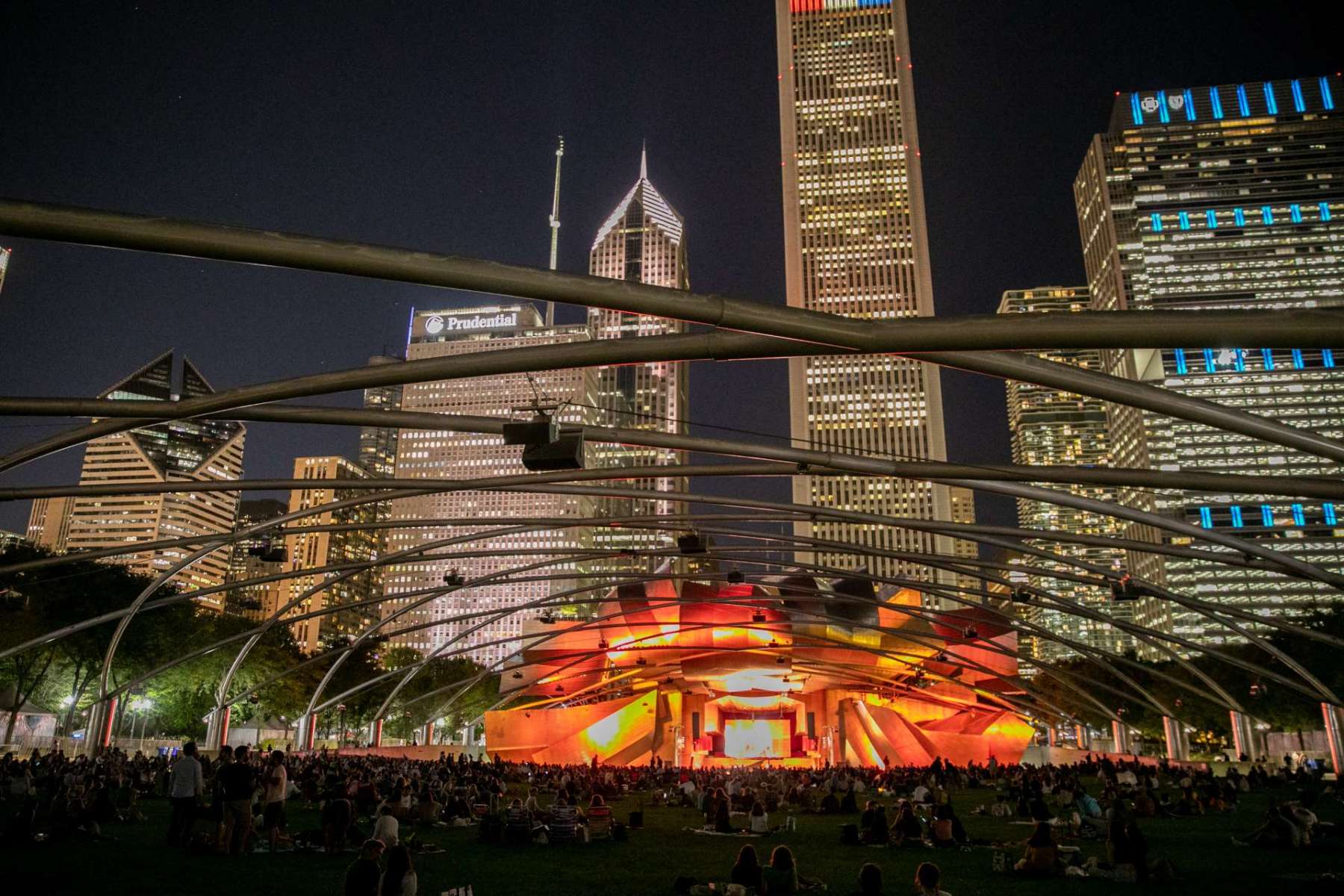 How To Make a Difference
As we wrap up our interview with Sarah and Dani, we asked for some professional advice when it comes to how the general public can support Chicago's music scene now that the city has fully reopened.
"We sometimes forget that music is all about the community," said Sarah. "So besides the musicians, make sure you support the venue. Tip the food staff. Acknowledge all the hard work that goes into the set, the lightings, the planning, and programming. It's all about teamwork."
Meanwhile, in-person, live events need everyone's support by both showing up and following the health guidelines to keep everyone safe. If you don't feel comfortable going to large gatherings yet, rest assured. Virtual and hybrid events are not going away and will provide you a comfortable way to support your favorite artists.
Featured Image Credit: Daniel Boczarski