In 1949, a young Stanley Kubrick went to Chicago to photograph the booming post-war city for
Look
magazine. He took many stunning
black and white photos
 — an overture to the creative symphony Kubrick would soon unleash on the world.
One particularly vivid picture of State Street featured the Chicago Theater and State-Lake Theater in all their incandescent bulb glory. In this era, movie theaters were ornate palaces that promised to transport moviegoers to distant worlds before they even purchased a ticket. The only thing bigger than the movie stars were the pictures themselves: it was in this time that larger-than-life film formats like Cinemascope and 70mm were used to showcase Hollywood's most spectacular productions.
Starting June 30, the Music Box will invite interested cinephiles to experience this age of silver screen glory for themselves in their annual 70MM Film Festival. Appropriately enough, the work of former Look magazine photographer Stanley Kubrick will be on display front and center with the Music Box's very own 70mm DTS print of 2001: A Space Odyssey. The mind-bending space epic is just one of a tremendous slate of films that will be showcased in stunning 70mm from June 30 – July 15. You can view the entire schedule on their website, but here are a few can't-miss films:
2001: A Space Odyssey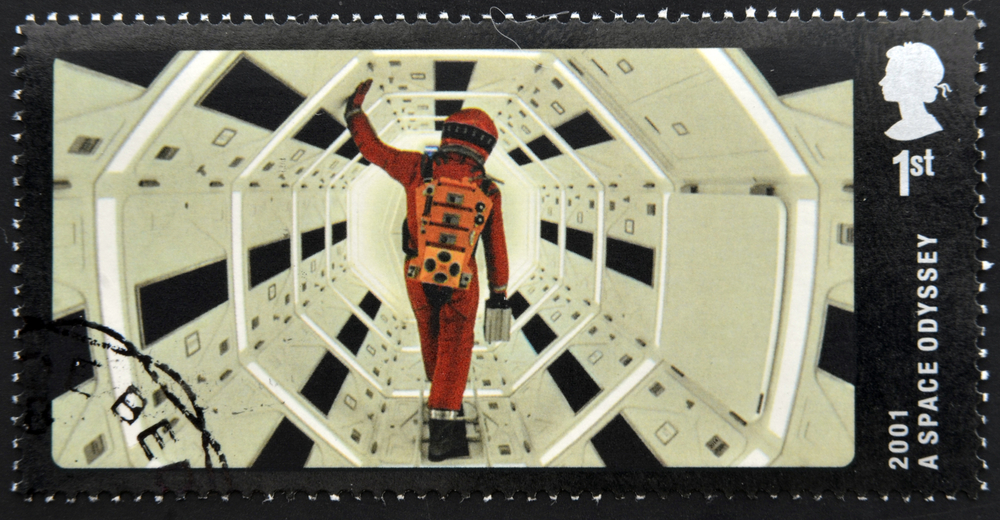 Director Staney Kubrick spent four years making 2001: A SPACE ODYSSEY, drowning himself in sci-fi films and novels while developing the script with Arthur C. Clarke, though the finished product removes much of the dialog. Nearly all of the special effects shots were done in camera, eliminating the need for blue screen, matte, and optical shots. Shot in Super Panavision, 2001 is the perfect introduction to the 70mm format and the experience of seeing films with an audience.
(Courtesy of The Music Box)
Kong: Skull Island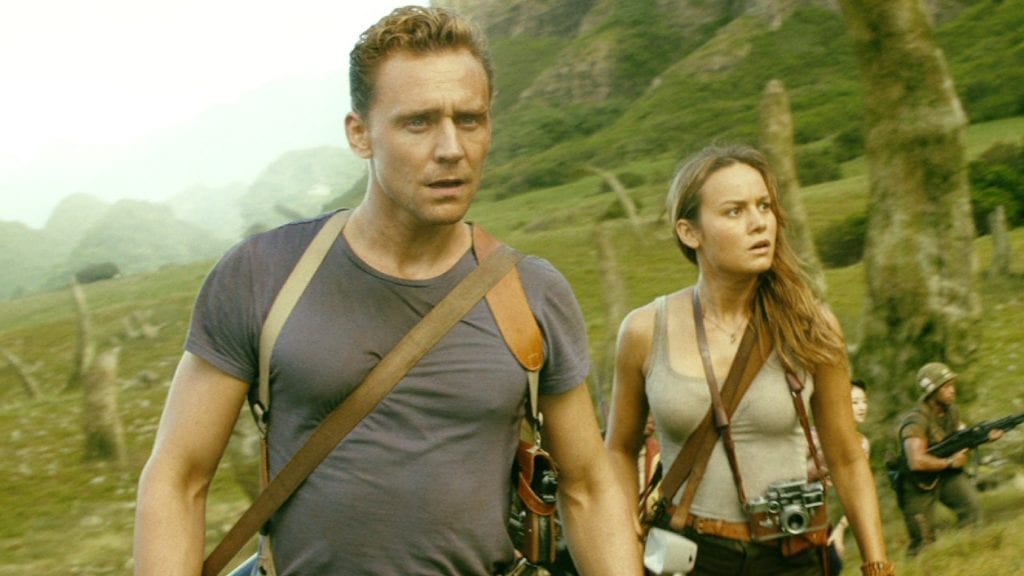 Tom Hiddleston, Samuel L. Jackson, Brie Larson, John C. Reilly, and John Goodman star in the most unhinged version of KING KONG yet. Set near the end of the Vietnam War, it's like APOCALYPSE NOW only with a giant ape. One of a handful of recent 70mm Blowups from Warner Brothers (along with BATMAN V. SUPERMAN, FANTASTIC BEASTS AND WHERE TO FIND THEM and WONDER WOMAN), SKULL ISLAND blends digital capture with photochemical projection, yielding a significantly sharper, higher contrast image than DCP engagements. Kong Rules!
(Courtesy of The Music Box)
Hook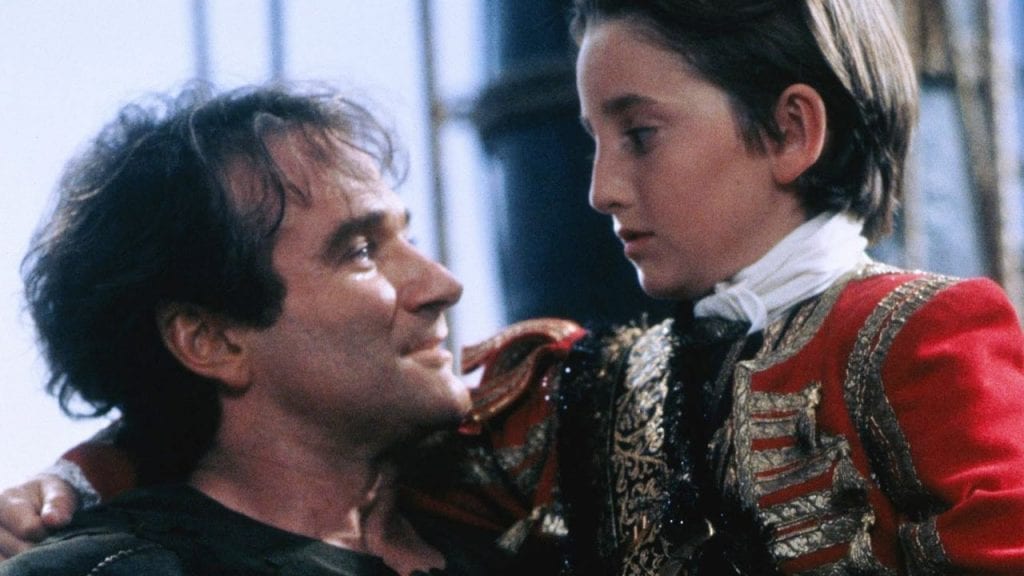 Long before live-action fairy tale reboots filled the multiplex, there was HOOK. Robin Williams is a now-grown Peter Pan in denial of his past high-flying adventures, who must return to Neverland to save his children from Captain Hook, played with equal parts pomp and self-loathing by Dustin Hoffman. Steven Spielberg's film doesn't shy away from the melancholy of growing up, but is packed with enough fun and imagination to make sure you leave saying, "Bangerang!"
(Courtesy of The Music Box)
Interstellar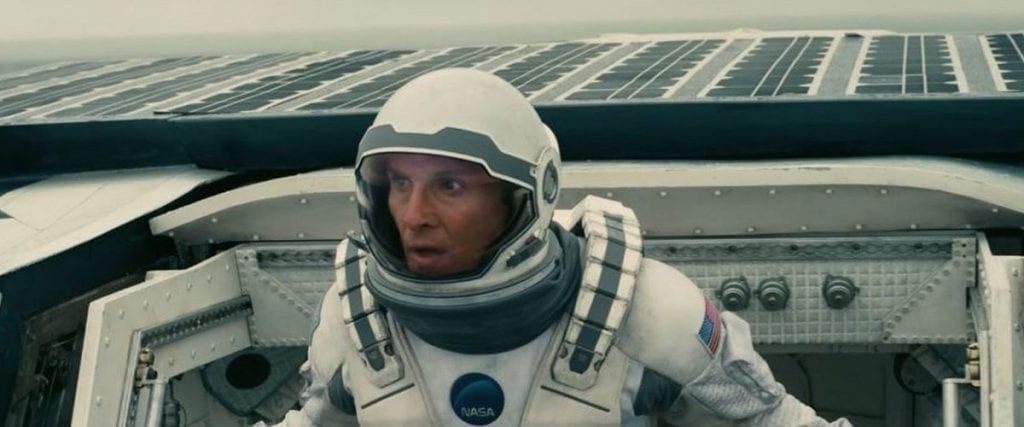 A midwestern space melodrama set in the distant and desolate future, INTERSTELLAR stars Matthew McConaughey and Anne Hathaway as two astronauts who leave their families behind in search of habitable worlds for the starving human race. In the era of bloated, self-deflating, CGI-infested blockbusters, INTERSTELLAR is a welcome anomaly: uncompromising, expansive, and very genuinely moving. Shot on 35mm, Vistavision, 65mm, and IMAX film with lab work by Fotokem.
(Courtesy of The Music Box)
Top Gun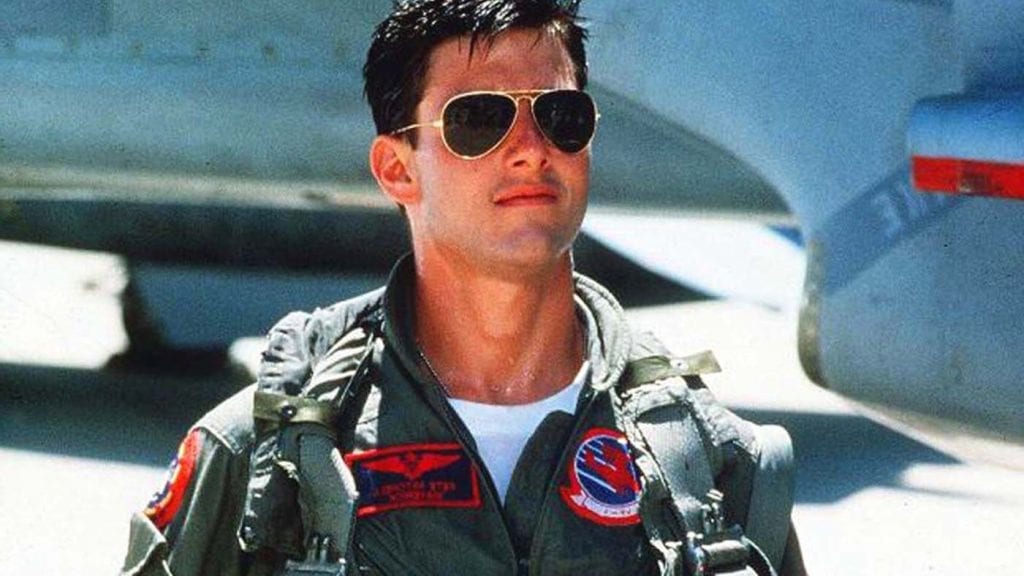 In one of the loudest, dumbest, and sweatiest of all 80s action films, Tom Cruise stars as Maverick, a flying ace at Top Gun Naval Flying School. Directed by the great Tony Scott (THE HUNGER, TRUE ROMANCE, UNSTOPPABLE), TOP GUN was added to the National Film Registry in 2015 for kicking ass. The dogfights and aerial stunts are among the best ever filmed, and the Navy reported that recruitment went up 500% after the film's release. With Val Kilmer, Tim Robbins, and Kelly McGillis.
(Courtesy of The Music Box)
West Side Story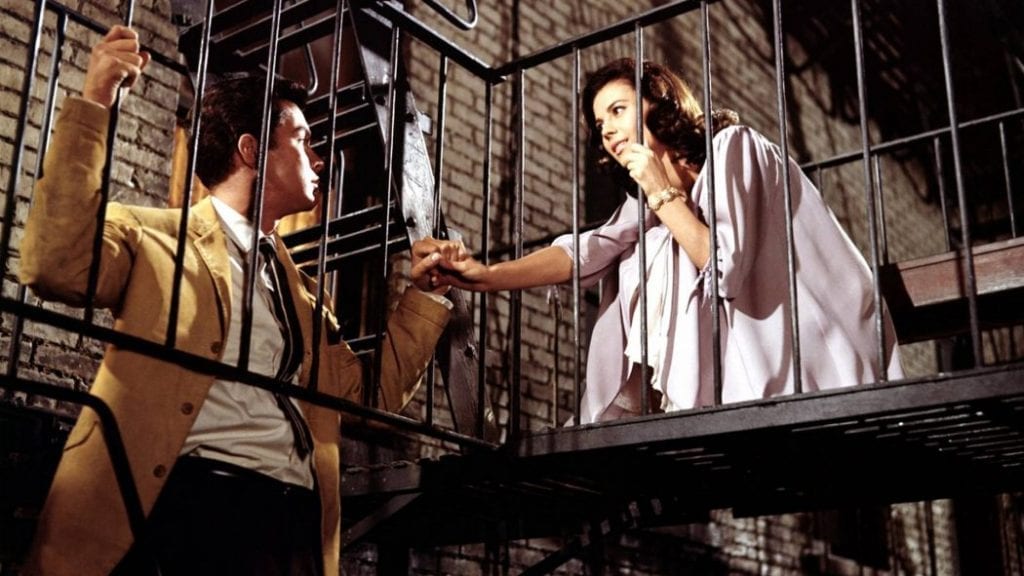 Adapted from the incredibly successful Broadway play, even the magnificent 70mm frame has trouble containing the raw energy of WEST SIDE STORY. Robert Wise (THE SOUND OF MUSIC, THE DAY THE EARTH STOOD STILL) co-directed with Jerome Robbins, who had a nervous breakdown midway through production – the results are visible on screen, and it was worth it. For our money, this is one of the best looking prints of the festival, it also has the best end credits sequence by Saul Bass.
(Courtesy of The Music Box)
Festival Details
Friday, June 30 to Saturday, July 15
The 2017 Lineup Includes:
2001: A SPACE ODYSSEY / HOOK / SLEEPING BEAUTY / TOP GUN / THE AGONY AND THE ECSTASY / SPARTACUS / LORD JIM / WEST SIDE STORY / SHORT CUTS / KONG: SKULL ISLAND / INTERSTELLAR
Complete festival information and ticket purchasing available at TheMusicBoxTheatre.com
Pricing
2001: A SPACE ODYSSEY – $14 GA/$11 Music Box Members and Kids
All Other 70mm Titles – $12 GA/$9 Music Box Members and Kids
70mm Festival Pass – $75/$60 Music Box Members
Member Tickets and Festival Passes Now on Sale