Work, life, and the road to fulfilling dreams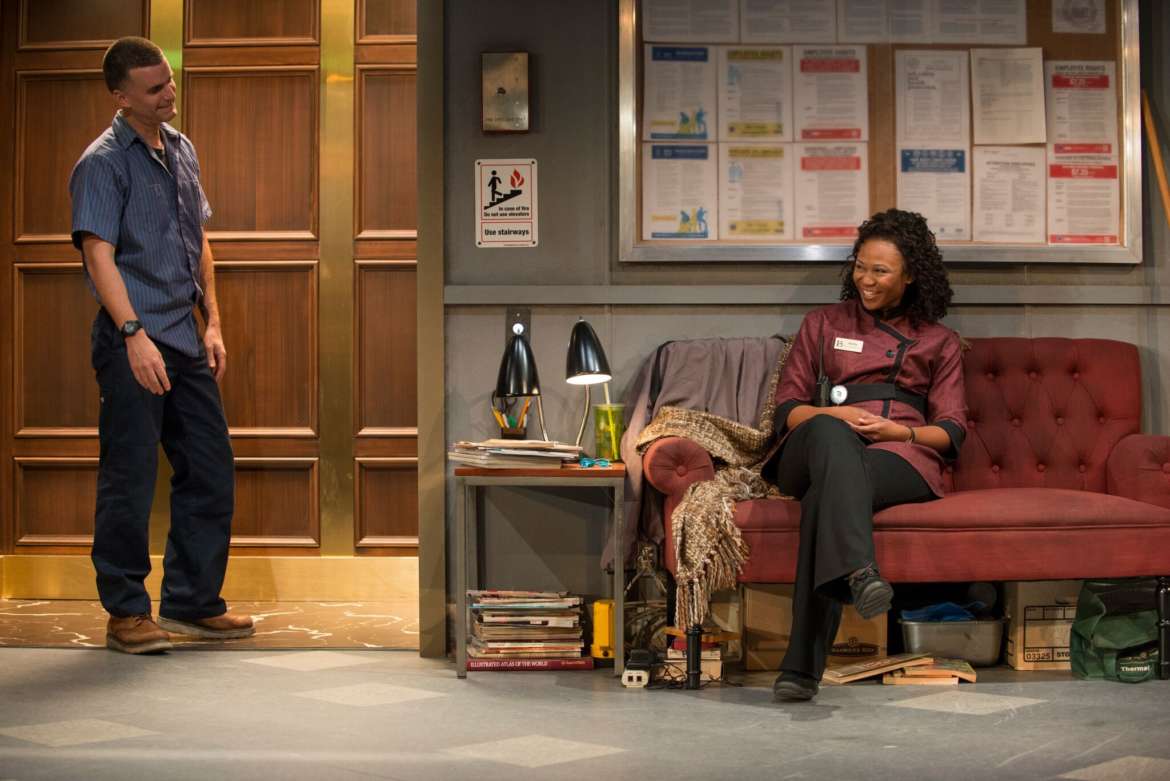 If you find it therapeutic to put your own life on pause for a moment while you consider that of another, you might really enjoy seeing The Fundamentals, a play about corporate America, the choices people make in life and the values that drive them.
The main character, Millie, is a smart, resourceful young mother who works as a housekeeper in one of New York's premier luxury hotels. When an opportunity to move into management gives her the chance to leave behind her blue collar life, Millie must decide how much, and who, she's willing to sacrifice to secure her family's future. A funny and scathing look at America's corporate culture, The Fundamentals examines the compromises we make in order to fulfill our dreams.
The play boasts both a very relatable plot and an extremely captivating cast. Each of the five cast members, from the  obsessive hotel executive who spews phrases about innovation and positive customer experiences, to a building engineer who dreams of striking it rich with a business in customized jewel-encrusted toothpicks, give commendable performances.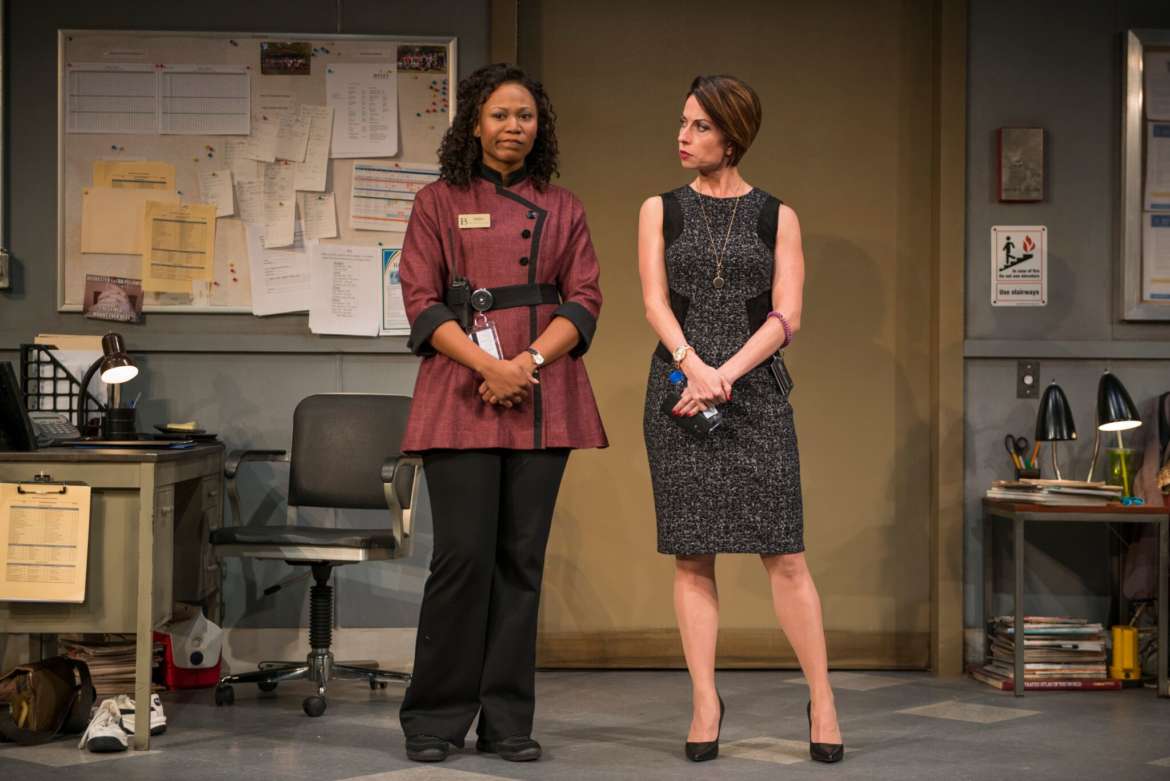 The Steppenwolf Theatre will host the play in their Upstairs Theatre, 1650 North Halsted Street, through December 23. Tickets ($20 – $89) are available through Audience Services at 312-335-1650 or steppenwolf.org.