There are definitely some events worth mentioning at the Chicago Theatre this June & July. These aren't ranked in any particular order, so don't freak out if you see your favorite listed at the top or bottom. From now on, we'll be providing you with an updated list of Chicago Theatre events in chronological order each month (since we're such nice people and all). Here's the upcoming schedule: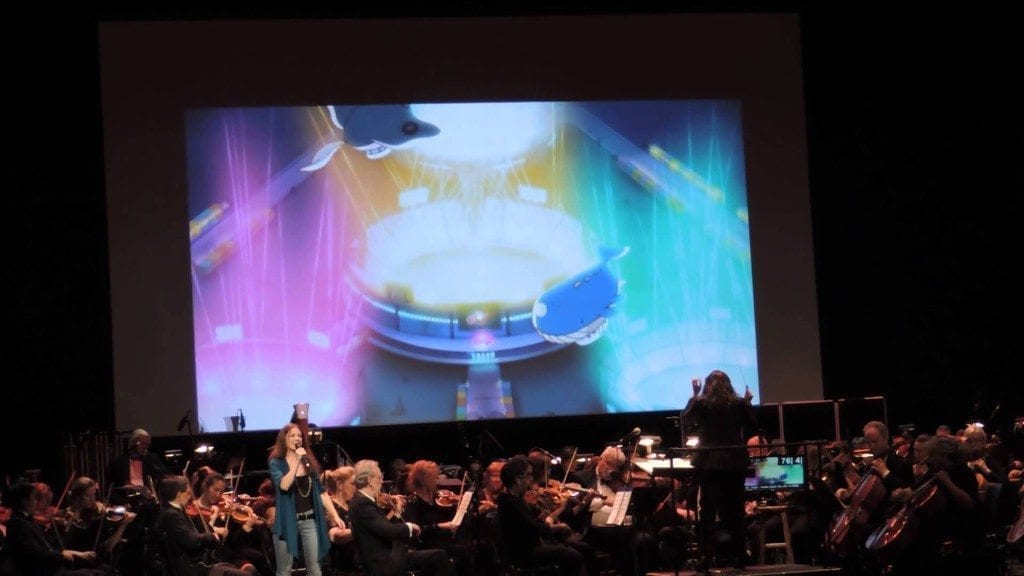 Pokémon: Symphonic Evolutions
June 20th
I'm assuming you did a double take while initially reading the description for this one. That's fine, but don't knock it until you hear me out. Drawing info from their other shows, this one won't just be all children as you might assume. There are plenty of older Pokémon fans (the game has been around for 20 years now), and they make the concert entertaining for all ages. On to the show, there's a screen in the background that plays through classic gaming moments, so you're not just looking at a stage full of musicians. Speaking of the performers, the orchestra uses a harp, drums, a piano, violins, and trumpets to play their tunes. You can rest assured that this has been well thought out and practiced. Don't plan on "catching 'em all" again next year. This is probably a once in a lifetime show. Get Tickets or Reserve Parking.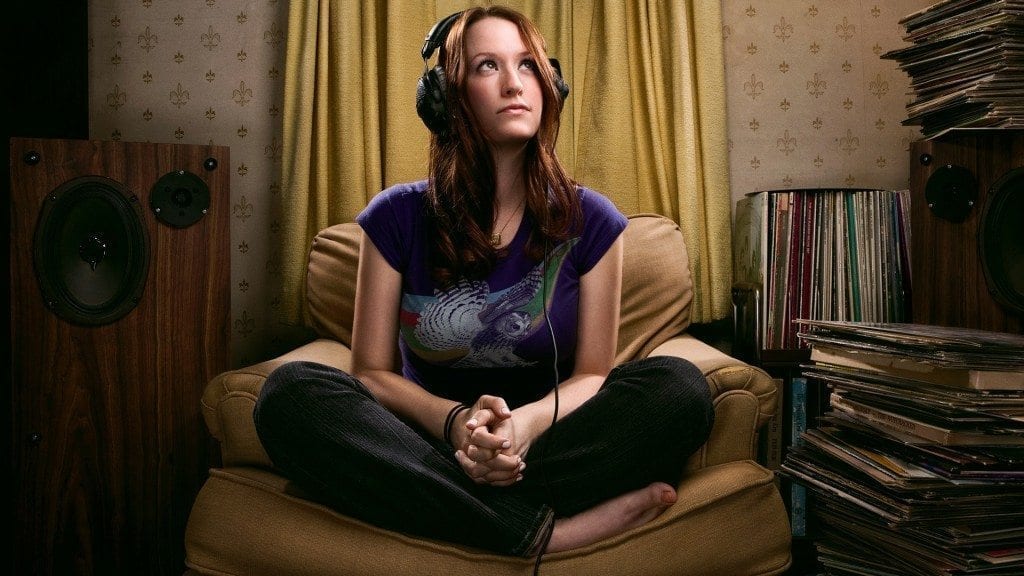 Ingrid Michaelson
June 24th
As if there weren't already enough multi-platinum artists performing at the Chicago Theatre this month, Ingrid Michaelson is coming to town. You may recognize her from some of her accomplishments following her fifth and best selling studio album (the budding artist spent 20 weeks on the Billboard Top 100). Michaelson has since received two separate mentions in the Wall Street Journal referring to her as "a star," and she's hosted VH1's "Top 20 Countdown" twice now this year. This will be her biggest concert tour to date, and with the way she's trending, it probably won't be the biggest of her career. Get Tickets or Reserve Parking.
You can view her hit single (and awesome video) "Time Machine" here.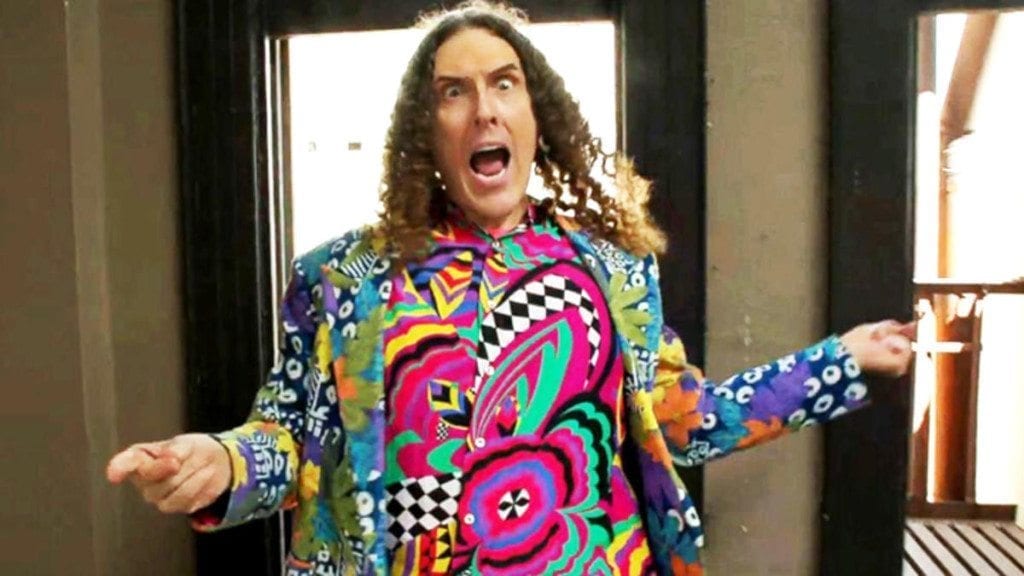 "Weird Al" Yankovic: The Mandatory World Tour
June 27th
If you don't know who Weird Al is by now (and you should), a simple Youtube video search will show you just about all you need to know. Yankovic has made a living off of his parodies, and frankly no one else does it as well as Weird Al. His most recent album, Mandatory Fun, debuted at #1 on the Billboard Top 200, the first time that a comedy album has ever done so. Another fun fact: Yankovic is one of three artists to have had Top 40 singles in the past four decades, with the other two being Madonna and Michael Jackson. His newest album parodies popular artists like Pharrell, Robin Thicke, Lorde, and Iggy Azalea. Get Tickets or Reserve Parking.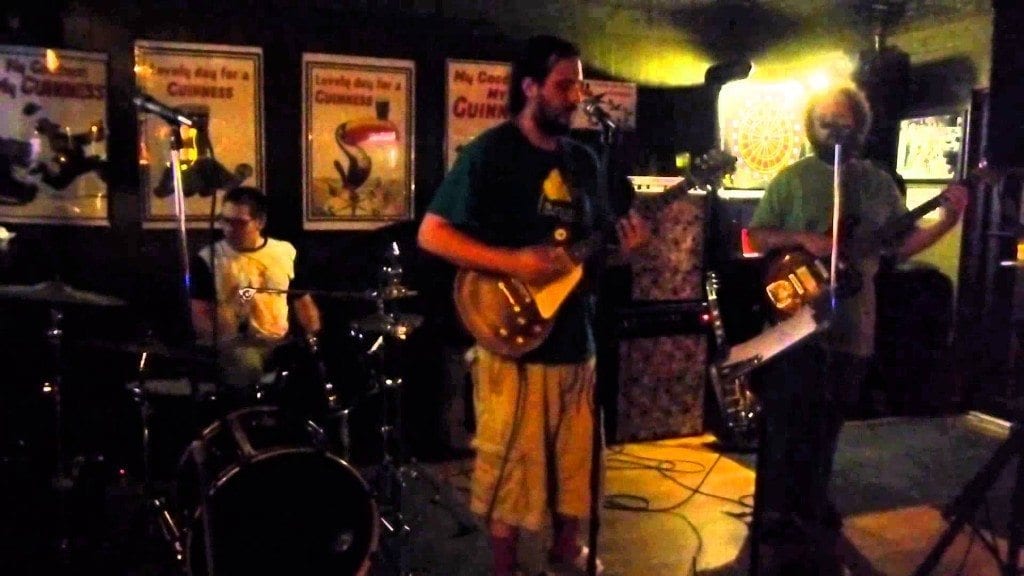 High Steppin' Into Town
July 2nd at 8 pm 
A Rex Foundation Benefit will take place at The Chicago Theatre on Thursday, July 2 with Greensky Bluegrass and Keller Williams' Grateful Grass featuring The Infamous Stringdusters. Get Tickets or Reserve Parking.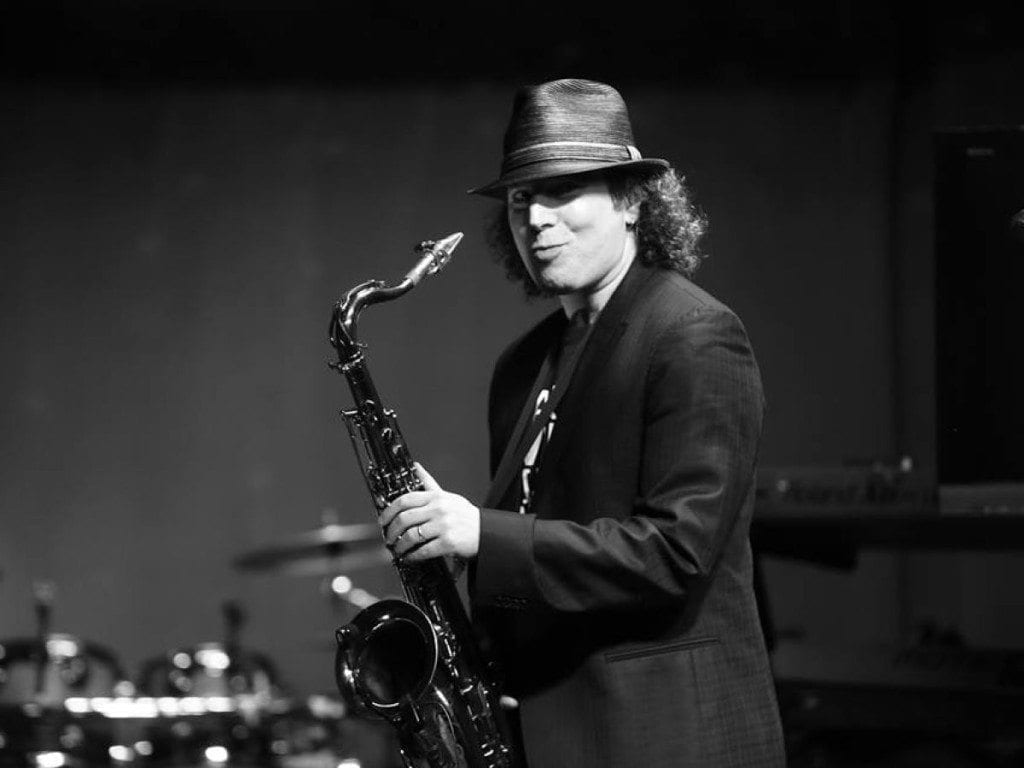 Boney James and Brian Culbertson
July 17th at 7:30 pm 
Two of the biggest names in contemporary jazz, Boney James and Brian Culbertson, will take The Chicago Theatre stage on Friday, July 17, 2015 at 7:30PM for a rare co-headline concert experience.
"Brian and Boney rarely perform on the same stage, except for when they are on The Smooth Jazz Cruise," says Michael Lazaroff, Executive Director of Entertainment Cruise Productions, LLC and producer of The Smooth Jazz Cruise.  "When we heard they were joining forces for this rare co-headlining concert on land, we knew we had to be a part of it and are proud to be joining SiriusXM as presenters."
The performance at The Chicago Theatre will be the first Chicago area performance for Boney James on his tour promoting his new hit album, "Futuresoul" and Brian's first Chicago show promoting his new double live CD, "LIVE – 20th Anniversary Tour." James and Culbertson will also be featured performers on both of The Smooth Jazz Cruises as well as co-host the SiriusXM Watercolors Jazz Hall Of Fame event onboard when they sail through the Caribbean next year.  The first cruise runs from January 10-17, 2016 and the second follows, from February 21-28. Get Tickets or Reserve Parking.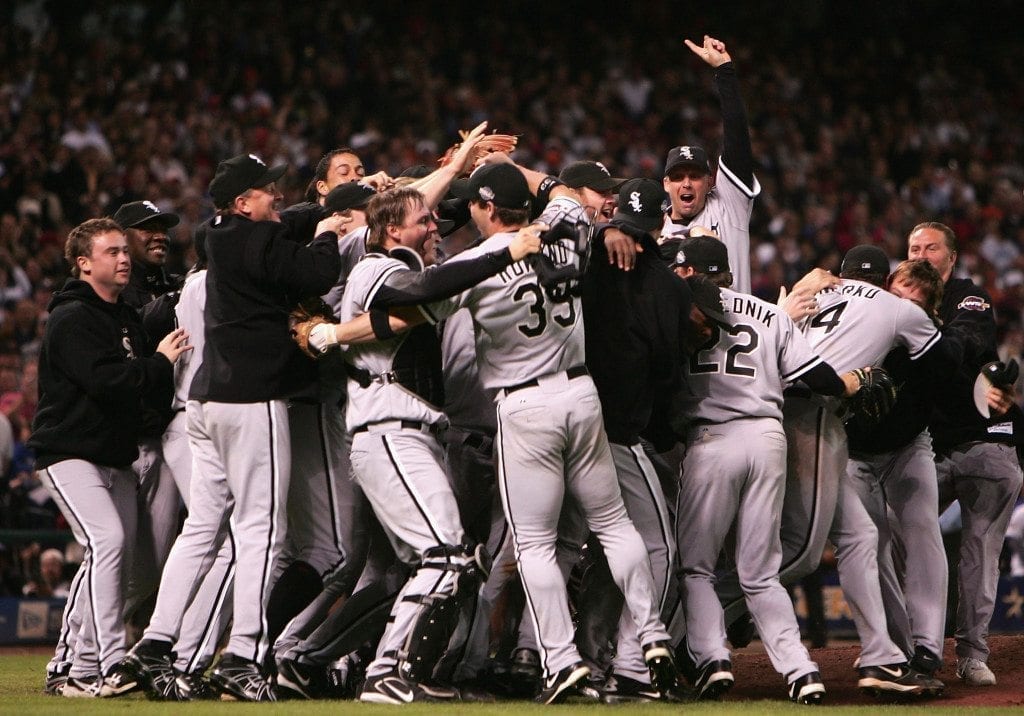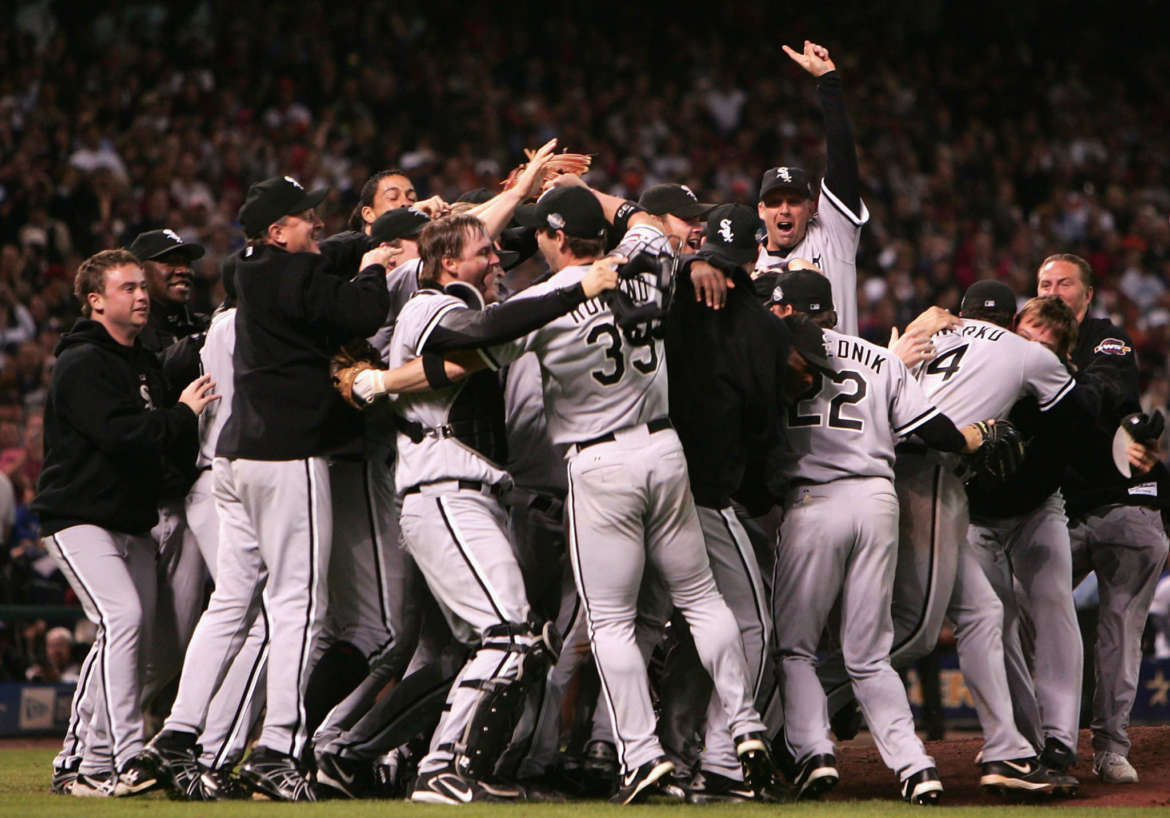 A Season to Remember: A Night with the 2005 World Series Champions
July 19th at 6:30 pm 
Chicago White Sox Charities (CWSC) will honor the 10-year anniversary of the 2005 World Series Championship with "A Season to Remember: A Night with the 2005 World Series Champions" – an event paying tribute to the 2005 team's accomplishments both on the field and behind the scenes – on Sunday, July 19 at 6:30 p.m. at the iconic Chicago Theatre.
This special event gives fans the opportunity to listen to stories and memories from 2005 World Championship team members.  Former players scheduled to participate include Jermaine Dye, Jon Garland, Paul Konerko, Scott Podsednik and Cliff Politte.  Additional members of the 2005 team will be announced at a later date.
Ticket prices vary, ranging from $40 to $70 for balcony and $50 to $70 for lower level.  VIP tickets are available for $250 and include a reception with event participants, a photo opportunity with the World Series trophy and catered food and beverage for the duration of the event in a private mezzanine-level booth.
Proceeds from the campaign benefit Chicago White Sox Charities.  CWSC provides annual financial, in-kind and emotional support to hundreds of Chicago-based organizations, including those who lead the fight against cancer and are dedicated to improving the lives of Chicago's youth through education and health and wellness programs, and offer support to children and families in crisis.  In 2015, Chicago White Sox Charities awarded nearly $1.77 million in grants and other donations.  Recent contributions moved the team's non-profit arm to over $22 million in cumulative giving since its inception in 1990. Get Tickets or Reserve Parking.
A standup comedian for more than 20 years, Joe Rogan sells out theaters internationally with his inquisitive and intense comedic style.  Rogan released his third hour special, Joe Rogan Live From The Tabernacle, exclusively through his website on December 18, 2012.  He starred in the hour specials Talking Monkeys in Space (2009) now available on CD & DVD and Joe Rogan Live (2007) now available on DVD, and released the CD's Shiny Happy Jihad (2007) and I'm Gonna Be Dead Someday (2000).
Rogan is host of The Joe Rogan Experience, featuring long form conversation with guests that is one of the most popular comedy podcasts on iTunes.  Fans can watch the podcast on Ustream and the podcast can also be heard on Sirius XM's "The Virus" channel on Saturdays at 11AM CT and Sundays at 4:00AM and 5:00PM CT.
Rogan was recently seen in the film Here Comes The Boom and he starred in the film Zookeeper(2011).  Rogan hosted the high stakes game show Fear Factor on NBC in 2011/12 and previously for six seasons from 2001-2006.  Prior to Fear Factor, Rogan played Joe Garrelli, the resident electrician on the hit NBC comedy series NewsRadio. Get Tickets or Reserve Parking.
For more Joe Rogan, please visit: www.joerogan.net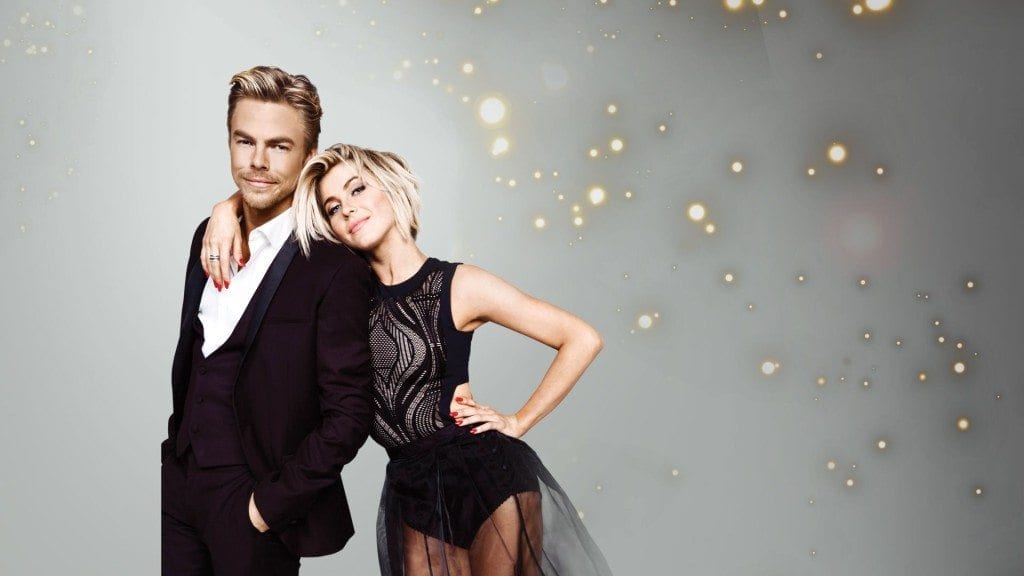 Move Live on Tour starring Julianne & Derek Hough
July 25th at 4 pm & 8 pm 
On the heels of their sold out 2014 tour, superstar siblings Julianne and Derek Hough will team up once again, dancing their way across stages all over the country in their new Move Live on Tour 2015.  The tour will stop at The Chicago Theatre on Saturday, July 25 for two shows. Due to popular demand, an early show at 4pm has been added!
The show will feature a brand new stage production to showcase the fresh, exciting and high impact choreography spanning across a multitude of different dance styles that all audience members are sure to love! The Houghs will be joined by the Move Company Dancers in a fast paced show, featuring live vocal performances from both Julianne and Derek with incredible costumes and staging to complement. Get Tickets or Reserve Parking.