Second City has been a staple of Chicago's comedy scene since the 1950s. Since that time, it has produced some of the most memorable comedians and actors across multiple generations. Here are the best stand-up comedians to come out of Second City (in no particular order!)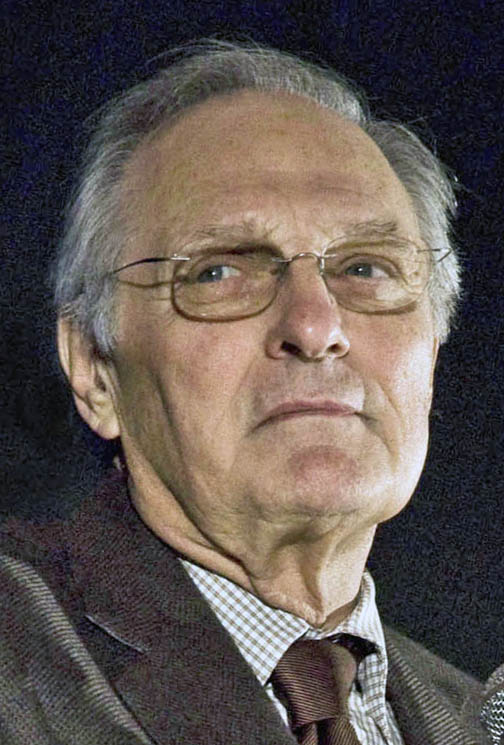 Alan Alda
Alda was one of the first stand-up comedians to grace the Second City stage. He was a member of the Compass Players, who founded Second City back in 1959. Since then, Alda went on to play Hawkeye in the hit TV series M*A*S*H. You also might have seen him in the recent Oscar-nominated Netflix film Marriage Story.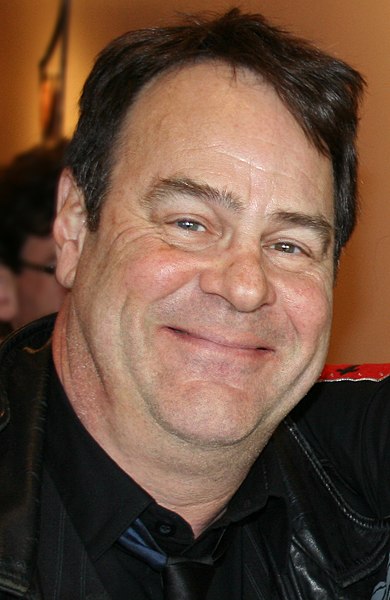 Dan Aykroyd
Even though he got his start in Toronto, he came to Second City in 1974. Aykroyd is famous for his work on The Blues Brothers, Ghostbusters, and Saturday Night Live.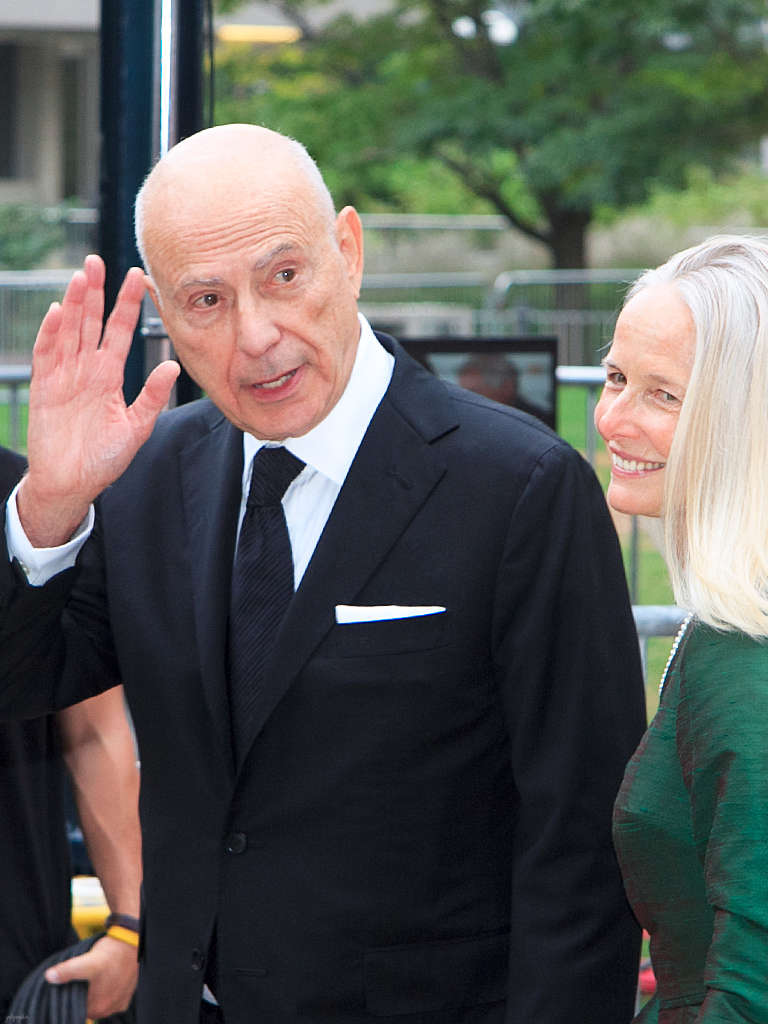 Alan Arkin
Alan Arkin is a stand-up comedian that spent 1959-1960 at Second City in Chicago. Later, he starred in some memorable TV shows and movies like The In-Laws, Little Miss Sunshine, and Argo.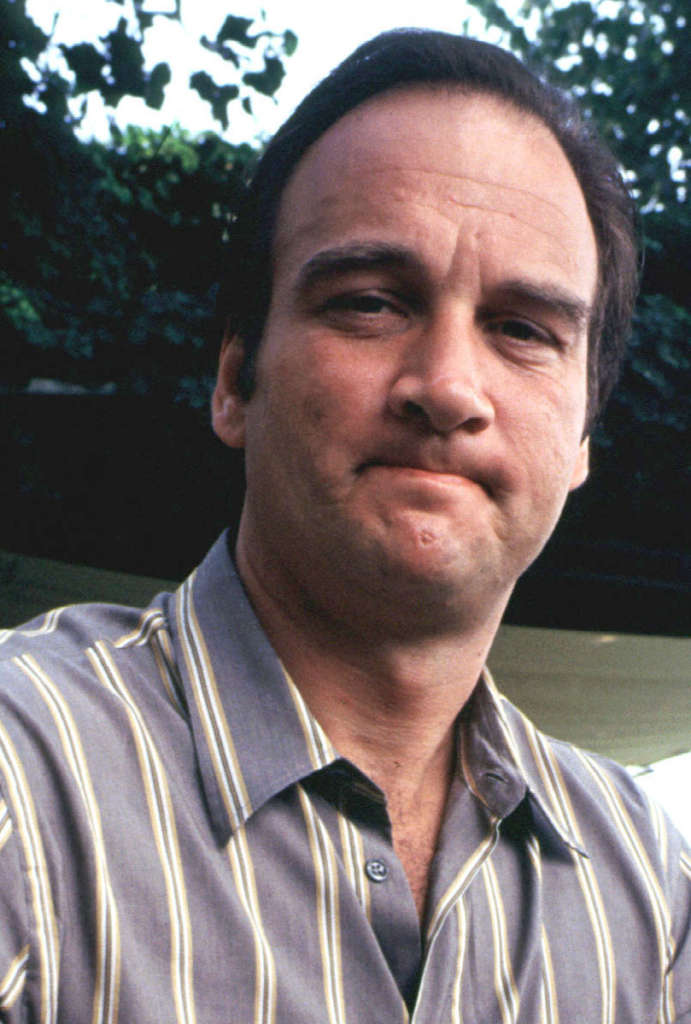 John and Jim Belushi
These two brothers are Chicago natives. John (born in Humboldt Park) became well-known for Animal House and The Blues Brothers, while Jim starred in the sitcom According to Jim.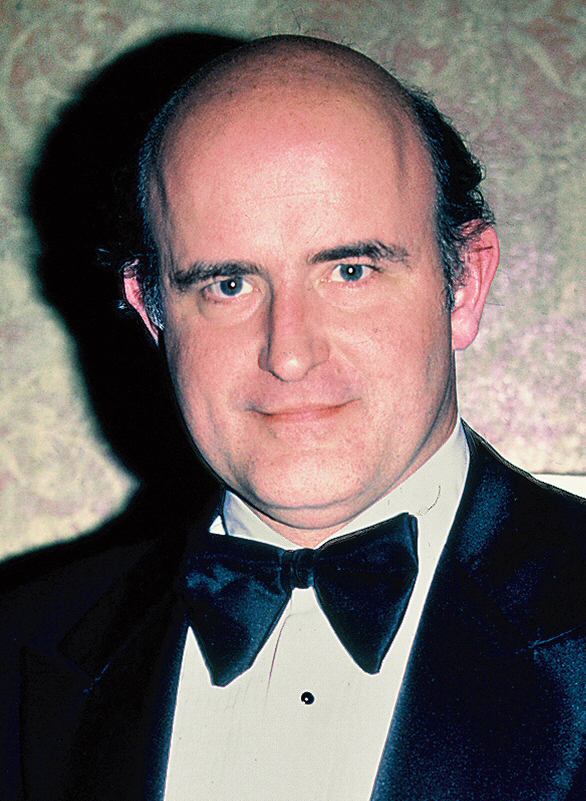 Peter Boyle
Peter is one of the best stand-up comedians that graced the Second City stage back in 1967. You'll recognize him as the cranky dad Frank Barone in Everyone Loves Raymond.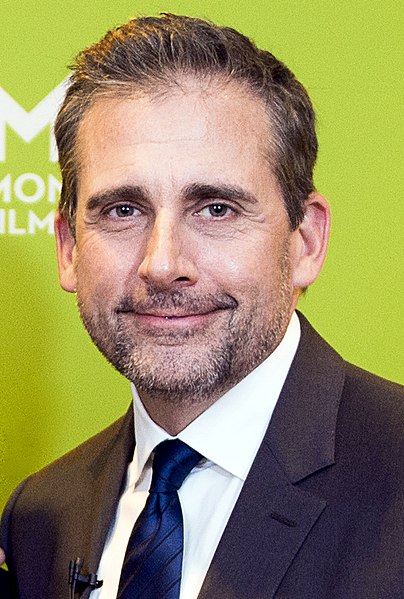 Steve Carell
Back in 1989, Steve Carell got his start on the Second City stage, and the rest is history. He is known as the lovable, but awkward boss Michael Scott of The Office and starred in comedies like 40-Year-Old Virgin, Anchorman, and Despicable Me. Carell also has a more serious side and has starred in The Big Short and Foxcatcher.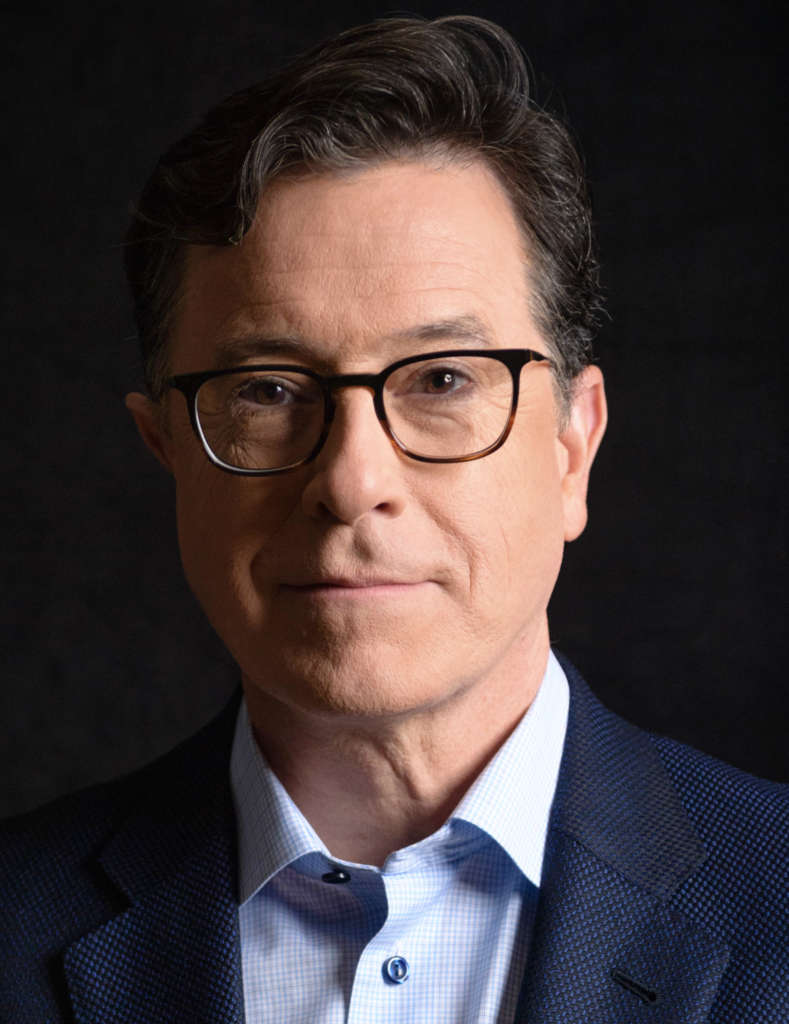 Stephen Colbert
Colbert, who is known for hosting The Colbert Report and now the host of The Late Show With Stephen Colbert, performed as a stand-up comedian at the Second City in 1991.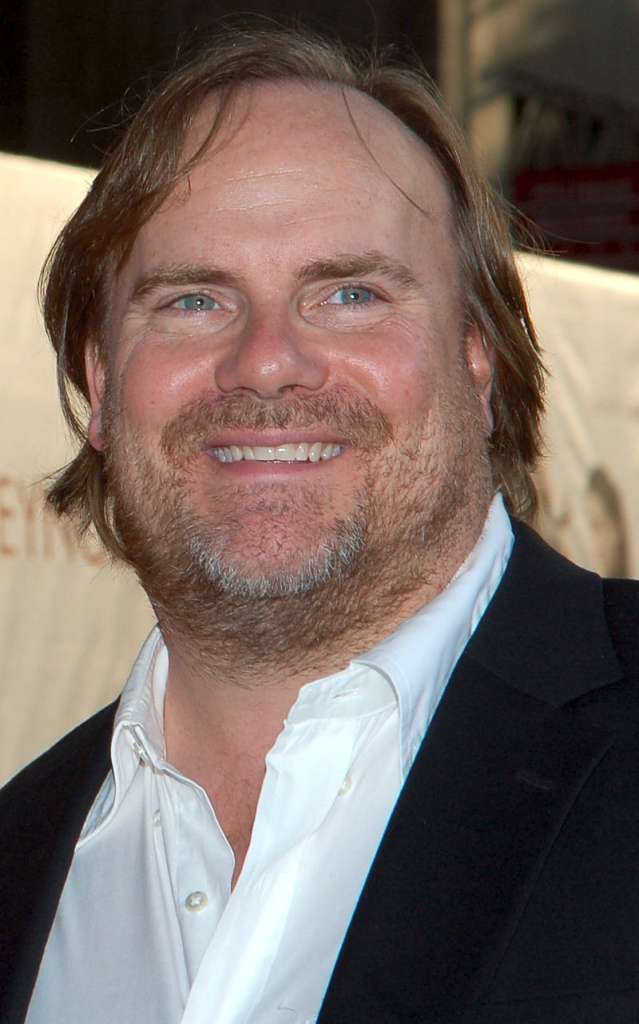 Chris Farley
While Farley is probably most famous for his comedian work on Saturday Night Live and Tommy Boy, he also is a Second City alum, having worked there in 1989.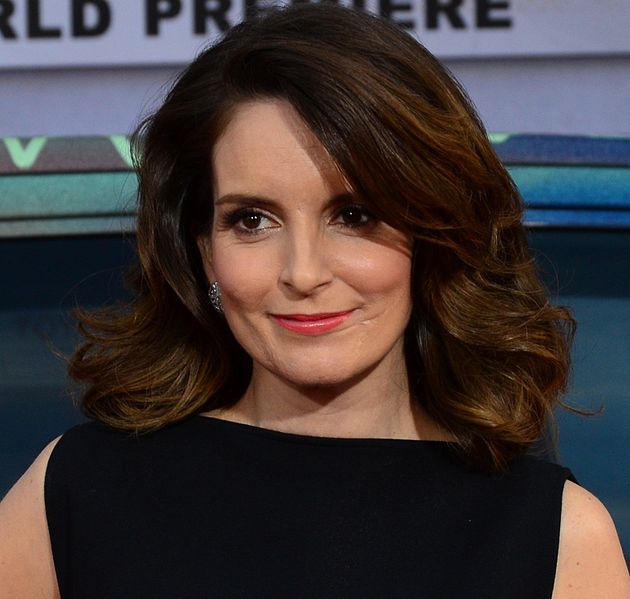 Tina Fey
In 1996, Tina Fey performed at Second City. Since then, she appeared as Liz Lemon on 30 Rock, wrote and starred in Mean Girls, and SNL.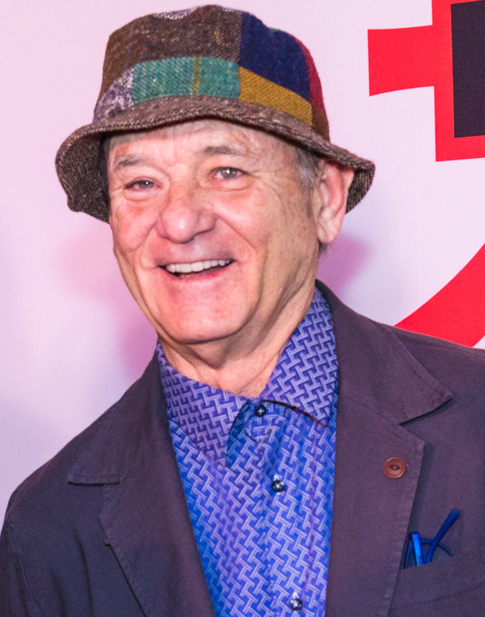 Bill Murray
Another Chicago-native, Bill Murray was on the Second City stages in 1973. Since then, he has starred in many classics, including Caddyshack, Groundhog Day, and Ghostbusters.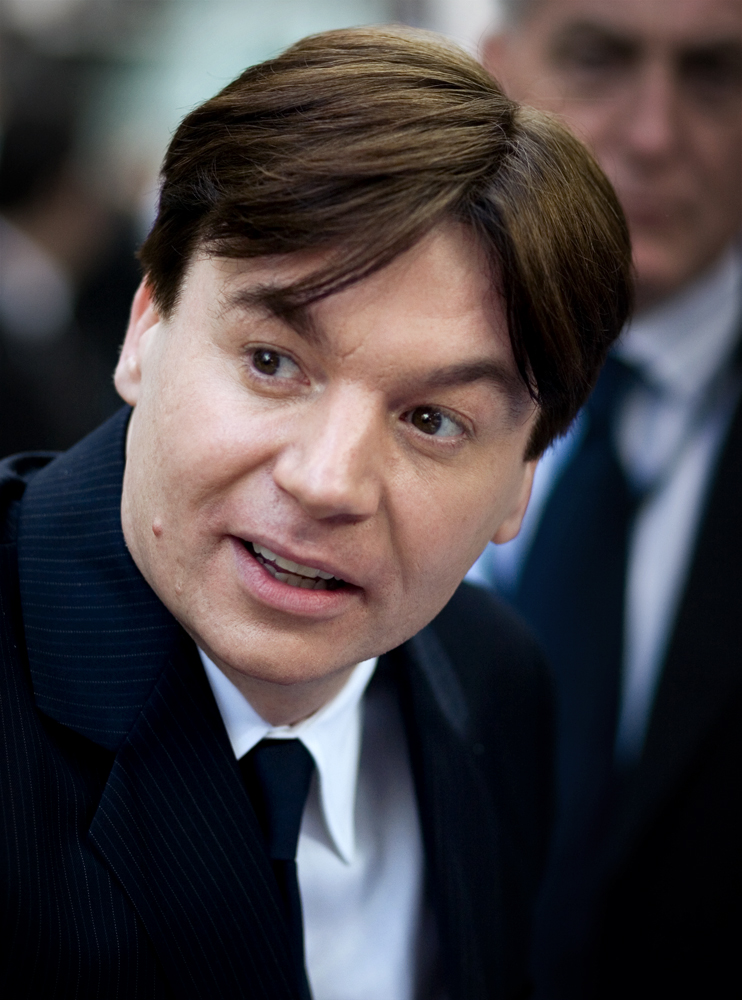 Mike Myers
Funnyman Mike Myers was at Second City in 1986. Since then, he appeared in Wayne's World, Shrek, and Austin Powers.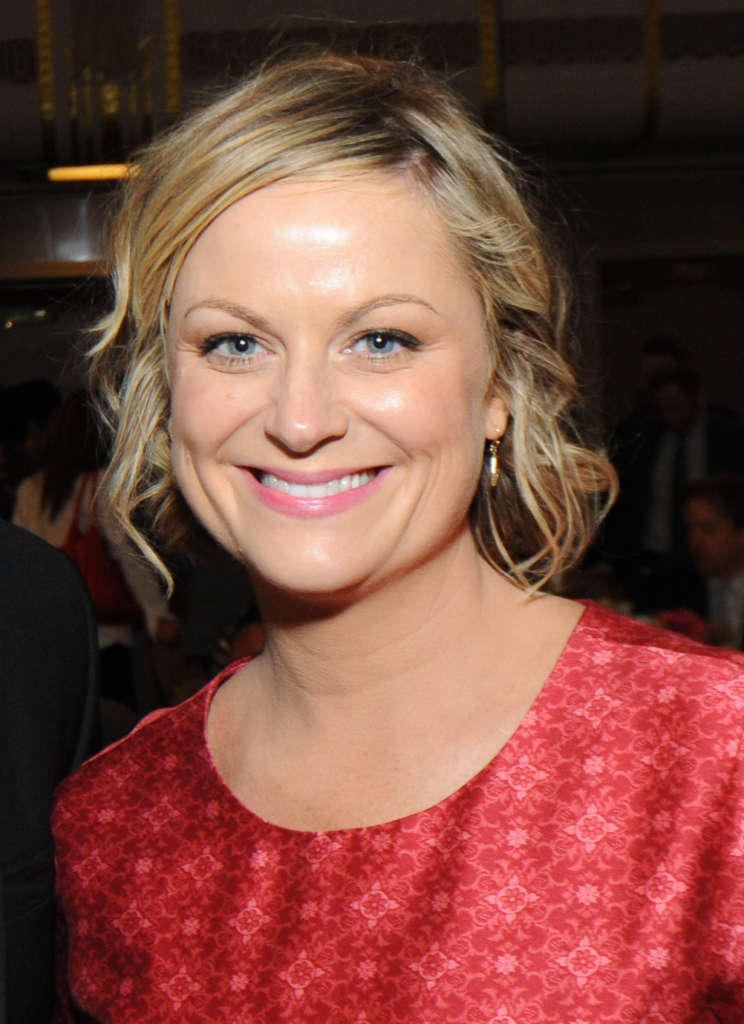 Amy Poehler
Poehler starred as the hardworking and loveable Leslie Knope on Parks and Recreation. She also appeared in Mean Girls and SNL.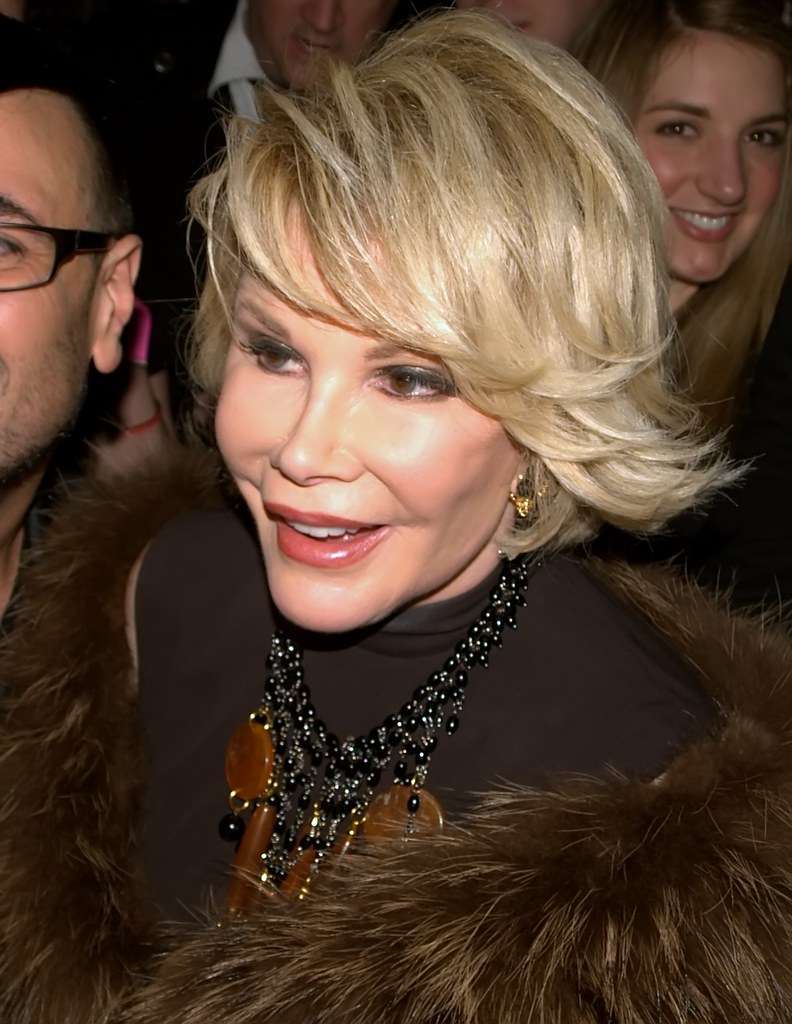 Joan Rivers
Rivers was known for her witty and biting comedy and a pioneer for female comics thanks to her standup work. She also served as the leading critic on Fashion Police until she died in 2014.
Chicago is full of comics! Check out the Second City to see the next generation of new comics.