The best of Chicago's favorite night-out neighborhood
Whether it's baseball season or not, Wrigleyville is always one of the most popular bar destinations in Chicago, Illinois. But with so many bars to choose from, it can be a bit difficult to separate the good from the bad at times. Clark Street alone, with its famously lined row of bars, can get pretty overwhelming. With that in mind, we checked out the bars in Chicago's favorite stomping ground, and this is what we came up with. Here are our picks for the six best bars in Wrigleyville.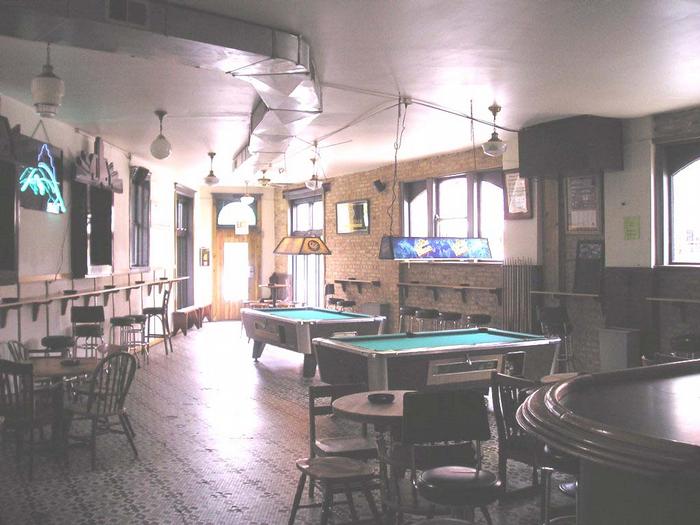 3740 North Clark Street
Referred to by most as "the Gman," this cash-only tavern has a comfortable atmosphere and is respected for having been around in Wrigleyville since 1977. It doesn't have the same sports bar-ish feel that surrounding spots do, but its proximity to the Field makes it great for both watching the game and taking a breather from game time madness. Its wooden bar, dim lighting, backroom pool tables, and bartender-operated jukeboxes give the Gman the ultimate neighborhood vibe. Enjoy a relaxing and fun night with friends at this bar in Wrigleyville.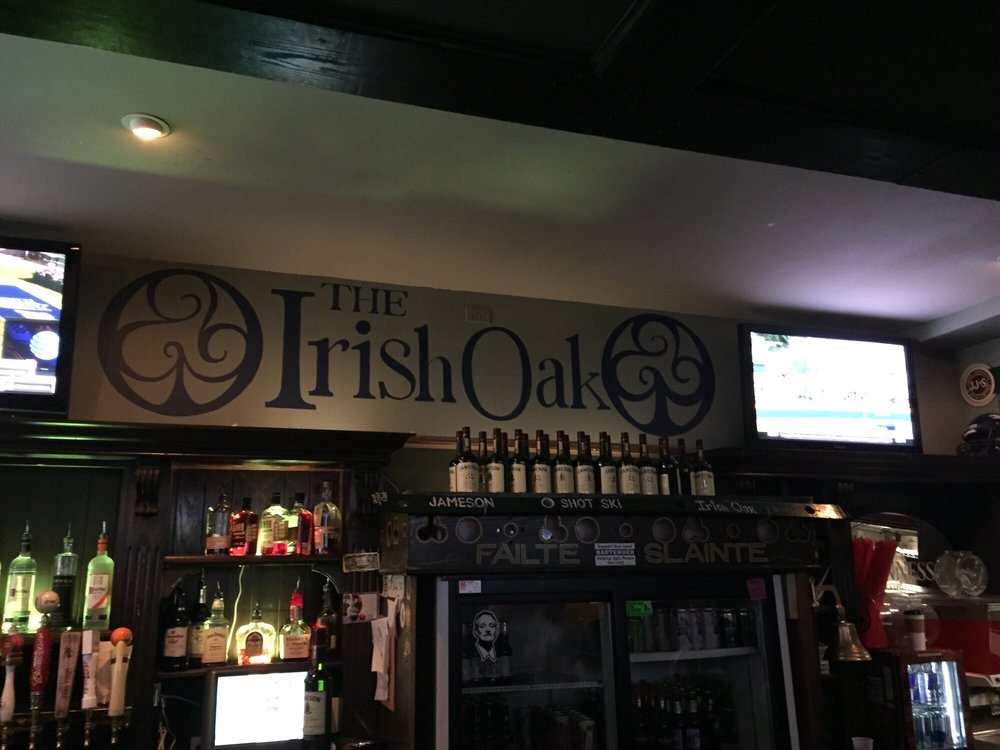 3511 North Clark Street
Smack in the middle of Clark Street is The Irish Oak, a casual pub by day and happenin' attraction by night. It's the perfect pub and bar in Wrigleyville to watch any game and you'll frequently find it listed on many neighborhood bar crawl stops. They said it themselves, they "throw a mean party." Offering classic Irish pub fare, beers, and spirits, and even hosting a whiskey room towards the back, this is a place that's a crowd pleaser for any visitor.
Old Crow Smokehouse in Wrigleyville tosses a bit of a curveball when compared to the others on this list. Be ready for drinks served in mason jars, BBQ, and whiskey… a whole lotta whiskey. While you'll still find plenty of the usual sports-friendly crowd here, the country theme always prevails. In an area with so many sports bars, the changeup is welcomed with open arms. Old Crow's stylish venue certainly helps its cause as well.
What better place to watch the postgame highlights than on Casey Moran's 52 big screen TVs? We can't think of any. This massive megabar in Wrigleyville features five fully stocked bars within it, not to mention the rooftop garden, VIP lounge, and café. This Chicago bar is also located directly across the street from Wrigley Field, making it a perfect stop for any pre or postgame celebration. Casey Moran's beer garden and remarkably good food really cause it to stand out from the rest.
Batting cages. Sluggers has them, other bars don't.
In a nutshell, this bi-level bar is the place to visit if you like competition. Sluggers is far from your typical bar scene in Wrigleyville, with a diverse offering of pastimes for you to take a swing at. While we can't be certain, this is probably the only bar on planet Earth that has batting cages, trampoline basketball, AND a dueling piano bar within it. Plus, you can always check out the air hockey, Pop-A-Shot, or mini-bowling games. Skeeball, too.
If you're a Cubs fan (or a person living in Chicago that has a pair of ears) you've heard of the Cubby Bear. It's one of the most well-known sports bars in Wrigleyville, and its location across from the stadium makes this a can't miss stop for your postgame celebration. The venue is huge, with over 30,000 square feet of space featuring five projection screens and over 75 (yeah, 75) TVs. They also feature live music, pool, and some pretty darn good bar food. With its primetime location, amazing features, and massive size – we can't help but choose The Cubby Bear as the best bar in Wrigleyville.