As a kid, Halloween is an unbearably exciting time of year. Not only do you get to dress up as one of your favorite heroes, cartoon characters, or monsters – the frightfulness of Halloween movies & decorations keeps you enthusiastically on edge all October long. As an adult, the magic tends to fade. You either take your kids out, go out and party your costume off, or sit around giving out candy.
Well, this is the year to branch out. Check out our 5 best things to do this Halloween for adults.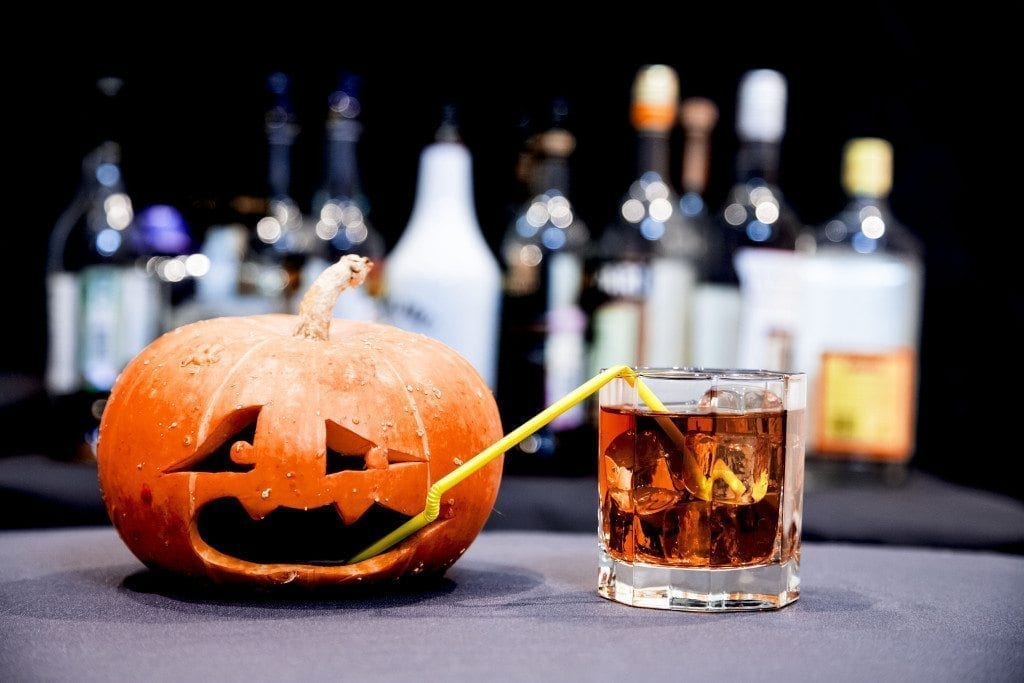 1) How About a Bar Crawl?
Pick a neighborhood: Wrigleyville or River North. Both bar crawls start at 8 pm, but our personal favorite crawl is the "Rise of the Day Drinkers," the Halloween Day Crawl. Get started at 11 and go all day. Why not? Sometimes monsters are scarier during the day anyway.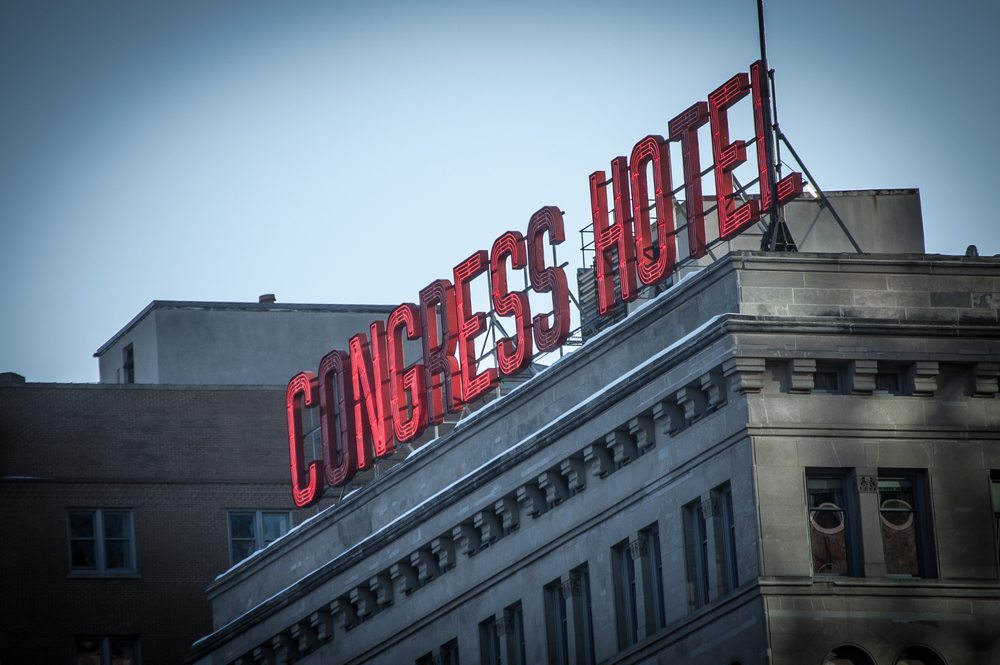 2) Haunted Halloween Ball at the Congress Hotel
520 S Michigan Ave
Chicago 
Some say the Congress hotel is the most haunted place in Chicago, and though we've never personally seen anything creepy happen, plenty of others swear they have. Only one way to find out, join up with 3,000 other costumed partygoers for a lavish nightclub experience featuring premier DJs, recording artists, and zombie cocktail servers dressed as French maids. The party goes into the wee hours of the next morning, but since it's at a hotel, who cares? Grab a room and crash whenever you'd like.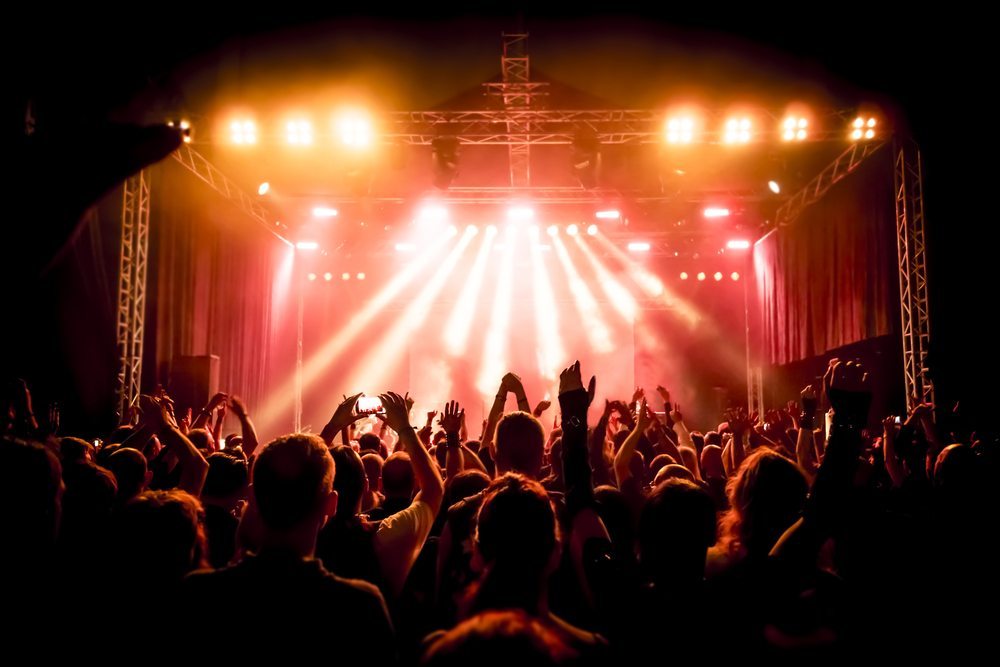 3) Freaky Deaky
7000 Harlem Ave
Bridgeview, IL 60455 
Headliners Bassnectar, 2 Chainz, Armin Van Buuren, Big Gigantic, and Pretty Lights hit the stage for this massive three-day Halloween bumpin' beat bash. Tickets are still available, but you've missed out on the early-bird specials, so they're pricey. It's $89 for a single day or $200 for all three. Click here to see when your favorite artists are playing or to buy tickets.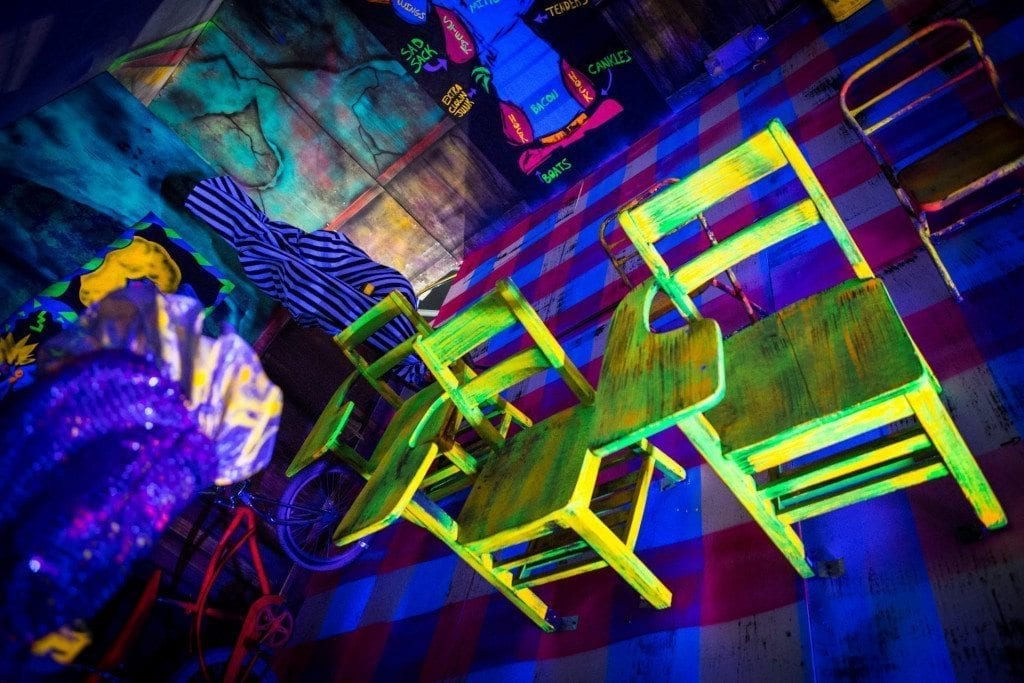 4) Rob Zombie's Great American Nightmare
1033 N. Villa Avenue
Villa Park, IL 60181 
If you've seen any of Rob Zombie's horror movies you know they're not just scary, they're unnerving and somewhat grotesque. The Great American Nightmare embodies these same qualities, and you'll feel like you're walking through a full, feature-length film as you make your way from room to room.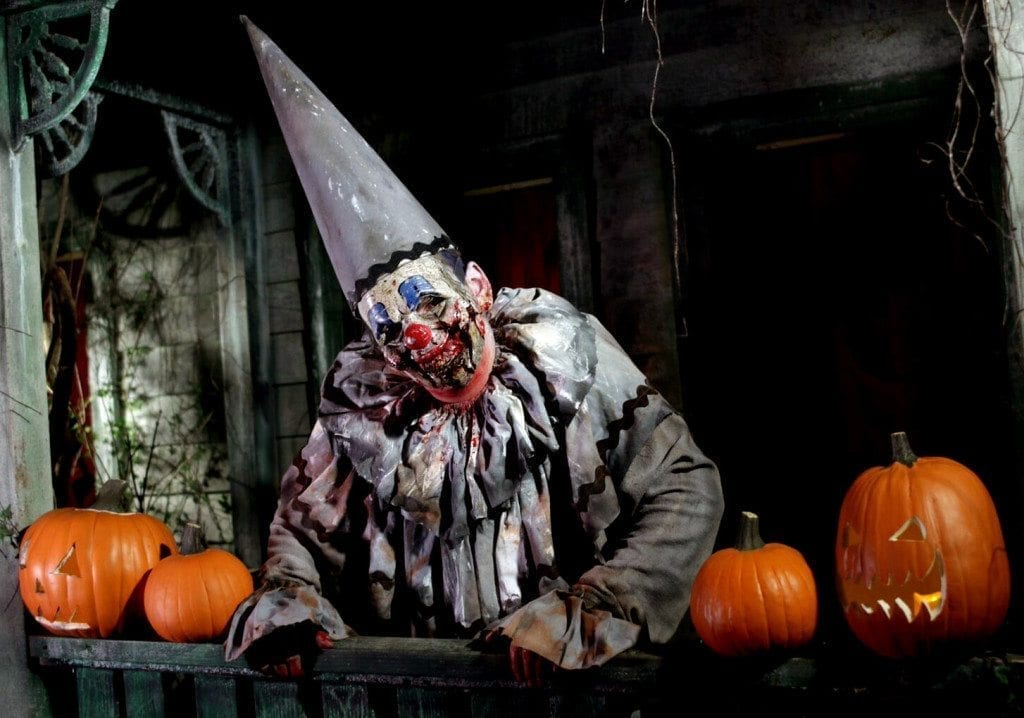 5) 13th Floor Haunted House
1940 George St
Chicago 
Many buildings in Chicago don't even have a 13th floor. Well this one does, and since it's hidden, it's pretty damn spooky too. 13th Floor Haunted Houses have been featured on everything from USA Today to MTV, with both giving them rave reviews. Check it out and see if it lives up to the hype, just don't bring any kiddies with you.