Is your Grandma's stuffing wildly bland? Are your Aunt's mashed potatoes straight up gross? Don't worry, you're not alone.
Sure, we love our family, but that doesn't mean we have to love their cooking.
So, instead of suffering through yet another year of sub-par green beans and store-bought pumpkin pie, revive your Turkey Day feast by making one – or, like all – of these uniquely delicious Thanksgiving recipes in 2018. You're welcome.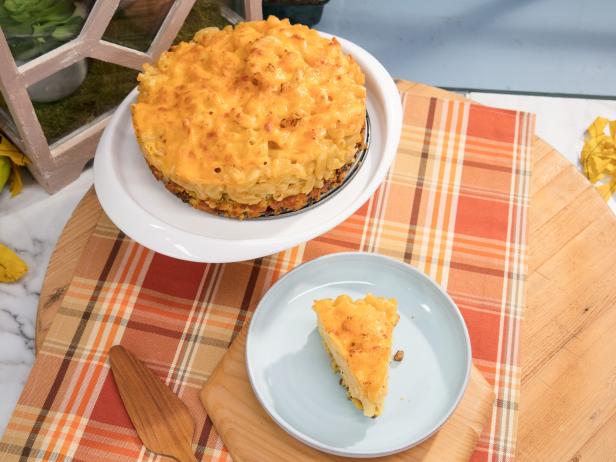 What's better than mac & cheese? Mac & cheese piled on top of savory cornbread stuffing, obviously. This unreal recipe comes to us from Food Network chef and former NFL player Eddie Jackson, and believe me when I tell you that after one bite of this mashup dish, you'll never wanna eat plain mac & cheese again. Okay, well maybe not never. Get the recipe here.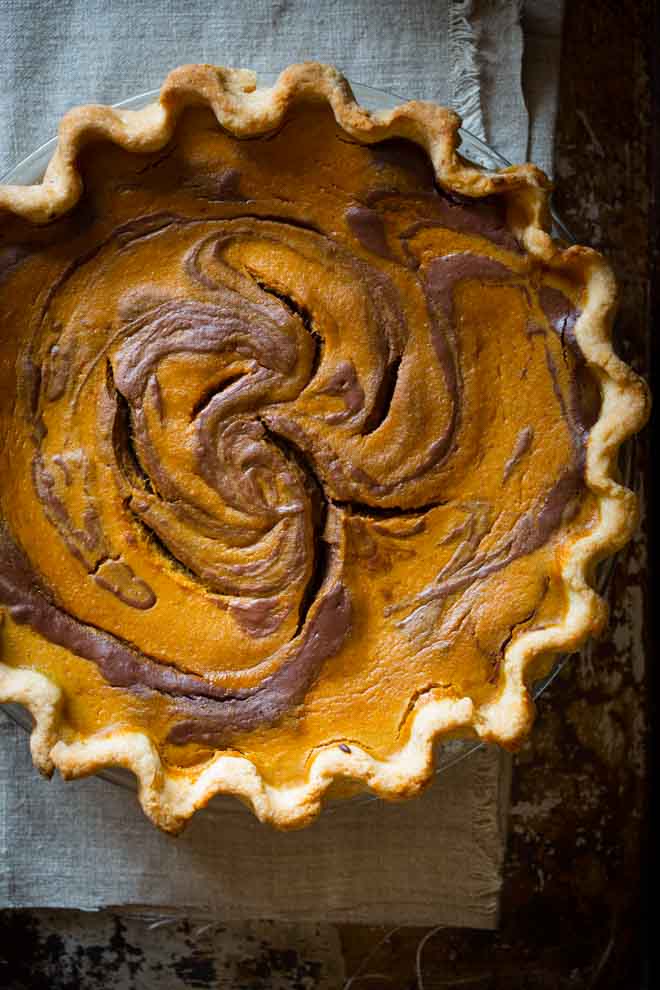 Unpopular opinion: classic pumpkin pie is actually realllly boring. Spruce up your Turkey Day dessert by making this chocolate swirled pumpkin masterpiece instead. Plus, it looks pretty. Double plus, there's chocolate. Find the recipe here.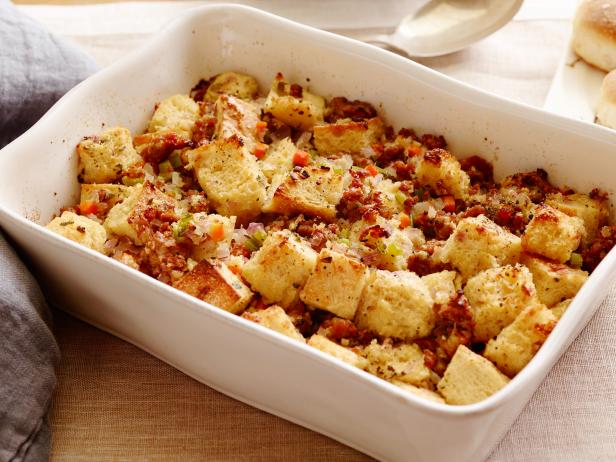 If you're even one-iota as addicted to Food Network as I am, then you already know that Bobby Flay is the man. His dressing (aka stuffing) recipe may not be traditional – it does come chock full of Italian sausage, after all – but it is DAMN GOOD. I mean, look at those bread chunks. Amazing. Get the deets here.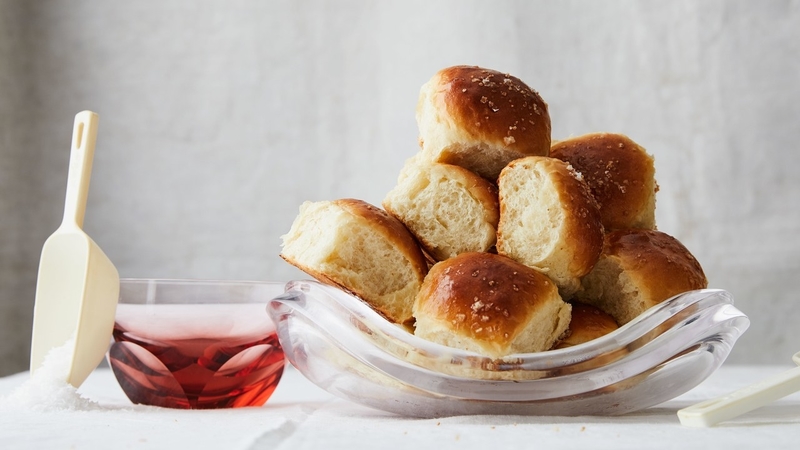 Rolls are notoriously hard to make from scratch, but these fluffy little beauties are totally worth the extra effort. Also, bringing homemade yeast rolls to any family Thanksgiving or potluck is practically guaranteed to impress so take that, aUNT CAROL.
Get the recipe for these surprisingly easy rolls here.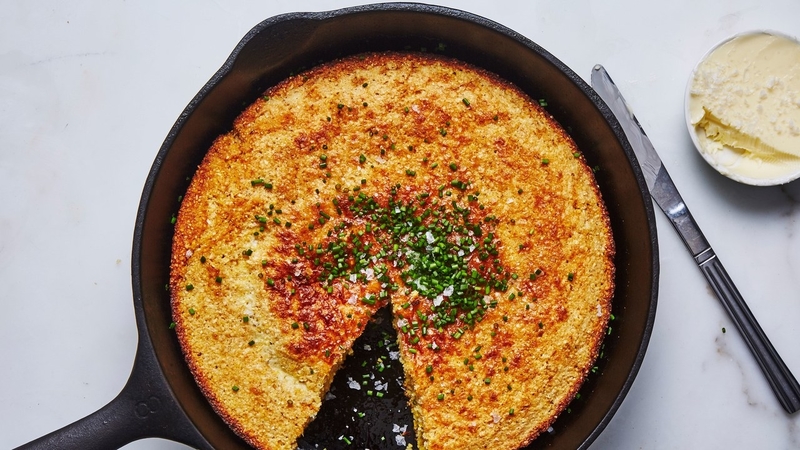 You and I both know that everything tastes better when eaten out of a skillet – it's just science. And lucky for you, this skillet cornbread is no exception. Buttery, warm, crispy on the outside and topped with chives – really, honestly, what could be better? Find the full recipe at Bon Appetit.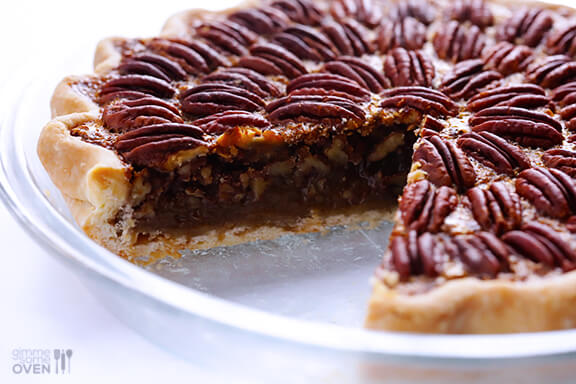 So, as you now well know, I am not the biggest fan of pumpkin pie. As such, pecan pie has become my go-to Thanksgiving dessert. This recipe from Gimme Some Oven is the perfect mix of gooey, caramelly goodness and crunchy pecans. Get the recipe here.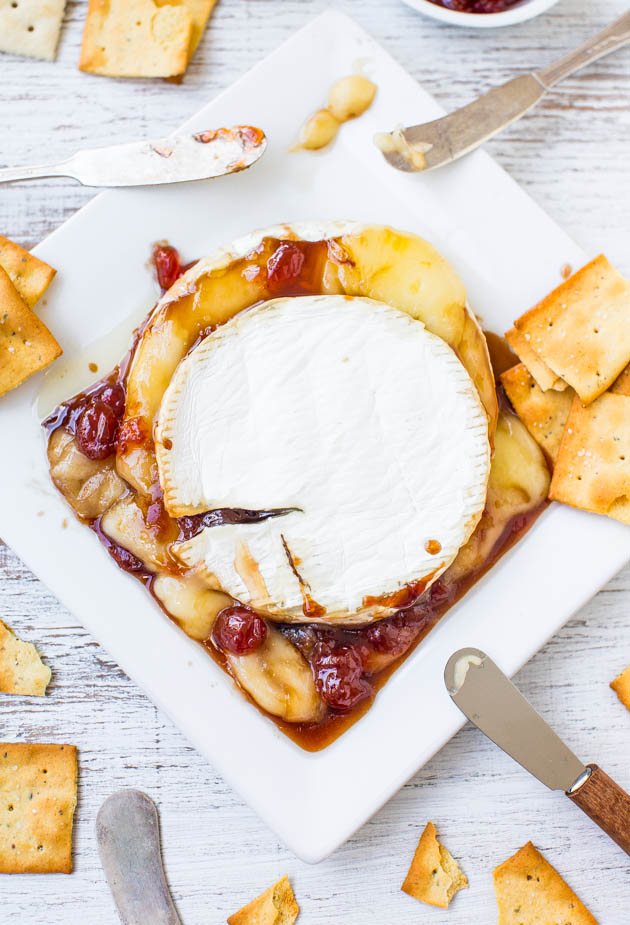 Okay, so this isn't strictly a Turkey Day dish, but still, doesn't baked brie sound good right now? Plus, everyone is gonna need something to soak up all the pre-dinner wine. Get the recipe from Averie Cooks now.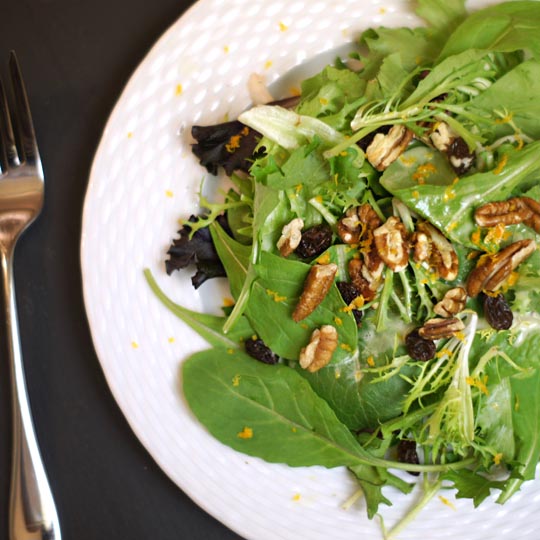 In between all the carbs and meat, you're gonna need to eat something at least a little healthy. This recipe for sweet orange vinaigrette expertly balances savory and sweet and makes a great topping for a spinach salad with goat cheese, almonds, and cranberries.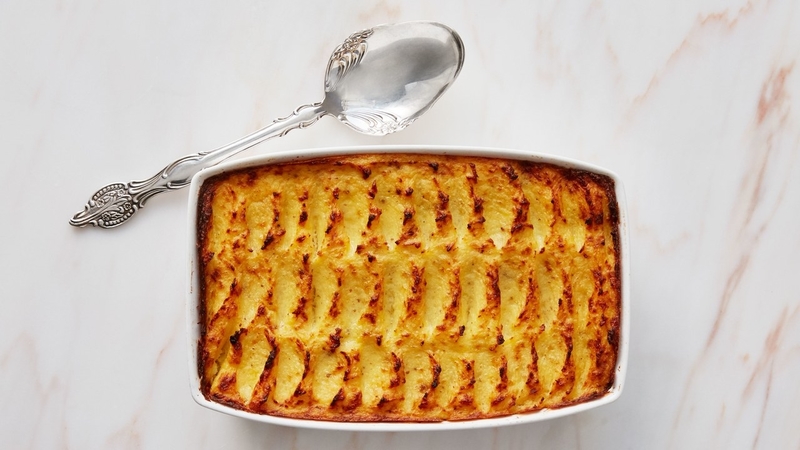 Who says your potatoes have to be mashed? Somewhat similar to the texture of a twice baked potato, this slightly crispy yet totally pillowy side dish will have you sworn off the mashed stuff in no time. Get the recipe now from Bon Appetit.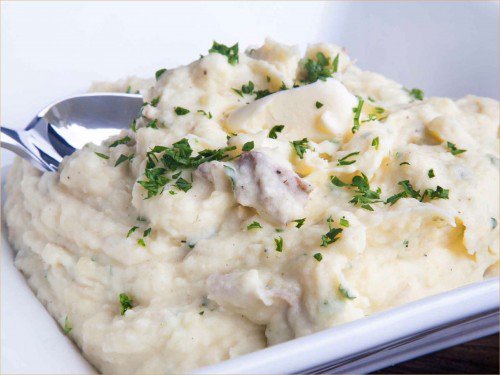 Are these the best mashed potatoes ever? Maybe not. But do they come from a recipe written by the-man-who-soundtracked-your-high-school-career aka 2 Chainz? You bet your ass they do. Go to Genius for the rapper's recipe.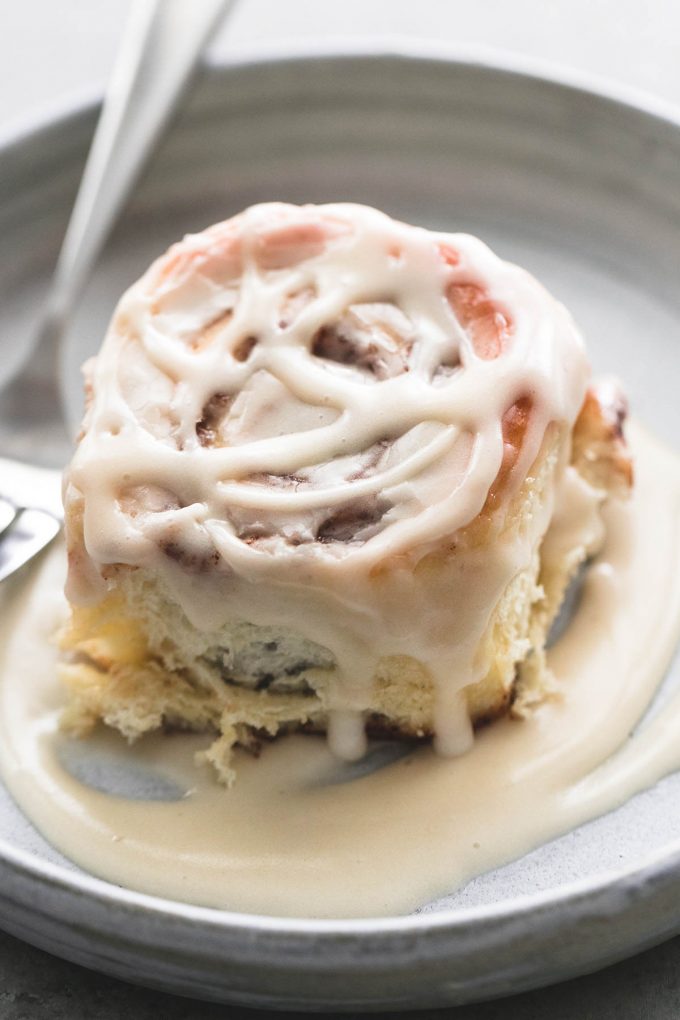 Whether it's for dessert or Black Friday breakfast, these one-hour cinnamon rolls from Creme-de-la-Crumb. As an added plus, the cream cheese frosting is to dieee foorrr. Get your hands on the recipe here.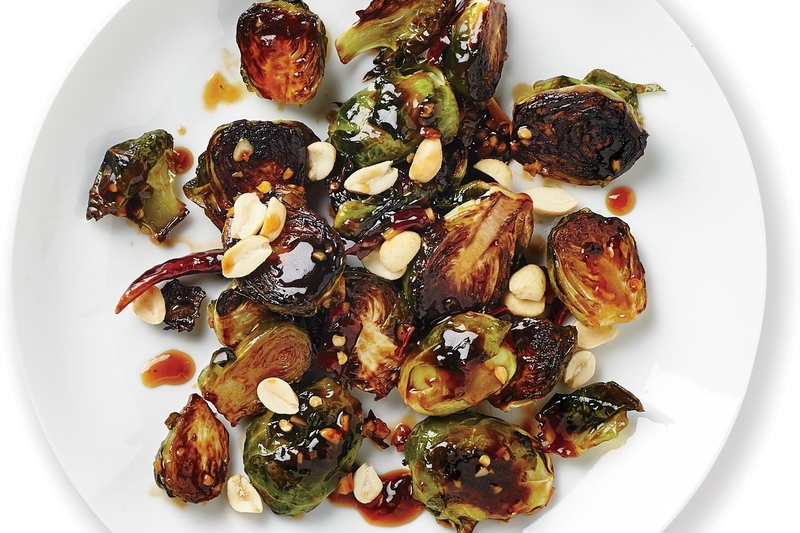 Alright, guys, it's time I come clean. I've been keeping it a secret for a while, but no longer – I effin' love brussels sprouts. And these kung-pow style roasted sprouts are so good that even the most adamant of brussels haters won't be able to say no. Get the recipe from Basically here.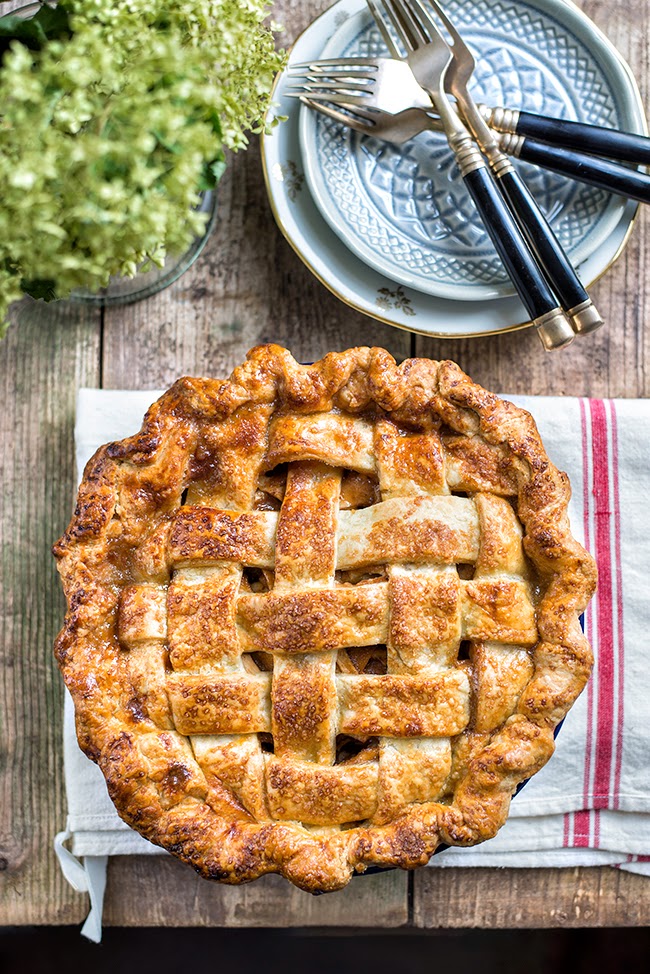 Salted. Caramel. Apple. Pie. Need I say more?
Grab the recipe here.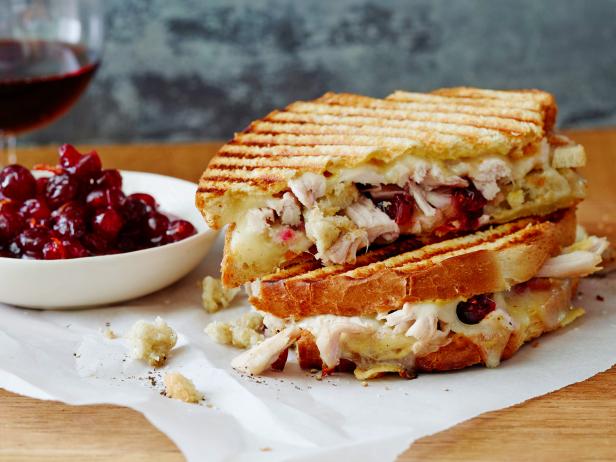 Gather all of your leftovers into this absurdly delicious panini by Ree Drummond aka the Pioneer Woman. It may not be a Thanksgiving dish per se, but hey, you've gotta eat other days too, right? Find the recipe at foodnetwork.com.