Whether you managed to file weeeellll in advance or you're waiting for till the last second, there's no more denying it: tax day 2018 is officially upon us.
And though, yes – this year's reckoning has been pushed back to the 17th to accommodate DC Emancipation Day, there's still not much time before your refund comes in.
Here are the best places offering deals, steals and specials for tax season 2018 in New York City.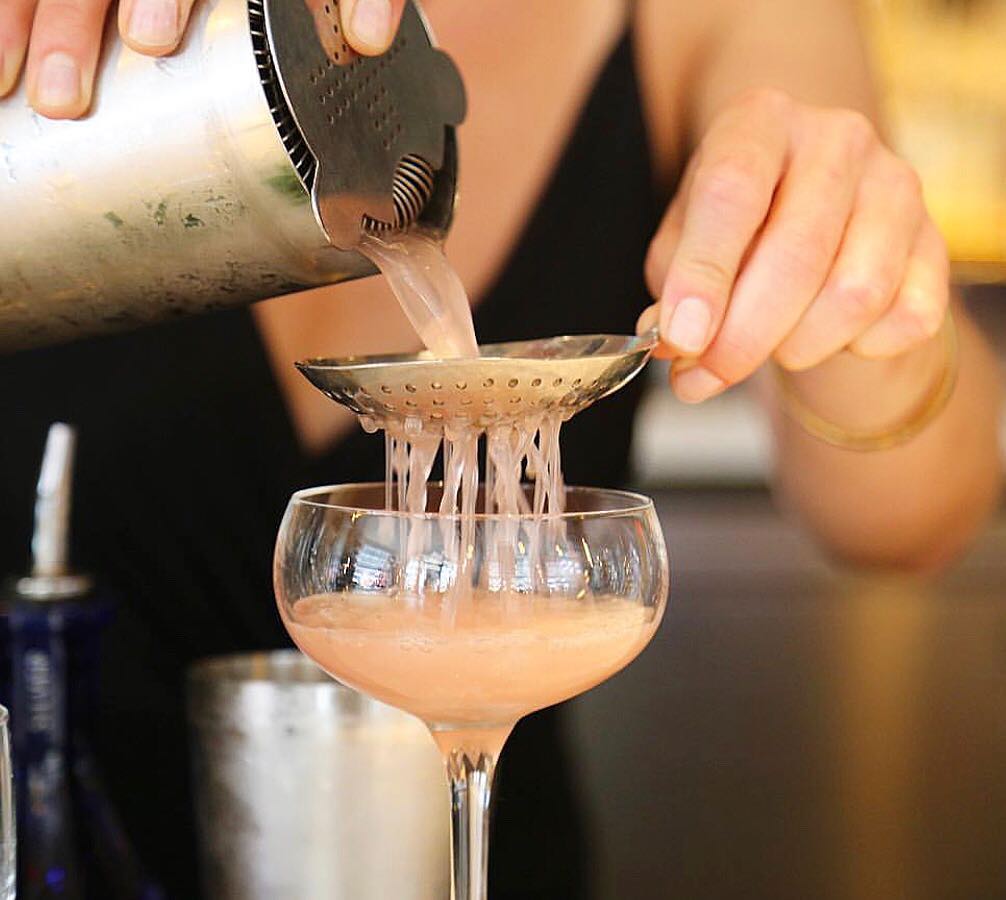 Swing by this Midtown Manhattan bar and grill for half-off all alcoholic drinks on Tuesday, April 17th.
Our favorites? Try The Knockabout (Absolut Elyx, All-Spice Dram, Ginger Beer) or The Vagabond (Montelobos Mezcal, Milagro Silver Tequila, Green Chartreuse, Jalapeno-Infused Aperol, Grapefruit Bitters), just $7.50 from 7-11pm on Tax Day.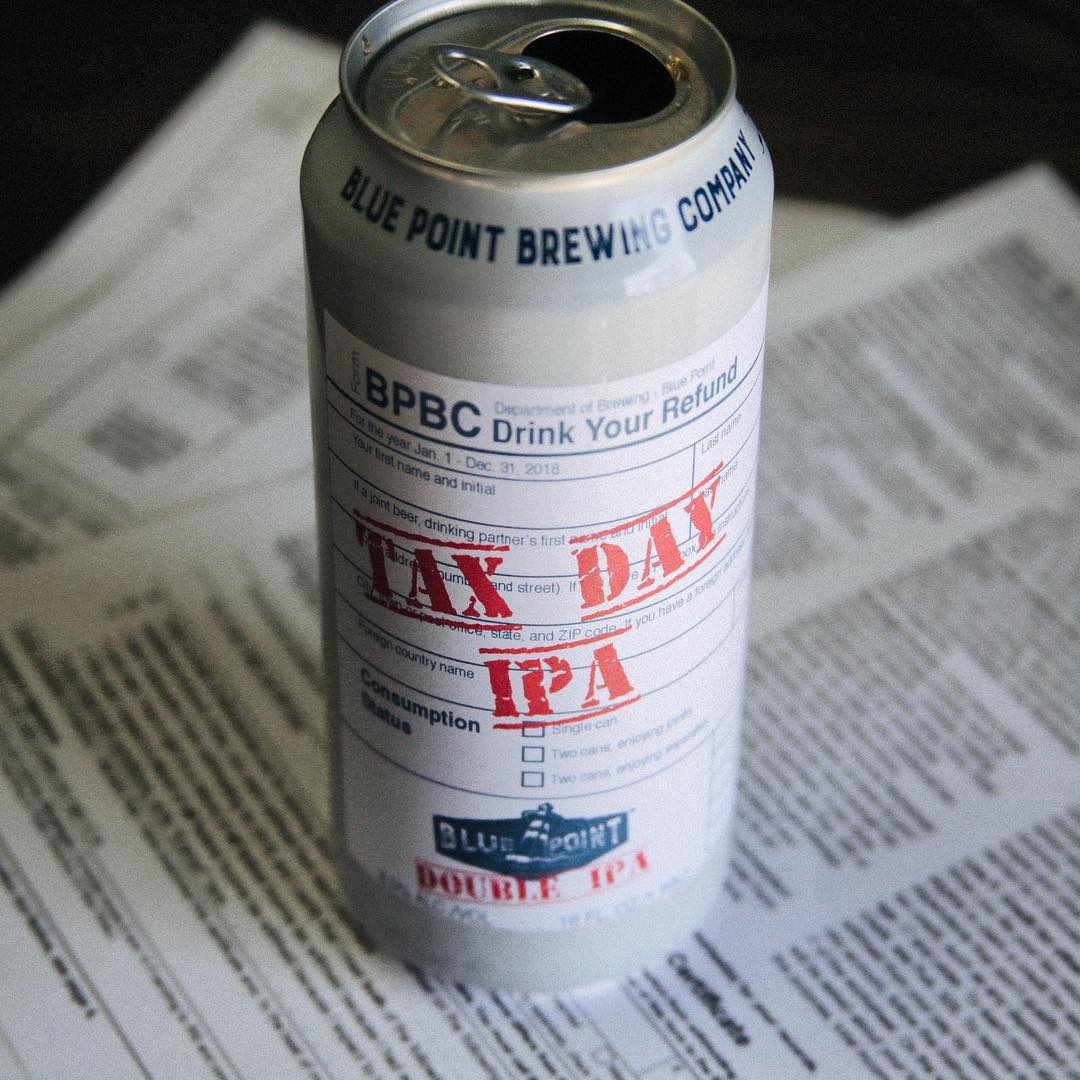 This Long Island brewery's every-day line up is definitely good for letting off a little IRS-induced steam. But come Tax Day 2018, Blue Points aptly named Tax Day IPA will become your go-to. At 8-percent ABV, get yourself a pack of tallboys today.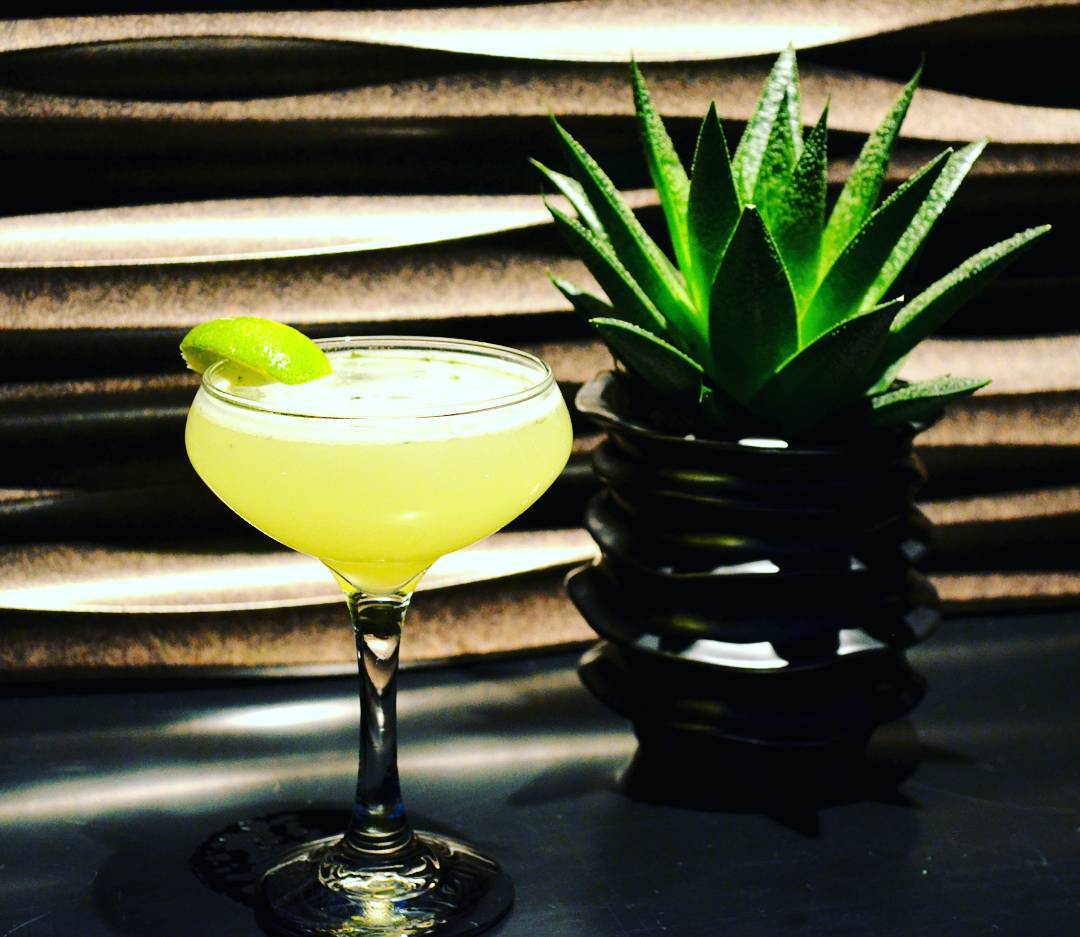 The W New York's downtown location is serving up a special, tax day themed menu to commemorate the money you've received in your return – or mourn that which you've lost – including the Uncle Sam Took All My $$ ($4 beer deal) and the Wait, It's Tax Day – I Need an Extension ($10 cocktails).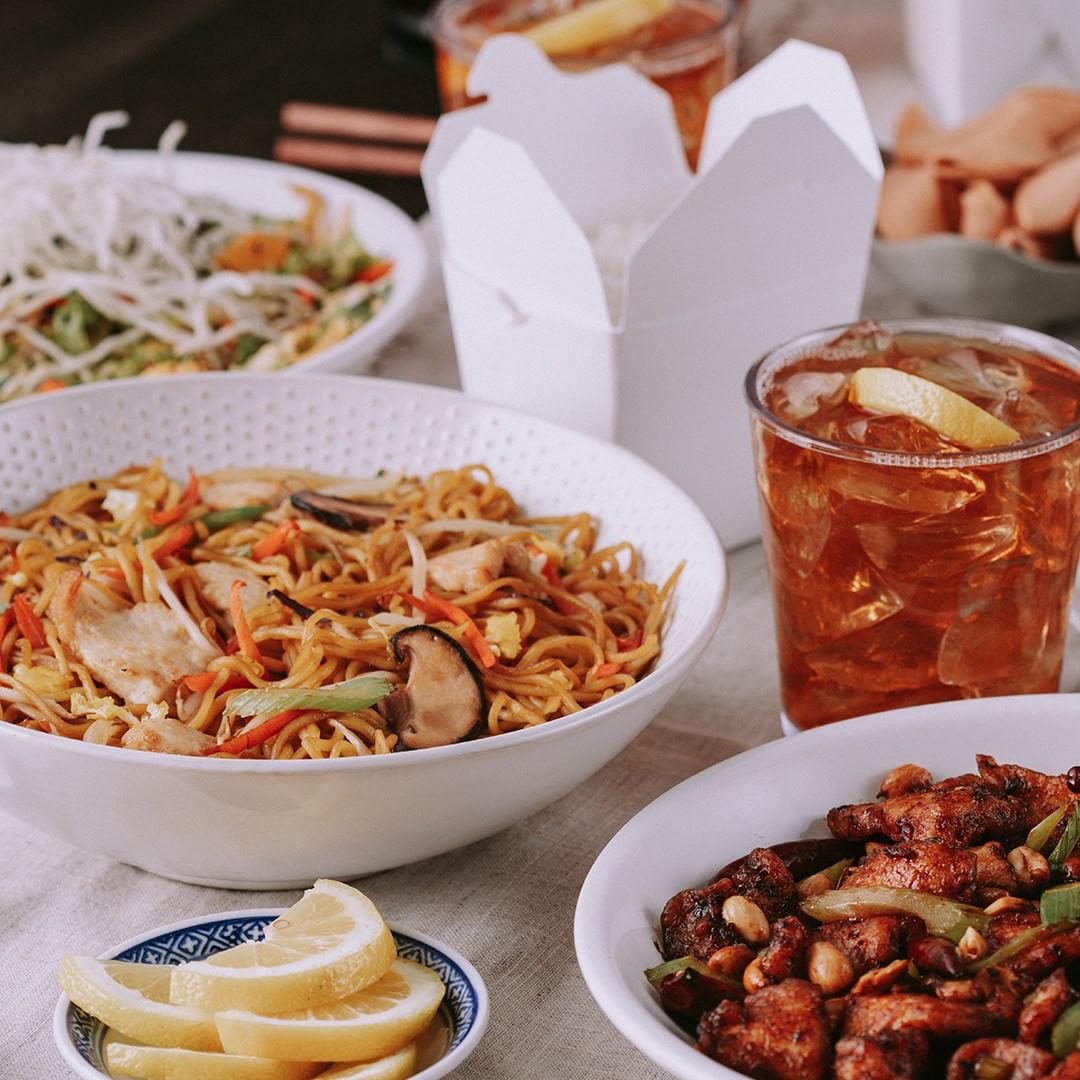 Get 15% off all takeout orders from the Chinese food giant on both 4/16 and 4/17 with the code TAXDAY.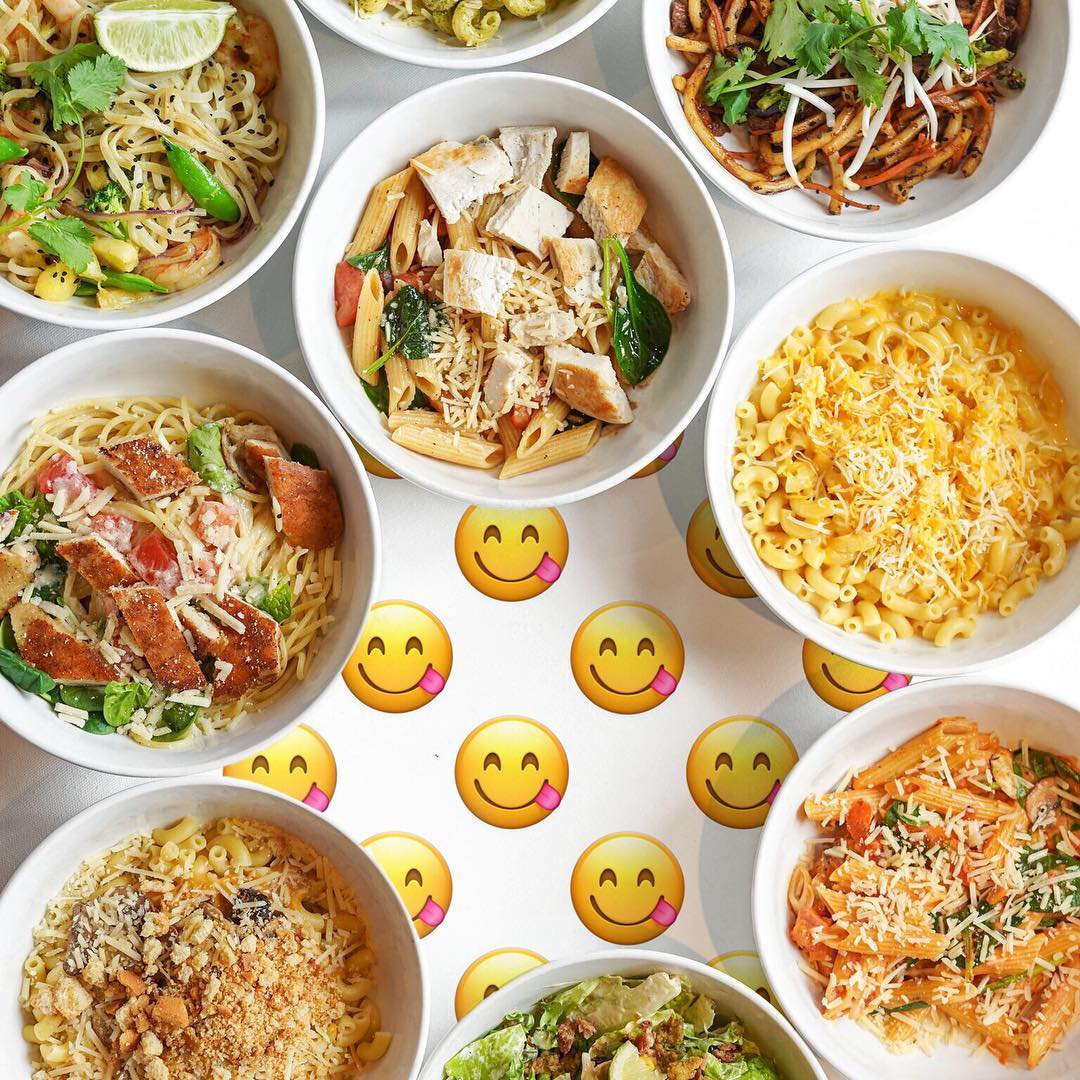 Nothin' says "I just got paid" quite like an absolutely giant meal. Dig in at Noodles & Co. this Tuesday with $4 off any $10 purchase by using the code TAXDAY18.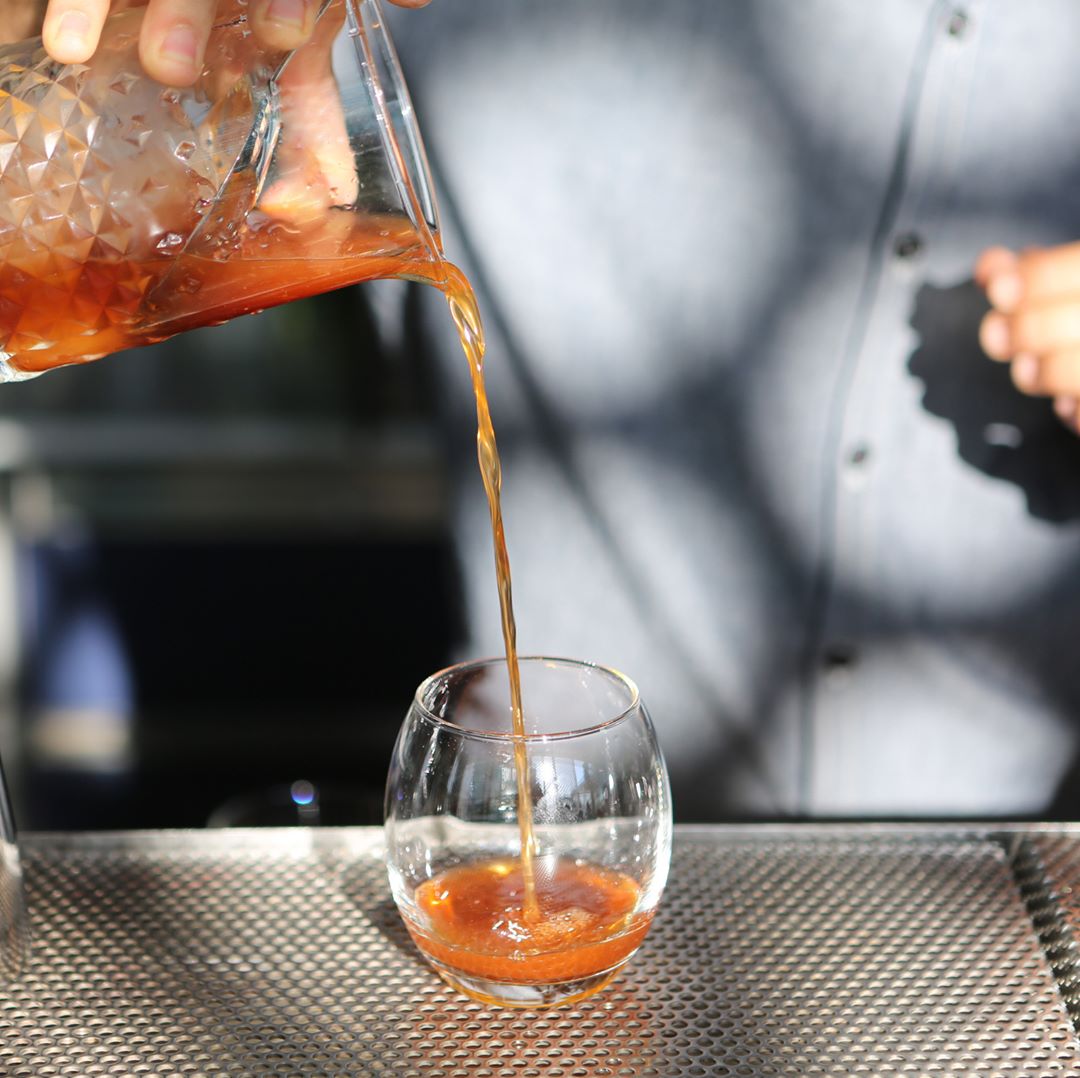 Need a stiff drink? Yeah, same here. Get 50% off at BLT Prime, BLT Market and BLT Steak all day long tomorrow, April 17th.