Let me preface this by saying I'm in fairly decent shape. I sprint to my door when the pizza comes, and last night I had a dream that I did a half-marathon, so I'm good.
With that being said, there are some pretty great obstacle races taking place this weekend: Tandem Race and Wipeout Run.
Let's start with Tandem Race.
This year will be the first for this unique obstacle run, and if you couldn't guess by the name, it requires two people to complete the course. Of course, this is really the deciding factor that sets Tandem Race apart from its competitors. Well, that and the fact that each contestant is given a free beer at the end.
Tandem has three difficulties: Challenge, Fierce, and Legend. All difficulties cover a 5k distance, but the obstacles are all slightly altered to up the difficulty. The cool thing here, if you're taking on Tandem at one of the higher difficulties and you just can't get past it, you can move down a difficulty level or two to complete the task.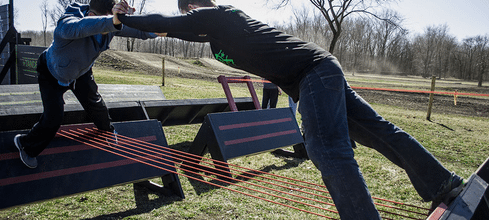 The obstacles are pretty complex and well thought out. There's the wobbly bridge, which makes me cringe at the thought of accidentally doing the splits, the Burglar's Traverse, where you have to hold your partner up on a suspended rope while they cross (or drop them in the water mercilessly, your choice), and seven other equally entertaining obstacles.
Tandem Race is free for all spectators, and the obstacles are all set near the fully stocked party area. Get more info and tickets at their official site.
Then there's Wipeout Run.
Ever see the TV show Wipeout and thought you'd like to brave the course yourself? Well, here's your chance.
There's the infamous Sweeper, the Wrecking Balls, the Tumble Tubes, the insanely fun looking Foam of Fury, and all of the other great obstacles you've come to appreciate over the years.
See for yourself.
https://www.youtube.com/watch?v=gXiCbcmNaLI
This obstacle course, also a 5k, is coming to U.S. Cellular Field in Chicago for one of their nationwide stops. You probably won't get a complimentary beer upon completion like the Tandem Race, but at least you can get one at a neighboring bar when you finish.
You can get more info at WipeoutRun.com. And uhh… try not to do this.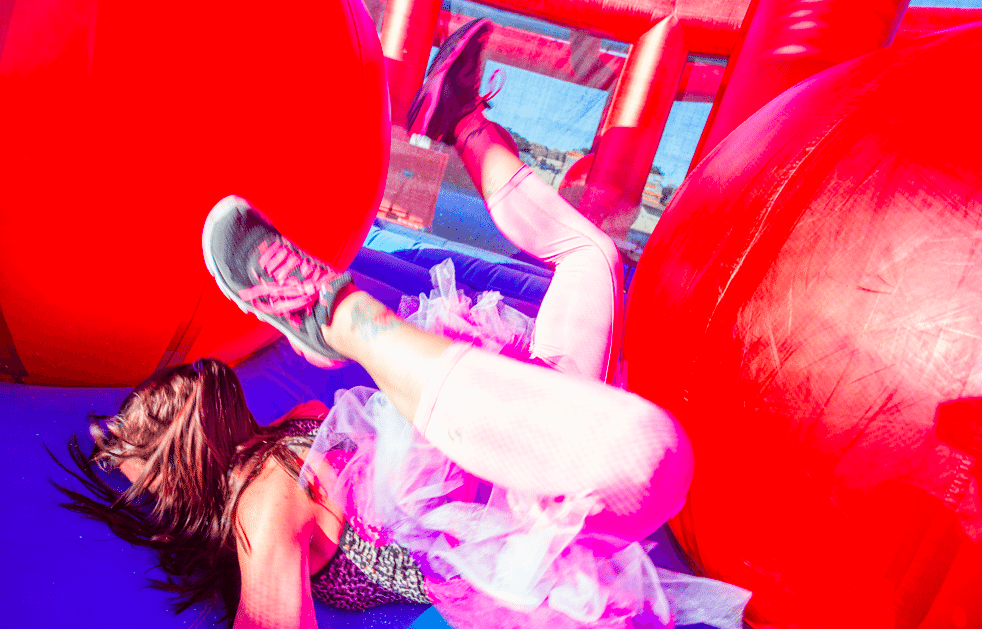 Tandem Race is being held at 27950 Kelly Road in Wilmington on July 25-26th . Wipeout Run takes place at U.S. Cellular Field on July 25th.