Since many businesses have had to shut down recently, gyms, studios and workout facilities are not able to do their in-person classes and trainings. But many yoga studios in Chicago are now offering their classes online so you can still get a good workout in from the comfort of your own living room.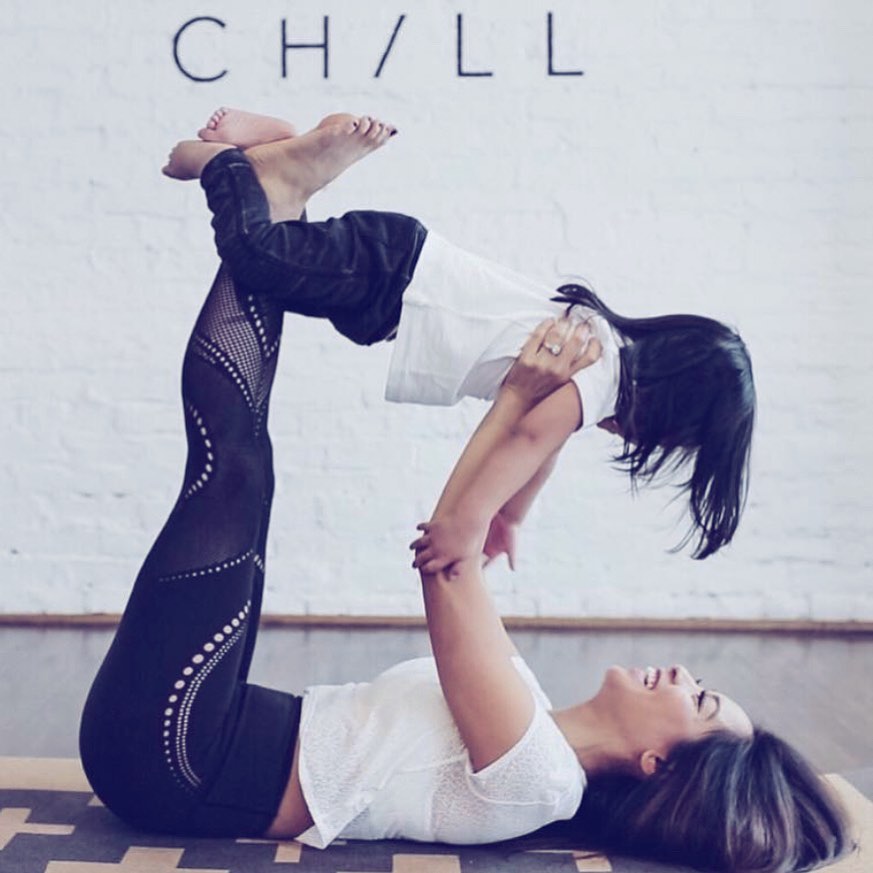 Chill Meditation + Message is a yoga studio in River North of Chicago that is livestreaming twice-daily guided meditation classes through Instagram. You can also look at their YouTube page for a variety of other videos on meditation topics like concentration, patience, and self-compassion from one of the studio's instructors.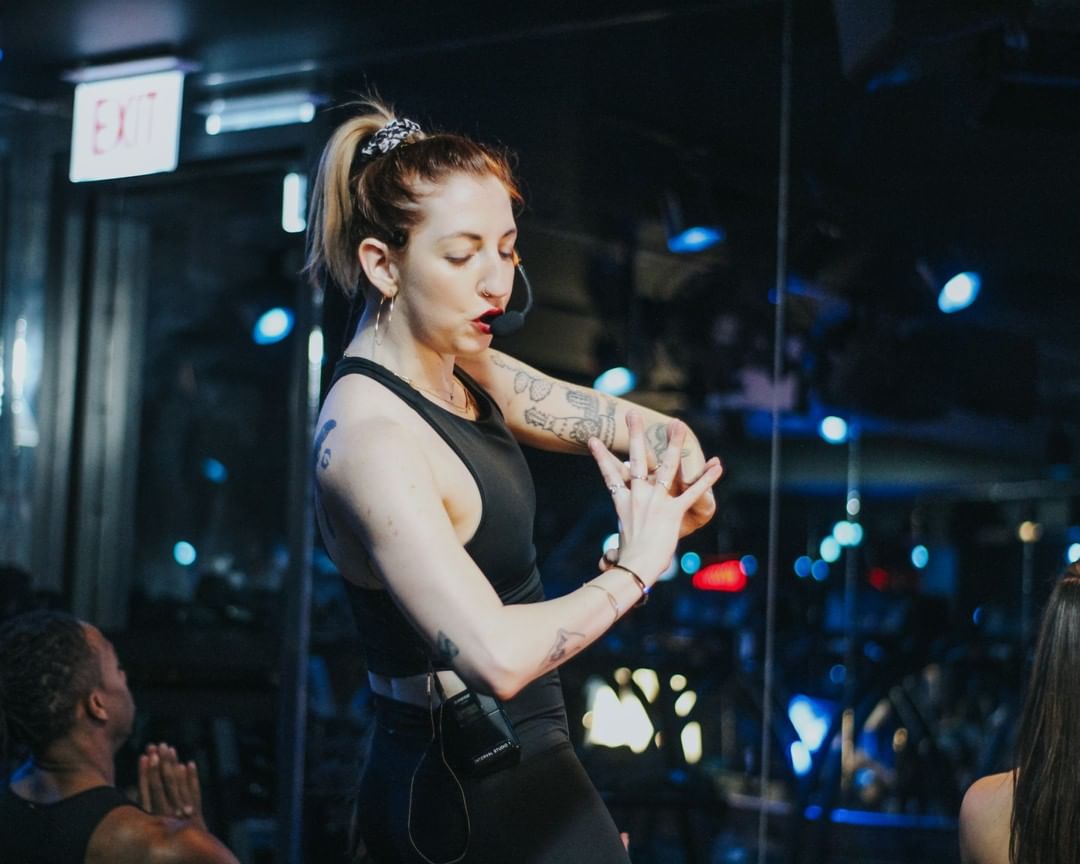 Studio Three is offering free cardio yoga and aerobics classes. They are broadcasting their classes live from their Instagram account every day. Make sure to check out their schedule as they make updates frequently. They also include a link to a Spotify playlist to get you in the mood for a great workout.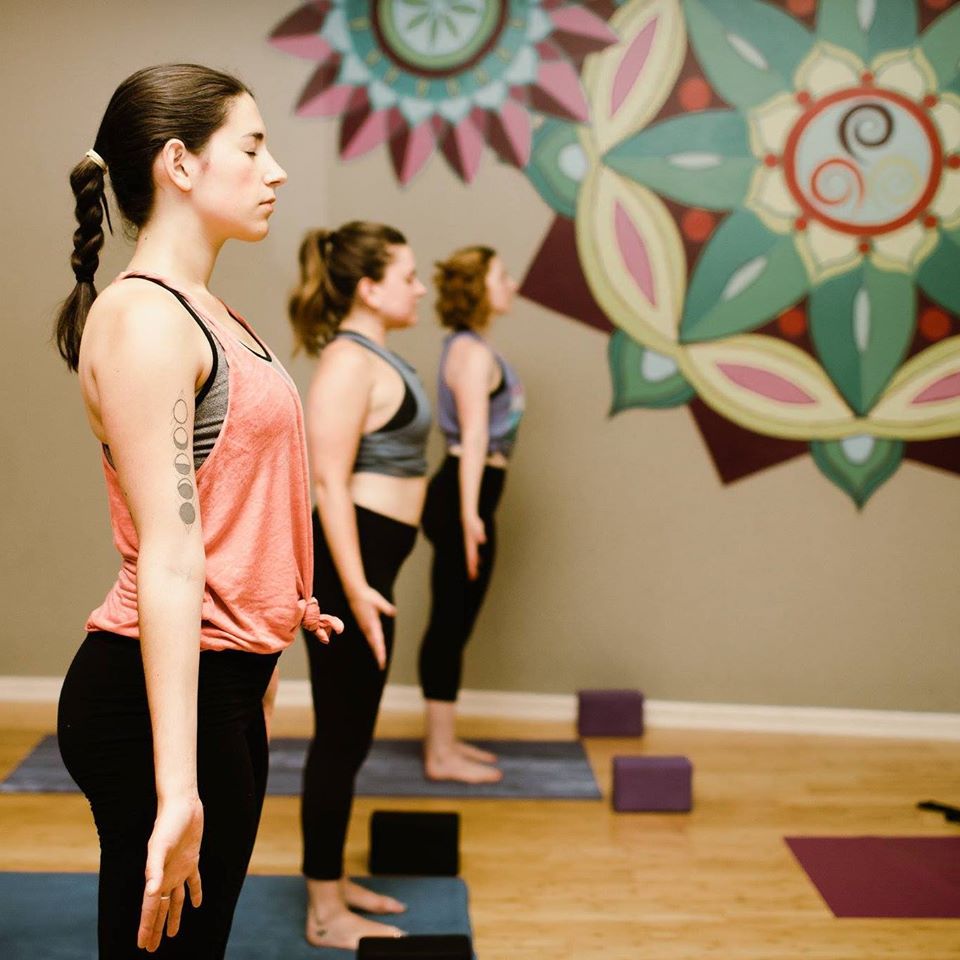 This Logan Square studio in Chicago is proudly woman-owned and is moving its yoga classes online. There are many themes you can choose from like energetic, balanced or restorative, and you can get one class for $22 or you can pay just $108 for unlimited monthly classes.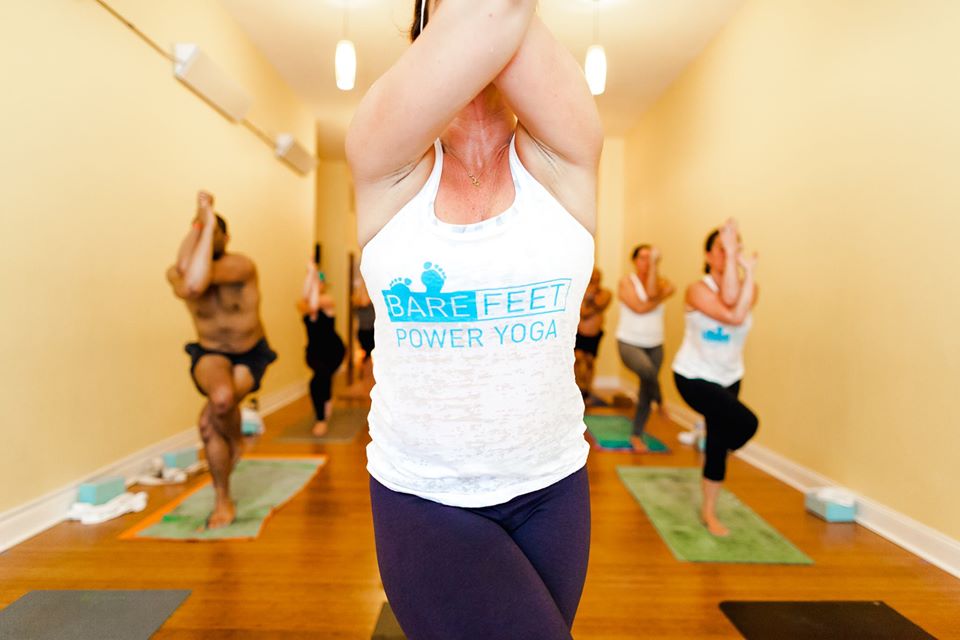 Bare Feet Power Yoga is a yoga studio in the West Loop of Chicago that offers a wide range of classes at various ability levels. You can take one of their digital classes online for a very reduced price of $18 per session.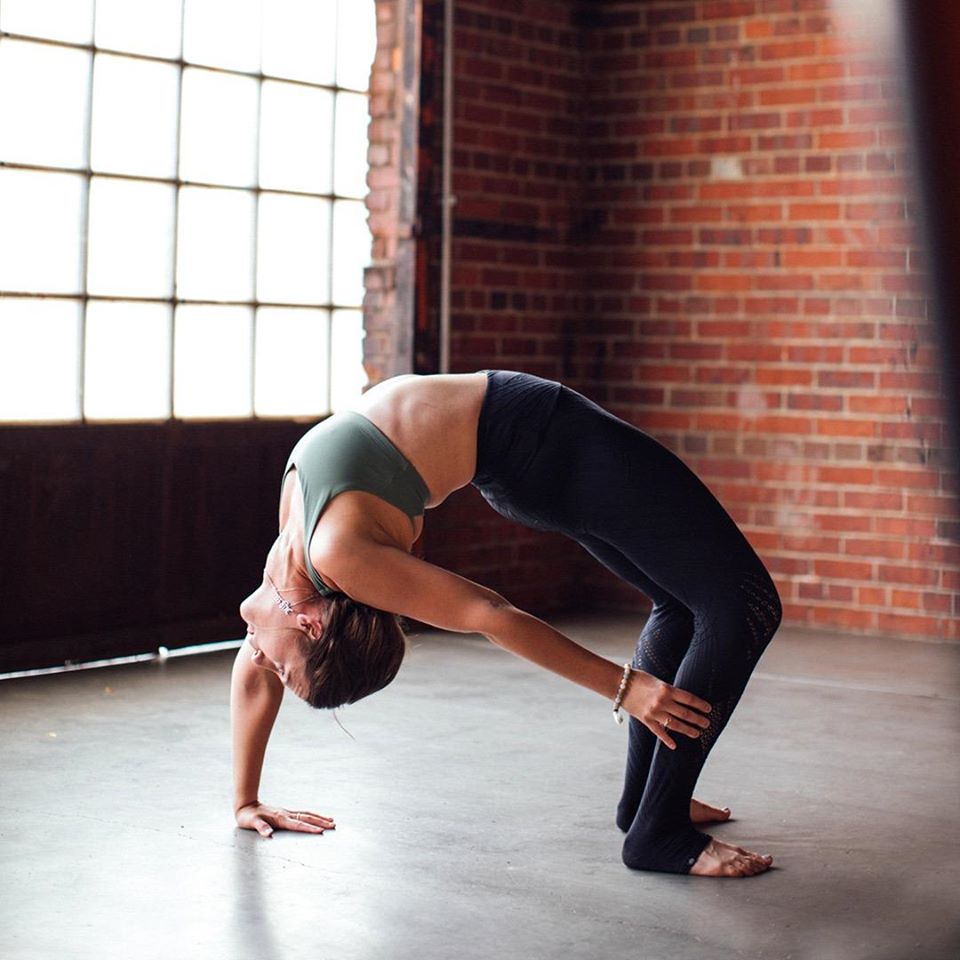 Corepower is a huge chain yoga studio with locations all over the country. Right now they are offering free access to select options of full-length yoga workouts. They are uploading new videos on a weekly basis and if you want you can subscribe for a year of unlimited digital classes for only $19.99 a month.