Here's what we've found on our quest for one-of-a-kind taco joints in Chicago.
Here at UrbanMatter, we are true food fanatics, with an exceptional weakness when it comes to tacos. Every day could be Taco Tuesday and we'd be more than okay with it, because there is a taco for every occasion, every taste, and every specialty diet. In fact, if you know someone who doesn't like tacos, can they even be trusted? Didn't think so. Anyway, amazing tacos are aplenty in Chicago, so we made a list to narrow down your choices this Taco Tuesday. We based our picks on some unique and emerging spots that will never disappoint!
Let's taco 'bout it.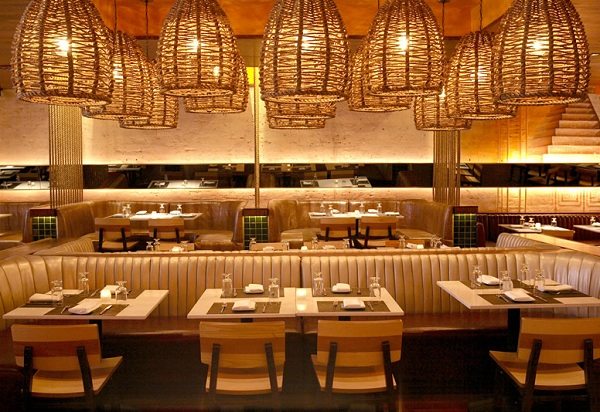 $$$
108 West Kinzie Street
Mercadito is known for its distinct cocktails and Mexican eats in an upscale setting. On Tuesdays, their special is 2 tacos for $6.50 from 5 – 7pm and after 9pm in the bar and lounge area. There are over 10 taco varieties to choose from. Feeling adventurous? Try the lobster tacos, made with poached lobster, smoked shallots, grapefruit mojo, grilled jalapeño, and topped with crispy shallots. This is a hot spot so consider making reservations.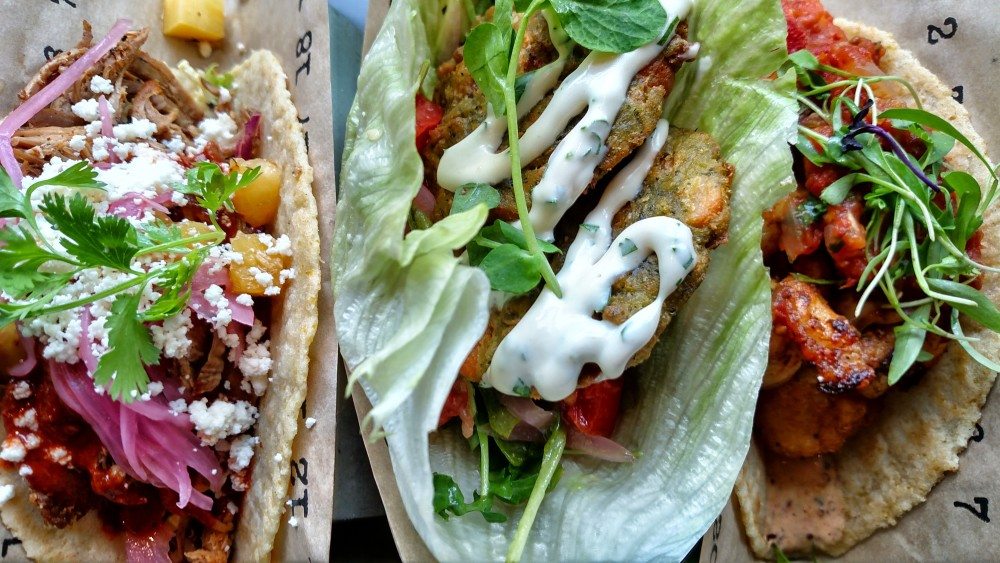 $$
1110 North State Street
Global flavors are combined at this taco joint, which also happens to have downright perfect beers and margs. Even when the place is packed, the food is on point and service remains speedy. At Velvet Taco everything is made from scratch. There's sorbet in the margaritas, and they recycle (SO MUCH YES). With tacos including Rotisserie Chicken, Nashville Hot Tofu, Bacon Burger, and Shrimp and Grits, we're positive you won't find this variety elsewhere.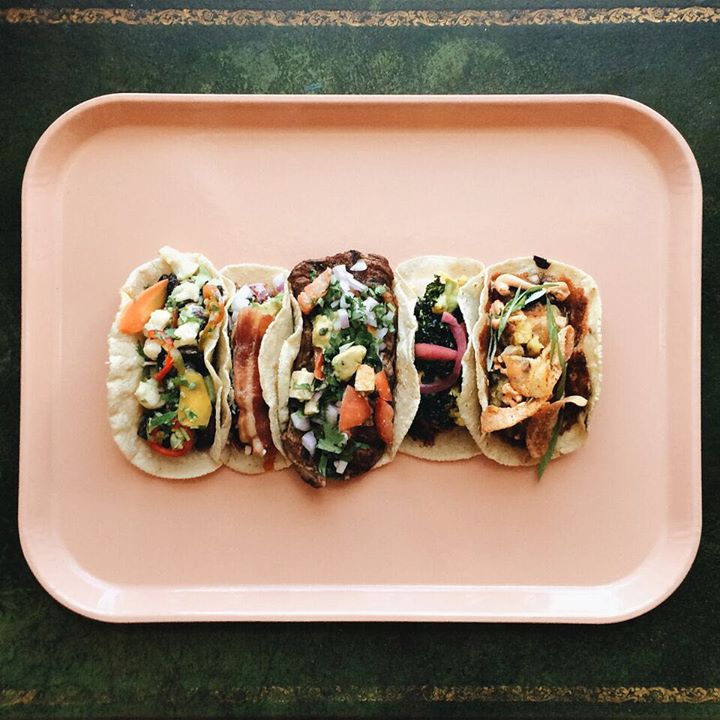 $$
1360 North Milwaukee Avenue
This counter-service space offers a seasonal gourmet menu in a shabby-chic environment. Head Chef, Rick Ortiz blends his kitchen experience, Mexican heritage, and the freshest ingredients in the Midwest for the Antique Taco menu. Try the Garlic Shrimp Tacos with sweet corn elote, cotija cheese, tajin, hot sauce, and cilantro. Wash it down with a signature rosemary margarita. You're welcome.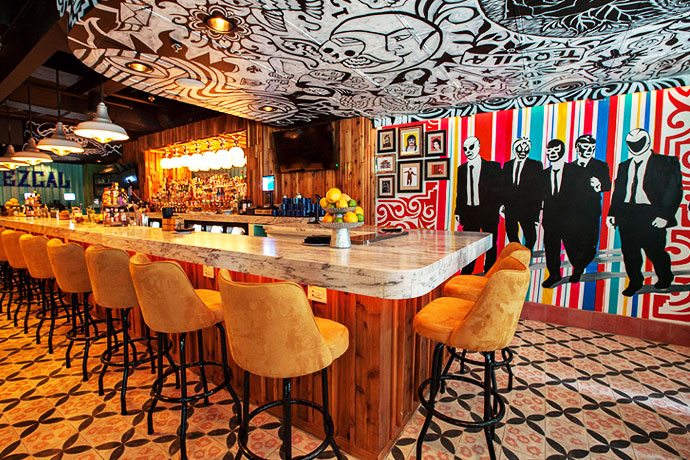 $$
75 East Lake Street
Broken English Taco Pub opened earlier this year, bringing a hip, mural-filled taco getaway to the Loop. This location has noteworthy mezcal cocktails, a seasonal patio, and is located right next to Millennium Park. The tacos are bomb and the best part is the kitchen is always open until 1am! The Grilled Swordfish tacos with salsa verde and red cabbage slaw are a hit here. If you don't check this place out, you're wrong.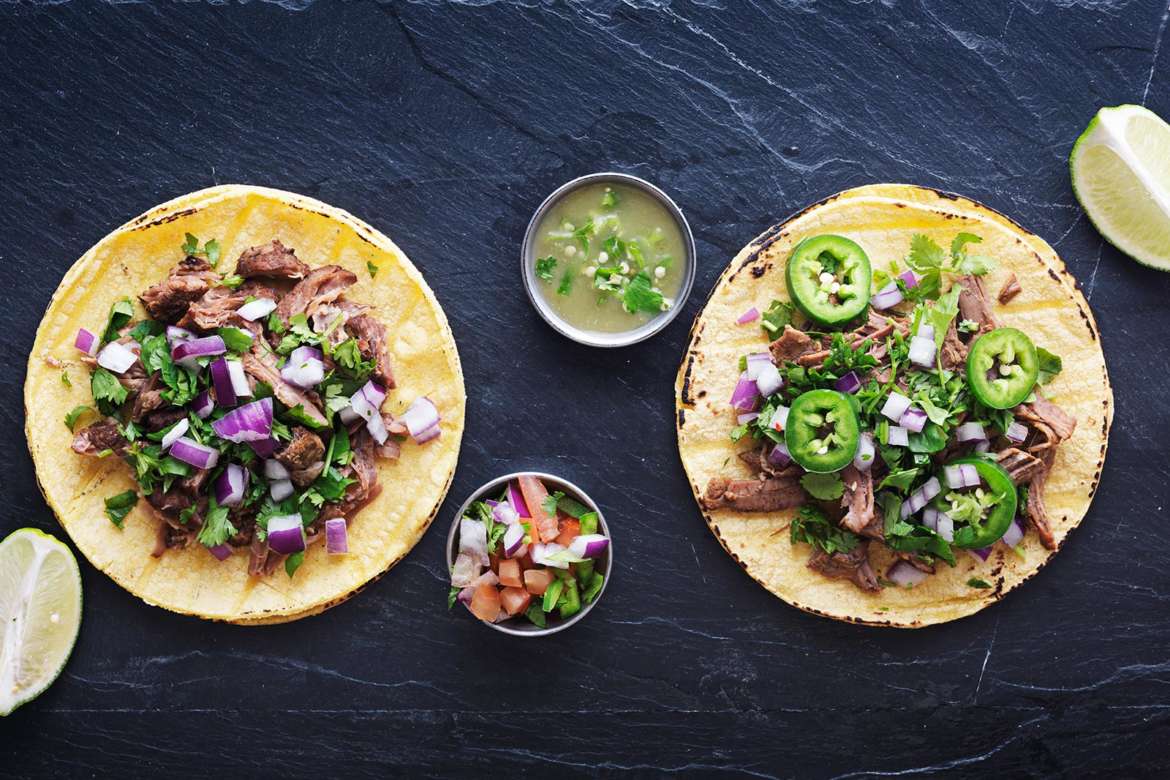 $
5300 South Dorchester Avenue
This is another location that opened just this year. Hyde Park Taco Station is committed to providing customers with authentic Latin street fare in an innovative atmosphere. Menu items are simple and guaranteed to be fresh, including meat, seafood, and vegan options. To top it off, the value can't be beat.
Whether you're going for funky, simple, or extreme, this unique range of taco joints has you covered. The food is delish, the reviews are excellent, and the atmosphere is Instagram-worthy (only slightly kidding). Add these locations to your taco adventure list and let us know how it goes!
Where will you be celebrating Taco Tuesday? Share with us below!