Starbucks gives a bakery from Milan its American debut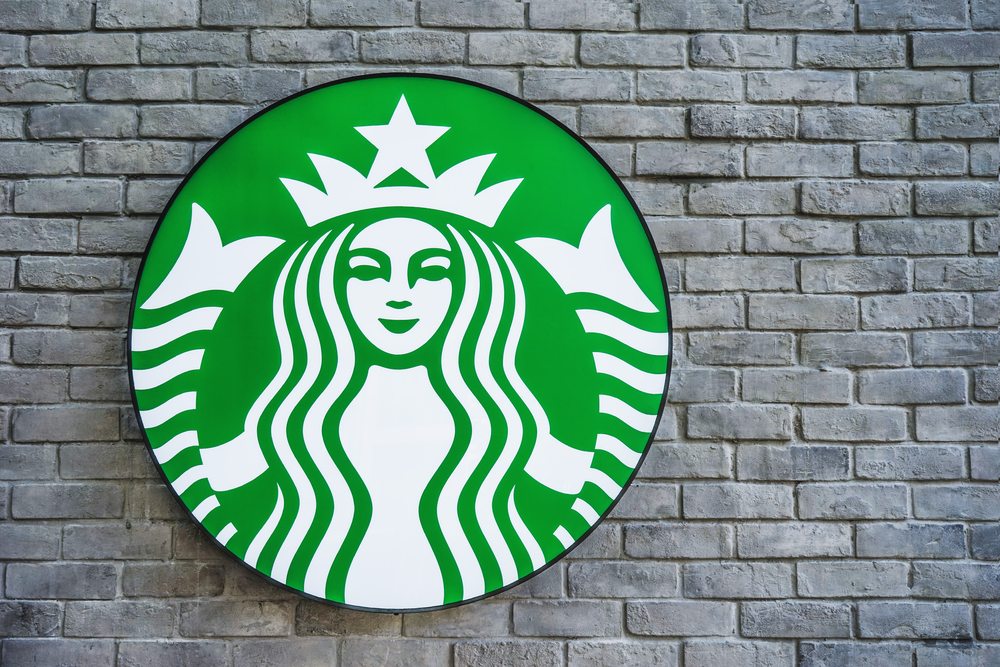 Chicago, alongside New York and Seattle, will be the first major cities to introduce Princi, a standalone bakery concept led by Starbucks.
The company Princi, which is Starbucks' Italian food partner, has been used in Starbucks Reserve® stores, a roastery concept that is currently limited to only a handful of cities, such as its headquarters city Seattle.
The bakeries are slated to open by late 2017 to early 2018 and are a part of a corporate effort to transform the Starbucks experience. This project specifically focuses on the importance of quality culinary experiences.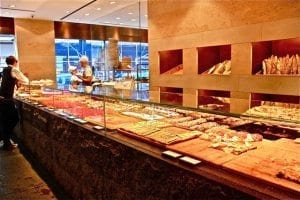 Currently, there are Princi stores that exist in European cities like London. These counter service menus are much more blown-out, featuring items like wood-fired pizzas, brunch dishes, pasta, smoothies, pastries, and even aperitifs.
Additionally, more Starbucks Reserve® stores will be added in Seattle and Chicago next year, with more to be rolled out globally. Elements of this immersive and educational retail experience will be incorporated within existing Starbucks locations over the next few years.
This news was shared by the company in light of their recent announcement that they will add 12,000 more stores across the globe by the year 2021.
Fun fact: Earlier this year, our friends at Wallethub released a study of the best American cities for coffee, based on factors like the number of coffee shops available. Interestingly enough, Chicago netted out at a relatively neutral No. 30 ranking. Guess that means we like our coffee, but we aren't all hopped up on caffeine highs every day. Maybe with the addition of new Starbucks consumer experiences in Chicago, our overall coffee intake could shift over the next few years.