It's every nerd's favorite, unofficial holiday: May the Fourth.
Okay – just a brief explanation for the newbies out there: whether you're a fan of the renowned Star Wars series or not, you may have heard the popular phrase "May the force be with you." And even if you don't know what the hell it means, you can probably make the connection between this quote and May the Fourth.
Ohhhh, you just got it? Congratulations, genius.
Here are a few places you can indulge in your dark side this evening.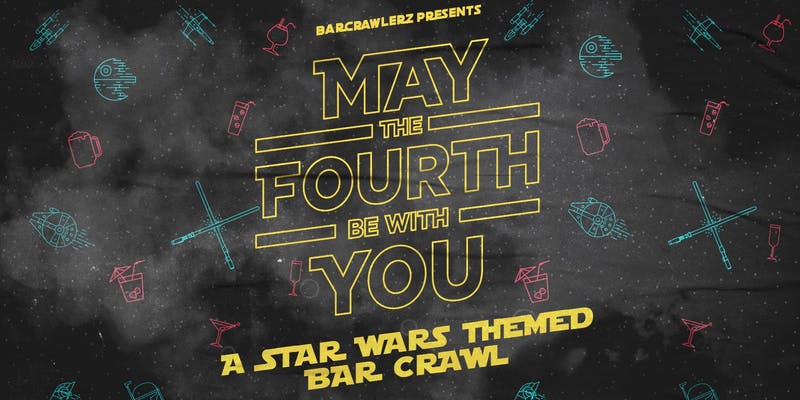 May 4 @ John Barleycorn
A bar crawl totally centered around the Star Wars fandom is coming this lovely May 4th to Wrigleyville. Start at John Barleycorn and make your way to Trace, Old Crow Smokehouse, Stretch Bar & Grill, HVAC Pub, Full Shilling Public House, and Moe's Cantina. Costumes are totally encouraged, and tickets are just $15 for general admission. You love us? We know.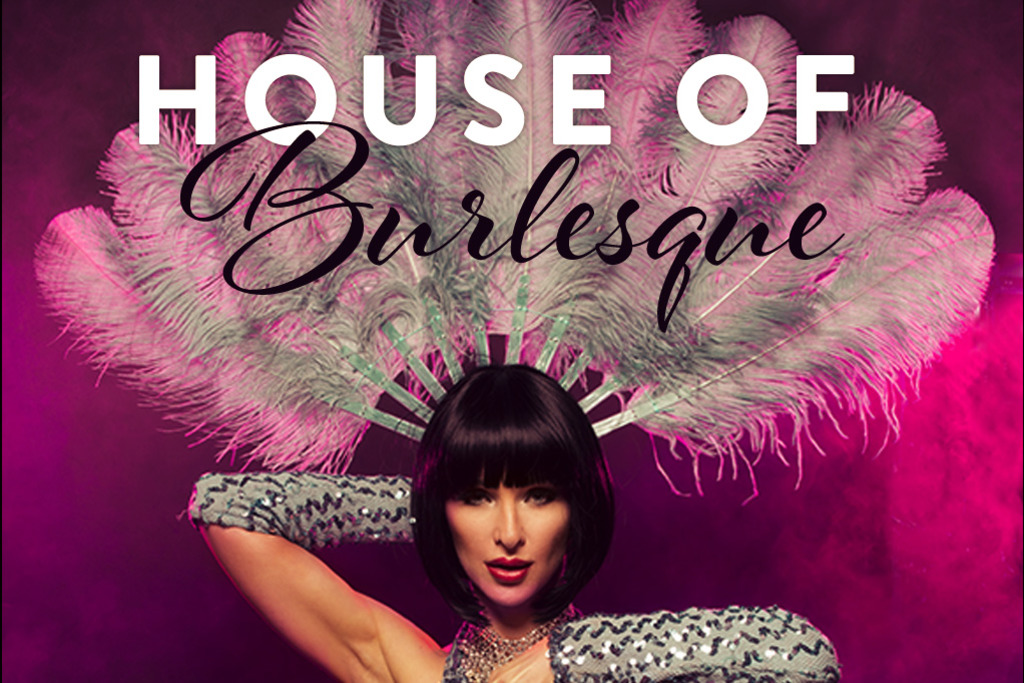 May 4 @ House of Blues
Have you ever seen a wookie get down? Well, you're about to. House of Blues is putting on a Star Wars-themed burlesque show you simply can't miss. There will be raffle prizes and an afterparty, and costumes are totally encouraged. Expect drag performances and a burlesque variety show by queens Brad French, Connor Konz, Dusty Bahls, Helena Handbasket, Hot Tawdry, Lee Na Moo, MsPixy, and Sio Bast. Tickets to this galaxy not so far away are just $10.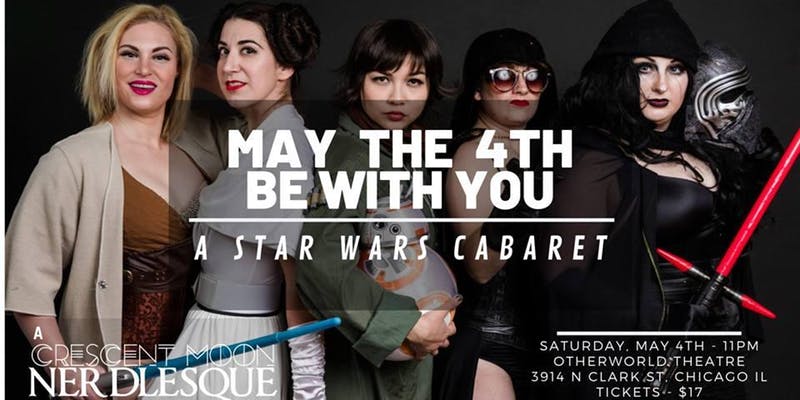 May 4 @ The Otherworld Theatre
Never tell us the odds of whether or not there will be enough cabaret-themed Star Wars events on May 4… you know there will be. Join your fellow rebels at the Otherworld Theatre for a Star War Cabaret: A Crescent Moon Nerdlesque. Tickets are only $17 and will feature the following cast:
Kamrah Raqs as Kylo Ren
Otter Chaös as Darth Vader
Matt Adore as C3PO
Foxie La Fleur as Jabba the Hutt
Minnie Barre as Luke Skywalker
Trash Bandicooch as Rey
Poppy Seed as Princess Leia
In the meantime, May the Fourth – er, I mean – may the force be with you!
Featured Image Credit: Star Wars Facebook