Get your green garb ready and prepare to fill up on stout – St. Paddy's Day 2018 is just around the corner!
And because we at UrbanMatter wouldn't want you to miss out on any of the fun, we've compiled a list of everything you need to get in the Irish spirit.
Here is New York's Ultimate St. Patrick's Day Guide.
The Parade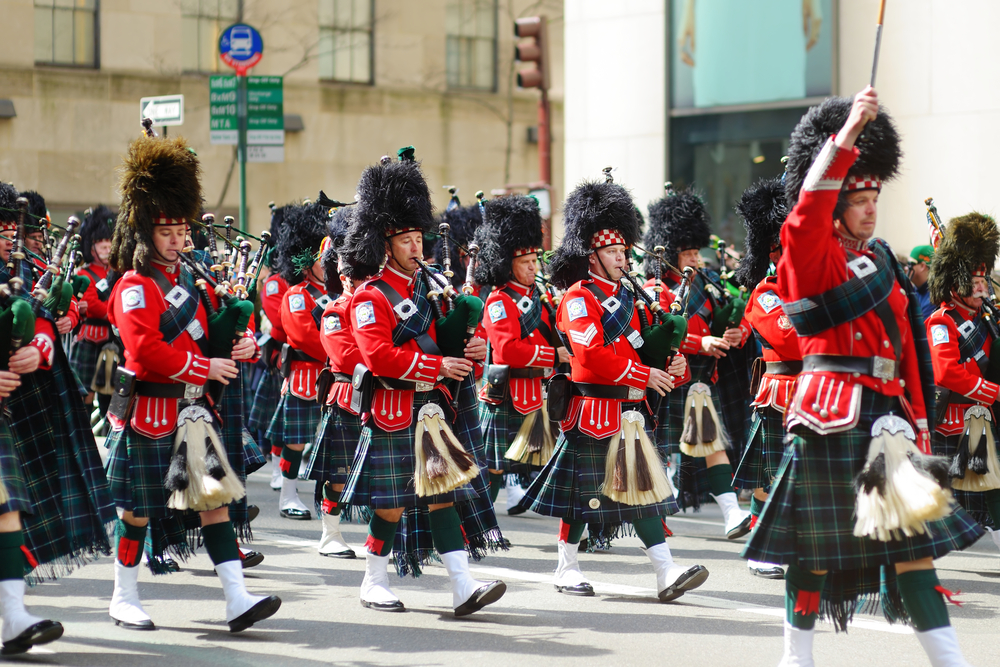 The 2018 NYC St. Patrick's Day parade will take place on Saturday, March 17th stating at 11am and ending somewhere around 5pm. The parade can be viewed on 5th Ave, anywhere between 44th and 79th or live streamed on NBCNewYork.com.
This year's event will feature performances by local Irish groups, bands, floats and more. Loretta Brennan Glucksman, of the Gluckman Ireland House of NYU and the American Ireland Fund will be this year's grand marshal.
For more information on the parade, it's routes or any rules about viewership, head to the parade's website here.
Parties & Pub Crawls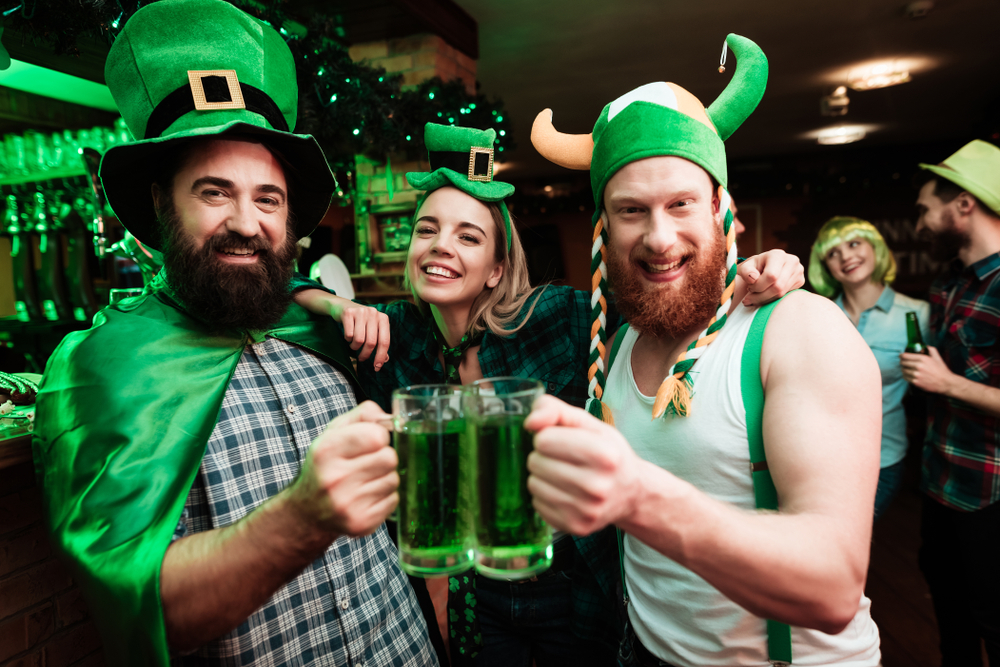 Food & Drink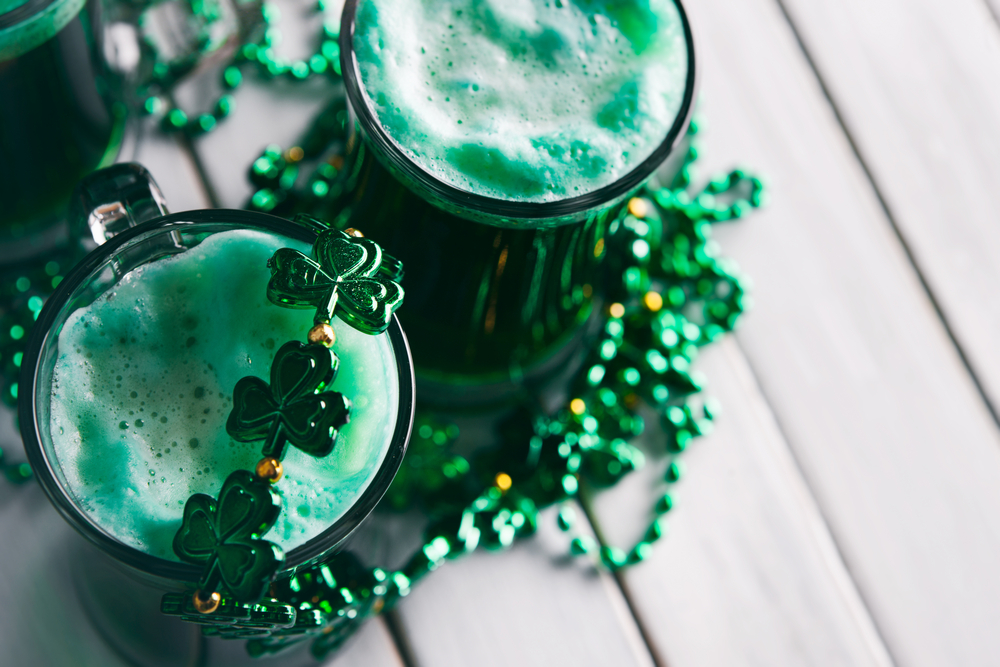 Cultural Events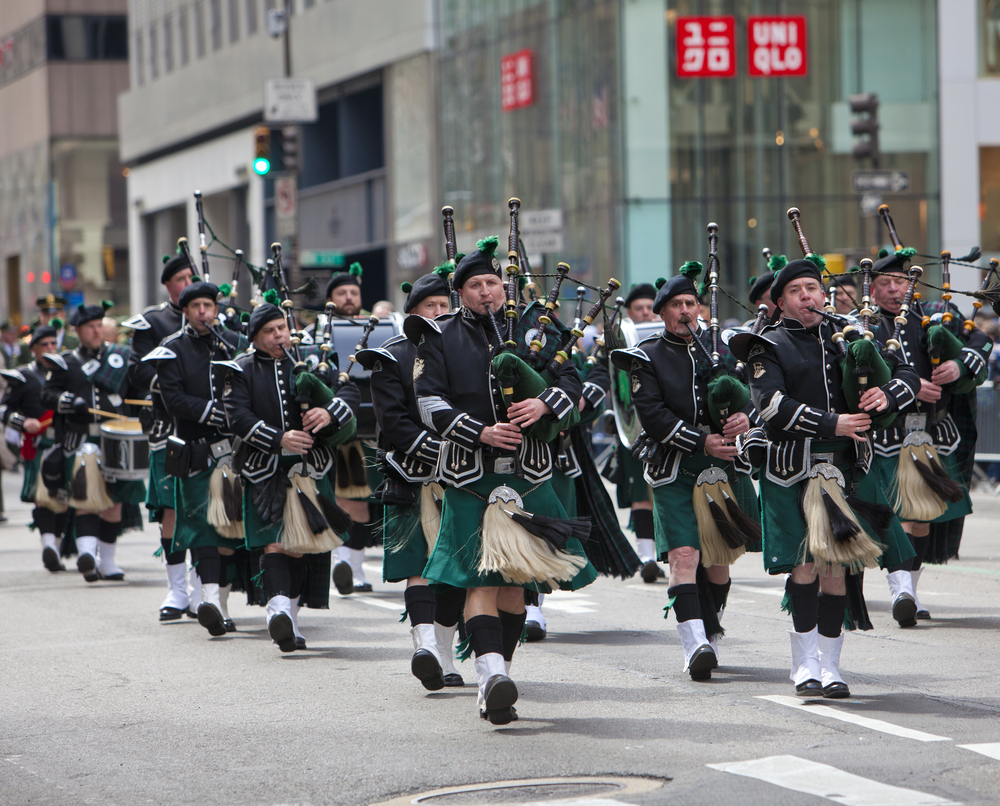 Other Fun Stuff