Got The Late-Night Munchies?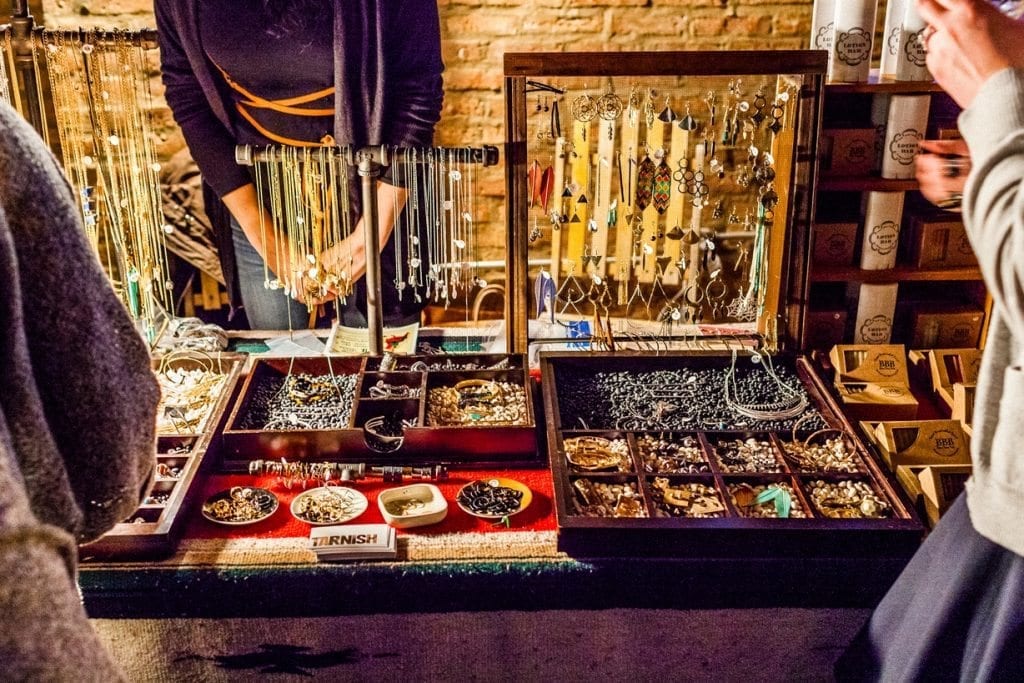 Then head on over to Logan Square tomorrow night (Tuesday, April 25) because the Spring Night Market by Sauced is setting up shop at Emporium, a beercade and venue that features some of the best events in town. If you enjoyed last year's event at Thalia Hall, you might want to make plans to attend this one.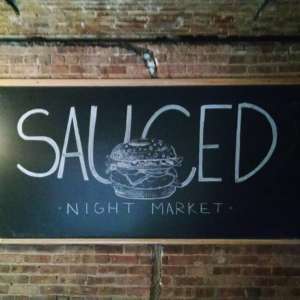 Most food festivals or street food markets open up during the day when locals are out and about strolling the city, but this one's for all you night owls out there since it's taking place from 6pm – 11pm. All are welcome because admission is free and for all ages. It's a perfect after-work activity where you can go out with your friends, relax, and socialize.
Sauced is a traveling market that awakens people's nights once a month, featuring the best emerging names in food, drink, music, and art. The event is less of a food market and more of a food party since there'll be live music, shopping with local artisans, and boozy accompaniments. Festivities will also be taking place at Branca Bar, Emporium's fernet-focused pop-up bar at the same location.
If you're feeling saucy, make sure you don't miss this fun and indulgent event. Here's a lineup of the vendors you'll see tomorrow at the Spring Night Market. Stay tuned, Sauced will return for a summer edition in just a few months!
Food
Kimski, TurboTiffin, Velvet Dessert, Hilton Cannery, Estrella Negra, Soothsayer Hot Sauce, Nikki Darling Confections
Beverage
EZ Inn's Matt "Peaches" Frederick, Virtue Cider
Shopping
real. SOAPS, Edgewater Candles, The BoxBerry, Powers Handcrafted Jewelry, Tarnish, Mashallah Jewelry, Gingerland, Christi Ahee Ceramics, Verdant Matter, Practice Daily, Jules Vance, Amy Kae Atelier, Pinwheel Records, Hifi Case, Evil Eye Mercantile, Antwique Shop, Locked and Layered, MADE IN Jewelry
Music
DJ Gloria Vanderbilt
Location
Emporium Logan Square
2363 North Milwaukee Avenue
Chicago, IL 60647