The spring weather is a bit tardy this year, but seasonal drinks sure aren't! And if you're in Chicago, you know saying no to each year's spring cocktails is not accepted by your friends! With unique flavors and ingredients, your favorite Chicago bars sure go full out to make sure your spring begins in the best way! So, check out these crisp, flavorful, refreshing drinks from our favorite spots. You won't be disappointed!
435 N Clark St, Chicago, IL 60654
Lovingly encoded as "…-" when texting our friends, this tropical paradise is a great place for all seasons, and undoubtedly Chicago's best Tiki Bar! For this spring, check out their signature drink sharing the same name as the establishment (Three Dots and a Dash), made with martinique rhum agricole, aged guyana rum, and fresh orange and lime juice! 
12 W Elm St, Chicago, IL 60610
Looking for a citrusy, sugary cocktail perfect for the warmer weather? Check out La Floridita, Sparrow's signature drink. Combineing rum, lime, and grapefruit, this cocktail will be the perfect summer getaway once the heatwave hits. Plus, who wouldn't want to escape the blazing sun and step into an Art Deco building from 1927, and enjoy some dark, cozy, old-school vibes? 
3201 W Armitage Ave, Chicago, IL 60647
Scofflaw is the place to turn your friend into a gin lover. Instead of a signature cocktail, Scofflaw has a signature spirit — their own brand of gin! Made from grains found in the midwest, Scofflaw's Old Tom gin sure hits the spot on a hot day. Try the Hoi Polloi, a new addition to their spring and summer menu, or go straight for an Old Tom tasting where you explore all the variations. Hey, don't put the blame on us if you get hooked!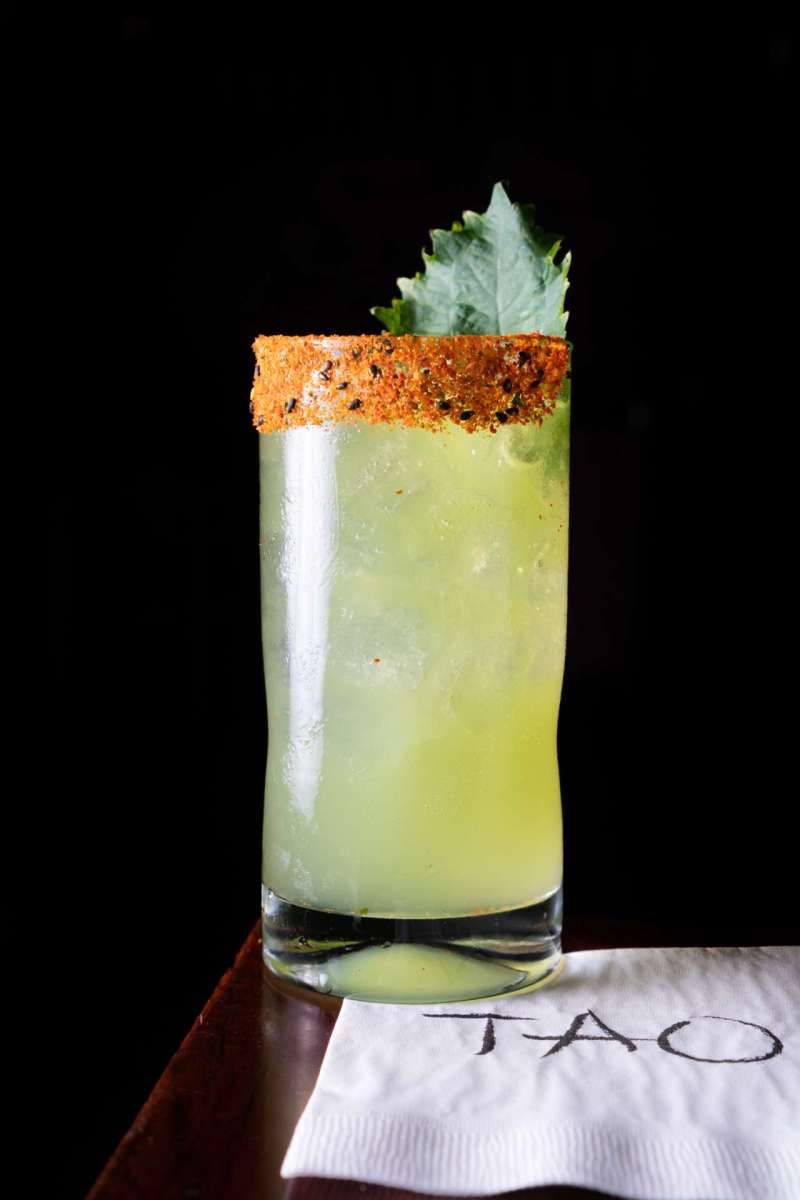 632 N Dearborn St, Chicago, IL 60654
Check out the oriental spring drink from TAO Chicago! Kappa Togarashi features dos hombres mezcal, casamigos blanco tequila, aloe vera, cucumber, and togarashi. Kappa is a creature in traditional Japanese Folklore that really loves cucumbers and sumo wrestling. You can think of this as a cucumber aloe vera mezcalrita. The aloe vera liqueur lends a bright, citrus, and botanical note and the smokiness of the mezcal and the spicy/savory elements of the togarashi add a complexity that is quite enjoyable.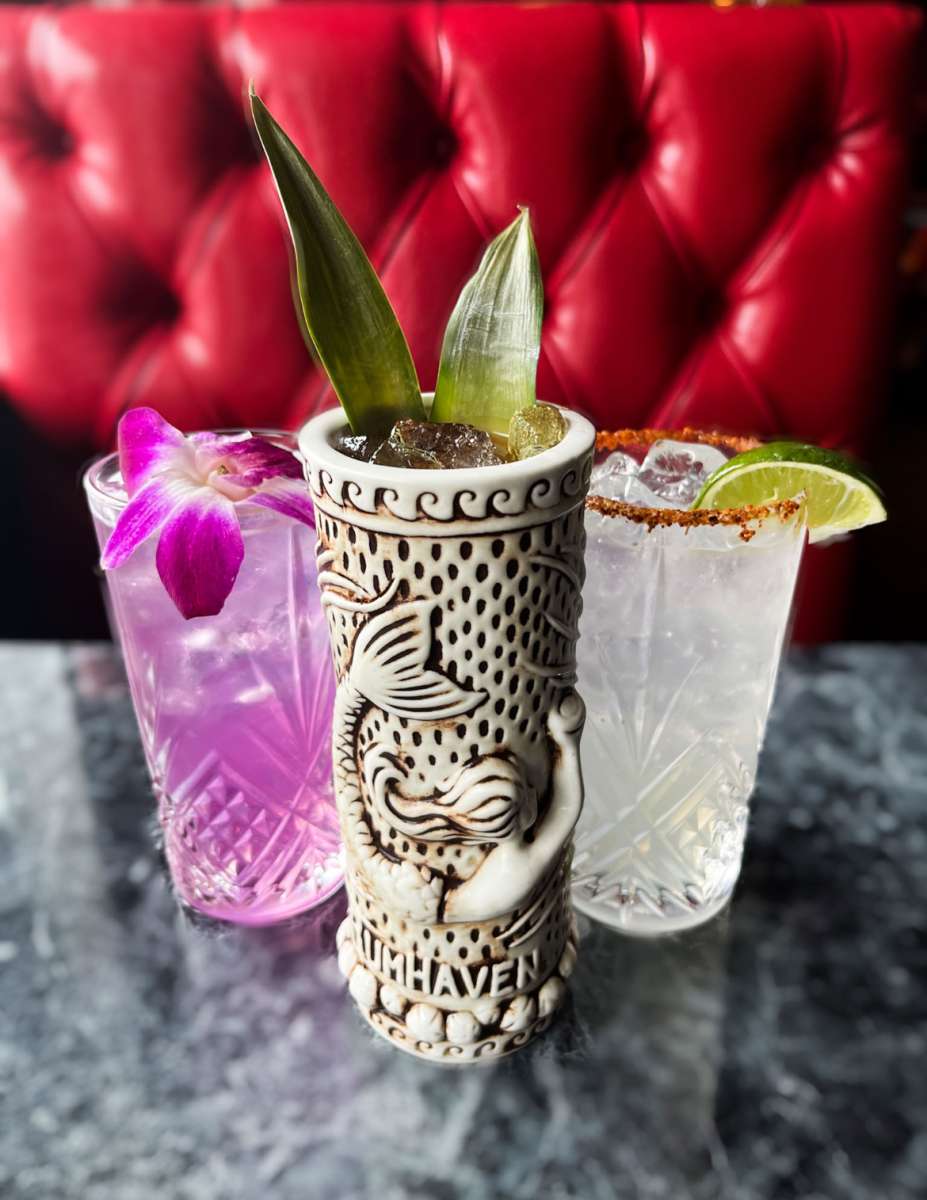 1500 N Clybourn Ave, Chicago, IL 60610
Other than its classic Mai Tai, KINGS is launching two more seasonal cocktails for the warmer days: Purple Stone with Empress Gin, Fresh Lemon & Lime, Orgeat, Grapefruit Soda, and La Vida Fumada with Xicala Mezcal Tequila, Lime Juice, Fresh Lemon & Lime, Tajin Rim. Featuring fresh spring ingredients, these new cocktails are a refreshing complement to KINGS' bowling and entertainment experience. KINGS is also a great destination for sports viewing, and what goes better with sports than cocktails?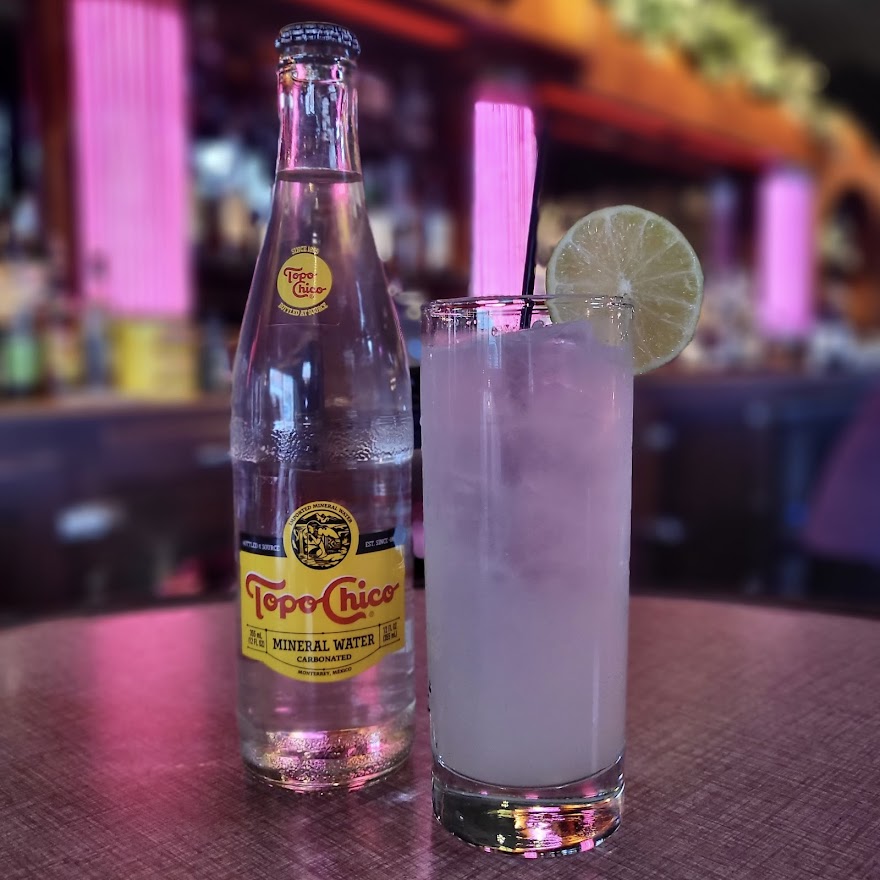 2924 N Central Park Ave, Chicago, IL 60618
Central Park Bar, the Avondale newcomer, has a simple yet refreshing cocktail, perfect for springtime sipping in their new backyard beer garden. General Manager Sarah Crossley said, "Our Fountain Water is our take on the classic Texas Ranch Water cocktail, and is both refreshing and uncomplicated, a great pairing for warmer weather."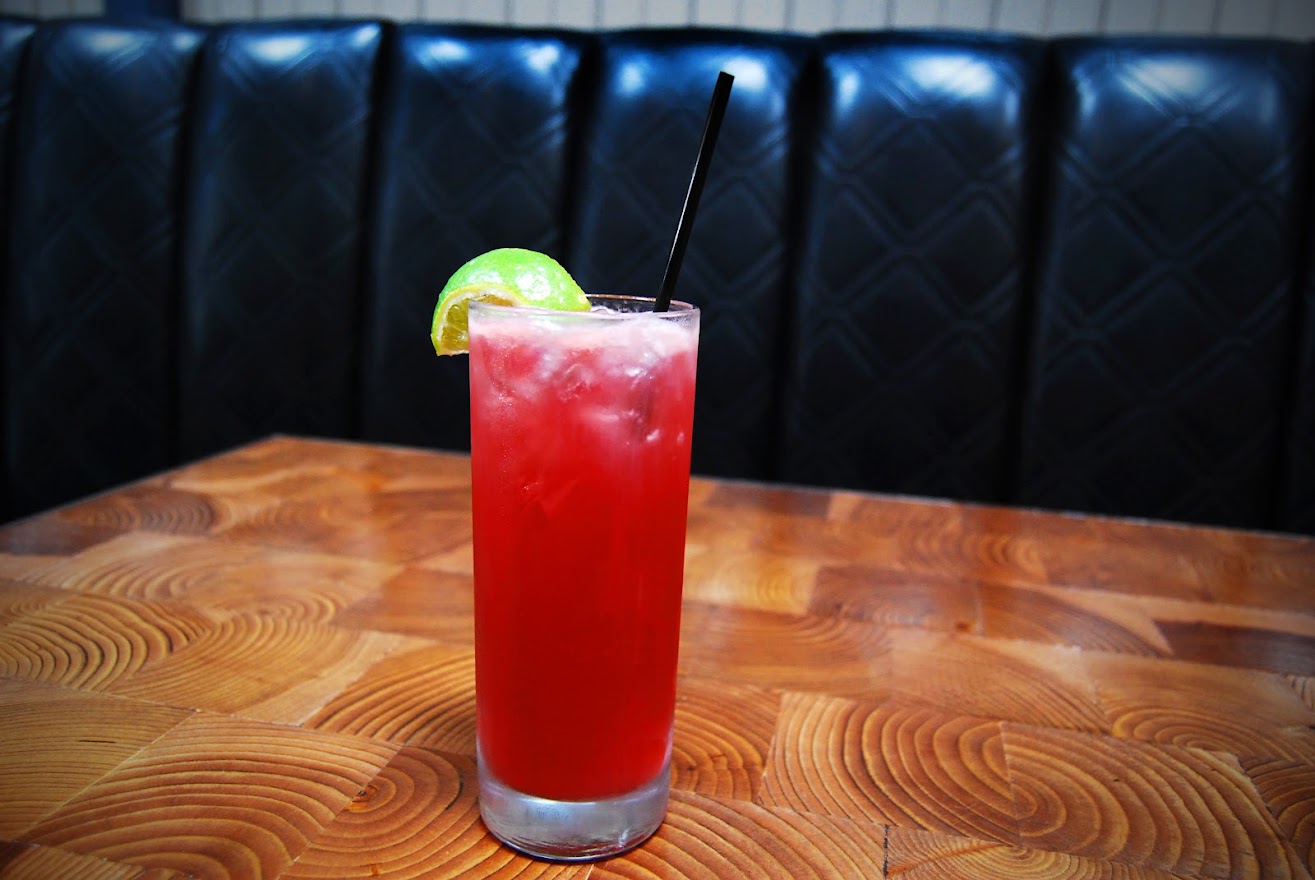 1910 N Milwaukee Ave, Chicago, IL 60647
Remedy, the popular happy hour and late-night bar on the border of Bucktown and Wicker Park, serves up a rotating menu of eclectic cocktails. On deck for springtime sippers is the El Diablo cocktail, made with creme de cassis which adds a rich, dark berry flavor that pops when paired with the sweet effervescence of the ginger beer. Guests can customize the cocktail with Olmeca Altos Silver Tequila for a smoother taste or El Buho Mezcal for some added smokiness.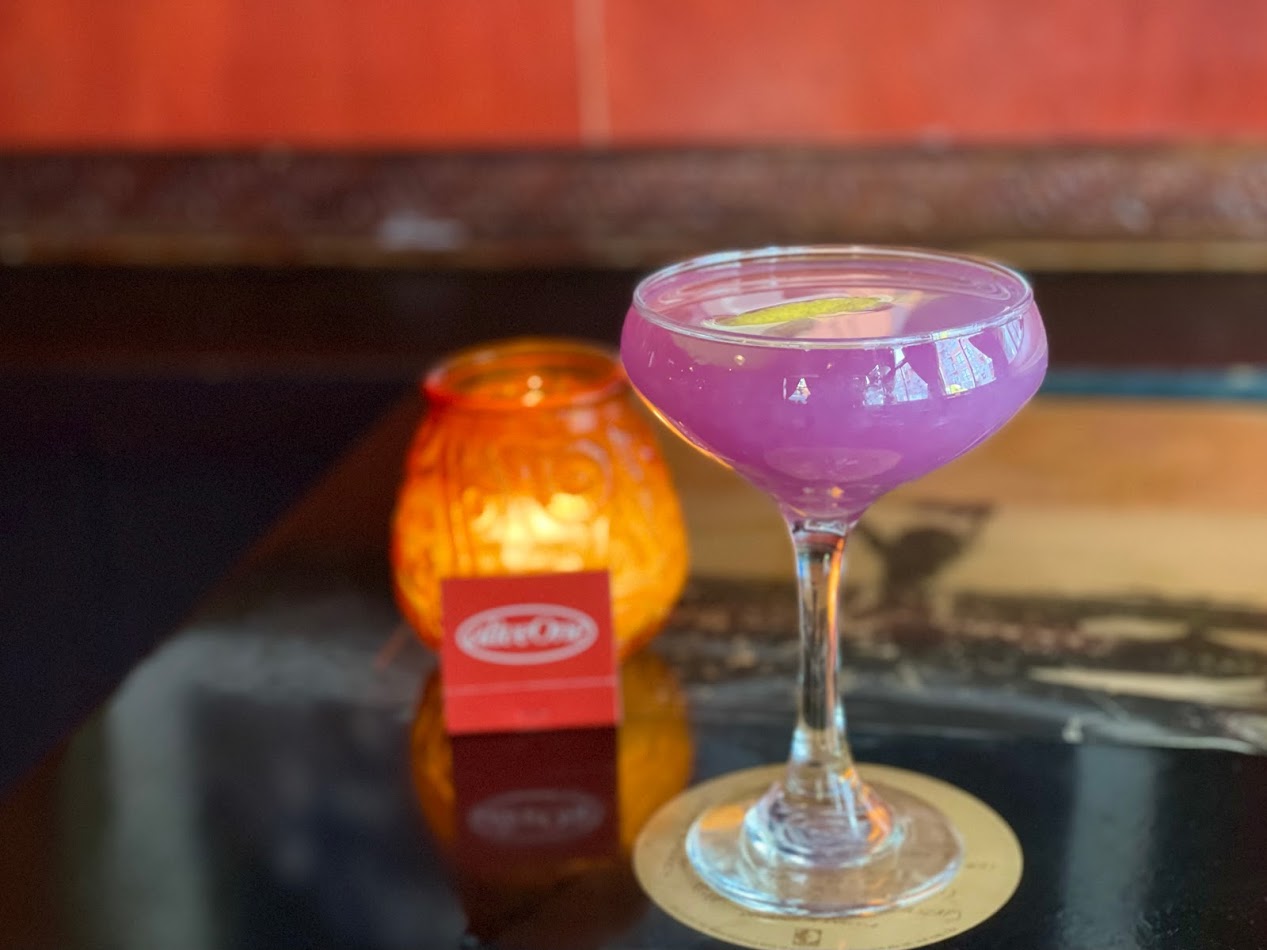 2683 N Halsted St., Chicago, IL 60614
In the spirit of the well-known phrase "April showers bring May flowers", aliveOne in Lincoln Park created the Thunder. The specialty gin-based cocktail is sweet, light, and bubbly. The use of Empress 1908 Gin, which is infused with a signature blend of black tea and butterfly pea blossom, gives Thunder its purple coloring, reminiscent of spring blooms like lilacs and bellflowers.
1110 N California Ave, Chicago, IL 60622
In the heart of Humboldt Park sits The Hi-Low, an enticing bar with not one, but two seasonal specialties for this year. For those looking for a refreshing spring cocktail, try Cucumber Ricky. Or, check out Square Roots, which features a spicy-sweet flavor that tastes like a midsummer romance.
4359 N Milwaukee Ave, Chicago, IL 60641
What is spring? Flowers and busy bees, and… honey! Check out the famous Honey Dip cocktail at Moonflower, perfect for this year's late-arriving spring . A delicious mix of gin, carpano bianco, honey, peppercorn, mint, and lime, this powerful cocktail brings a blend of striking flavors into one glass.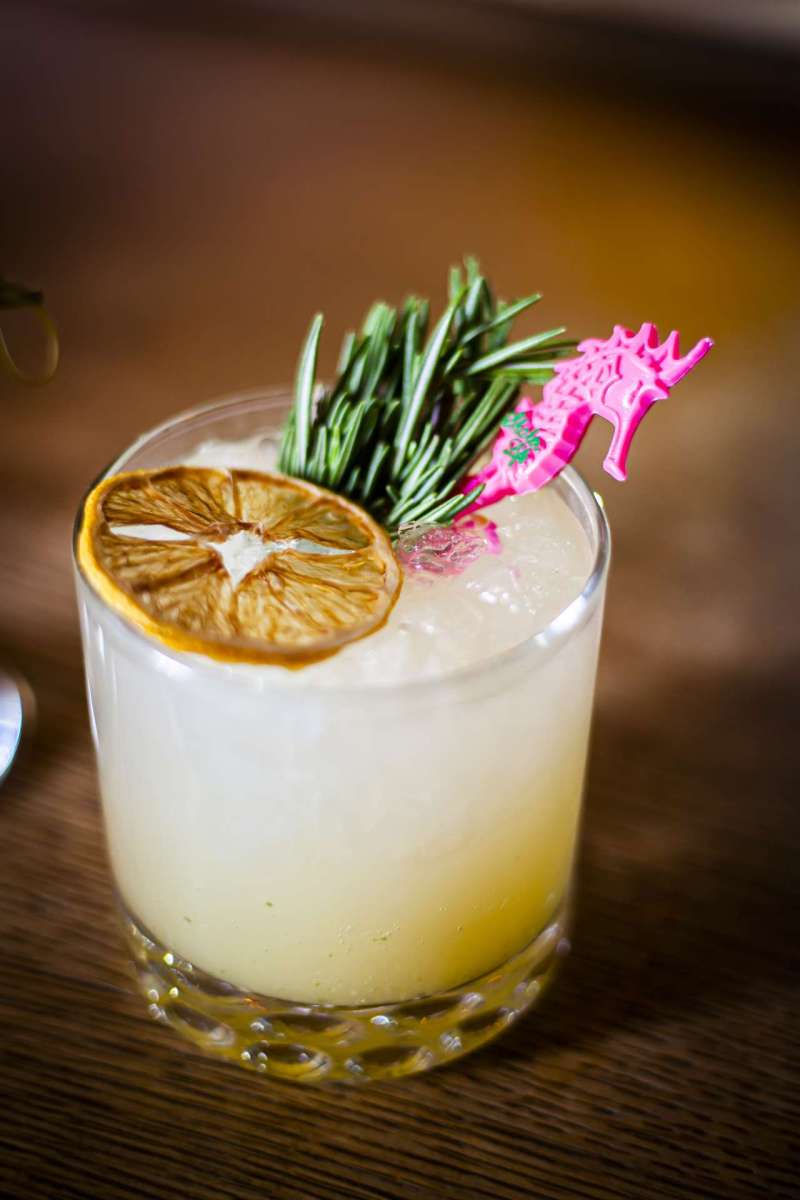 19 E Ohio St, Chicago, IL 60611
Inside the Freehand Hotel in Streeterville is the Broken Shaker, a summer getaway with dim-lighting, plush seating, and delicious cocktails. This year, try Mucho Mucho Amor with gin, fresh squeezed lemon juice, and homemade peach-rosemary orgeat, or The Money Shaker Margarita, with tequila blanco, sherry, agave-gomme syrup, acidified lime, and orange bitters。
Featured Image Credit: aliveOne