Seriously, though. Why aren't you pampering yourself enough?
With a demanding world comes less devotion to well-being. Actually, there's a significant rise in stress and anxiety among the common areas of the workplace, school, and just in our day-to-day lives. And it's not enough to just watch Netflix or sip a glass a wine. You need to invest in self-care habits specifically designed to regress built-up tension, which transforms into chronic back pains, lack of concentration, and feelings of inadequacy.
So here are six Chicago spa resorts to keep your sanity in this bustling city.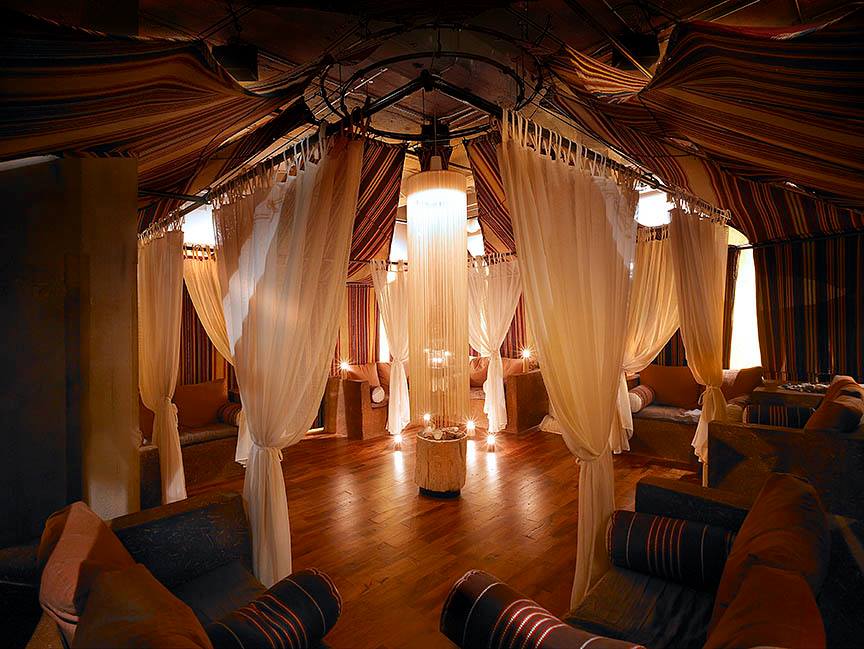 600 West Chicago Avenue
Allyu Spa dedicates a tremendous effort to giving you a truly relaxing environment. Modern and luxurious, the spa is the ultimate getaway that doesn't require a passport. They provide unique services, valuable to your health and wellbeing, and are designed to alleviate discomfort and stress symptoms. They have skincare and beauty resources, energetic space clearing methods, facial peels, nails services, and many more. And prices are pretty fair, for the quality services you're offered.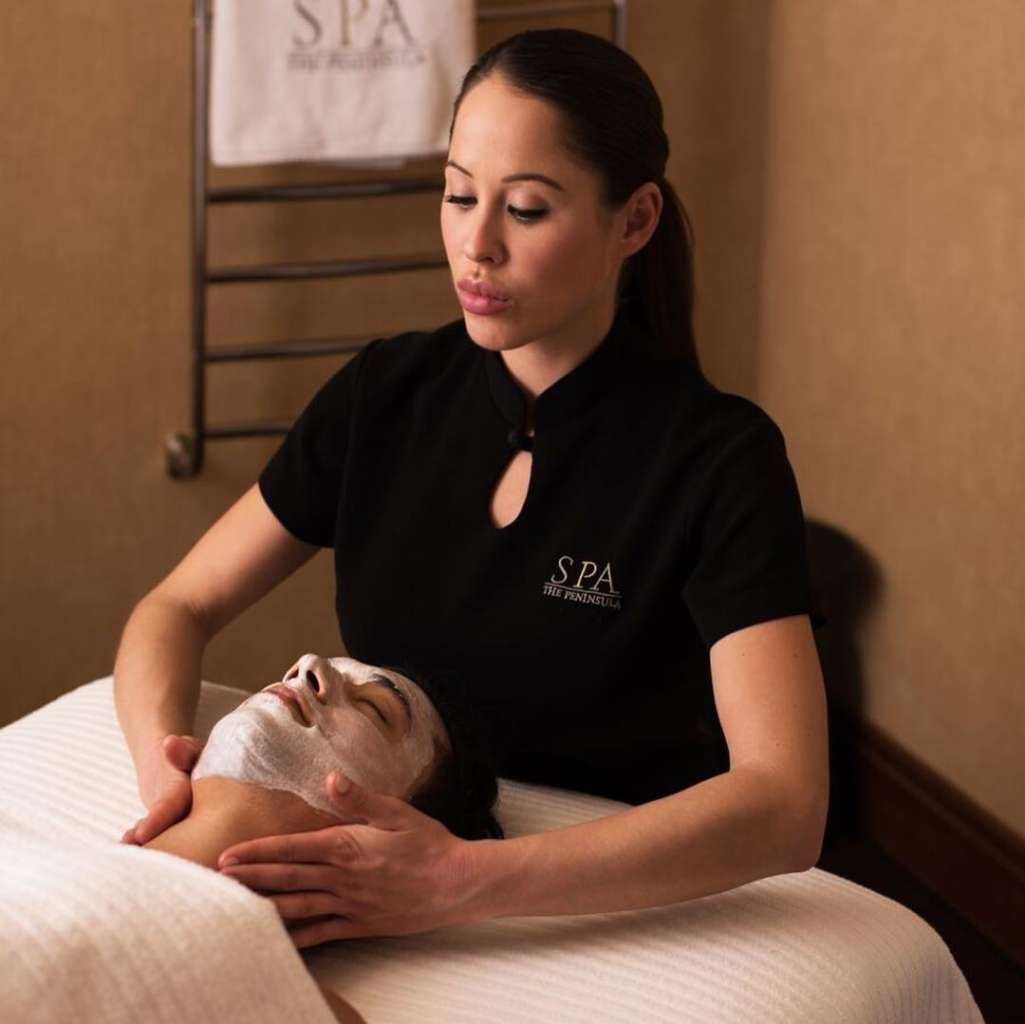 108 East Superior Street
With an indoor swimming pool, hot tub, cozy lounge by the fireplace, fitness center, and yoga room, The Peninsula Spa offers a wide range of amenities. They even carry an extensive menu of both current and classic treatments, from Hot-Stone to Bamboo massages. And they're highly skilled and attentive, making sure that you leave totally revived.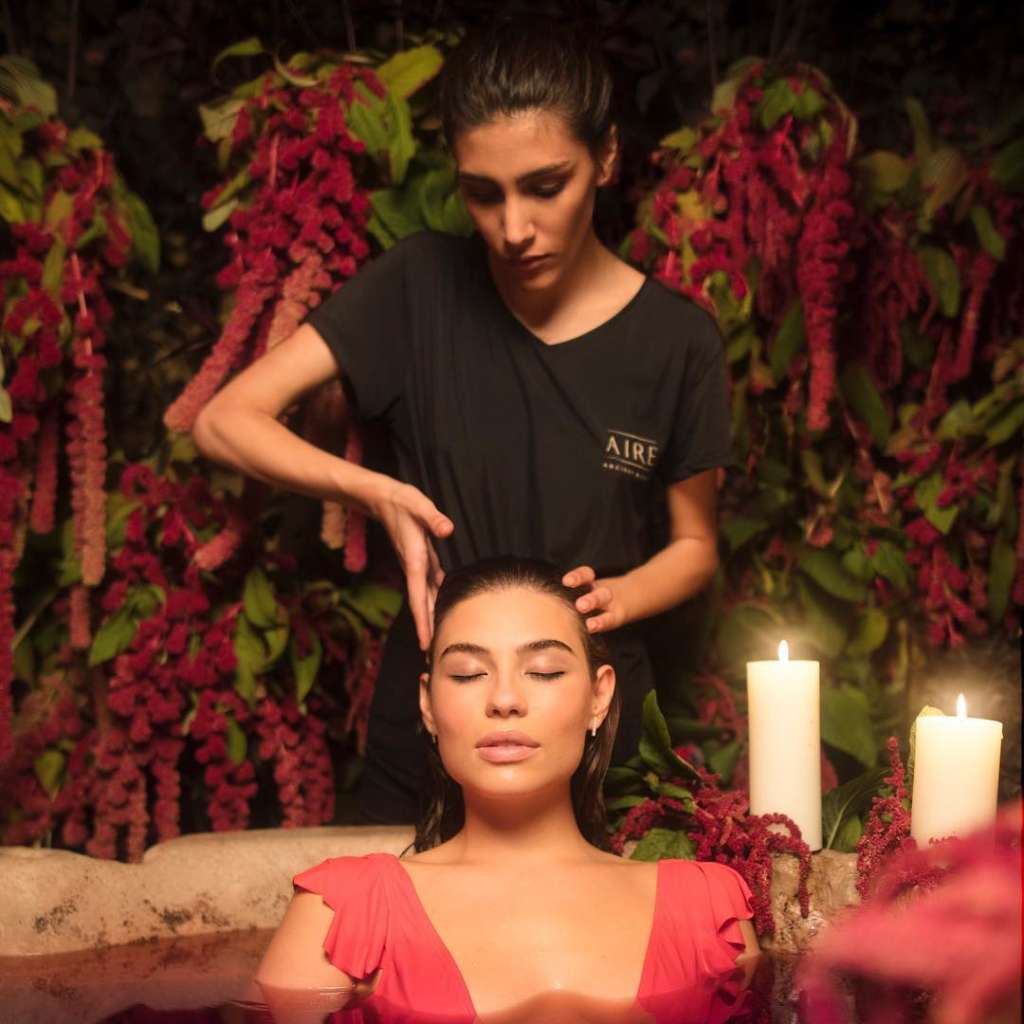 800 West Superior Street
Seductively intimate and inspired by Roman civilizations, AIRE Ancient Baths kindles a magical ambiance that stands out from other spas. Baths are their unmatched specialty, and they provide a wonderful array of bath services. Soak in their red wine bed, sea salt bath, or any of their soothing rituals.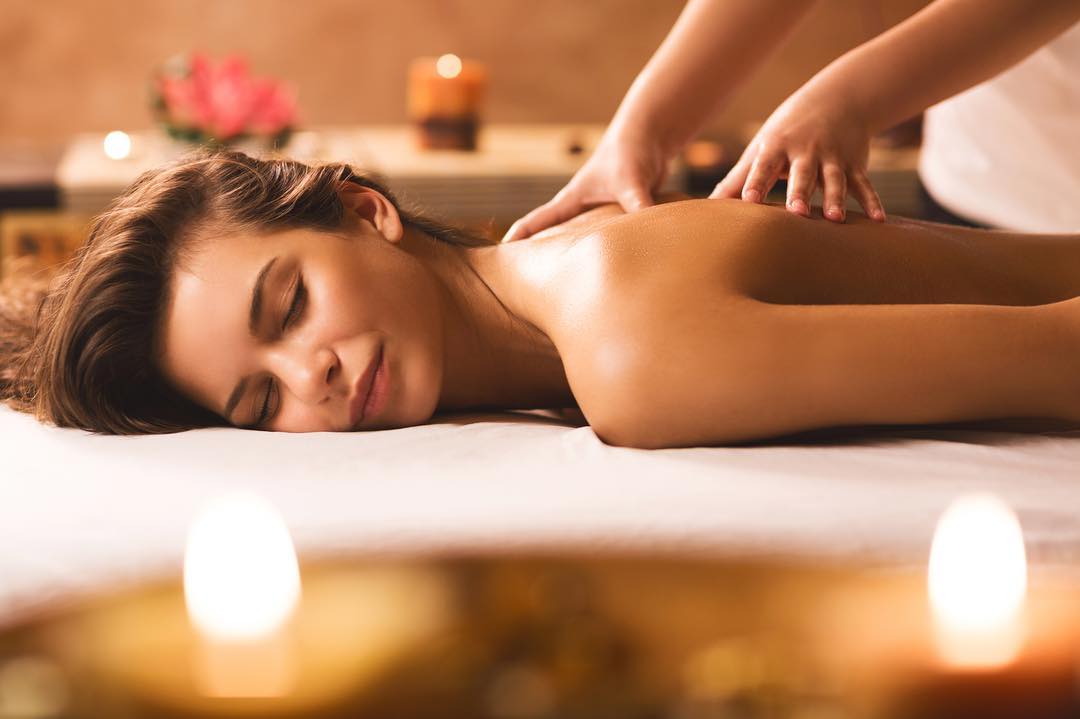 330 North Wabash Avenue
Helping you reach tranquility through the essence of water, Chuan Spa Chicago offers a water journey potent to your replenishment. Once you enter through their Moon Gate doors and secret garden, the excursion begins. Bathing rituals, saunas, a steam room, and utterly exquisite interior all join to create the utmost relaxation experience.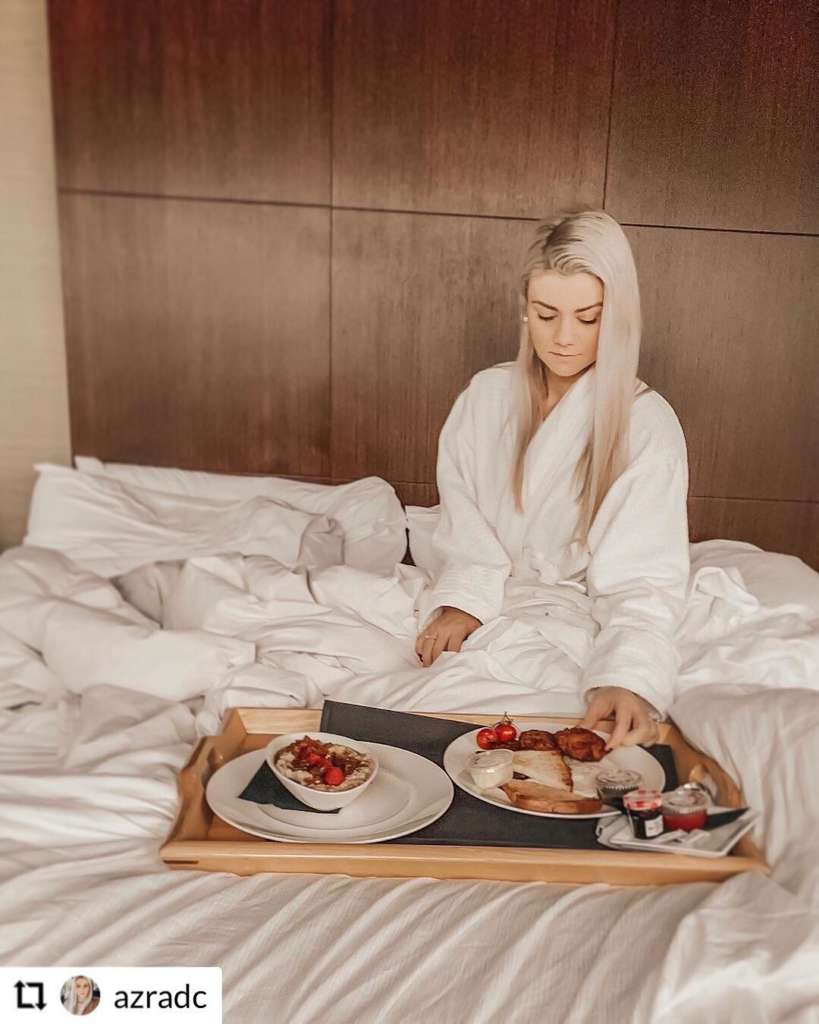 660 North State Street
This hotel and spa devote attention to the details. Their LED lighting, calming scents, Himalayan salt walls to rid impurities, and intuitive therapists, sets in place a regeneration experience that suffices well after your visit. Choose among their various spa packages, aromatherapy, or customized facials for essential peace and rejuvenation.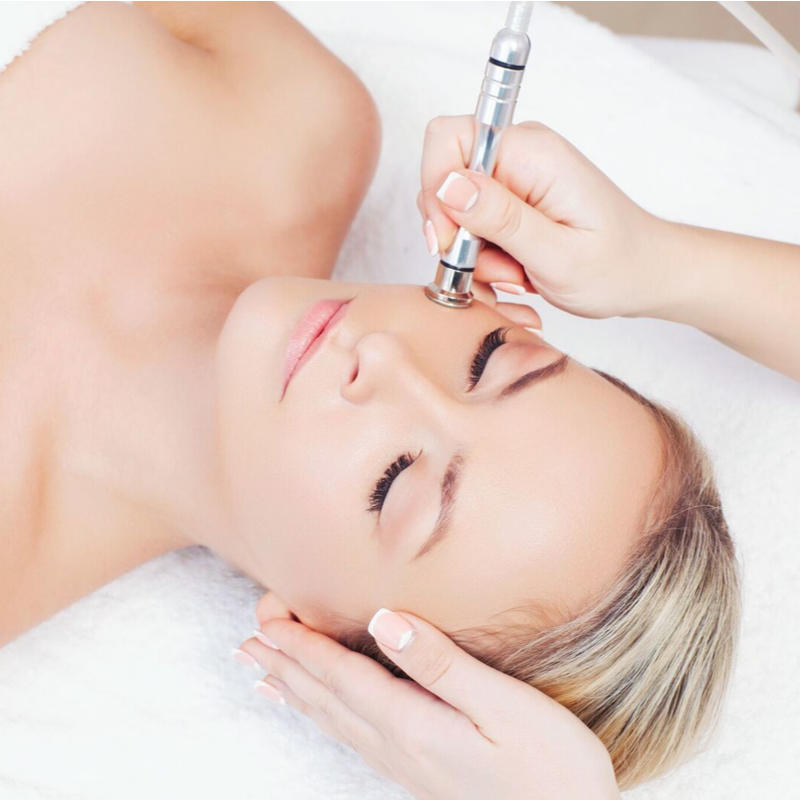 2121 North Clybourn Avenue A5
Spavia Day is a lovely, welcoming spa that desires to treat each guest with an exceptional experience. Their warming staff presents the most attentive service, and treatment options are affordable. So whether you're seeking products and selections in beauty, body treatments, skin care, or massages, you won't leave disappointed with this choice.