The Home of the Bears gets an all-star lineup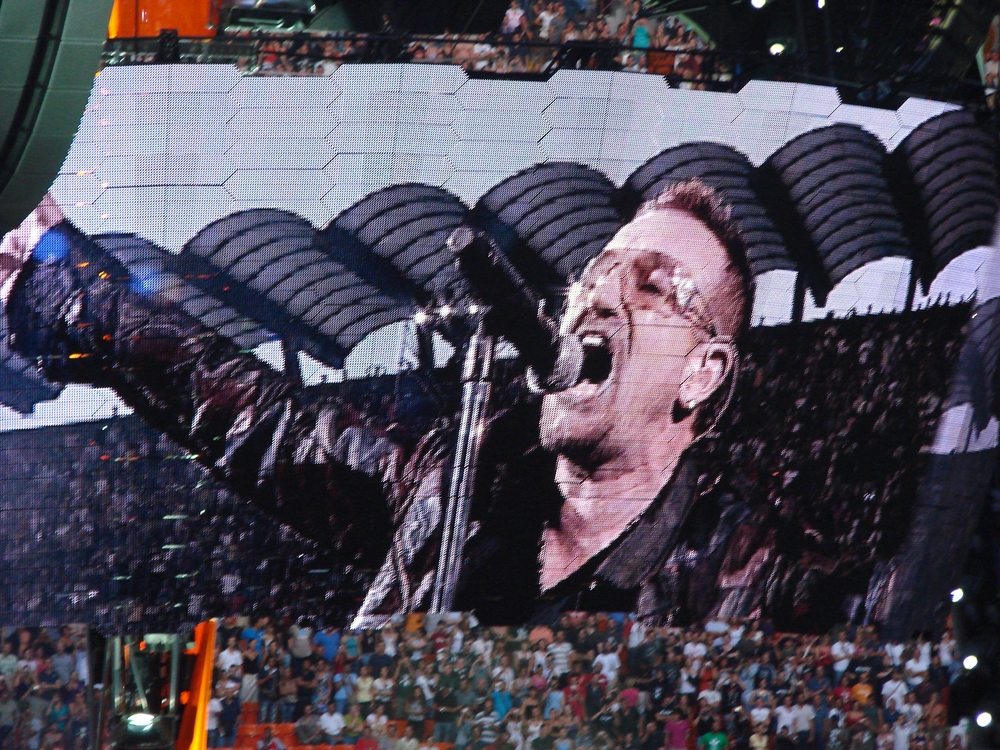 Among other awesome, larger-than-life events, such as the MLS All-Star Game, a trifecta of musical sensation is hitting Soldier Field for a summer of nonstop fun. The three bands taking the stage at Chicago's favorite venue on the lake are the kind that you only see once in a lifetime.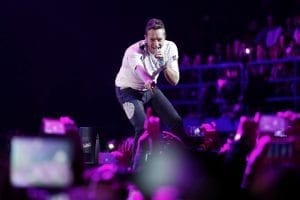 U2 is heading our way for two whole nights June 3 – 4 on their Joshua Tree World Tour, which kicks off on May 12 and ends August 1, spanning North America and Europe. The world-famous band which formed in 1976 will also be headlining Bonnaroo this year. Saturday's concert is sold out, but you can get tickets for Sunday here.
Last night's joint Grammy Awards performance with Lady Gaga may have pumped you up for Metallica, who's appearing at Soldier Field on June 18 for their WorldWired Tour. The iconic heavy metal band that's been making waves since the early 80s earned a Grammy nod for Best Rock Song this year for "Hardwired" from their recent album, Hardwired…to Self-Destruct. Tickets to the general public go on sale on February 17.
If this sounds like déjà vu, you're not crazy. Coldplay is circling back to Soldier Field for their Head Full of Dreams Tour on August 17 after having played the venue for a two-night visit last July. The world tour began on March 31, 2016 and ends October 8 of this year, totaling 60 dates. The British band was nominated at this year's Grammy Awards for Best Music Video, for "Up & Up." Get tickets here. To see U2's complete world tour schedule, check out this comprehensive guide.
This lineup parallels one of equal scale at Chicago's other favorite stadium, Wrigley Field, which is hosting artists like Jimmy Buffett and aforementioned Lady Gaga this summer. Between these two venues alone, our summer concert schedule is sure to be jam-packed.