Solar Eclipse in Chicago 2017
Imagine complete darkness outside at noon on a Monday. No, this isn't the end of the world brought to you by North Korea; it's what's happening this coming Monday, August 21, courtesy of our very own Moon blocking out the Sun. If you aren't able to make the five-hour drive out to Carbondale, IL (where there will be 100% darkness at 1:21pm for two-and-a-half minutes), there are still plenty of great spots in Chicago to see the eclipse.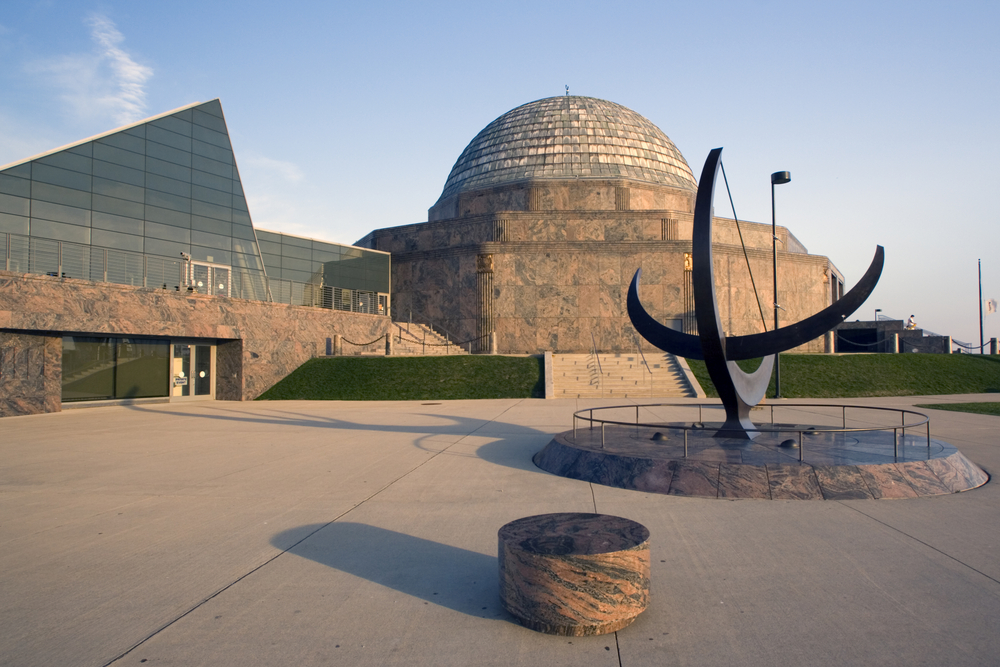 You can bet the Planetarium would be pumped for the solar eclipse. 'Chicago Eclipse Fest' will be held at the Adler and there will be an entire block party dedicated to this cosmic event with outdoor activities. Glasses will be handed out. Great for the whole family!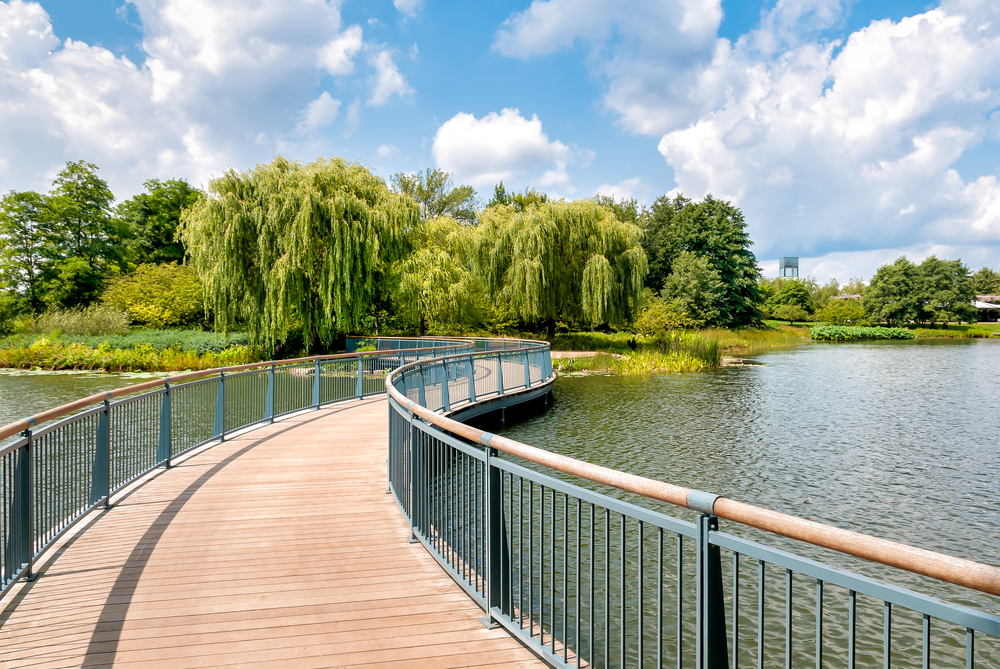 If you want to avoid city crowds and live near the north suburbs, the eclipse viewing at the Botanic Garden is for you. Eclipse glasses will be handed out starting at 10am and there will be eclipse-themed activities as well. Pinhole projectors to view the eclipse will also be available for public use. Blankets, folding chairs, and wagons are permitted for this family-friendly affair.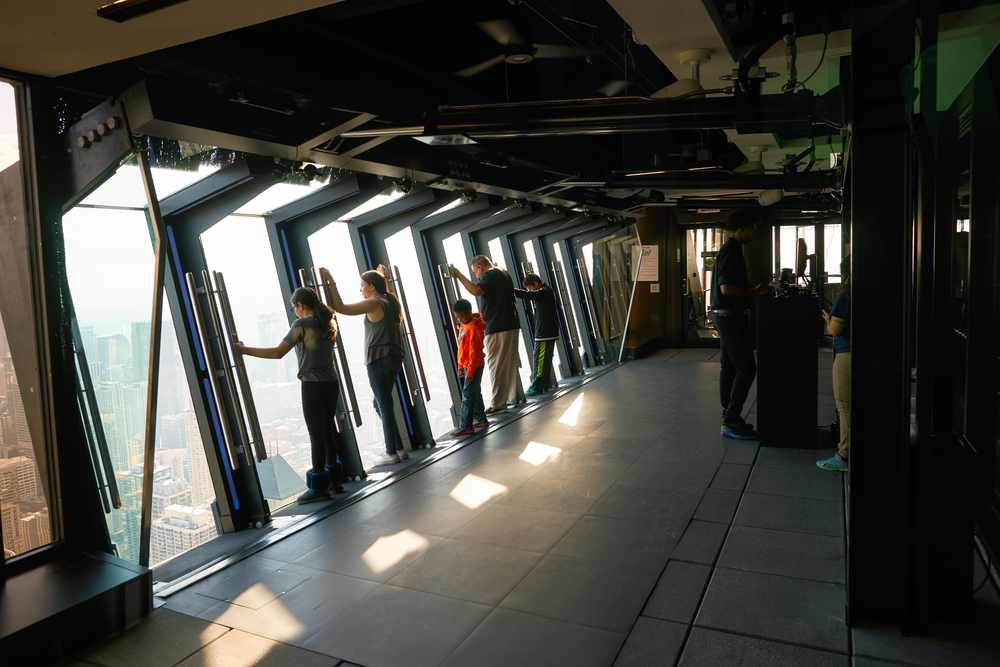 If you're looking for a bit more hip of an event, check out the Solar Eclipse Dance Party on the 94th floor of the Hancock. Music will be provided by Mode Events DJs and Revolution will provide brews for $5. Tickets are $10.25 for adults and $6.75 for kids.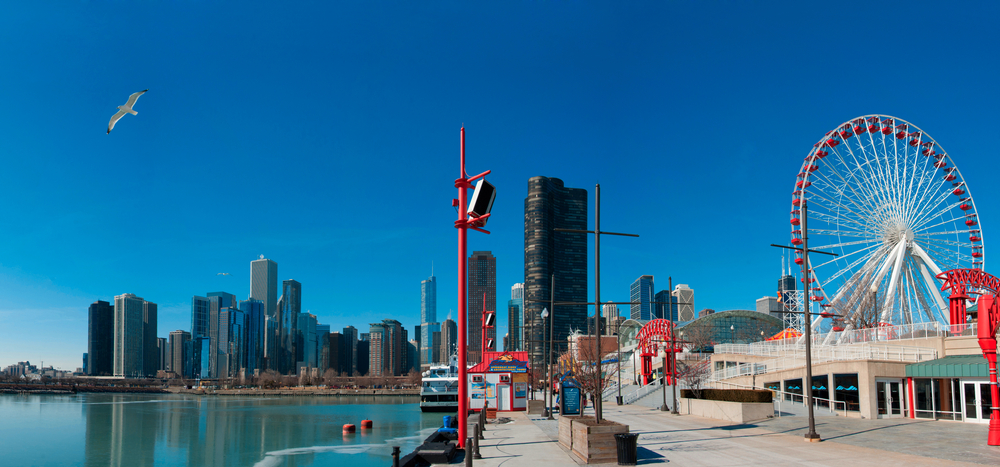 Land-viewing is for losers, you're thinking. If a sea vessel is your preferred transportation method, Shoreline Sightseeing, Seadog, Odyssey, and Mystic Blue are shoving off for the solar event and providing viewing glasses at 600 E. Grand Ave. Ticket prices vary from $25 to $55.
Chicago Public Libraries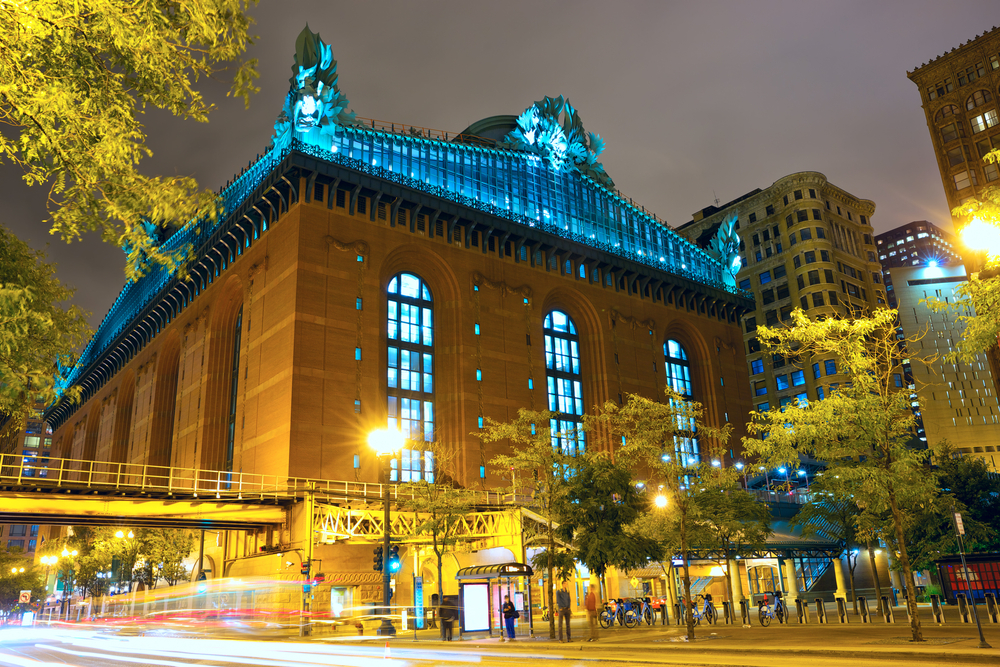 Are you an insufferable book nerd like yours truly? Pry your face from your dusty tome for a few minutes and view the eclipse at your favorite Chicago library. They're holding 20 different eclipse events and some even have viewing telescopes to use! Viewing glasses will be provided.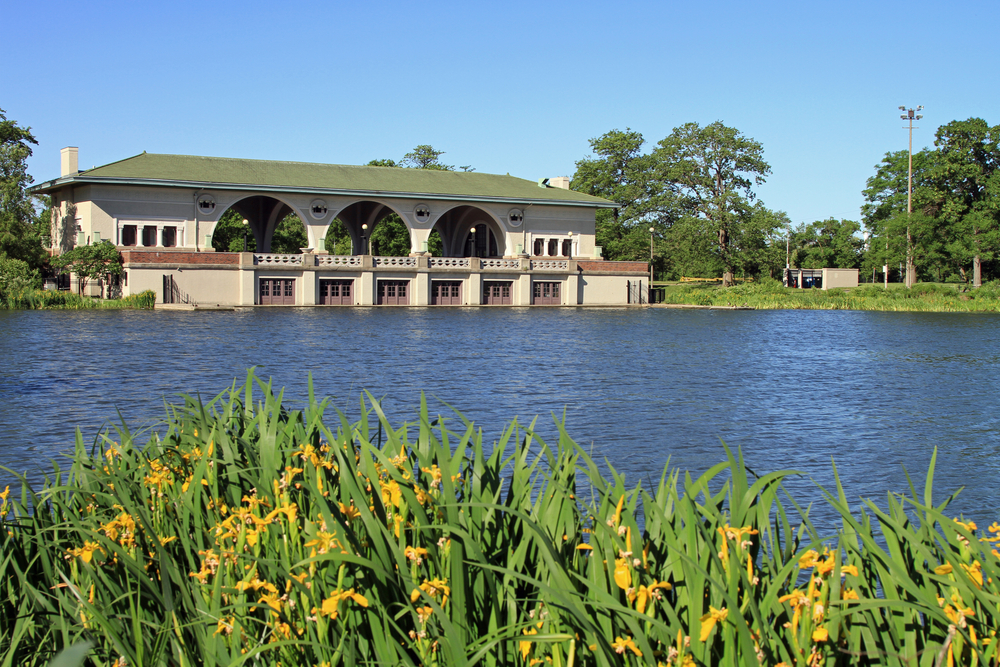 On a budget? Most parks throughout the city will be holding some sort of eclipse-viewing event, including Humboldt Park, Lincoln Park, Washington Park, Maggie Daley Park, and more. Check out all 20 park viewing locations.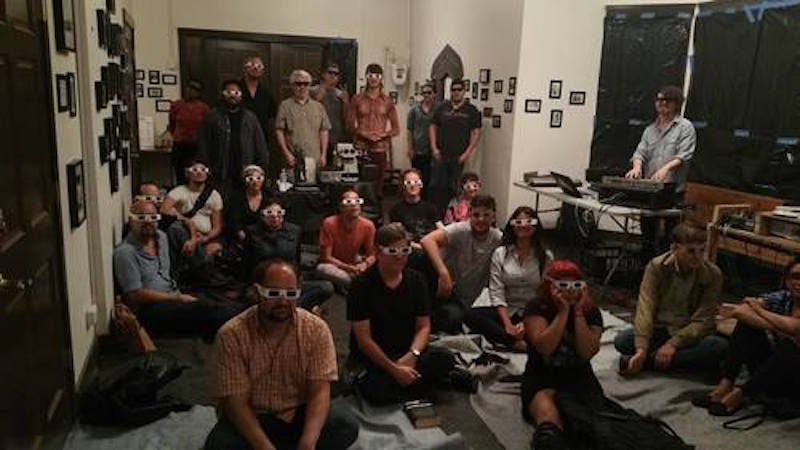 Looking for a comfy lawn to laze on as you watch the sky? Logan Square's Comfort Station is hosting a free solar eclipse viewing event and will be providing ISO and CE certified viewing glasses. They'll even have live music from spacey artist Paisley Babylon and indoor viewing, t0o.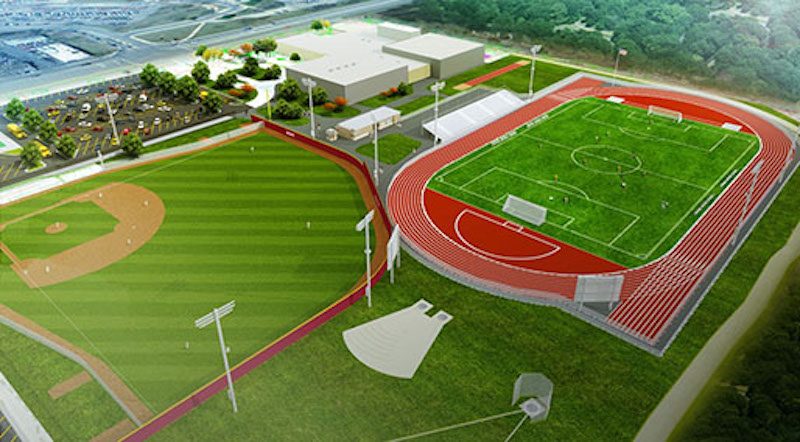 If you reside near River Grove, Triton College will be providing a free event which will incorporate a number of viewing methods, including a colander (which I believe is also a culinary device), peg board and other pin-hole projections. They also have a solar telescope which will be used to view sunspots and the solar eclipse. Events start at 11am and end with a Cosmic Light Show to Pink Floyd's Dark Side of the Moon.