Delicious meals, holiday lights, dusting snow… The only thing missing is a glass of red and a beautiful dress. Then, let us present you Soif, Logan Square's newest speakeasy-inspired wine lounge debuting on Wednesday, November 17th. This new concept is brought to us by Aldo Zaninotto, wine industry veteran and owner of Osteria Langhe and Testaccio, shining light on rare bottles and limited production gems in high design space.
Uncork the Night
Soif Wine Lounge's beverage menu, created by Aldo Zaninotto in collaboration with Soif's Beverage Manager and Sommelier Alyssa Missurelli (Bar avec, Cafe Cancale The Purple Pig), will center around an evolving list of 50 to 60 hard-to-find French wine gems focused on small batch producers and limited production wines.
Zaninotto will use relationships he has cultivated through years in the wine industry to create a list that will highlight both classics from regions like Burgundy, Beaujolais and the Rhone Valley along with natural wines, orange wines, and a selection of grower Champagnes.
Look for exciting hard-to-find options such as the Famille Dutraive Saint-Amour 2018 "Clos du Chapitre" from Beaujolais, which Zaninotto describes as "a great representation of a new generation of vintners devoted to natural winemaking, with this specific selection being classically carbonic with a slight effervescence and a lively and smokey profile." Meanwhile, for those who prefer a stiffer drink, the bar offers classic French spirits and aperitifs, assorted brandies and traditional liqueurs along with a cocktail list showcasing their takes on French favorites and gold standard classics.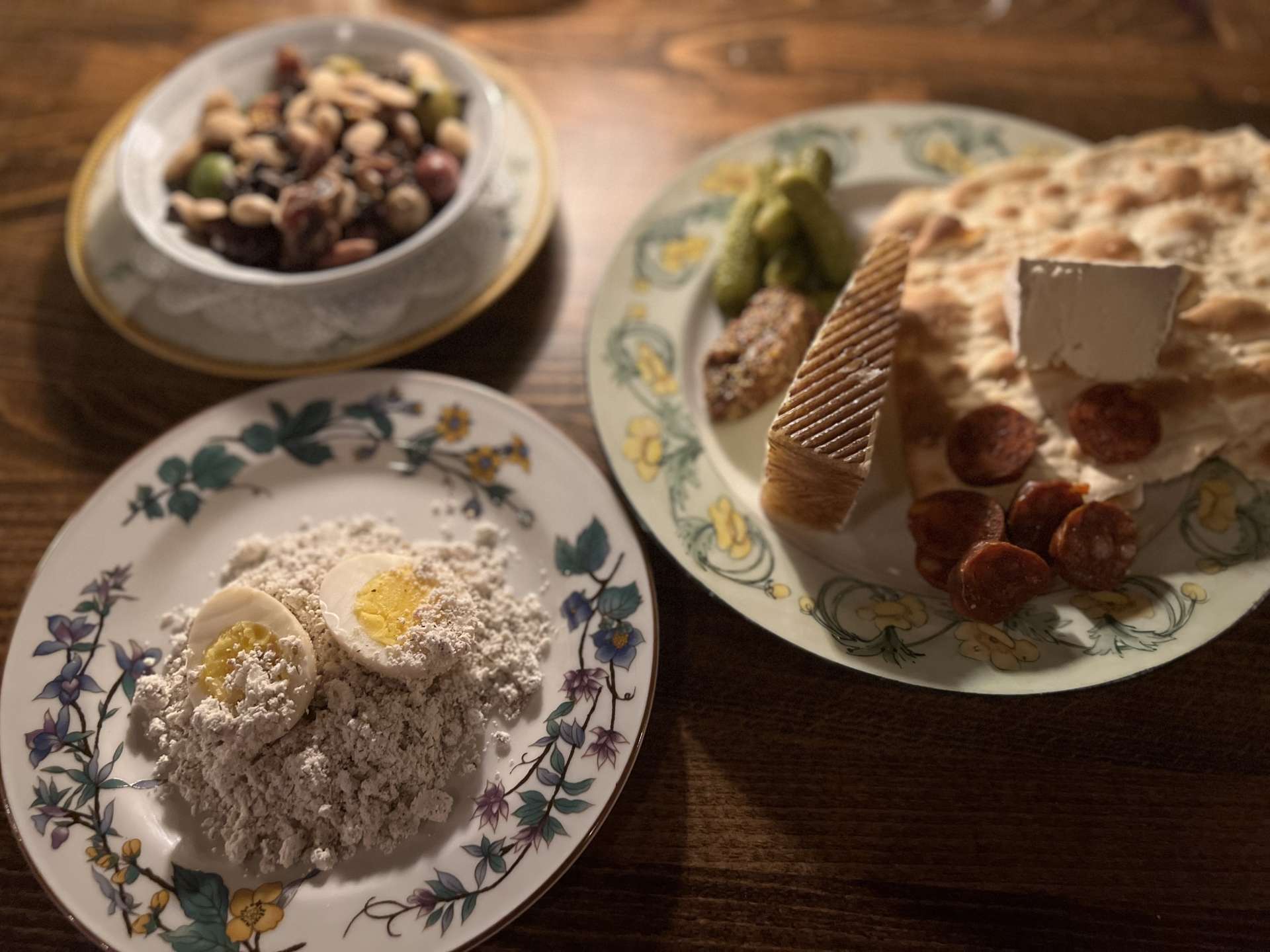 Quintessential French Bites
Created by Testaccio's Executive Chef Jacob Solomon (Dusek's Board & Beer, Lettuce Entertain You, Second City), Soif's menu of Les Petits Bouts, or the "little bits", will emphasize French classics like savory gougeres filled with Alpine raclette cheese and served with bass mornay, charcuterie selections, seafood conservas and an assortment of creamy pâtes.
Soif will also offer traditional caviar service featuring options like smoked trout roe, sturgeon, kaluga and whitefish from local purveyor Rare Tea Cellars and served with crème fraîche and housemade Aleppo-dill potato chips. For dessert, guests can indulge in selections of chocolate truffles, a rotating assortment of macarons and crème brûlée served with fresh fruit, maple and pistachios.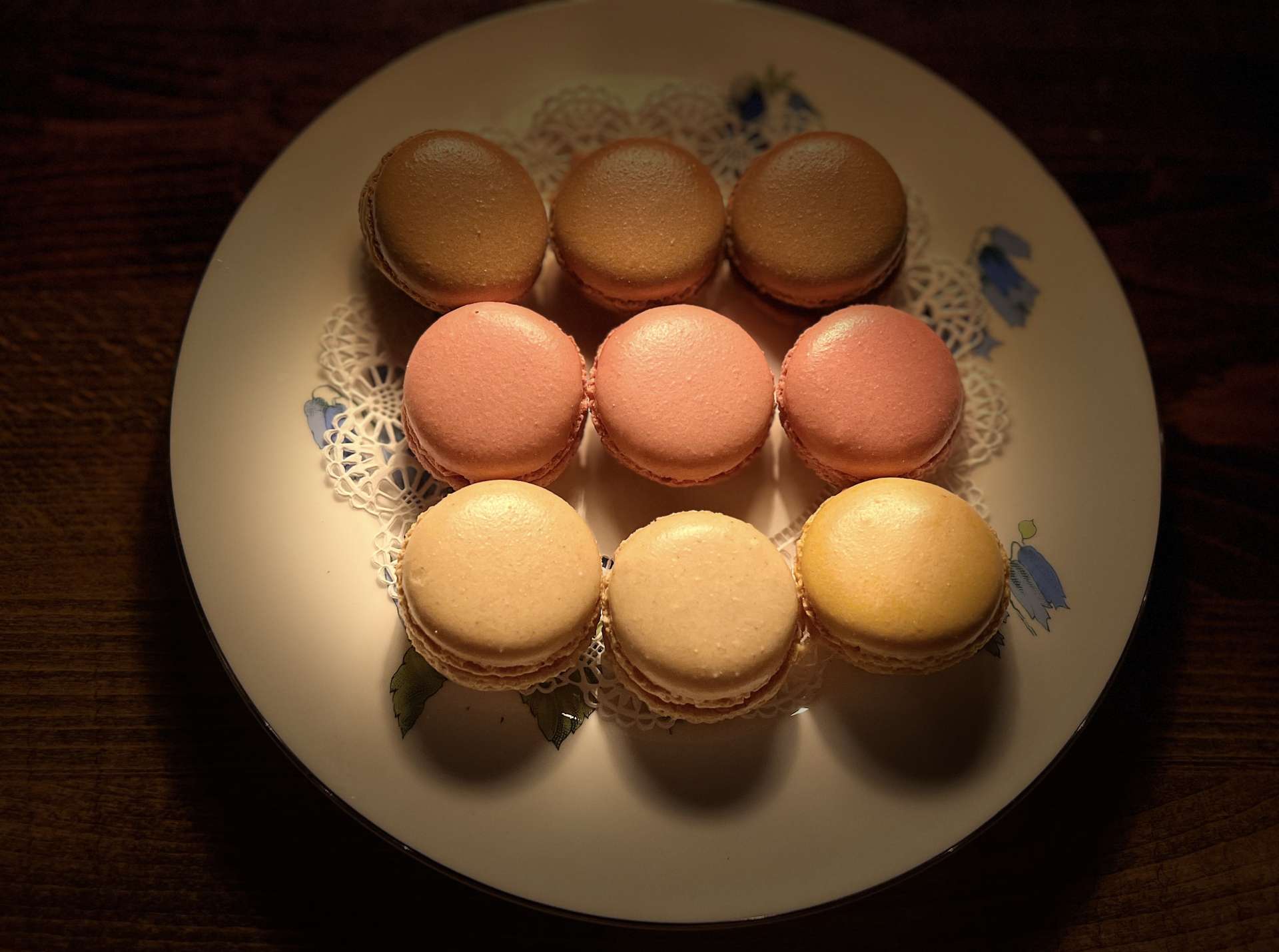 Sexy Parisian Design
Taking a page from hole-in-the-wall Parisian wine bars of past and present, Erin Boone explains the intimate 34-seat bar focuses on "a saturated palette of reds, dark rose and purple to emphasize the seductive and passionate qualities of an evening destination". Throughout the room, vintage art, mirrors and accessories collected by Aldo throughout his travel grace the walls, and a large candelabra chandelier softly lights the corner of the bar to complete that Old World feel.
Alongside elegant wingback chairs, plush banquettes recovered from beloved French dining destination La Sardine by Jean-Claude and Oliver Poilevey (recently closed after 22 years in the city's West Loop) bring a little nostalgia to the space while providing additional seating.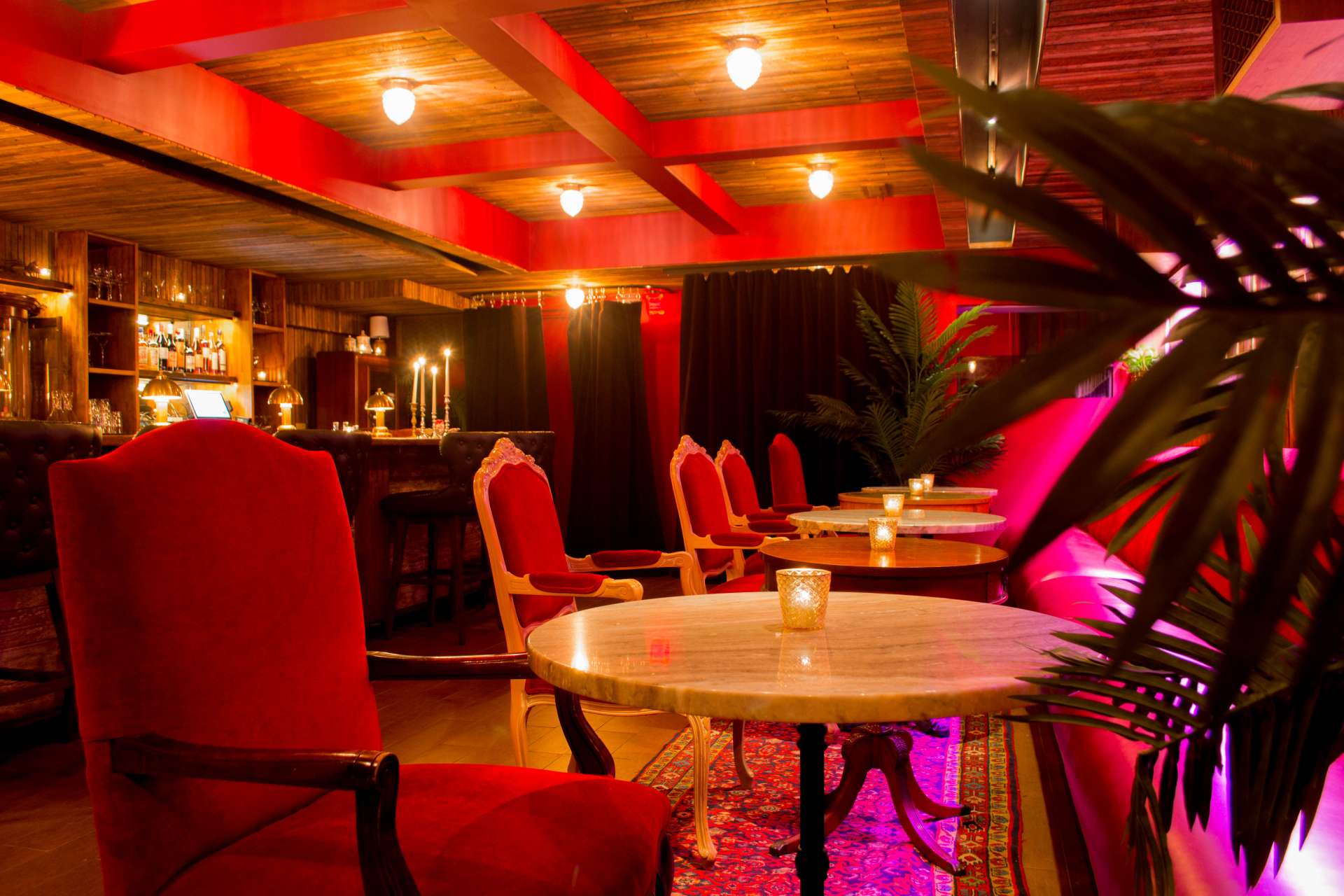 Underground Grooves
Tucked along the back wall and framed in red velvet curtains, a DJ booth sets the tone for late nights at Soif. Curating the rotating line-up of local DJ talents and laying down tracks some nights is Booking Coordinator Alec Zaninotto (stage name ARSENE), who keeps it all in the family with his vast experience in the Chicago nightlife scene, having played at venues like Ace Hotel, Blind Barber and Fox Bar at Soho House. The music will span genres of jazz, disco, soul, reggae, and more, setting the lounge's ambiance by transitioning from soft, laid back tunes to high-energy beats as the night progresses.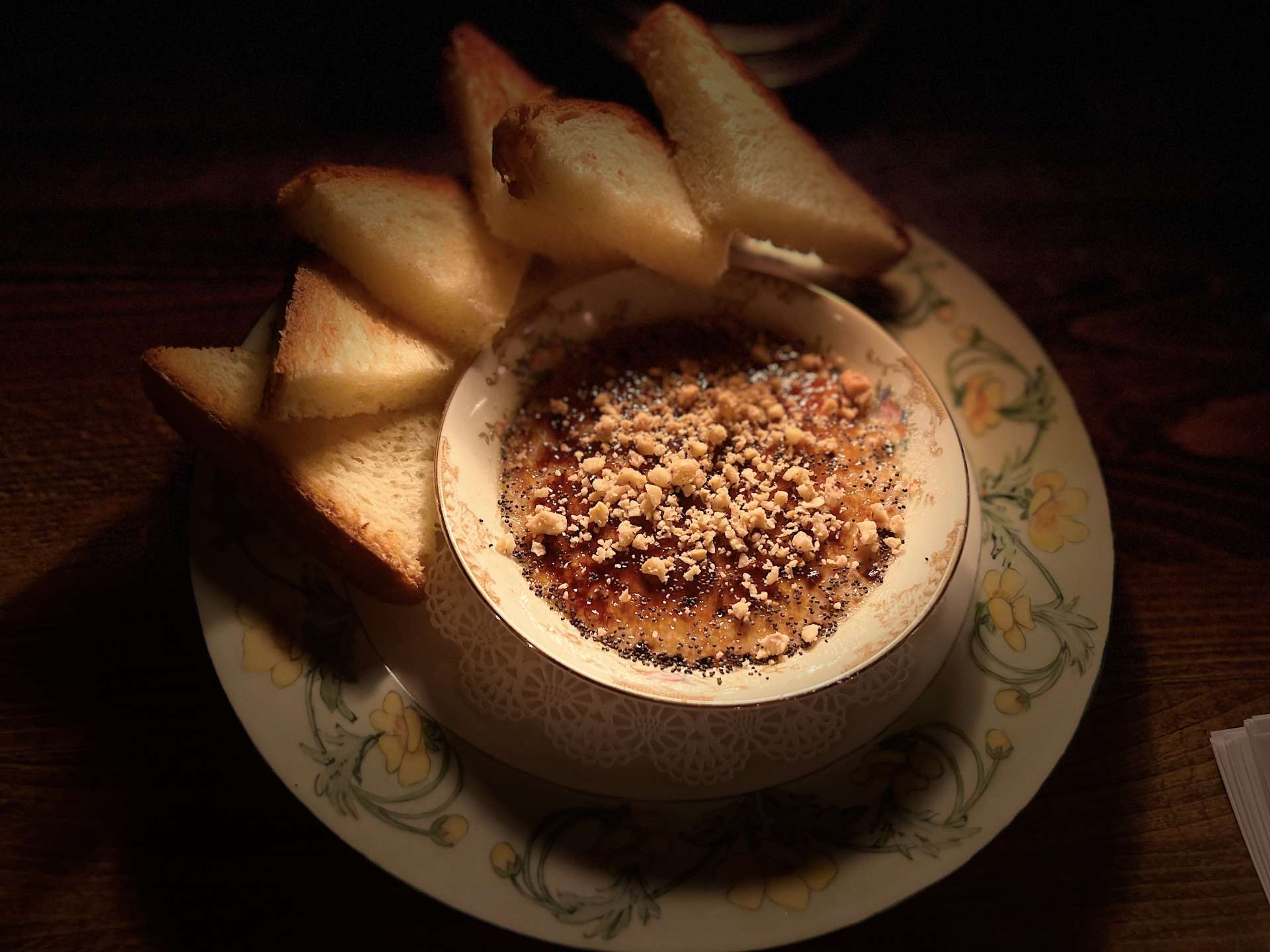 2456 N California Ave, Chicago, IL 60647
*Reservations are highly encouraged and now available through RESY, though walks-ins will be allowed based on capacity. For safety, staff will be required to wear masks and guests are required to wear masks while moving throughout the space.
Soif is located at 2456 N. California Ave, basement level, and will be open Wednesday & Thursday from 5:30 pm – 12:00pm and Friday & Saturday from 5:30 pm – 2:00 am. For more information, please visit www.soifchicago.com or follow them on Instagram @soifchicago.
Featured Image Credit: Soif