This one goes out to all the New Yorkers flying solo this cuffing season.
Here are the 8 best bars to hit up when you're single in NYC: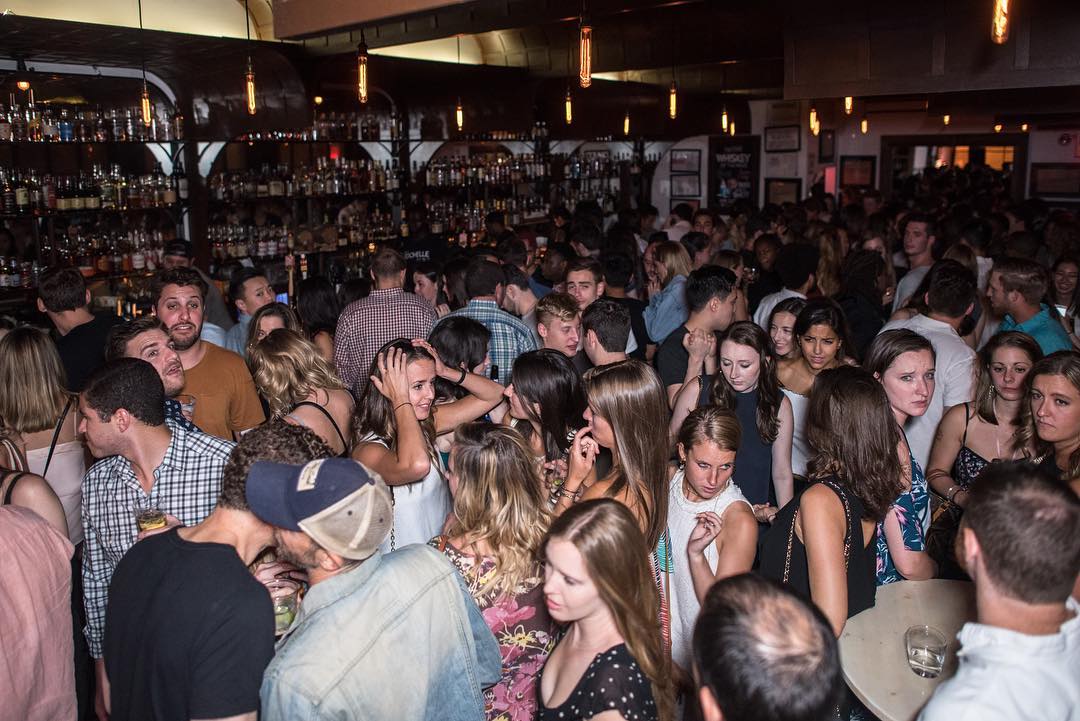 Affectionately nicknamed the bar of bad decisions, Leave Rochelle Out Of It is lower Manhattan's premier spot for singles. The bar's unique name derives from a hookup gone awry, making this joint the perfect place to re-enter the dating scene. With an excellent happy hour, some amazing disco fries and an always packed room, Rochelle's is a must for anyone looking to leave Tinder in the dust.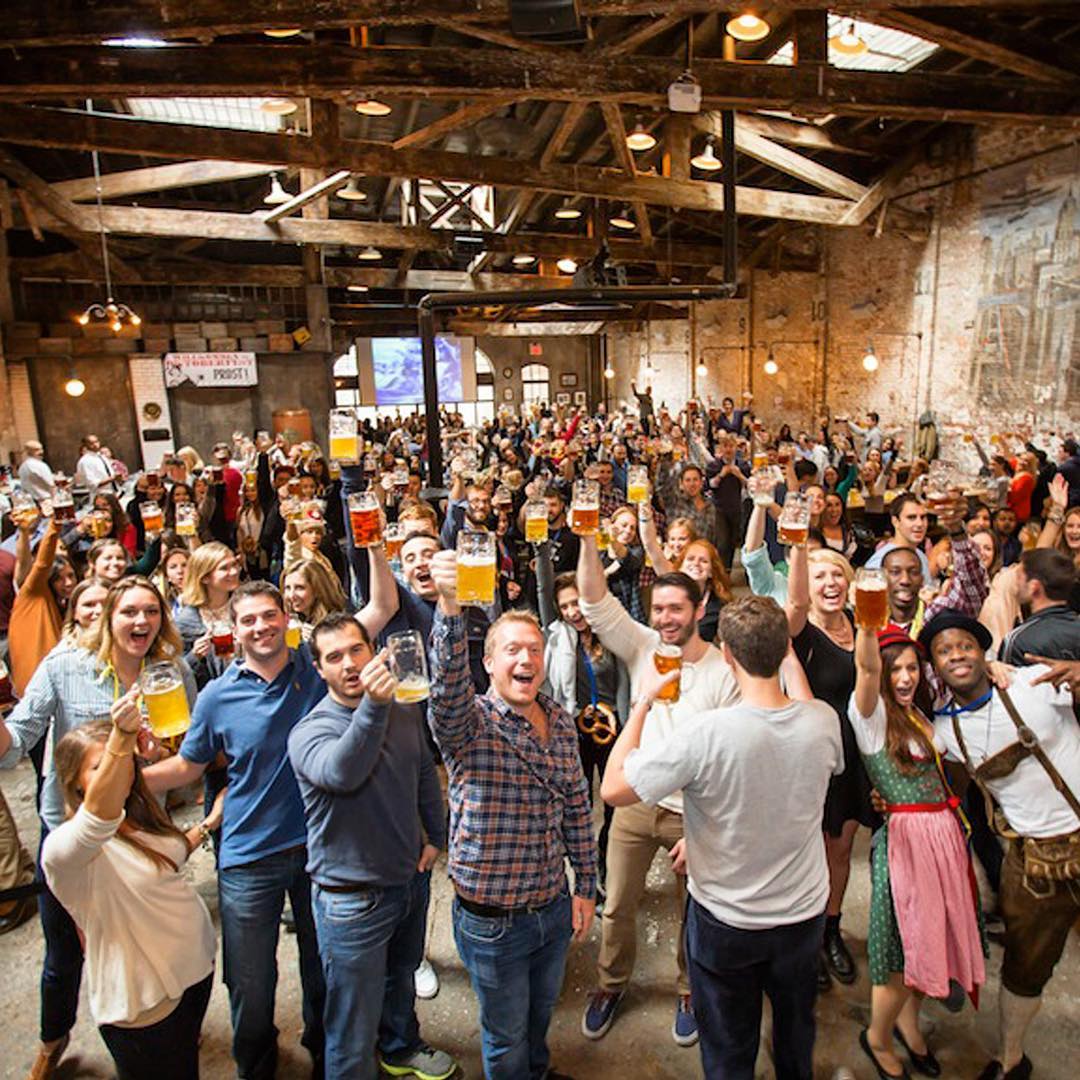 When I say Houston Hall is enormous, you better believe that I mean enormous. Despite it's size, absolutely gargantuan brew pub is usually full to the brim with thirsty out-of-towners and New Yorkers a like, making it a great destination for singles. Stop by on a Monday for an all day happy hour featuring $6 drinks and apps as well as $2 sliders!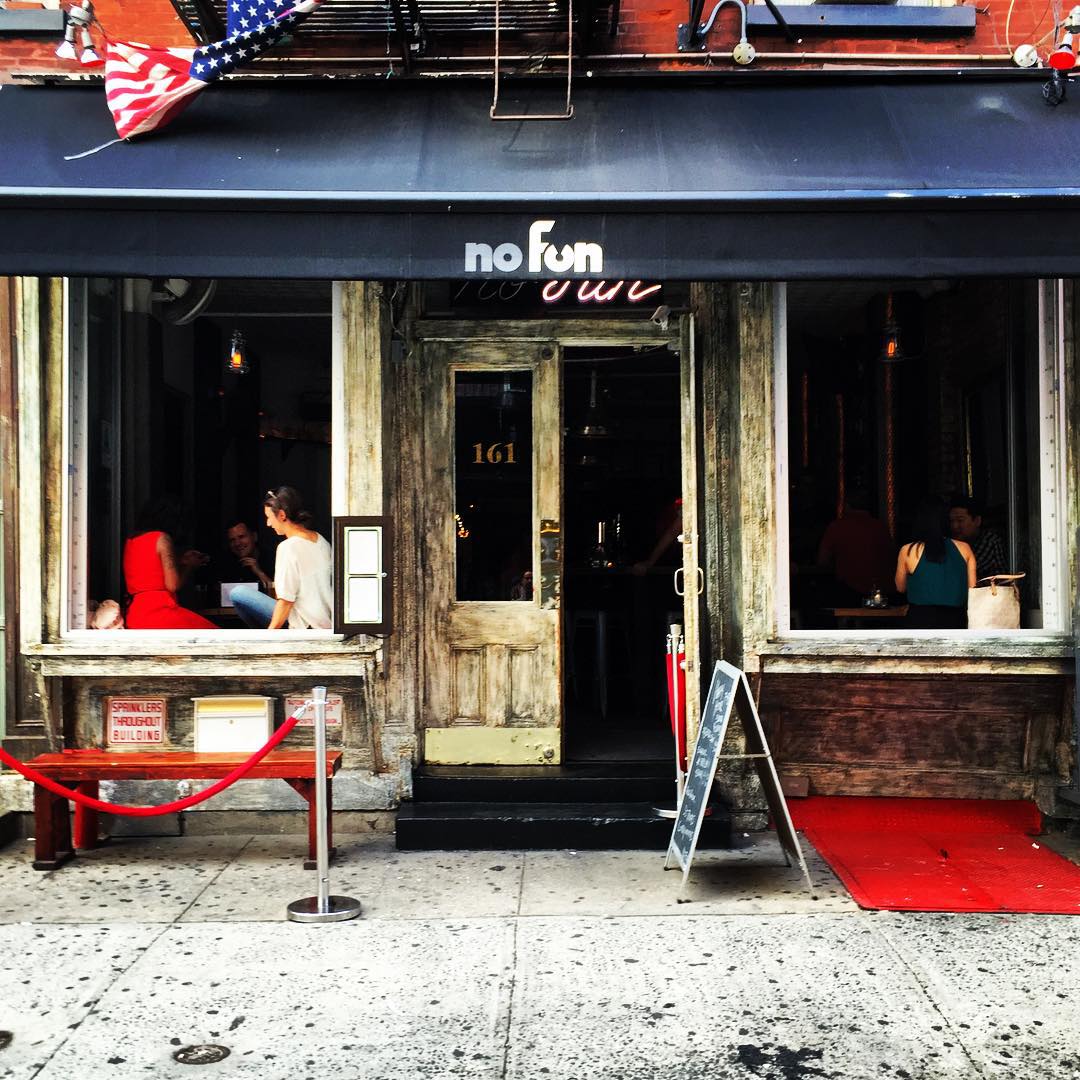 This Lower East Side haunt is anything but true to its name. Founded in 2011, No Fun throws it back to the art and music of 1980's New York City on a daily basis. Both dinner and drinks are given a Mexican-inspired twist by Executive Chef Jose Dorante and are served late night, seven days a week. Head to this chill ass bar any night of the week for an evening of good times, good drinks and, most importantly, great people.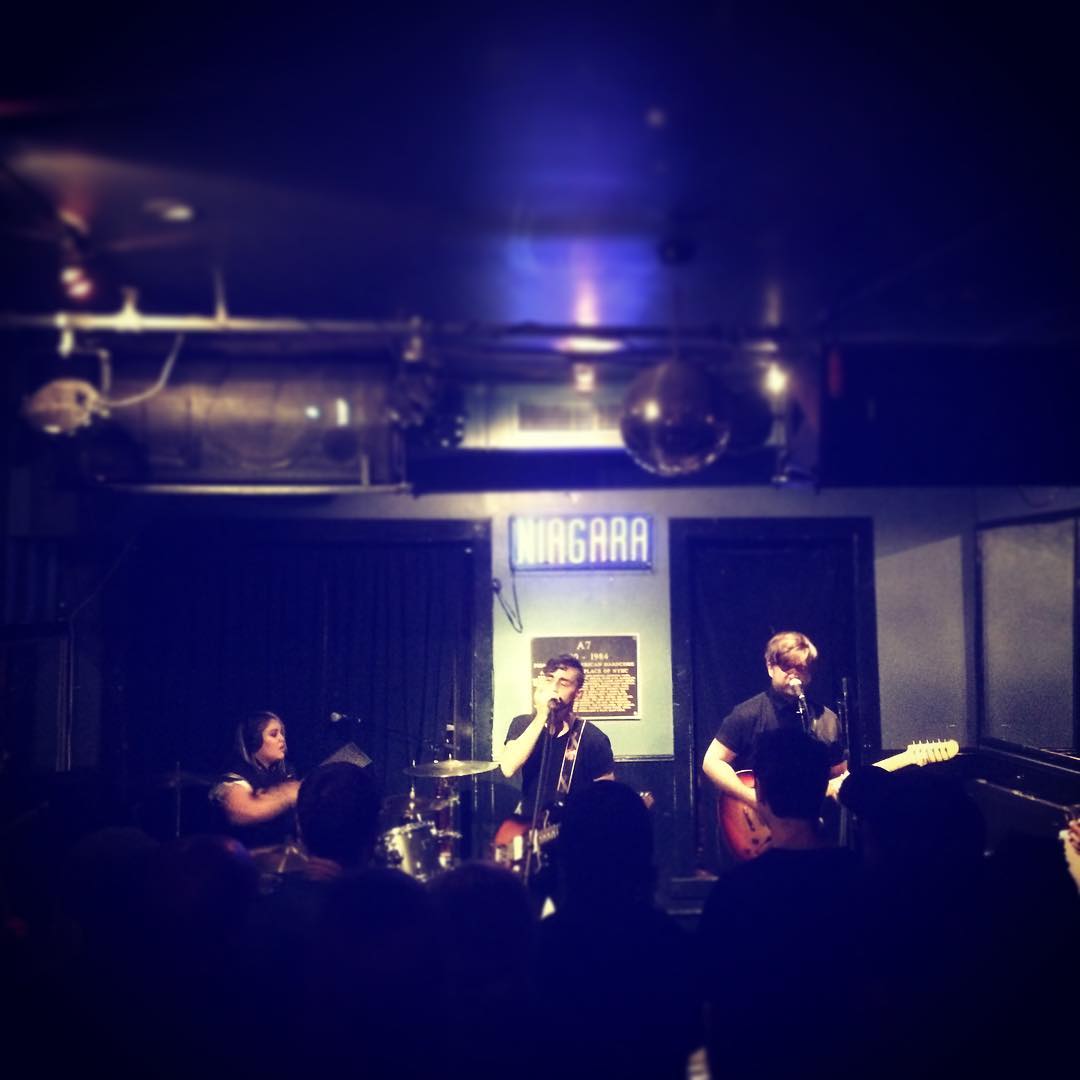 Looking for hipsters? Then boy do we have just the bar for you.
The East Village's Niagara is a hipster haven if we've ever seen one. This corner joint offers patrons daily happy hours, live performances and fun dive-bar vibes. Niagara prides itself on showcasing local and upcoming performers, so be sure to brush up on your music-scene know how before striking up a conversation with anyone sitting at this bar.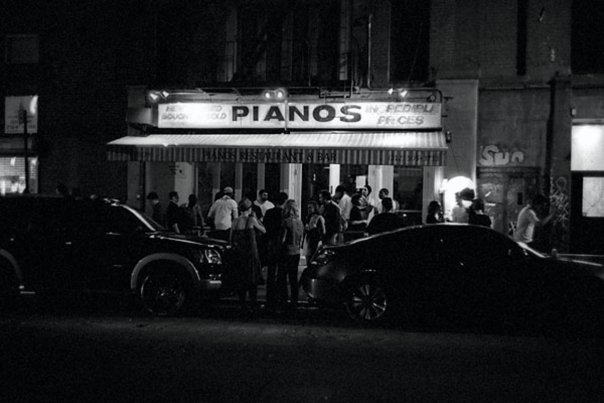 Pianos is one of the best – and cheapest – concert venues in the LES. With past performances by big-name acts like Cold War Kids and Passion Pit, Pianos is guaranteed to be hopping any night of the week. This New York standard also features some of the city's best dance parties and DJ sets, making it a definite go for singles looking to branch out from their usual neighborhood crowd.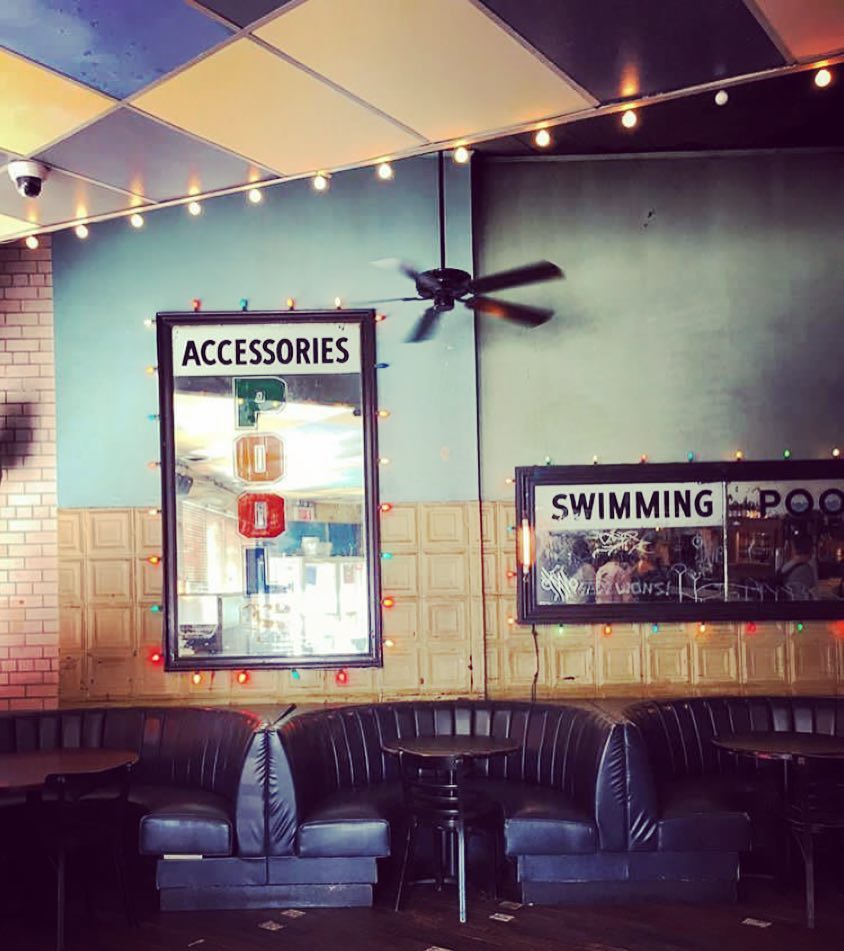 Union Pool is a quintessential New York watering hole and singles destination. With large, cozy booths and a massive backyard space, this Brooklyn hangout is the perfect bar for meeting fellow, un-attached twenty-somethings in the city. With a back yard taco truck and a calendar full of awesome events, concerts and performances, Union Pool is sure to become your new favorite joint in no time.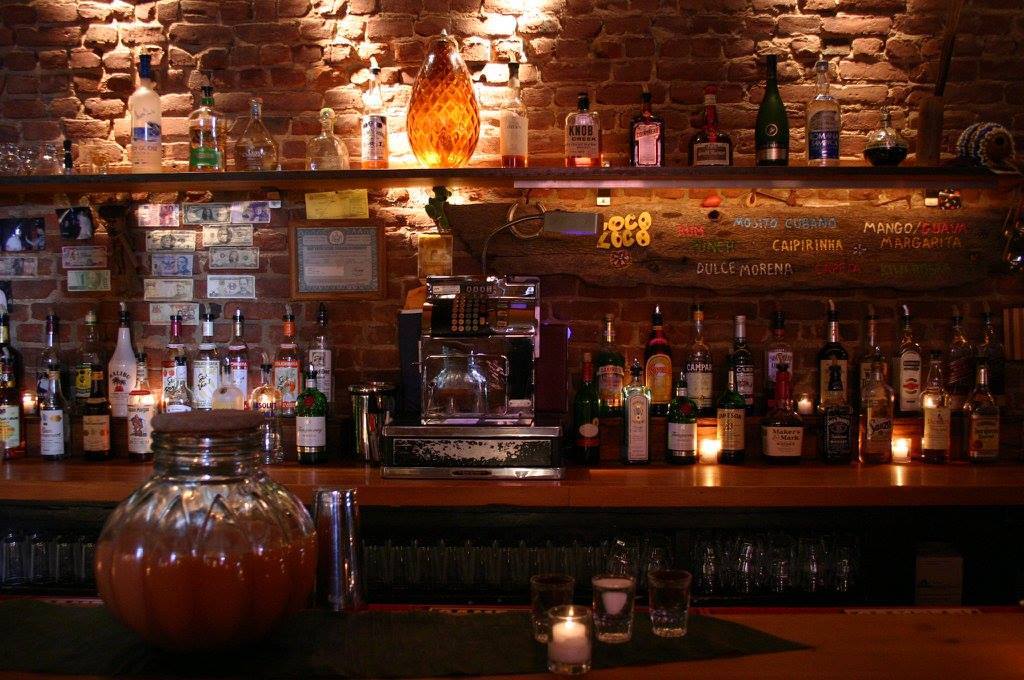 Why spend your evenings on Tinder when you can spend them dancing instead?
Bembe is the global music lounge and bar that will finally get you to delete your dating apps. Head to this Brooklyn bar for a night of salsa, afro-beats, latin dance or reggae. What better way to get to know someone than asking them to dance?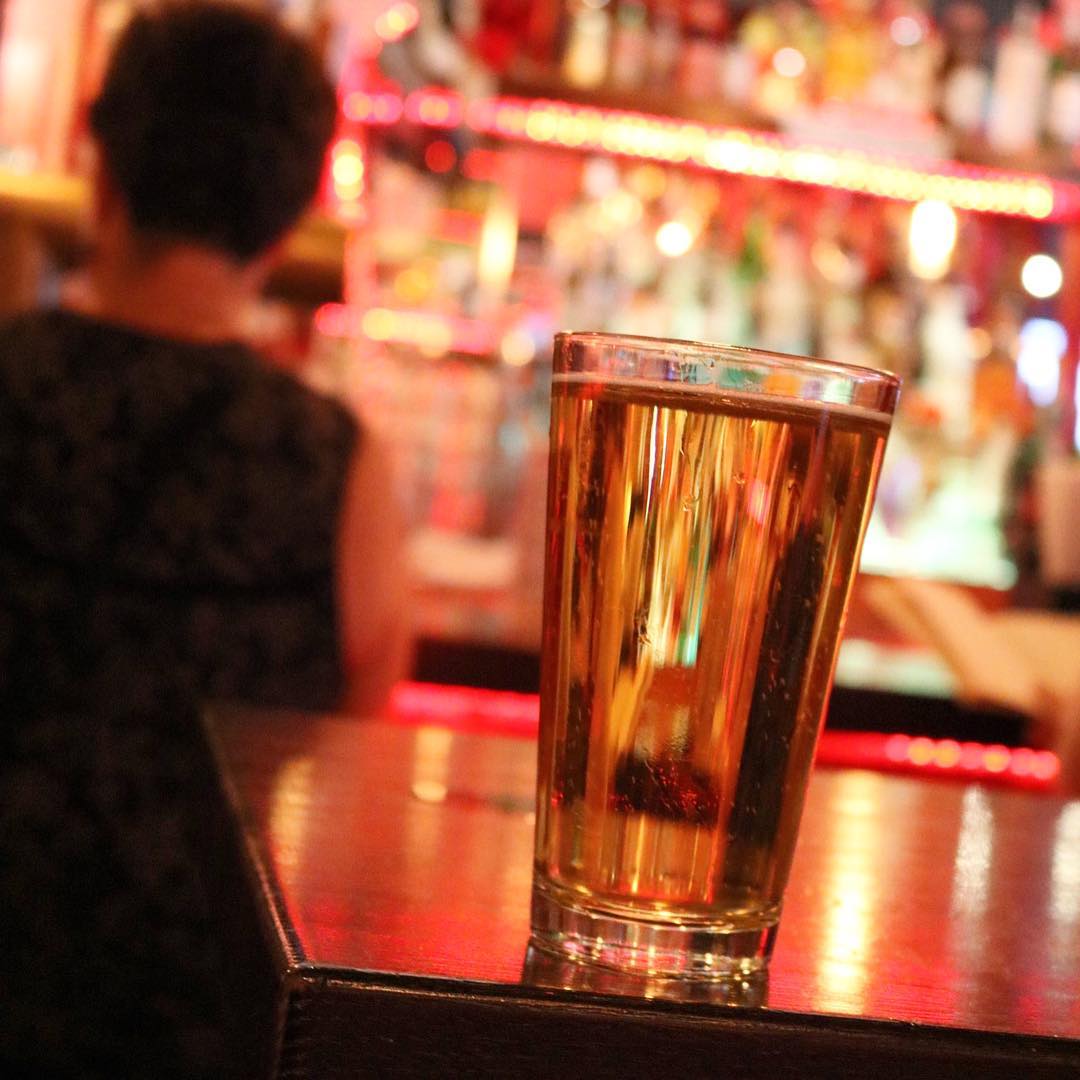 Okay, okay –so The People's Improve Theater isn't what you would consider a traditional single's bar, but that doesn't mean it isn't a great spot to meet someone new. This New York institution forces its audience to mingle whether they want to or not, creating a hilarious show in the process. With an in-house bar to boot, The PIT's potential matchmaking abilities are vastly underrated. Plus, you get to see an amazing comedy show, which is never a bad thing.
Did your favorite single's spot make the list? If not, tell us where you go to meet up!