Local Blogger Meghan McAllister Visits as a Guest to Share Her Must-See Neighborhood Spots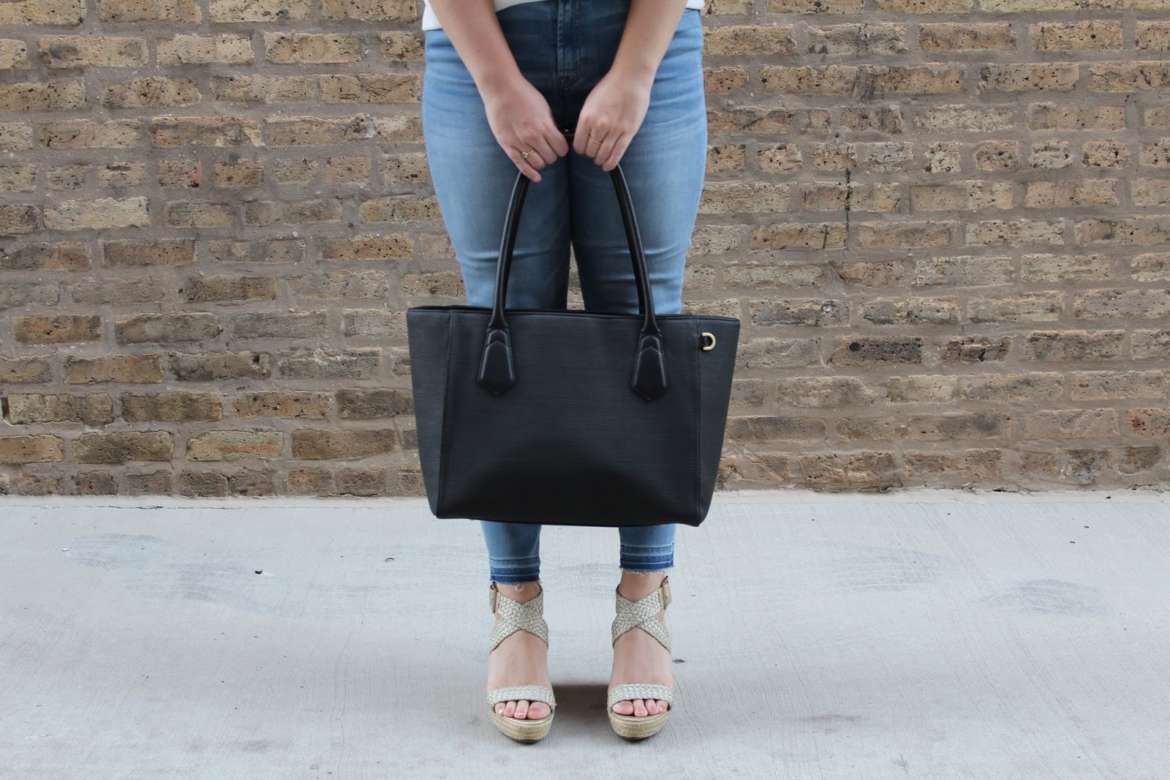 I've moved around my whole life and I've seen a lot of places. So, when I came to Chicago for college a few years ago, I settled on DePaul University rather quickly. Not only did I fall in love with Chicago, I fell in love with its neighborhoods, especially Lincoln Park.
Each neighborhood is so unique and boasts so many different shops, restaurants, bars, and people. Yet I always come back to Lincoln Park being my favorite. There's something so charming about its brownstone-lined streets, tranquil atmosphere, and balance of young families, college students, and other 20-somethings.
As an homage to Lincoln Park, I'm sharing some of my favorite spots for shopping and dining. Check them out below.
Shopping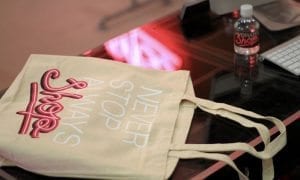 My favorite place to shop in Lincoln Park is no doubt along Armitage and Halsted. There is the perfect mix of locally owned businesses like Art Effect, and larger, corporate ones like Kiehl's. If I'm more in the mood to shop only larger chains, I like all the stores along North and Clybourn as well.
For men, my pick is definitely The Tie Bar. They have a seemingly endless supply of bow ties, neckties, socks, tie bars, and more to match every guy's personality. Not only this, but their items are very affordable as well.
As for women, I always stop by Shop 857 when I'm over by Armitage. They have a great mix of lower and higher end items. They carry several brands of denim and one of my favorite jewelry lines, House of Harlow.
Dining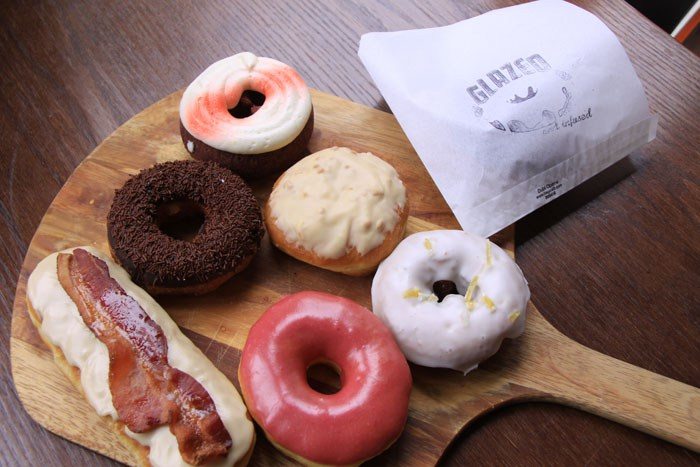 I swear I could eat breakfast, lunch, and dinner in Lincoln Park and be perfectly content with that decision. Where exactly would I eat? There are so many choices!
Well, if I want a quick bite for breakfast, I'd have to say Glazed and Infused. Since coming to Chicago, I've become a donut aficionado and none are as incredible as their Vanilla Glazed Yeast Donut. If I have more time to kill, I'd get brunch at Jam 'n Honey. Every weekend, people wait for a table just to get Jam 'n Honey's brunch. If you go, try their Strawberry Cream Cheese Stuffed French Toast. To die for.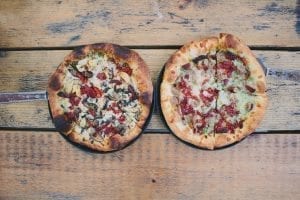 For lunch, I love stopping by Homeslice. Not only are their pizzas amazing, but so are their salads. My personal favorite is the Caesar Salad that's unlike any others I've had. The back patio is beautiful and the owner's adorable French bulldog running around doesn't hurt the atmosphere either.
Lastly, the best Lincoln Park spot for dinner is no doubt Pasta Palazzo. I've introduced many friends to it over the years. It's somehow quaint but always bustling with customers. The service is wonderful and so is the family that owns it. Their pasta dishes are comparable in quality and taste to some that I've actually had in Italy. I highly recommend going there a few times to try several dishes.
Meghan McAllister is the 20-something PR student behind the life and style blog, Lincoln Park Minute. You can follow her on Facebook, Twitter, and Instagram.