Chicago's local vendor scene is killin' it, but it's hard to see that when you're used to watching giants like Target and Amazon take over Black Friday and Cyber Monday sales. This year, let's make it a habit to visit our favorite local Chicago stores instead and give back to the small businesses working so hard to keep the culture of the city alive. These are 10 local vendors to shop on Small Business Saturday, which falls on November 30th this year.
Brick & Mortar Stores
Holly Jolly Trolley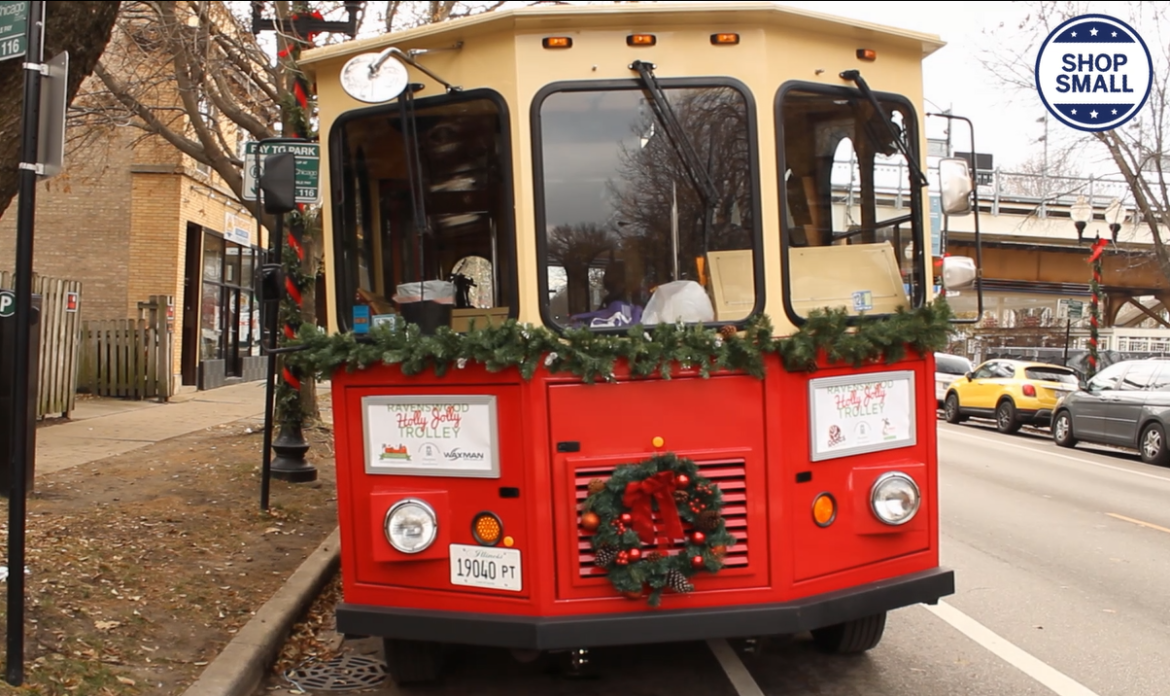 Ravenswood
If you're looking for a lift while shopping local on Small Business Saturday, this free trolley service makes 10 stops in the Ravenswood neighborhood, running from 11am – 5pm. Get all of your holiday shopping done at once this Saturday and check out the deals happening at these Ravenswood stores!
Lillstreet/Small Business Saturday Welcome Station at Ravenswood & Montrose – Get your free tote bag until 2pm and enjoy Lillstreet's Holiday Party from 12pm -6pm
Urban Pooch Canine Life Center at Ravenswood & Sunnyside – Urban Pooch will be hosting pictures with Santa from 2-4pm
River Valley at Wilson & Ravenswood
Ravensgoods at Damen & Leland
District at Damen & Ainslie
Bang Bang Pie & Biscuits at Damen & Argyle
Urban Renewal Brewery at Ravenswood & Winona
Outskirts Vintage at Lawrence & Hermitage
Redline VR at Ravenswood & Leland
Marmalade at Damen & Montrose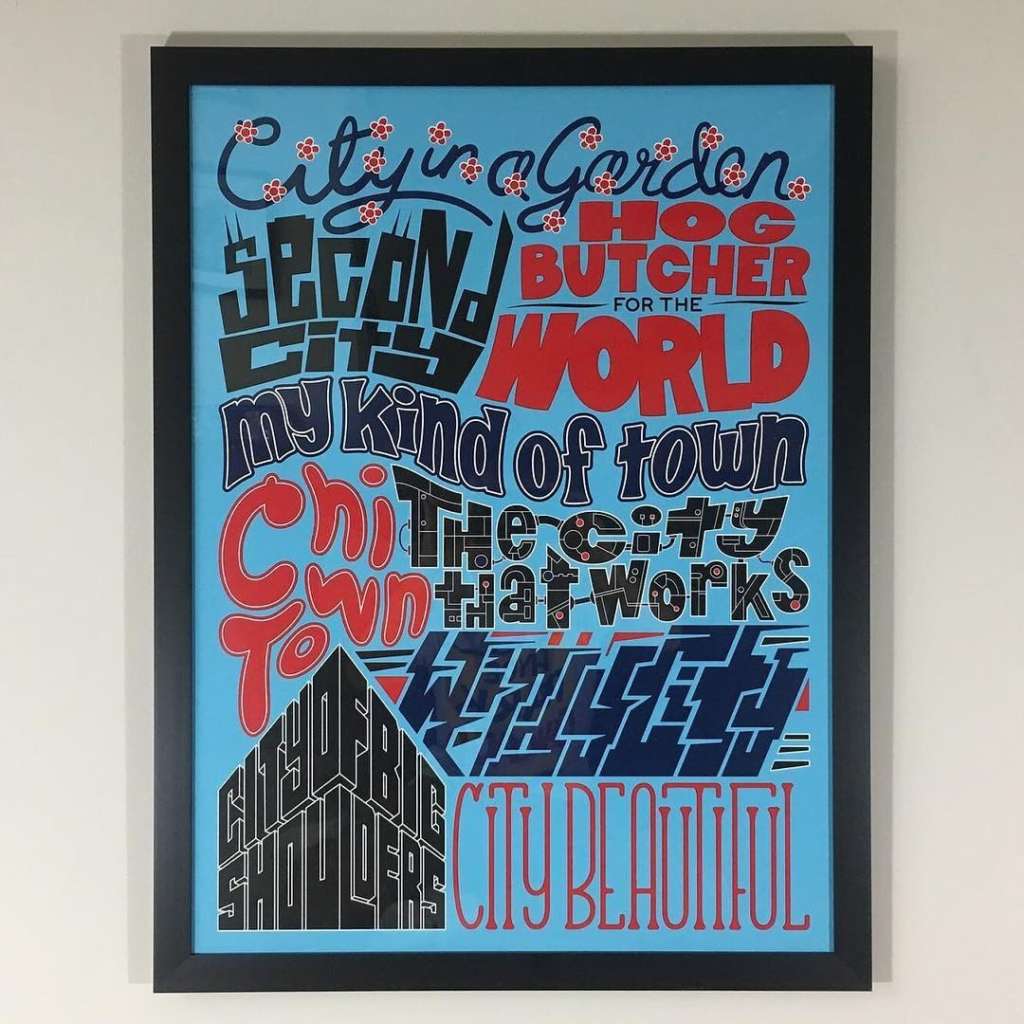 5422 W Devon Ave
Stocked full of local Chicago-themed goods, per the name, this cute little store wayyyy up in Edgebrook is the perfect place to get your holiday shopping done on Small Business Saturday. You won't find another place like this one in all of Chicago, so it's definitely worth the trek to the edge of the city.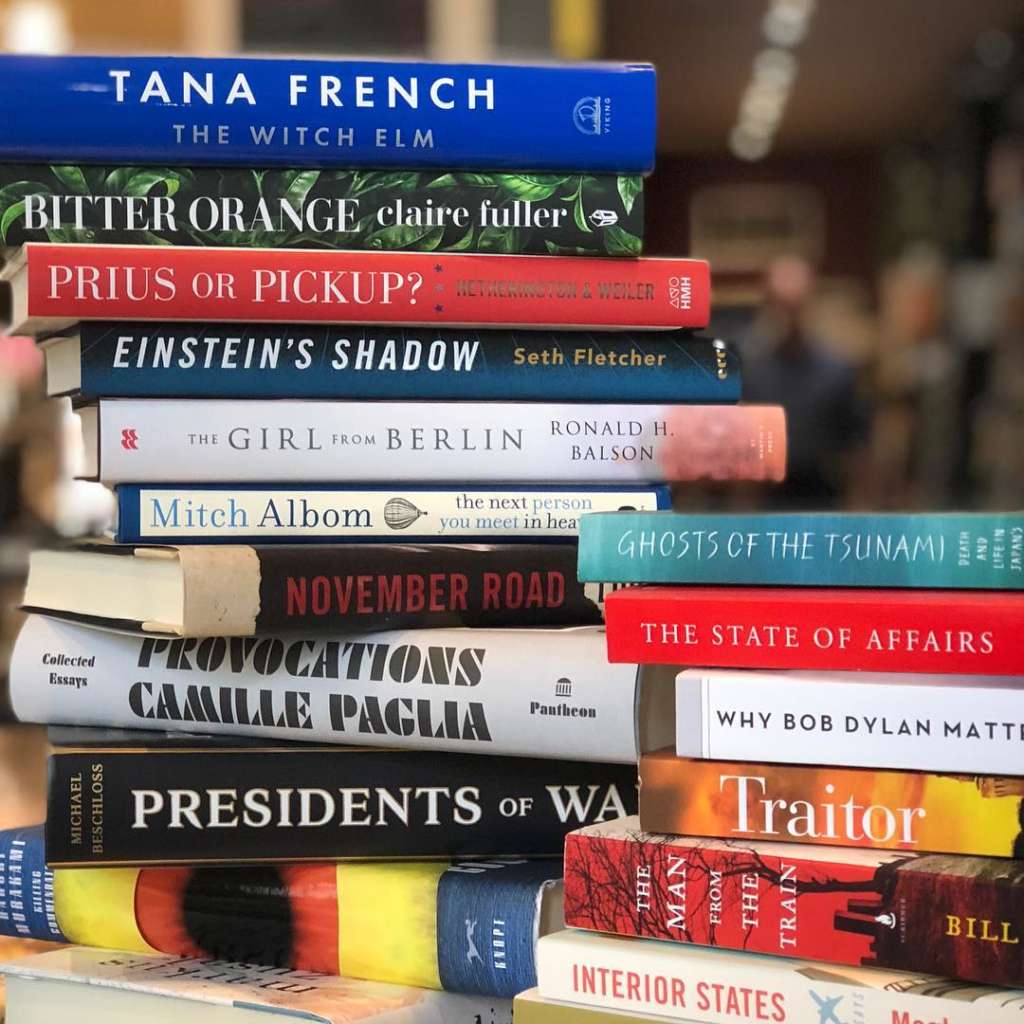 4736 N Lincoln Ave
The kind of bookstore you have to see to believe how cute it is, the Book Cellar is your one-stop independent shop for all of your nerdy, novel-obsessed needs. Whether you're looking for an obscure title no one has ever heard of or a classic that's bound to be the first thing in sight, the Book Cellar has it all and in the most adorable location in Lincoln Square, too!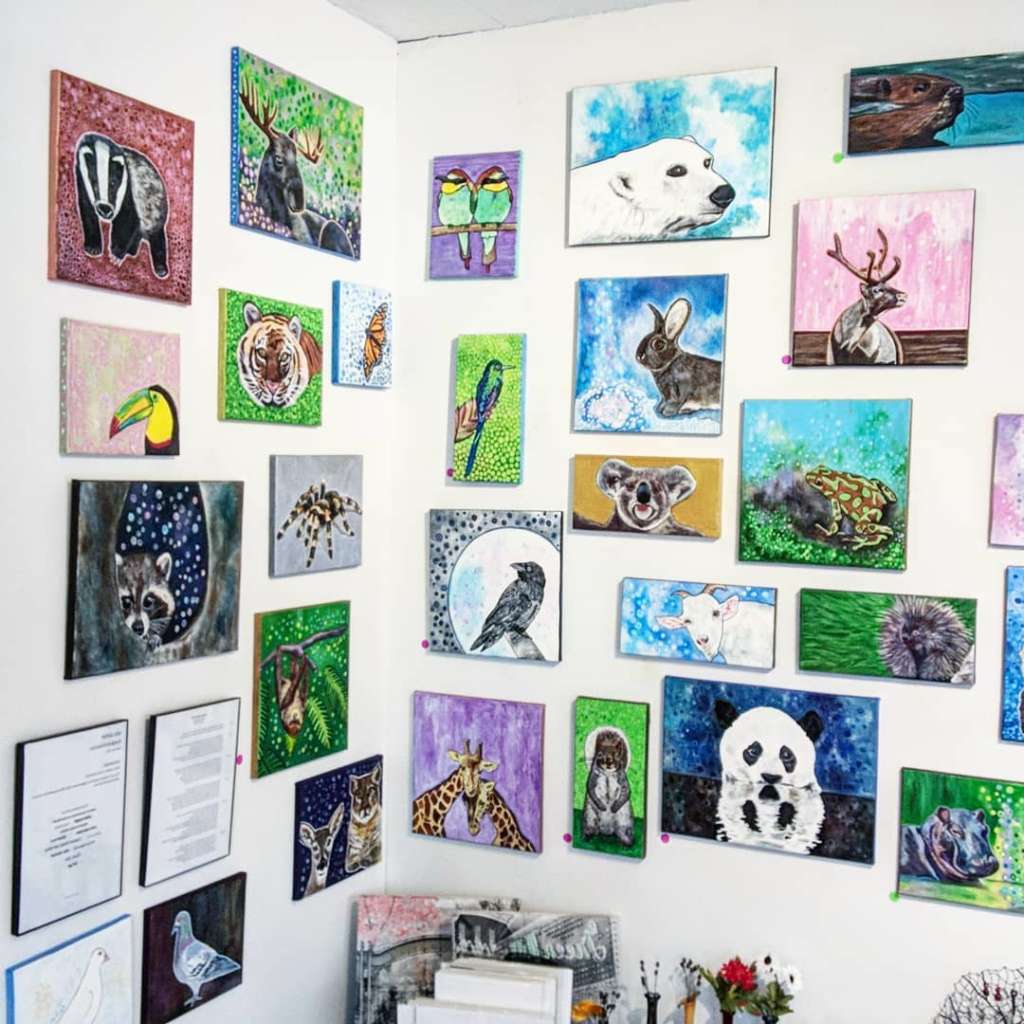 4619 N Lincoln Ave
Stocking trendy wall art and other home goods, Sacred Art is the kind of place you can spend hours in and never get bored. It's the perfect spot to shop on Small Business Saturday, where you're bound to find plenty of little knick-knacks to spice up your home.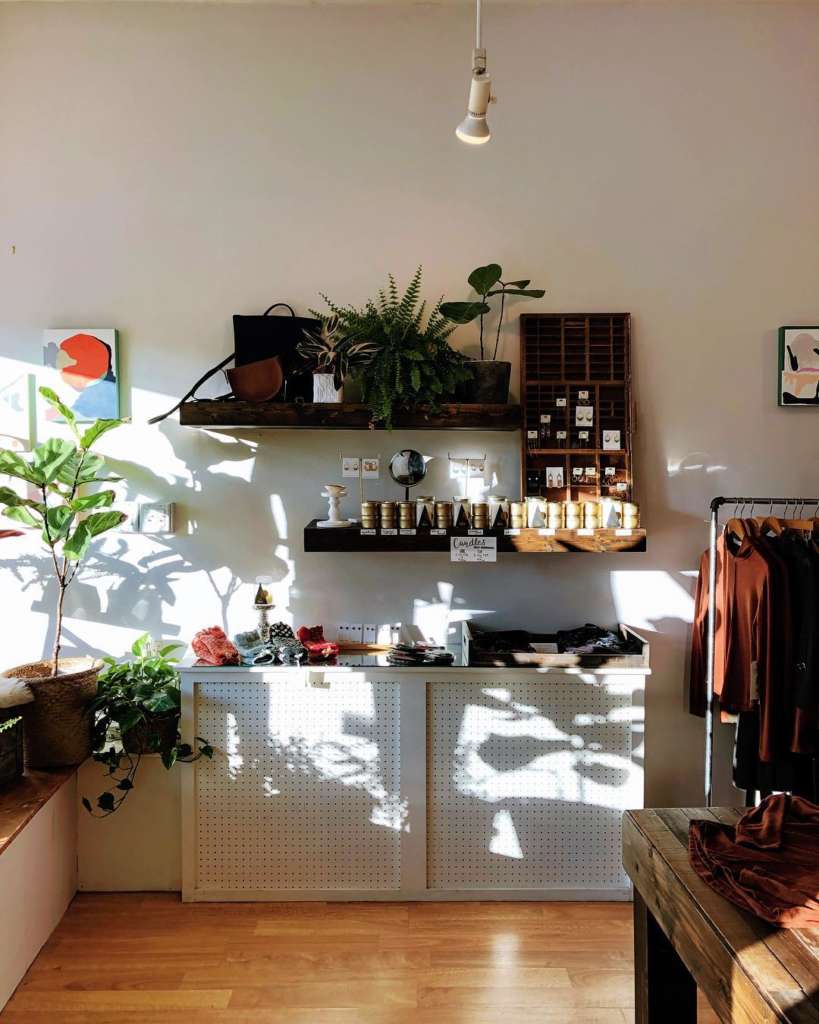 5137 N Clark St
This eclectic shop in the Andersonville neighborhood features a collection of a few small clothing and jewelry brands, focusing solely on handmade, local goods from the surrounding area. Each piece supports a minimalistic aesthetic and is perfect for pairing with either a pop of color or keeping it neutral with monochromatic colors.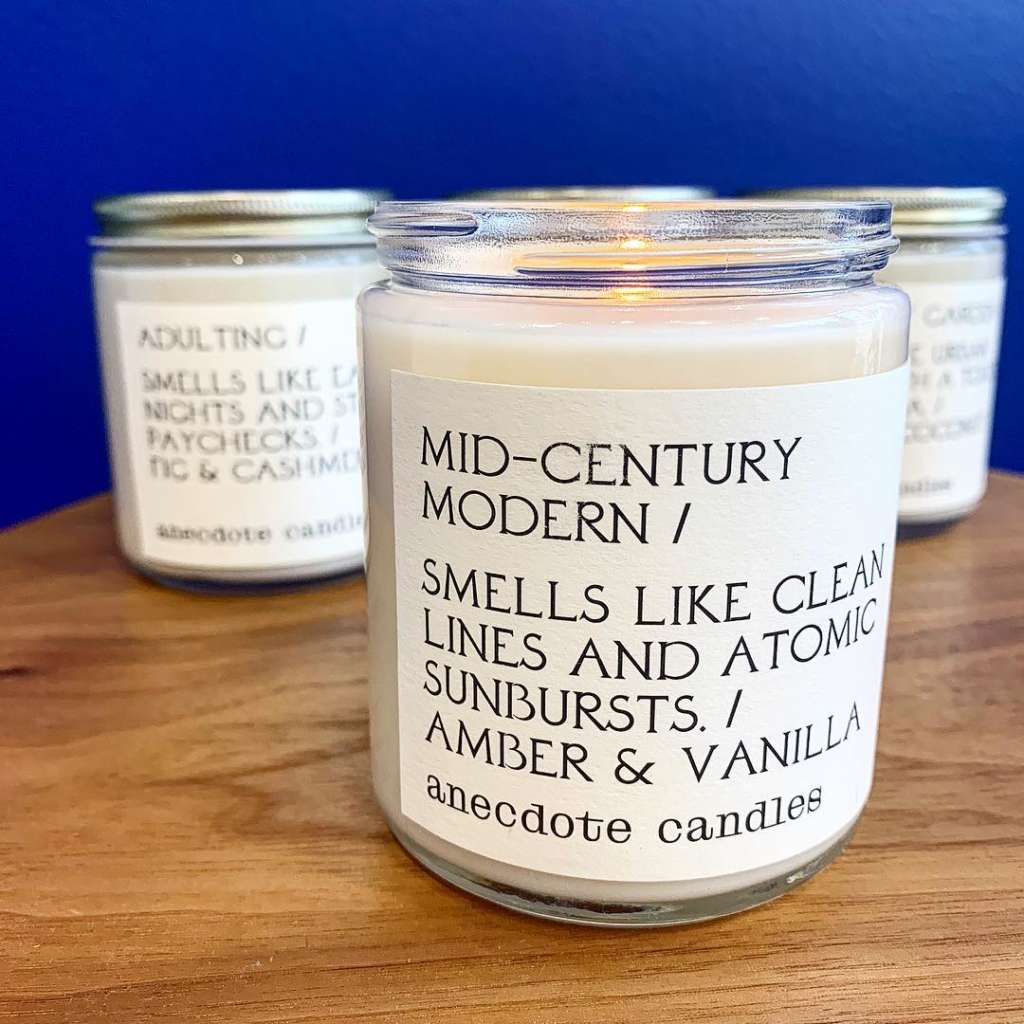 2003 W Montrose Ave
You'll find eco-friendly home goods, local art, and even a variety of children's clothes and toys at Neighborly in Ravenswood. They also have plenty of items on sale—like 15% off all products made in Chicago through December 2—so you can feel good about supporting them on Small Business Saturday.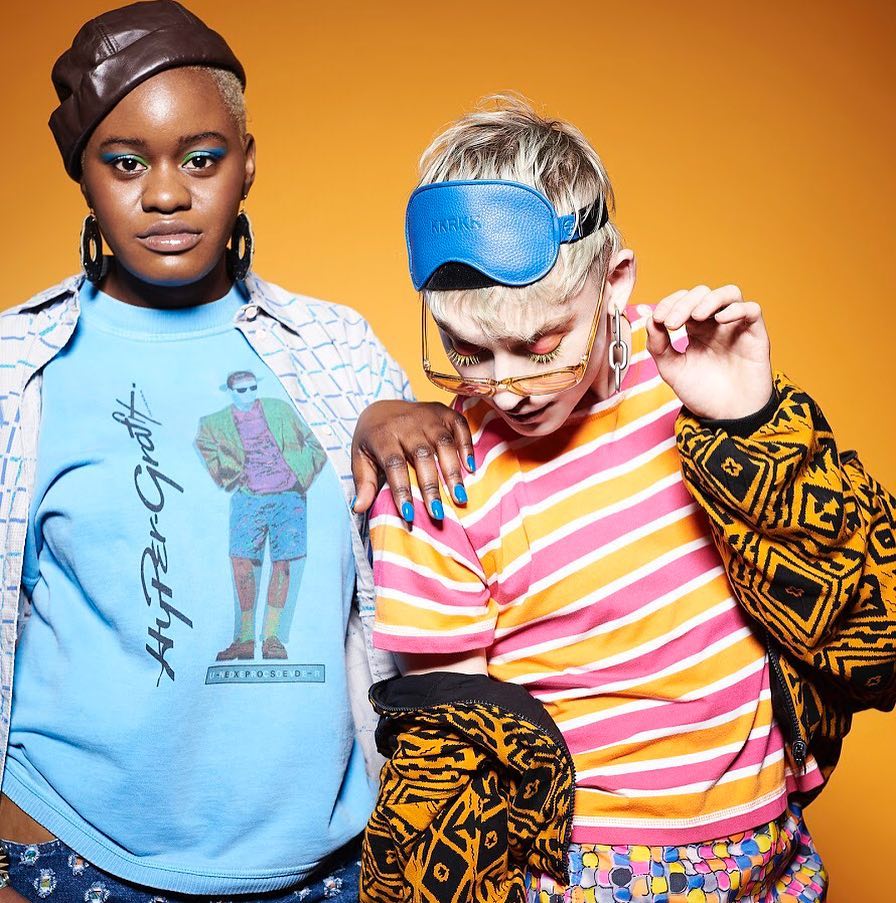 1323 N Milwaukee Ave
Into vintage? Kokorokoko is your ideal retro '80s and '90s shop, stocking only the best in vintage wear for all the old souls out there. Their store is colorful and welcoming, making it the perfect place to spend your cash on Small Business Saturday.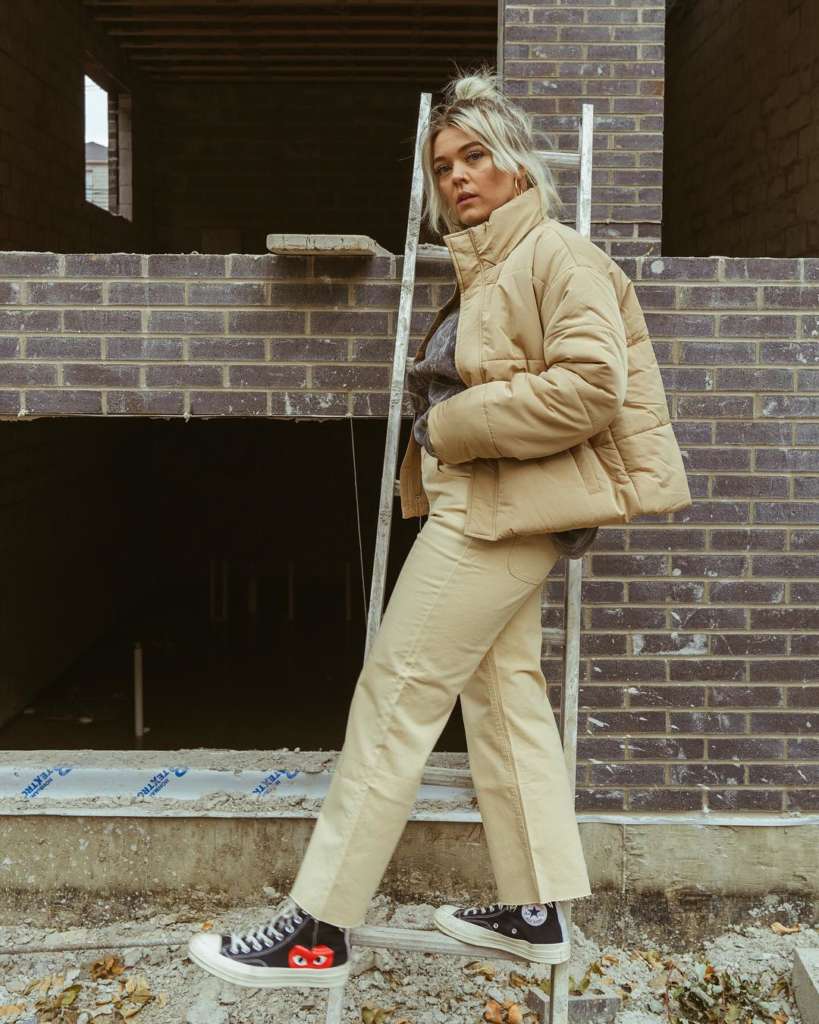 1528 N Milwaukee Ave # 1
A trendy clothing store right in the heart of Wicker Park, Una Mae's has a wide range of styles and even stocks some home and apothecary goods. You're bound to find a few essential pieces for your wardrobe that you didn't know you needed until Small Business Saturday, so stop in this weekend and get shopping!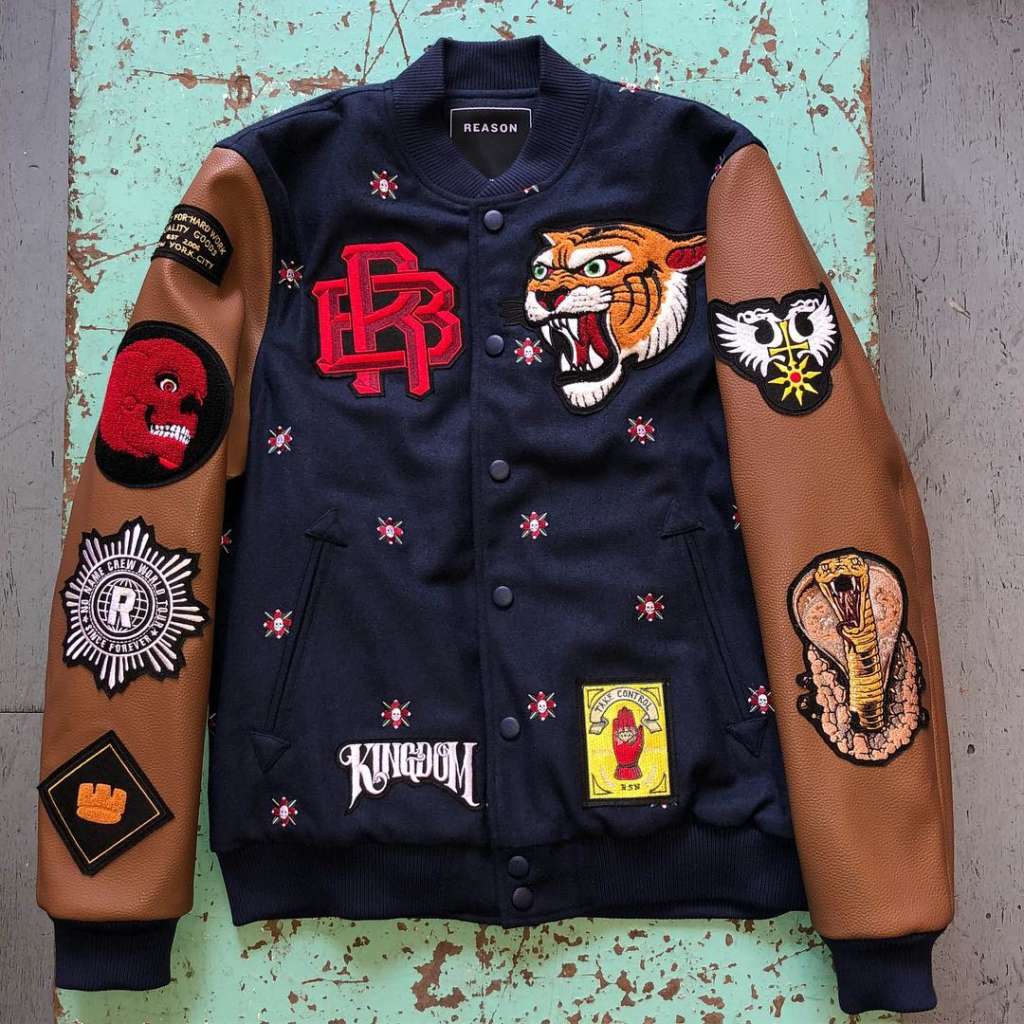 1002 W 18th St
This lowkey Pilsen clothing store is as exclusive as it gets. They curate rare, locally made pieces, but keep them completely affordable. Though you won't find this store on Google Maps, just type in their address and it'll take you there. Once you walk through the front door and check out their dope styles, you'll know it was worth the mystery.
Local Online Businesses
Nancy and Andy are the perfect duo in creating their cutesy ceramic pieces. From unique mugs to flower pots to jewelry holders, the team at CircaCeramics crafts every piece with the intention of making you smile when you see it.
Jo Storm, a badass metalsmith based in Logan Square, sells her handmade wearables on her Instagram and online shop for affordable prices. You'll often find her selling her jewelry at local art and music festivals, but her entire inventory can always be found online and at Wolfbait & B-girls, another dope independent small business.
While Flowers For Dreams does have a florist shop where you can order bouquets for weddings and other special events, most of their business is done online through their website and Instagram. The best part is that for every bouquet they sell, they also donate to a local charity, so you know you're contributing to a good cause when you shop Flowers For Dreams.
Natalie Steinmetz takes a different approach to ceramic work—many of her pieces are floral or minimal, often featuring skeleton engravings and obscure color schemes. This kind of art totally appeals to the punk in me, so if you're interested in these gorgeous pieces, consider purchasing a couple of mugs on Small Business Saturday.
Six friends came together to form 6 Clothing Co. with the goal of crafting affordable clothing for the average Chicagoan. With Windy City-specific pieces in stock at all times, 6 Clothing Co. donates a portion of all their proceeds to an organization they started called Artists for Harmony, which covers a wide range of charity work.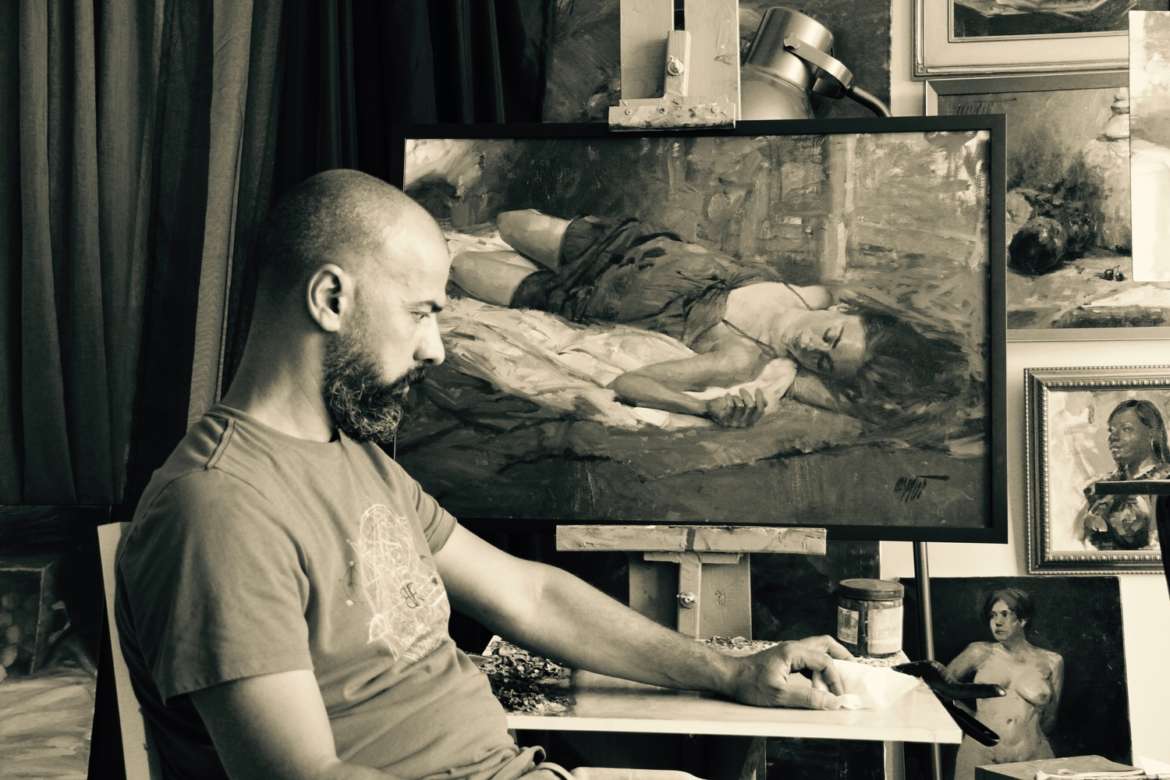 This amazing Chicago artist specializes in realistic portraits, still life paintings, and cityscape, and we'd be lying if we said we haven't drooled over some of his best work. His pieces are absolutely stunning, and if you're one to support local artists on Small Business Saturday, Ali is one you should consider.
Featured Image Credit: Stormway Studio Instagram