Marketh down these awesome events on thy calendar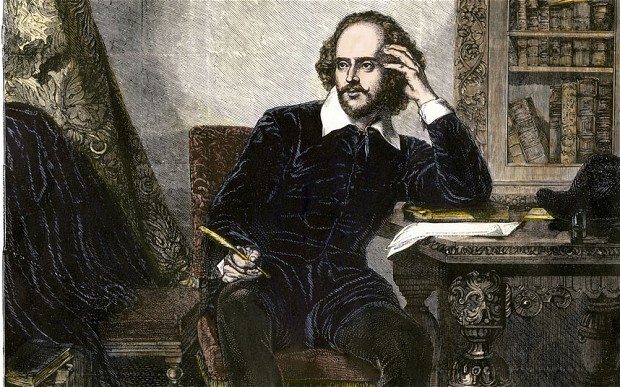 For over four centuries, the work of William Shakespeare has been celebrated across the world. If you live in or around Chicago, make sure you're in the mood for drama on September 23 because the city is opening a one-of-a-kind showcase in honor of the Bard.
Creating Shakespeare
Creating Shakespeare is a free exhibition at the Newberry Library exploring Shakespeare's creative process as well as the countless ways in which he and his work have been re-created, re-imagined, and re-invented over the past four centuries. This year marks the 400th anniversary of the death of William Shakespeare—and the beginning of his illustrious afterlife as a literary icon and cultural phenomenon. The Newberry is celebrating with a multi-gallery exhibition dedicated to the Bard and the countless writers, printers, actors, musicians, and artists who have created him anew again and again.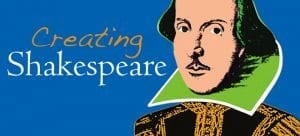 Most of the nearly 200 objects on display come from the Newberry's collection; the rest will appear on loan from other institutions, such as the Art Institute of Chicago, the British Library, the Folger Shakespeare Library, and Chicago Shakespeare Theater. Highlights include the first-ever printing of Hamlet, Chicago's only copy of the 1623 First Folio, a costume worn by famous 19th-century American actor Edwin Booth for the role of Iago in Othello, and video clips from Ruth Page's never-publicly-performed choreography for Romeo and Juliet, Macbeth, and Taming of the Shrew.
It is part of Shakespeare 400 Chicago, a yearlong international arts festival celebrating four centuries of the playwright's legacy, organized by the Chicago Shakespeare Theater. The exhibition runs Friday, September 23, 2016 – Saturday, December 31, 2016 at the Newberry Library at 60 West Walton Street, and admission is free.

ShakesBEER
On October 4, 2016 at 5:30pm, the Improvised Shakespeare Company will be giving a free improv show, "ShakesBEER" at the Newberry Library, with beer supplied by North Coast Brewing Company.
Based on one audience suggestion (a title for a play that has yet to be written), the Improvised Shakespeare Company creates a fully improvised Shakespearian masterpiece right before your very eyes! Each of the players has brushed up on his thee's and thou's to bring you an evening of off-the-cuff comedy using the language and themes of William Shakespeare.
North Coast Brewing Company will provide program attendees over the age of 21 with complimentary beer, adding to the merriment of the evening.
This event is part of programming related to the Newberry exhibition Creating Shakespeare, which runs from September 23 to December 31, 2016.
Are you excited to celebrate Shakespeare's 400th anniversary in Chicago? Tell us below!