As most of us are social distancing right now, we all are probably starting to miss our friends and family that we're used to hanging out with. It can be hard to go so long without seeing loved ones, but until this is over, one Chicago pastry chef came up with the idea of quarantine-themed cakes.
Emily Nejad, the owner of Bon Vivant Cakes, is trying to bring joy and humor in a time like this. These heart-shaped cakes available in Chicago serve eight and are available in two different flavors, chocolate, and birthday cake, with four different fillings, vanilla buttercream, cookies 'n cream, salted caramel or strawberry preserves.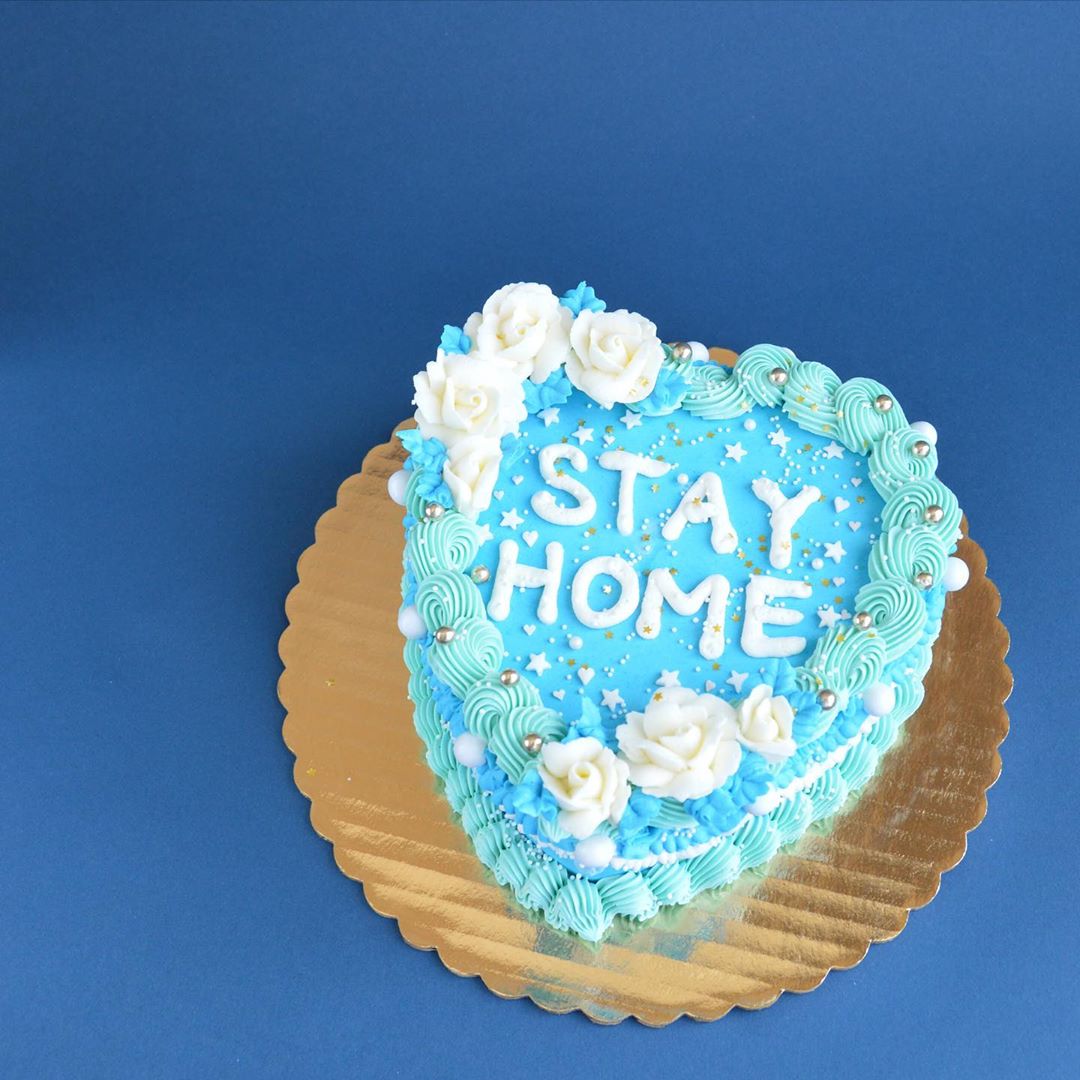 Once you choose a flavor of this famous Chicago cake, you will have to make a decision of what phrase you want on top of the cake. You can choose from options like, "Can't Touch This," "Free the TP," "Confine Me Daddi," or "Stay Home."
You can pick up or have a Bon Vivant cake delivered to the people you miss most.