In a shocking turn of events, New York was just named the second best big city in the United States by Conde Nast Traveler.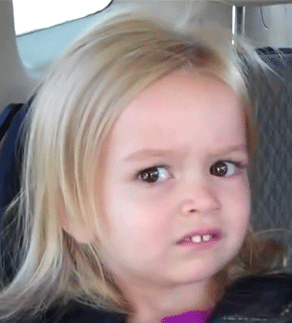 The ranking comes as result of Conde Nast's Reader's Choice Awards 2017, which allows the publication's vast readership to vote on everything from the best islands in America to the top hotels in Japan.
Though we definitely appreciate the love, we've just got to ask: how did NYC not come in first? What with our unbeatable nightlife scene, unreal food and first-rate museums, we just simply cannot accept second seed, especially to Chicago.
Other cities rounding out the Top 10 included:
Chicago, Illinois
New York, New York
San Francisco, California
Honolulu, Hawaii
Boston Massachusetts
Washington, D.C.
New Orleans, Louisiana
San Diego, California
Seattle, Washington
San Antonia, Texas
I guess we'll just have to settle for NYC being number one in our hearts.