If you are a big fan of the 1989-1992 hit TV show "Saved By The Bell", we probably just found your new must-visit restaurant for the summer.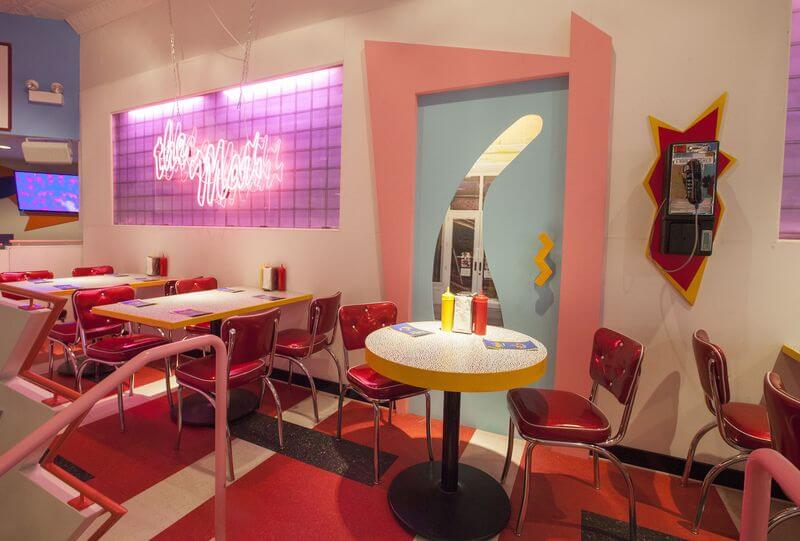 The highly anticipated pop-up diner, Saved By The Max, just opened on June 1 in Wicker Park and is open from June-August 2016.
The organizers of the diner reconstructed the former Geek Bar space into the diner where the high school characters from the popular TV series hung out after school. Organizer, Derrek Berry wanted all of the diner's details to be a surprise, and as it turns out, he did not disappoint. It's not only the diner's name that relates to the popular TV series; the entire diner has decor that resembles people and places from the show. You will see everything from Jesse's locker in the doorway to graffiti in the bathrooms. There are even jukeboxes and arcade games that will make you feel like a Bayside student from the '90s.  A select few items on the menu are even inspired by the TV series, like Mac & Screech, The Bayside Burger and A.C. Sliders. In addition to that, they also have other appetizers, entrees, floats and alcoholic beverages to choose from.
The diner will be open for brunch, dinner, and late night dining until 2 a.m. We foresee this to be a very popular summer spot, especially because their dinner reservations are already sold out. Have no fear though, they do accept walk-ins for all other hours of the day.
Even if you're not a fan of the show, this pop-up diner isn't one to miss. Who knows, there might even be a few theme nights in the works.
Learn more about the restaurant on their Facebook page. If you've been to the diner, let us know about your experience below!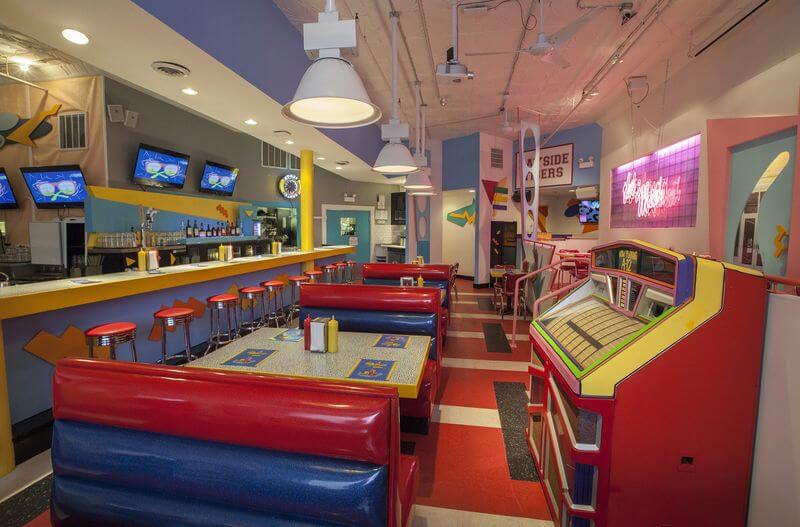 Saved By The Max
Address:
Hours:

Monday-Friday: 5-11 p.m. (Dinner) | 11 p.m. to 2 a.m. (Late Night Menu)
Saturday & Sunday: 10 a.m. to 3 p.m. (Brunch) | 4-11 p.m. (Dinner) | 11 p.m. to 2 p.m. (Late Night Menu)